Titanium ore is one of the more coveted resources in Raft after Chapter 2 came out.
It can be used for a variety of things when it is smelted into a titanium ingot.
Here's how you can find titanium ores on Caravan Island in Raft.
You need to have a metal detector first
Titanium ores can be found in either a combination safe or a suitcase. Both of them can be dug out from the ground but you should get a metal detector to know the exact location.
The metal detector blueprint is obtained from the depths of the sea (where one of the zipline parts is).
Once you have the blueprint, craft a metal detector using plastics, scraps and a battery.
You also need a shovel for digging later. This is how a metal detector works.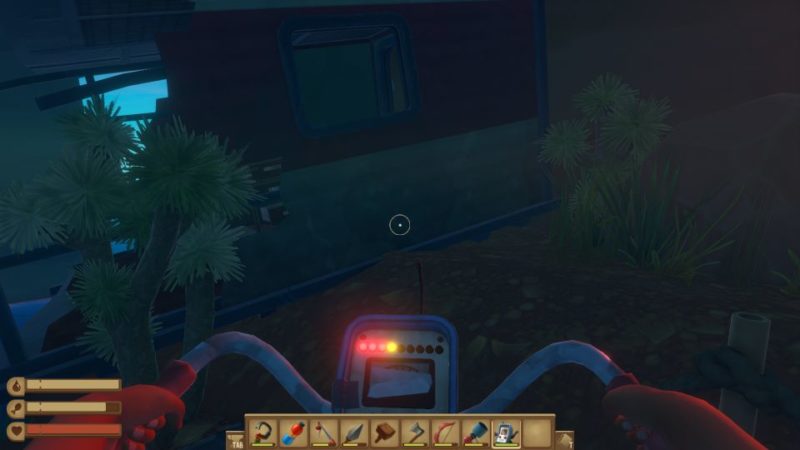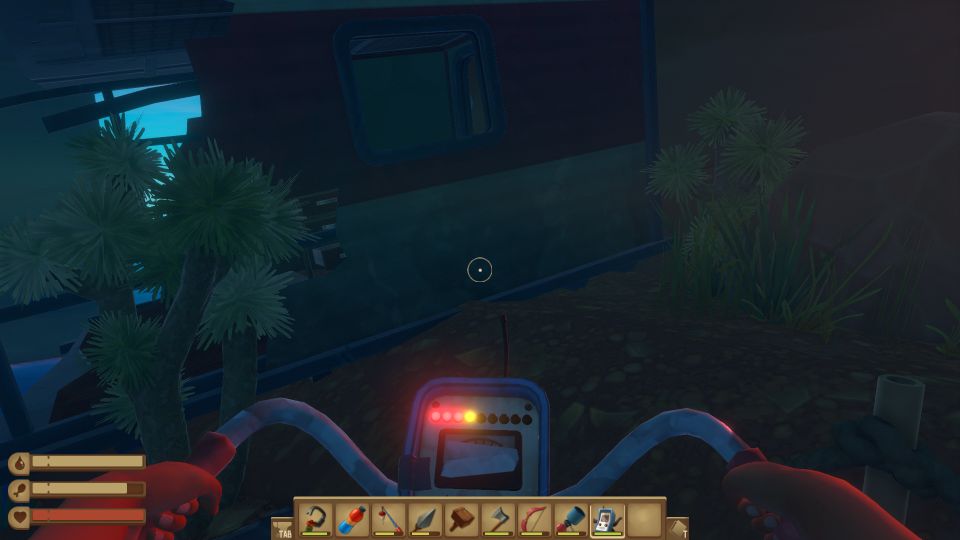 How to find titanium ores
On Caravan Island, look for the hill where you can find the deadly boars. You can get to the boar hill if you zipline from the highest hill in the middle of the island.
Use the metal detector and just follow the lights until you reach the exact spot.
Dig out the combination safe and you'll be able to get titanium ores, biofuel and so on.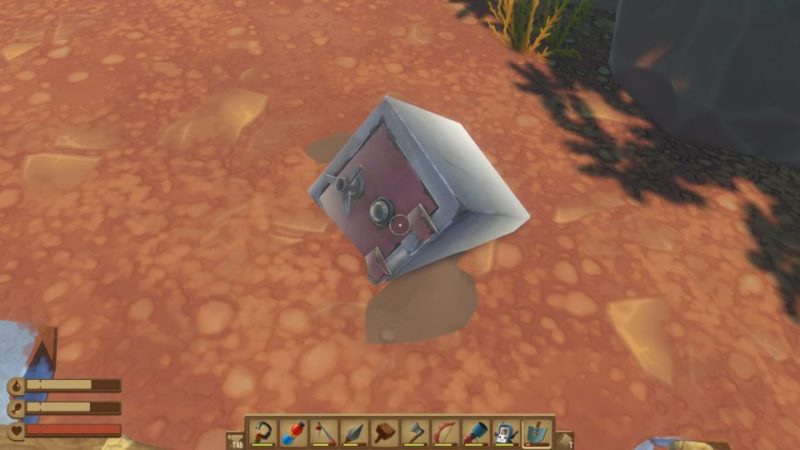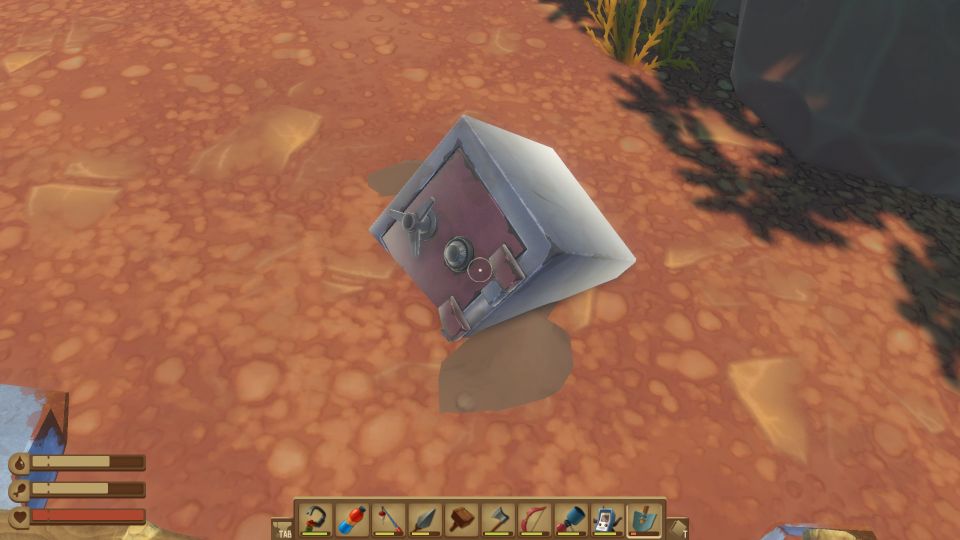 Titanium Ingot uses
Smelt the titanium ores you found to make titanium ingot.
Titanium ingot can be used in building certain items like:
---
Related articles:
Raft: How To Get The Infirmary Key On Caravan Island