After completing the main story of Warlords of New York in Division 2, you will unlock new missions.
Killing Aaron Keener was the start and you'll need to hunt other rogue agents. The first agent in the first season is Neptune.
Here's how you can find Neptune and complete the bounty Neptune's Cell in Division 2.
Complete all the investigations
Before you can go after Neptune, you need to complete all the investigations. You can find the investigations under the Manhunt section of the map.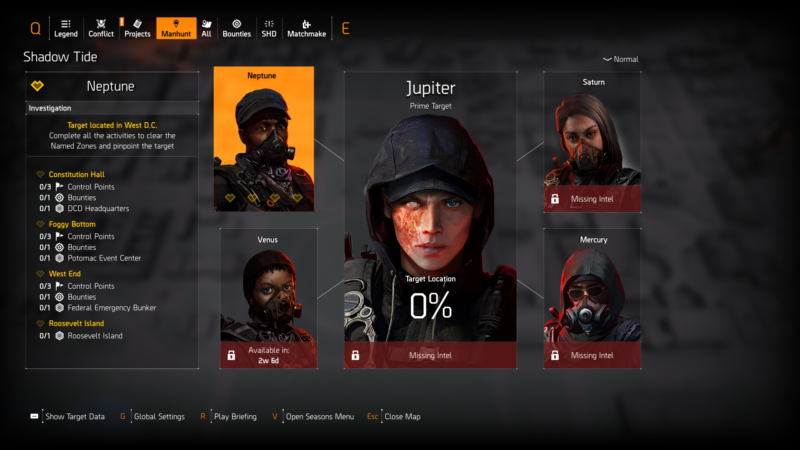 You will have to complete the entire checklist, which means the missions DCD Headquarters, Potomac Event Center, Federal Emergency Bunker and the stronghold Roosevelt Island.
Apart from that, you have to do clear control points each in Constitution Hall, Foggy Bottom and West End, meaning a total of 9 control points.
In Foggy Bottom, Constitution Hall and West End, you also need to complete one bounty each.
You will see the investigation icons on the map.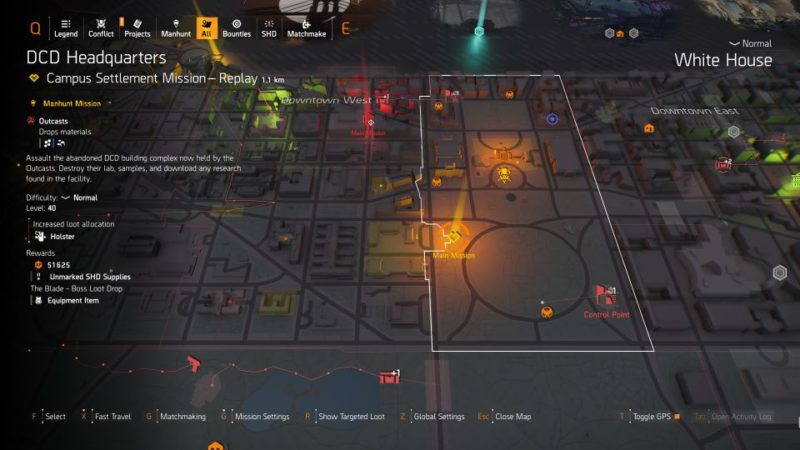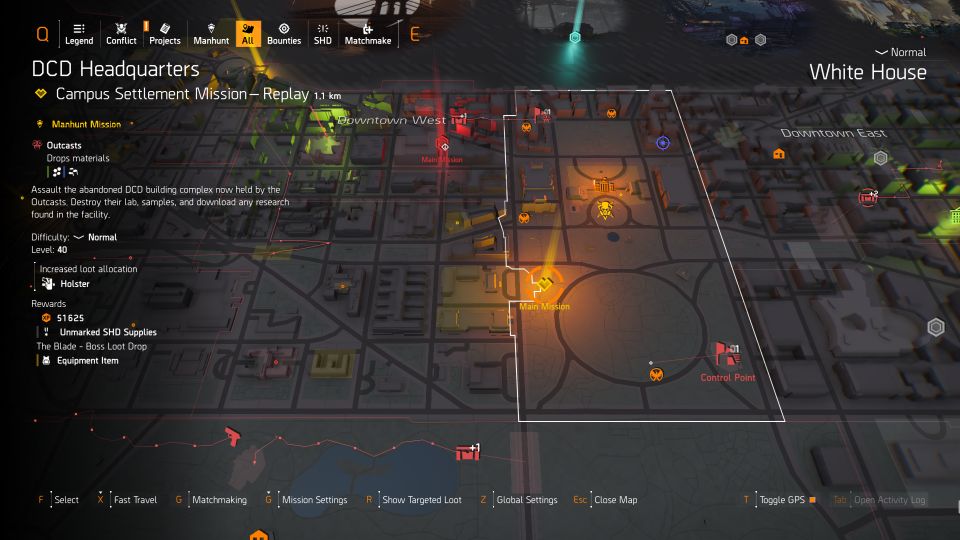 Unlock Neptune's Cell
After doing the investigations, you will unlock the bounty mission Neptune's Cell.
It's located in West End, at the exact location shown in the map below.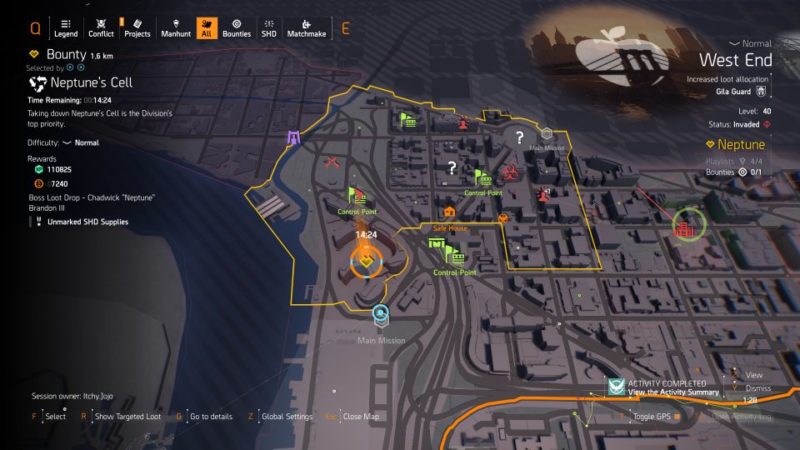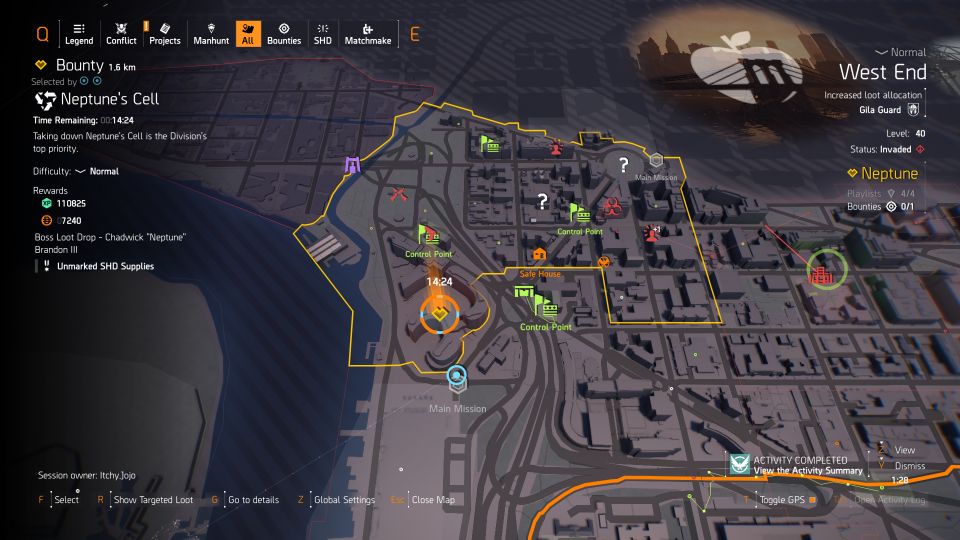 Look for Chadwick "Neptune" Brandon III
Like other bounty missions, you have to kill the target and this time it's Neptune.
Head to the marked area on the map.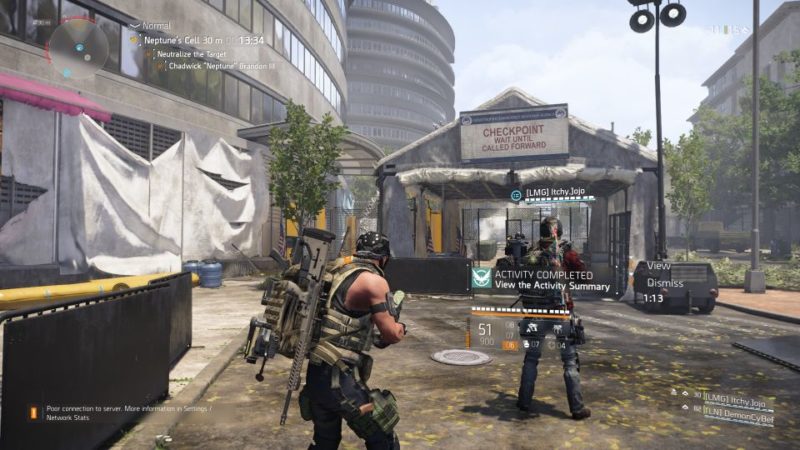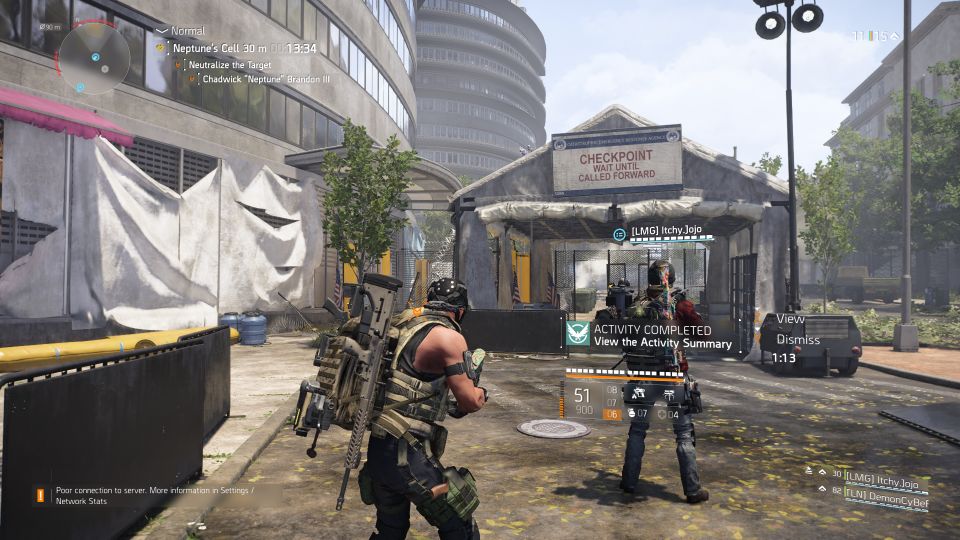 Proceed ahead and clear the enemies first.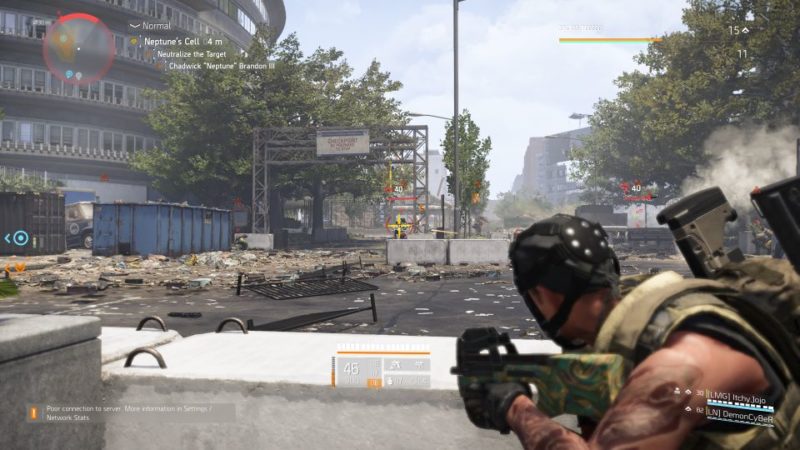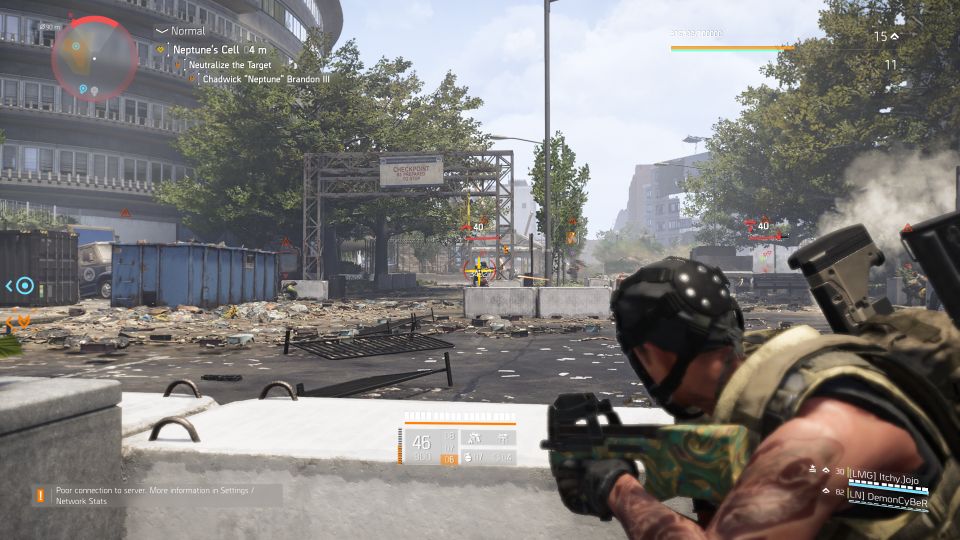 Once the area is secure, you should see a small pathway on your left. Go inside the compound.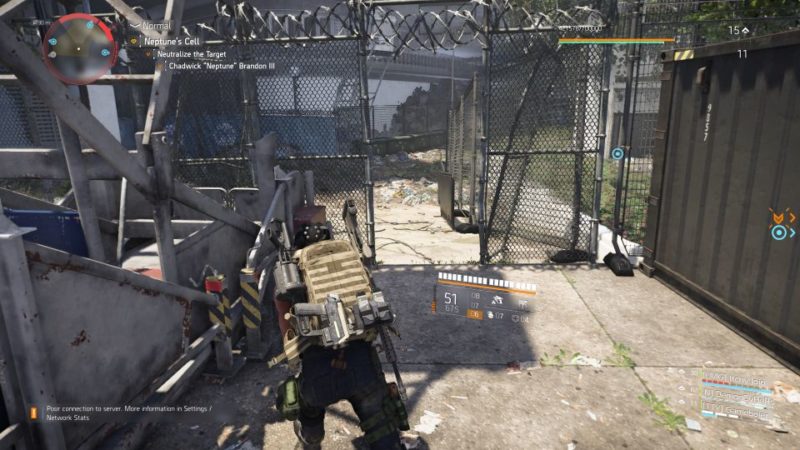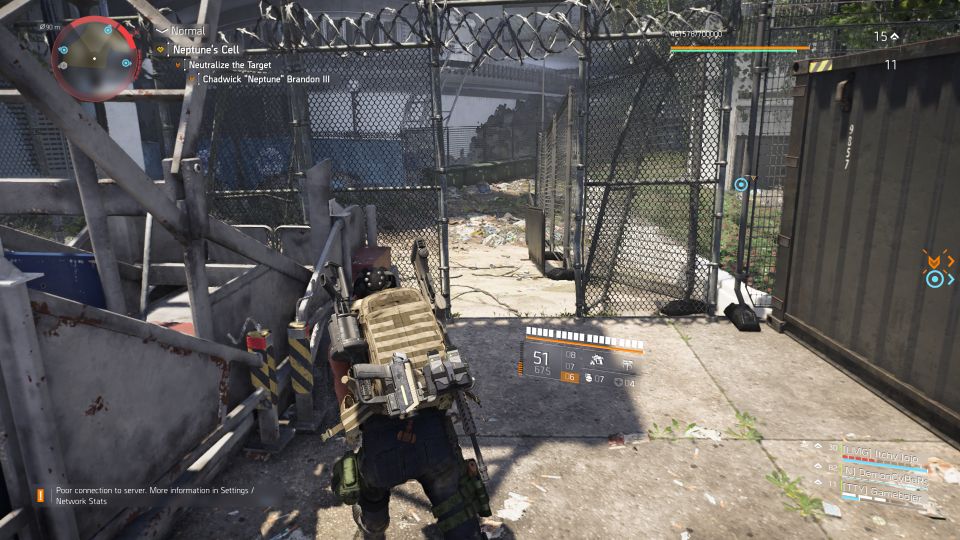 Keep going down the stairs.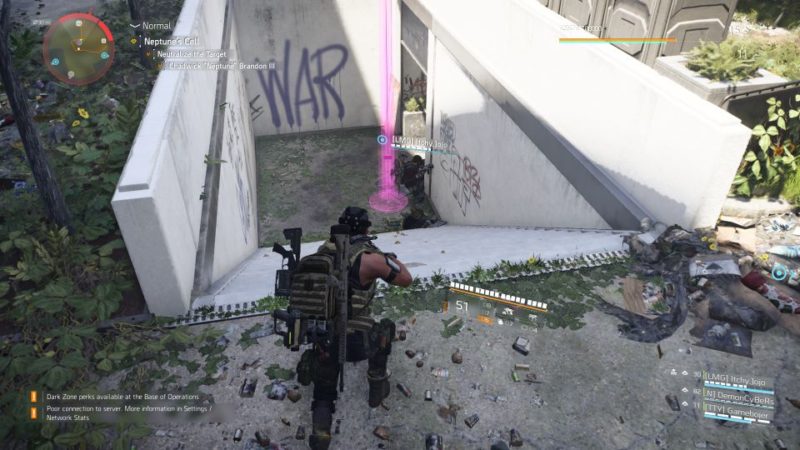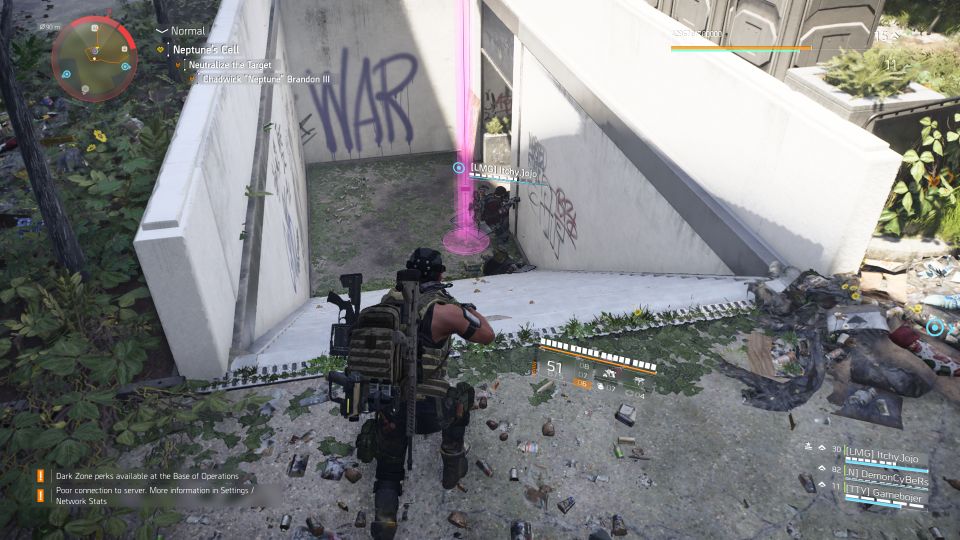 You will then reach this place which has been used in other bounty missions. Likewise, clear all the enemies.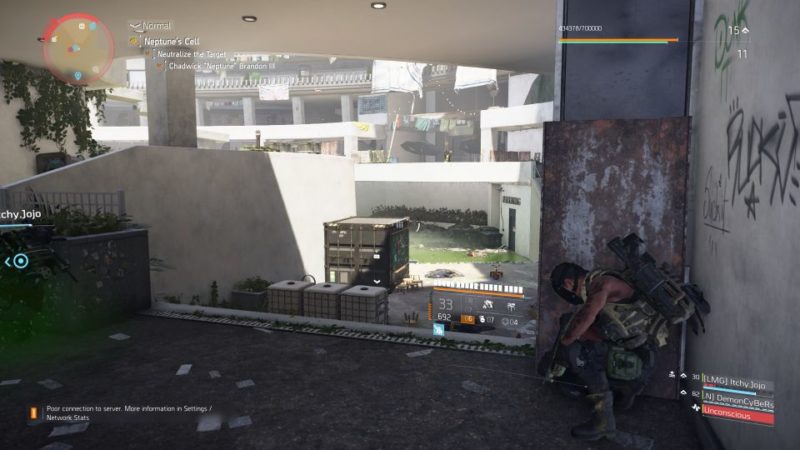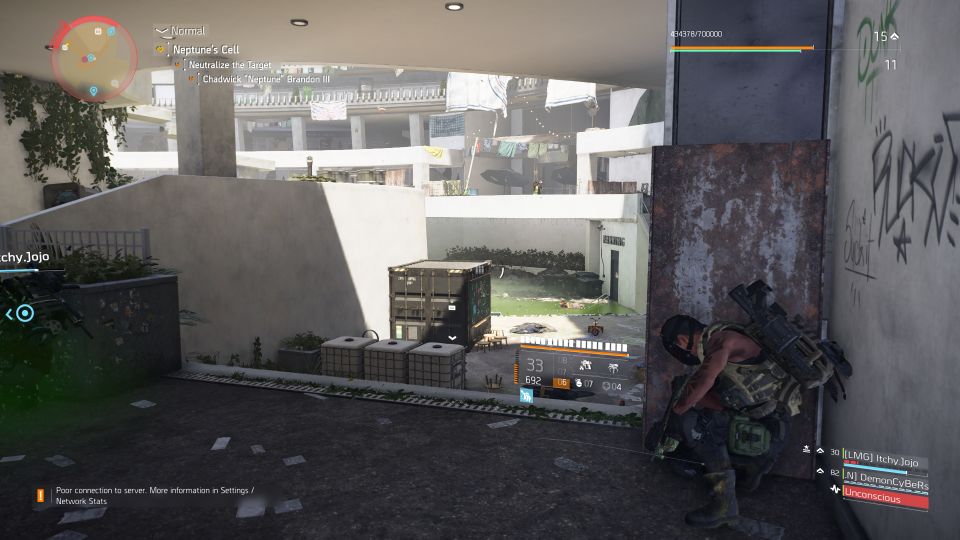 After securing the area, climb upwards to the top.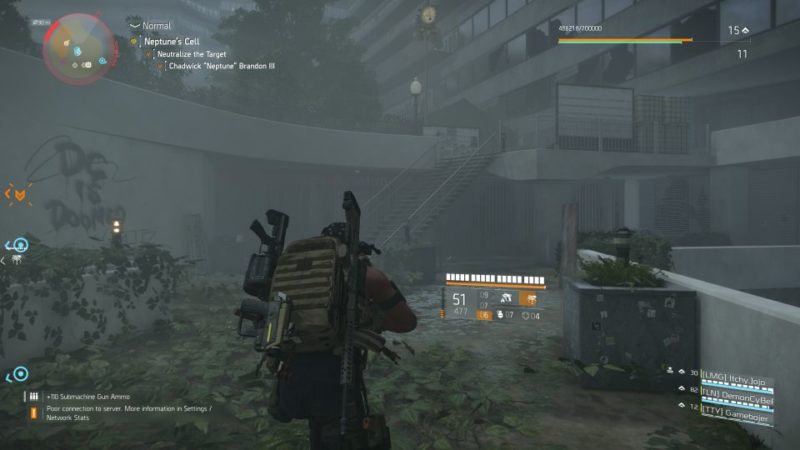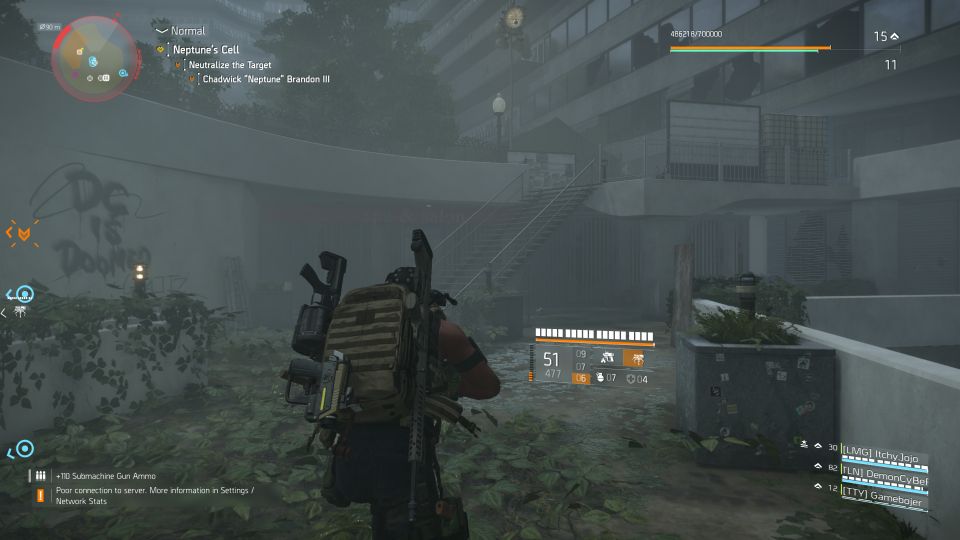 You will come across more enemies waiting at the door.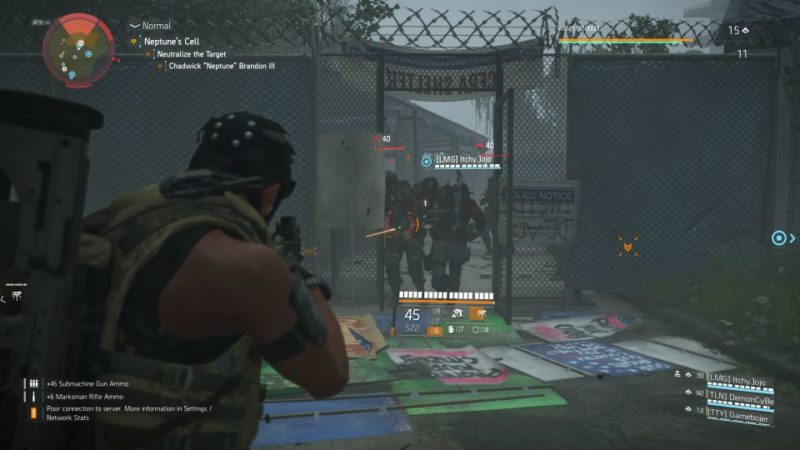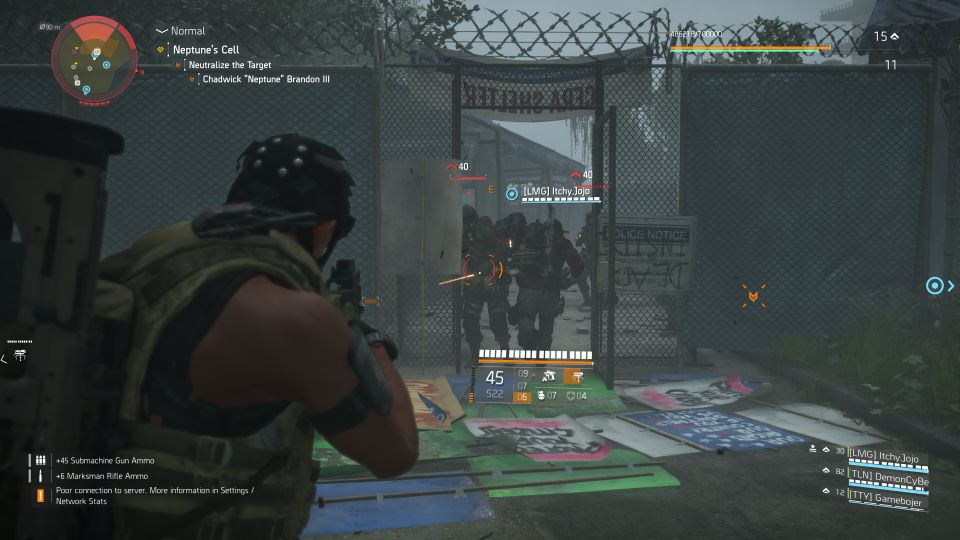 Enter the area and kill all the enemies before Neptune spawns.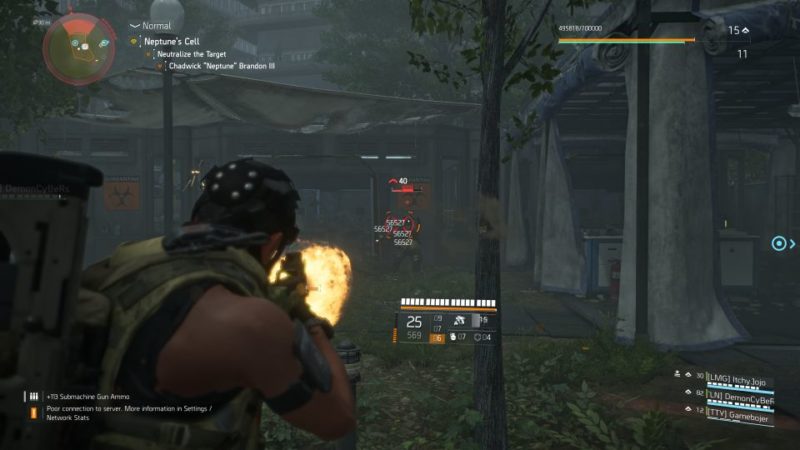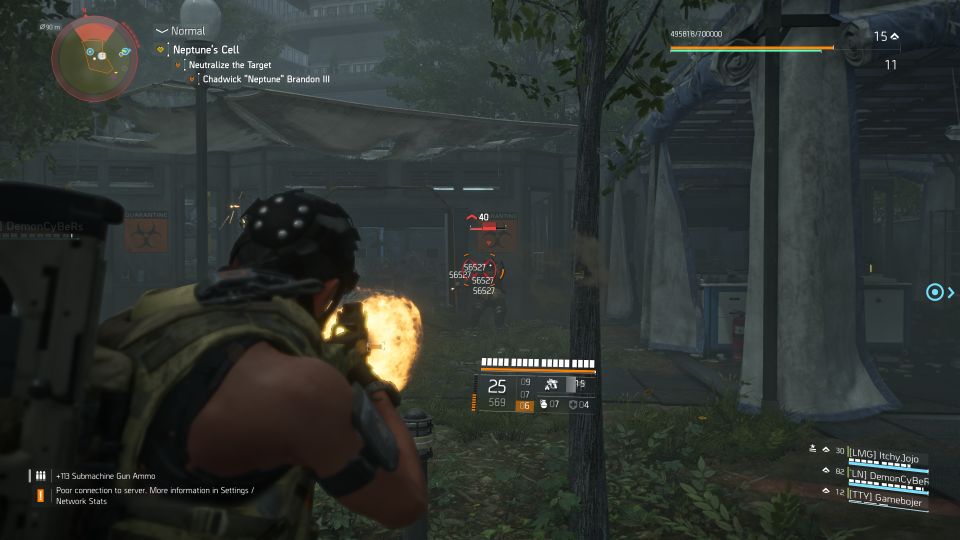 Neutralize Neptune
Chadwick "Neptune" Brandon III will then appear with some of his men. Take them all out.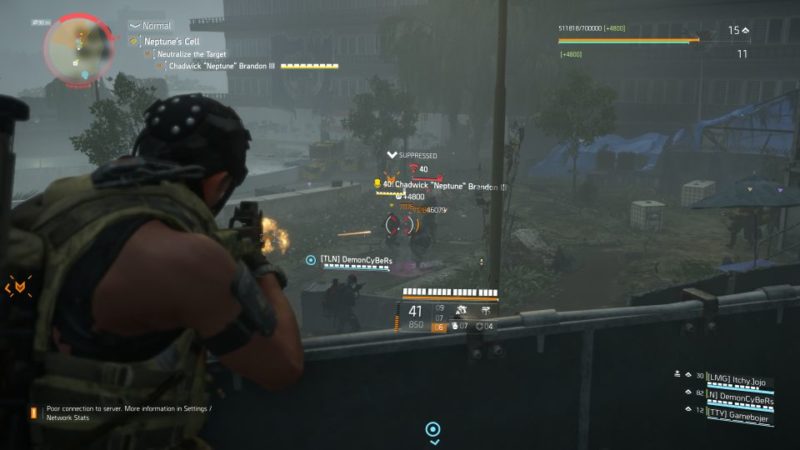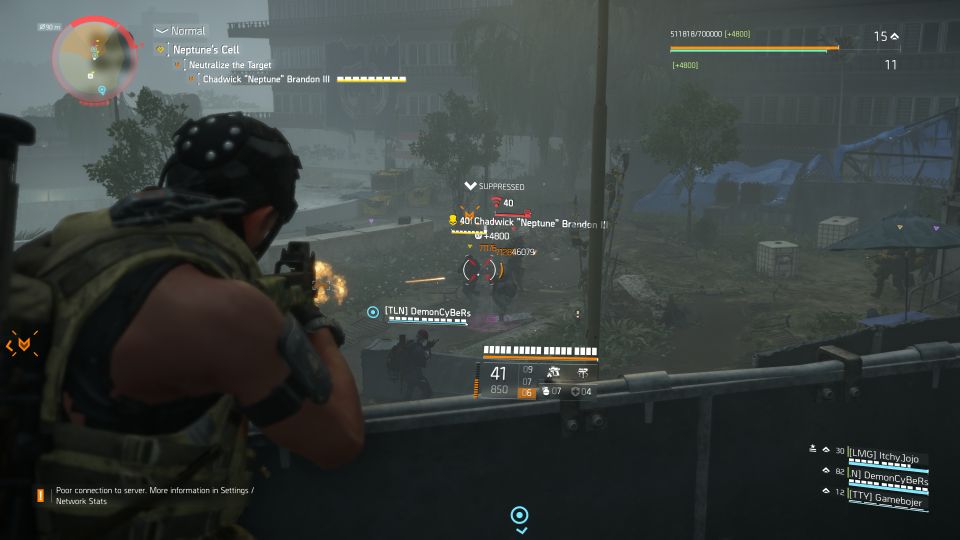 The bounty ends after Neptune is dead.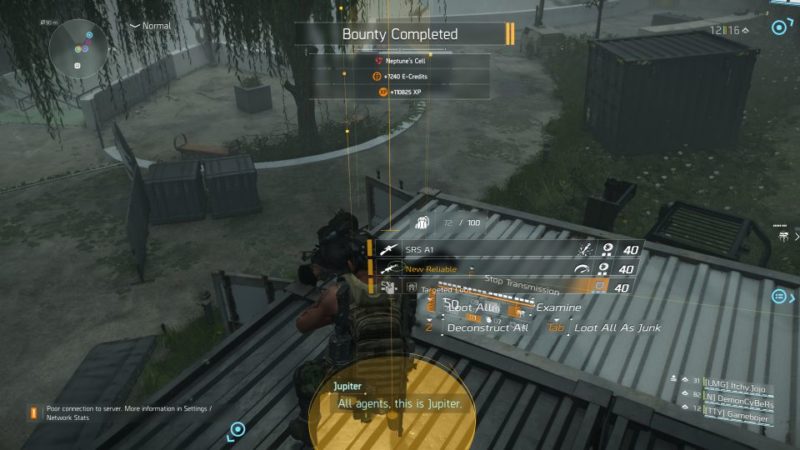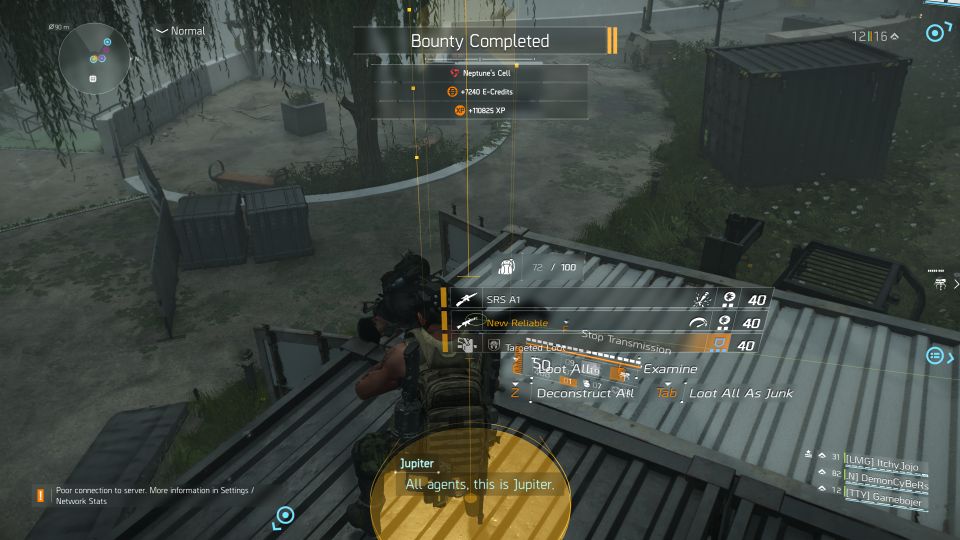 ---
Related articles:
How To Spawn Weirdo And Drama Mask Hunters – Division 2
How To Spawn The Camo Mask Hunter (Construction Site) – Division 2
Violent Delights Bounty: The Division 2 Walkthrough (WoNY)