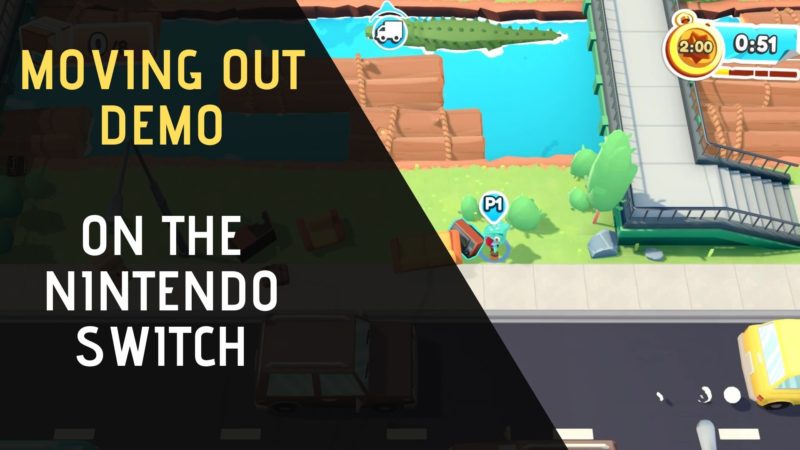 Moving Out is a new game that is set to be released on the 28th of April 2020.
It can be played on various platforms including the Nintendo Switch and the Playstation 4.
If you're a huge fan of games like Overcooked 2 where it's really stupid fun, then Moving Out is a great alternative.
You can try out the demo today on the Nintendo Switch or other platforms.
What if you want to play solo?
This game can definitely be played solo. If you're playing multiplayer, it requires a lot of teamwork as certain furniture requires 2 or more people to carry.
Coordination is a huge thing in this game especially in multiplayer mode.
If you're choosing to play solo, the items that would have required more people to carry can be done alone.
Demo of Moving Out on the Switch
Here's a gameplay of the demo of the game that I've recorded and uploaded on YouTube.
---
Related articles:
Animal Crossing: New Horizons Nintendo Switch Unboxing
DC Titans Season 2 Ending Recap – Will There Be A Season 3?