Overview
The last title game in the Animal Crossing series came out eight years ago in 2012. It was titled Animal Crossing: New Leaf and since then, there had been a few spin-offs like the Pocket Camp game.
That being said, the fifth title Animal Crossing game is launching in just five days and we can't wait to get our hands on it.
Quite a number of videos have been posted on YouTube on what New Horizons will bring to the table. Below is one such example.
---
What is Animal Crossing all about?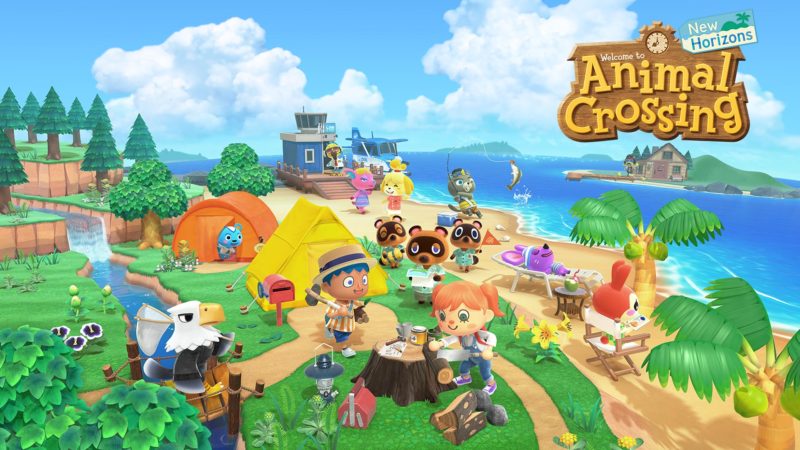 Like prior installments, this New Horizons game will also be a simulation game played in real-time. You will be controlling a customizable character who will purchase a vacation package from Tom Nook (main raccoon character).
The game will take place on an initially deserted island after purchasing the vacation package. It's a pretty open-ended game and there's no real end-game in that sense. You are free to do whatever you want within the island, be it crafting, fishing or picking up bugs. This game also introduces the Nook-Miles, which is an in-game currency you can use.
Perhaps the end-game of New Horizons is to develop a community of anthropomorphic / human-like animals and decorate the island to your best abilities. Considering the serious COVID-19 situation, it's a good way to escape reality and get through the quarantine period.
---
Animal Crossing: New Horizons release date
The current release date for Animal Crossing: New Horizons is the 20th of March 2020, although fans have been asking Nintendo to release it earlier.
---
Related articles:
Moving Out Demo Is Out On The Nintendo Switch