This post is a very brief and a very much backdated post or rather a throwback to my experience with Light Sensation (an event hosted by Escape Room) held in Dataran Pahlawan Megamall Melaka.
What is this Light Sensation all about?
Basically, it's an event that was held in Melaka from December to the start of January (previous year was in Serdang) which boasted thousands of LED flowers that were arranged on the field of Dataran Pahlawan.
Majority of the flowers were composed of white LED lights and a much lesser proportion of the flowers had different colours (as you can see above).
Take a look at some of the pictures I have taken during the event: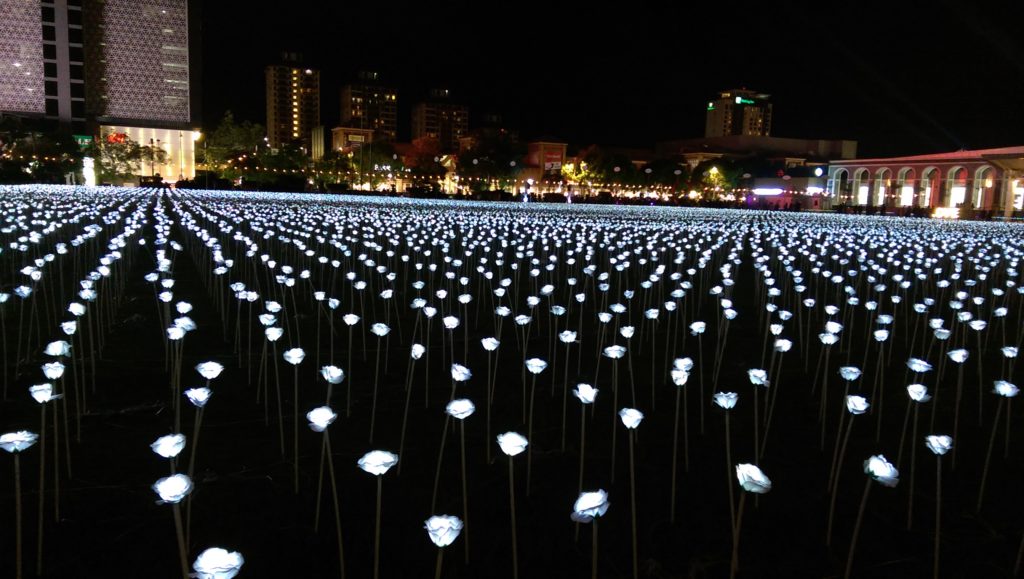 It's pretty stunning, right?
From far it looks pretty amazing, like something you would see in fairy tales or movies.
Apart from LED flowers, they had some lucky draw events and also some tents that were set up to sell those LED flowers individually, sell food or all kinds of other merchandise. There weren't many stalls though.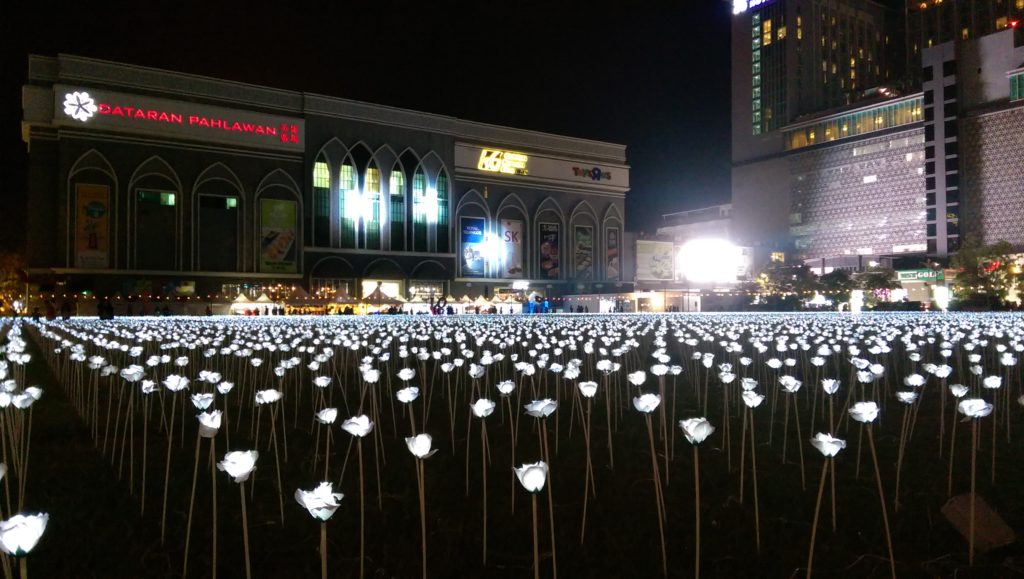 This picture is with Dataran Pahlawan in the background.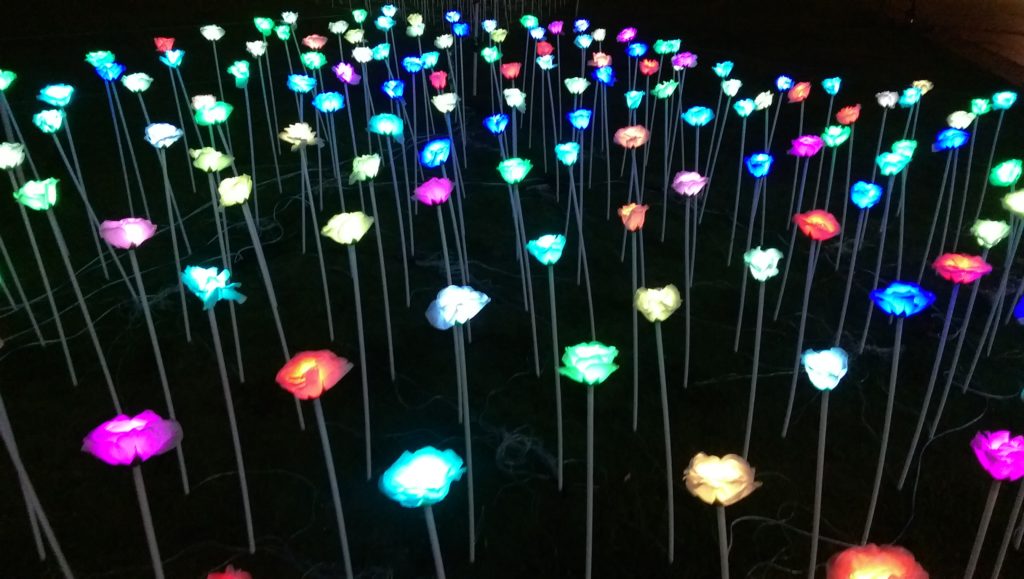 A bed of colourful roses
The entrance fee was about RM 20 if you purchase directly from them but I bought mine for a discounted price of RM 18 at a 7-eleven store.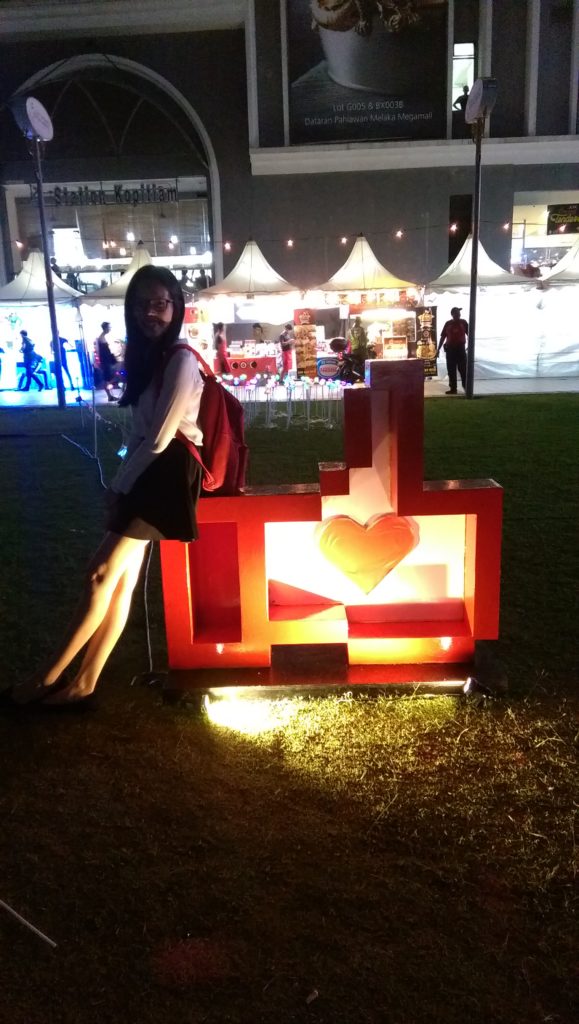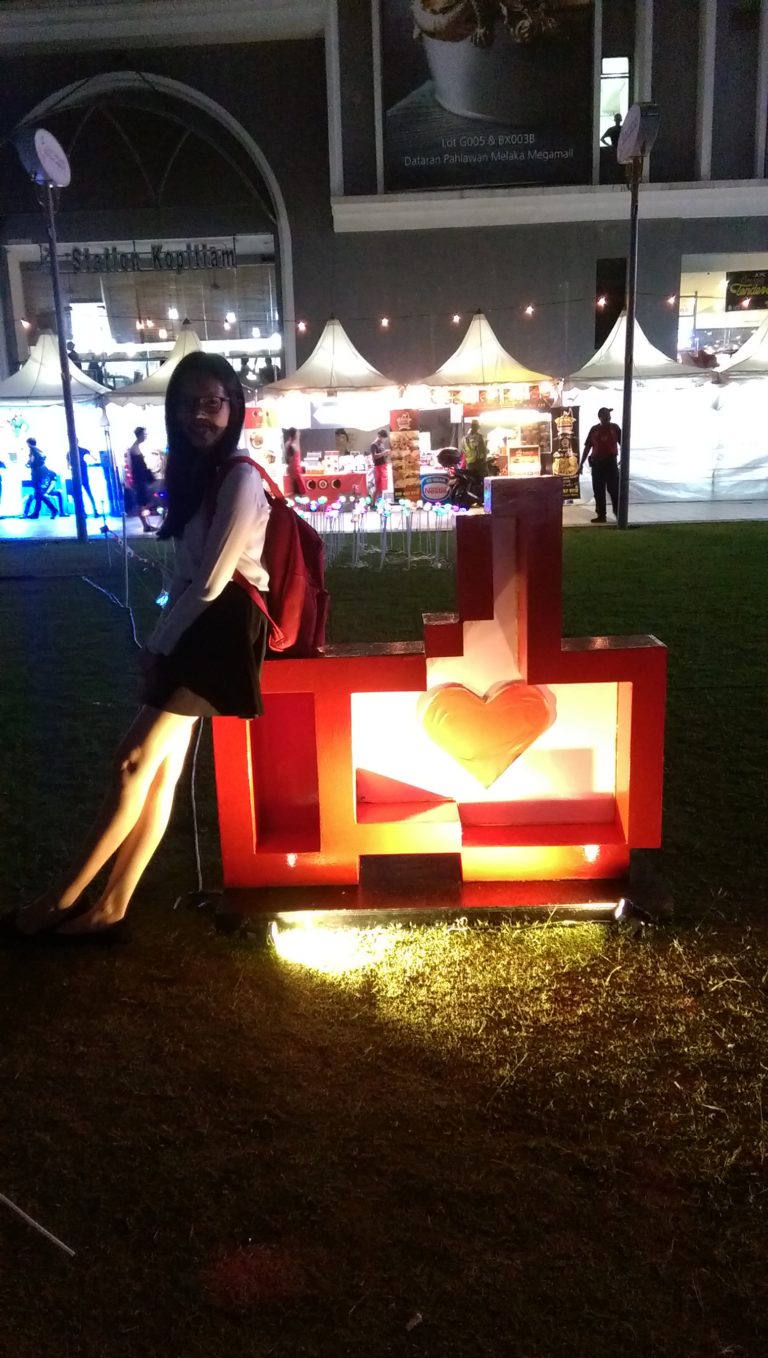 They had other backdrops to post with as well. That's not me in the picture.
The main purpose of attending the event was perhaps to take stunning photos. Unfortunately, it rained on that day and the photo taking session had to be cut short.
All in all, it's an interesting experience (to see so many LED flowers) but experiencing it once would be enough.
Their Facebook page: Light Sensation
---
What To Do In Genting Highlands in 2020