Buying gifts (presents) for guys who are still studying in university can sometimes be difficult.
If you're in need of some cool gift ideas that guys will definitely appreciate during their tertiary education, read on.
Here are some of the gift ideas for guys who are in university or college.
Disclaimer: There may be affiliate links in the article where we earn a small commission if you purchase anything through the link at no extra cost to you.
1. Budget laptop
Almost anyone would agree that laptops are highly useful during your time in college or in university.
Most people would be far away from home, studying in an unknown land or in some other state.
Laptops come in handy a lot as there are plenty of group assignments that require you to carry the machine to many places.
Portability is a huge factor in university and a laptop is a great gift for any guy. That being said, if budget is an issue, try budget laptops instead.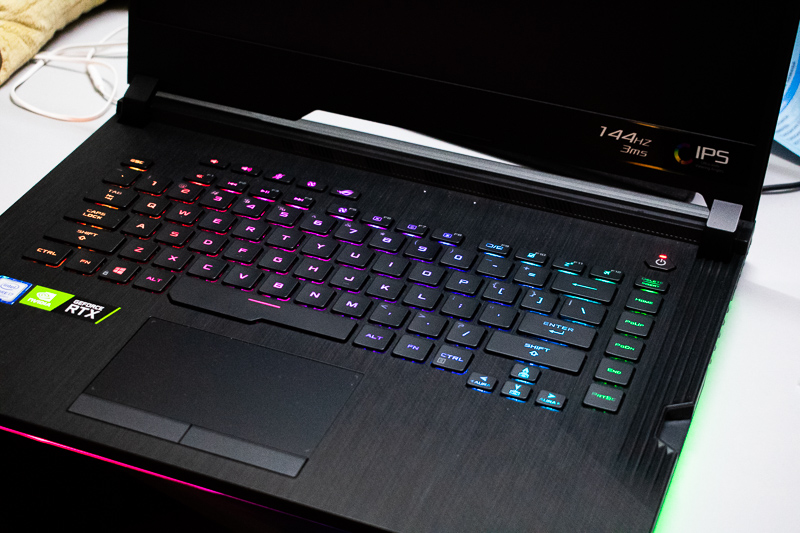 You can get a laptop for just below $700 or even lower these days.
There are also gaming laptops below $800, $700, or even $600.
2. Coffee maker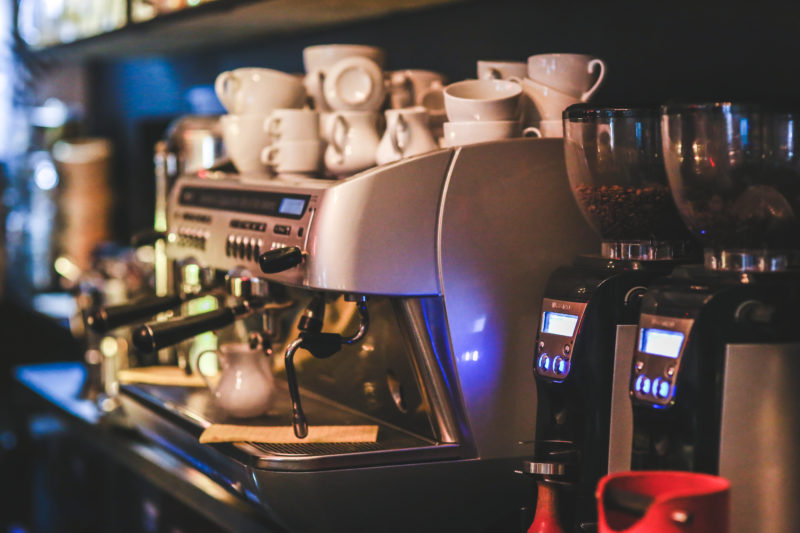 Another quite useful gift is a coffee maker or even a specific espresso maker.
Most guys in college end up sleeping very late as the daily schedule is not fixed.
Additionally, college / university is the time when you should mingle around a lot and enjoy life before venturing into work life.
Drinking coffee is helpful in keeping awake as many guys probably stay up late just to do some last minute revisions.
It's a pretty common thing. Having a coffee maker helps in that.
3. Instant noodles
For Asians especially, having instant cup noodles in college is equivalent to having bread every day.
It's definitely not nutritious but it's a great way to get by university days.
If you need to prepare a gift and your budget is pretty low, buying packets of instant noodles would be pretty helpful.
4. Backpack
Guys in college regularly need to attend classes, be it lectures or tutorials. A backpack definitely comes in handy, or rather, as a minimum.
As backpacks tend to wear off after continuous usage, buying your guy friend an even better backpack can be a gift idea.
These days, some backpacks have more features like anti-theft zippers or even built-in speakers.
Check out some of the cool smart backpacks here.
5. Smartwatch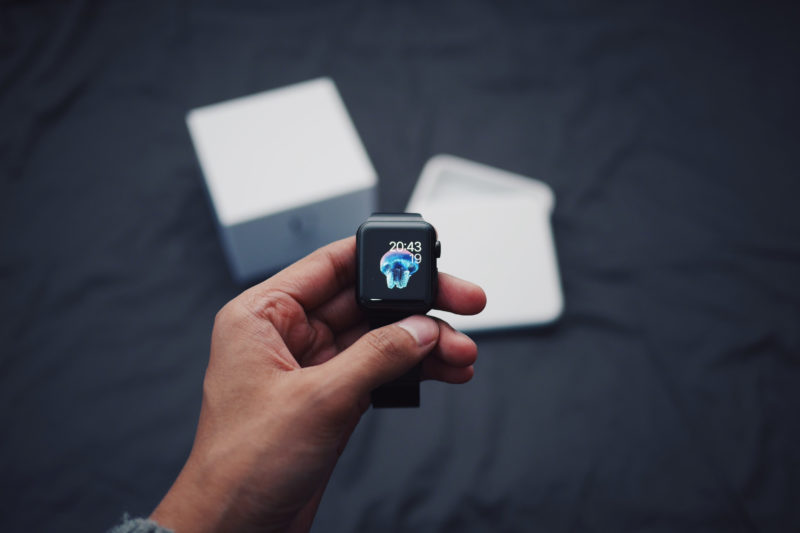 Smartwatches are the hype for younger adults, and college students do fall under this category.
Unlike the traditional watches, smartwatches come with lots of features. It's like having a phone on your wrist, but with less functionalities.
These days, you can get smartwatches for a very affordable price and they come with heart-rate monitors, ability to read messages and so much more.
Here are some cool smartwatches you can buy today.
6. Hoverboard
A hoverboard is one of the cooler inventions a couple of years ago, but it's still a cool buy today.
It's essentially a board powered by electric that allows you to go forward and backwards simply by tilting your body.
Do note however that not every university will allow this in campus.
Check the laws and regulations first before purchasing one of these for a dude in college / uni.
7. Video games
Most guys love video games, regardless if they're studying in a university or not.
That said, it's even more popular in college or university as they will have the time to play them, unlike those who are already working.
There are plenty of video games coming out soon, and you may want to either pre-order or buy them on the release day.
You can find them in video game stores or even buy them online.
Some of the older games like The Witcher 3 are still amazing, even though it was released years ago.
You can consider them.
8. Gaming gadgets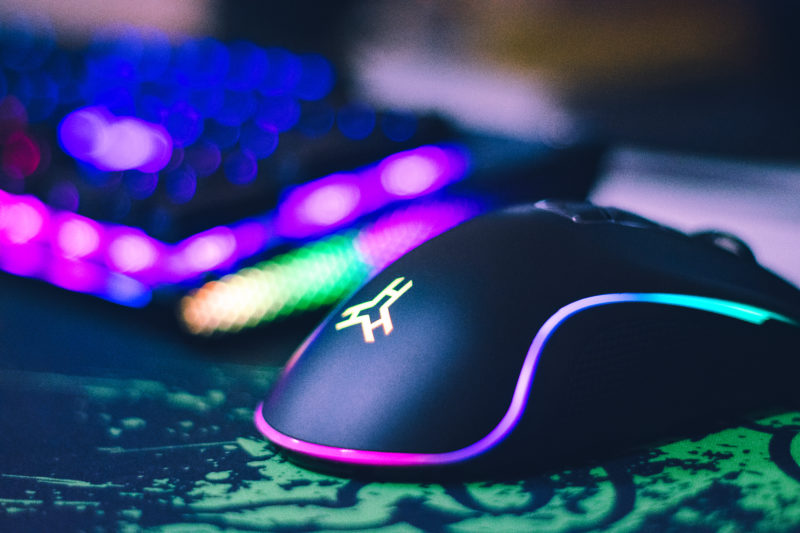 For those who are obvious gamers, you can also look at gaming gadgets.
There are plenty of gaming products these days, including gaming chairs, mouse, keypads, headsets and so much more.
If your friend in college really loves gaming, then it may be a good buy.
9. Google Chromecast
A more unique item you can buy for a dude in university is a Google Chromecast, or a similar device from Apple.
What it does is that it helps to broadcast Netflix and other streaming services on the TV. All he needs is a smartphone and a regular television.
This is especially useful if the person doesn't have a smart television that can do the same thing.
The Chromecast is also very affordable (below $100).
10. Nintendo Switch Lite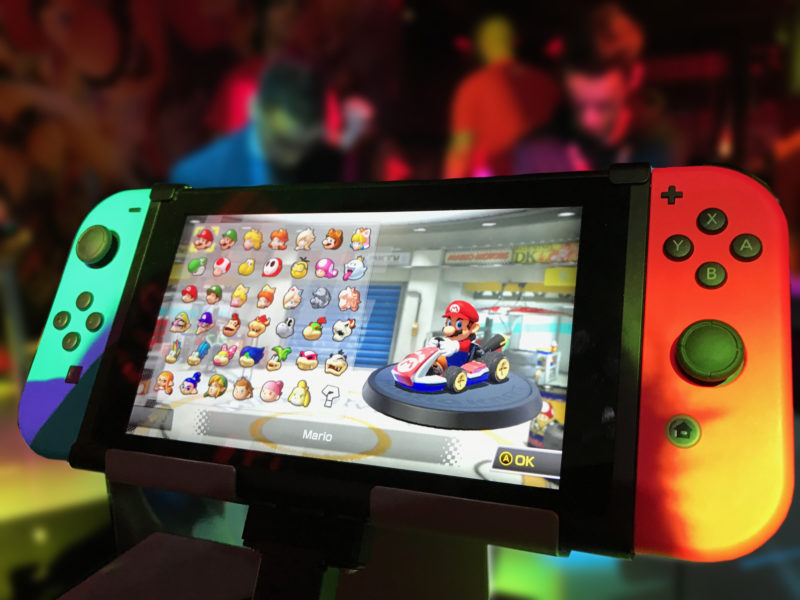 Last but not least, you can also buy him a Nintendo Switch Lite.
It's the cheaper version of the Nintendo Switch but it lacks certain features like removable controllers for multiplayer games.
The most fun part of owning a Nintendo Switch is perhaps the party feature where up to four players can play Super Mario Party together.
Hence, if you can afford the regular Nintendo Switch, then why not?
Conclusion
This list of gift ideas for men who are still in university or college is in no way exhaustive.
There are plenty of great ideas out there but this list definitely serves as a start.