Xiangling is one of the four-star pyro characters in Genshin Impact. She's a better option over Amber in most cases.
Luckily, there's an event going on where you can get Xiangling for free.
Here's how you can get Xiangling in Genshin Impact without paying for gachapon / wishes.
The event is called People's Choice and it seems to be permanent, at least for now.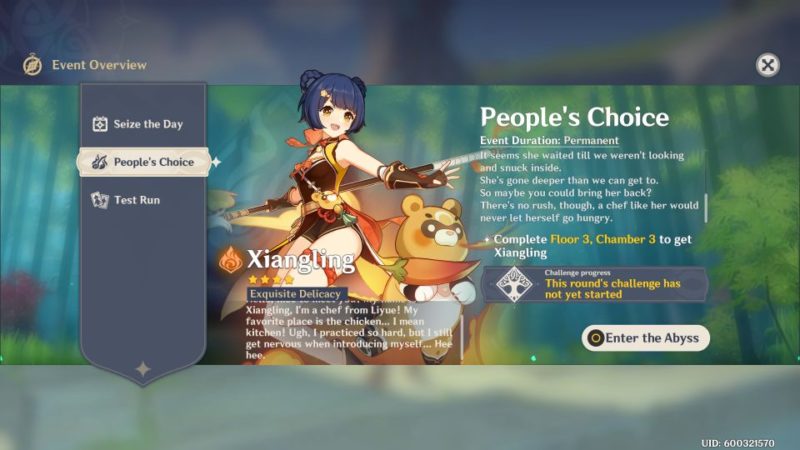 According to the event notes, you have to complete Floor 3, Chamber 3. It's actually referring to Spiral Abyss.
Get to the Spiral Abyss
To unlock Spiral Abyss which is located on Musk Reef, you need to reach Adventure Rank 20.
After unlocking Spiral Abyss, here's how you can get to the island.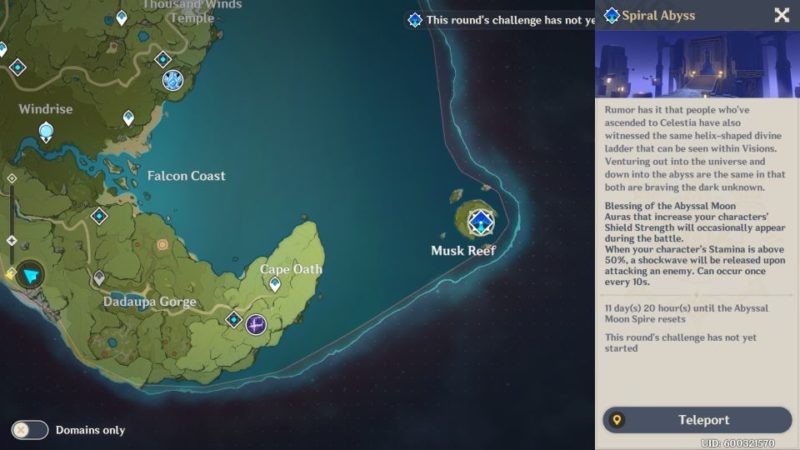 Complete Floor 3, Chamber 3
Once you've activated the Spiral Abyss, you will be able to see many floors. Each floor has a different difficulty.
Also, each floor has three chambers to complete. Each chamber is a timed challenge. This means you have to do three challenges per floor.
To reach floor 3, chamber 3, you have to complete all of the previous floors and chambers first.
Start off with floor 1, chamber 1.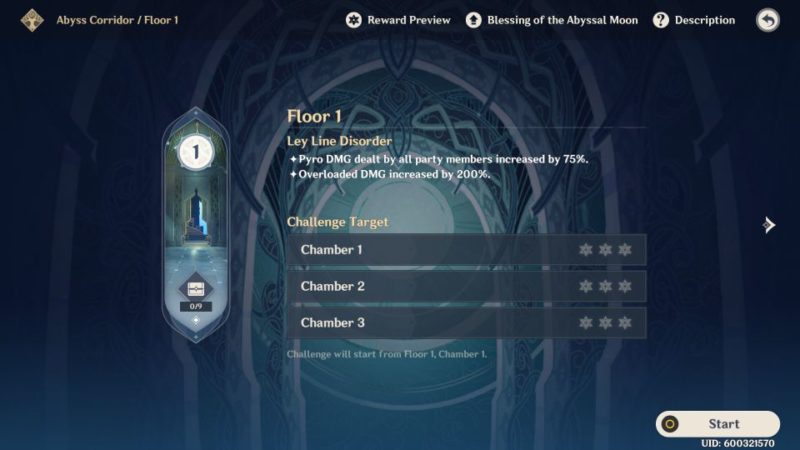 In each chamber, you get to decide a booster that will help you.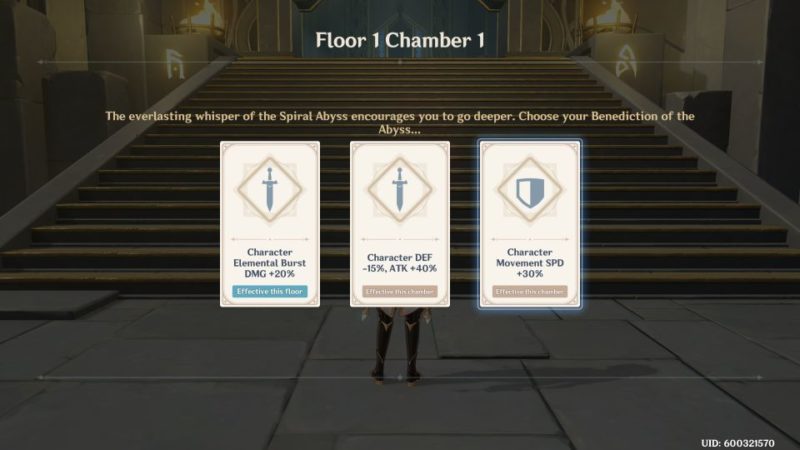 To begin the fight, go to the red key in the middle and start the challenge. Each challenge is timed and you can't heal or change weapons during the fight.
For floor 1, the time is about 5 minutes.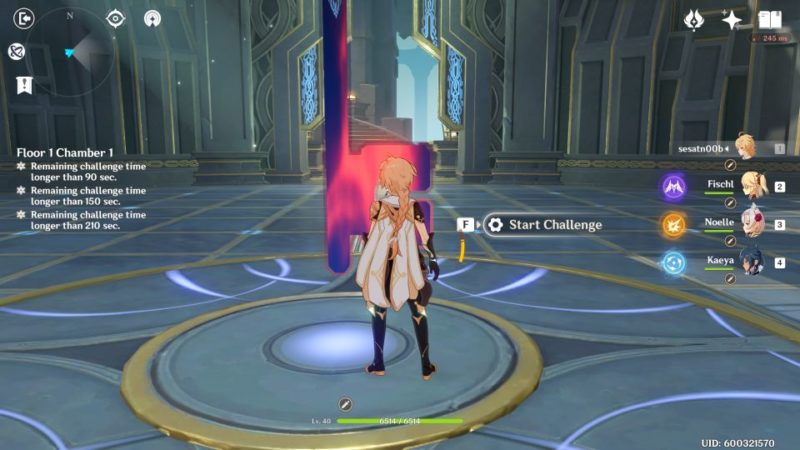 You have to defeat all of the enemies within the time limit to complete the chamber.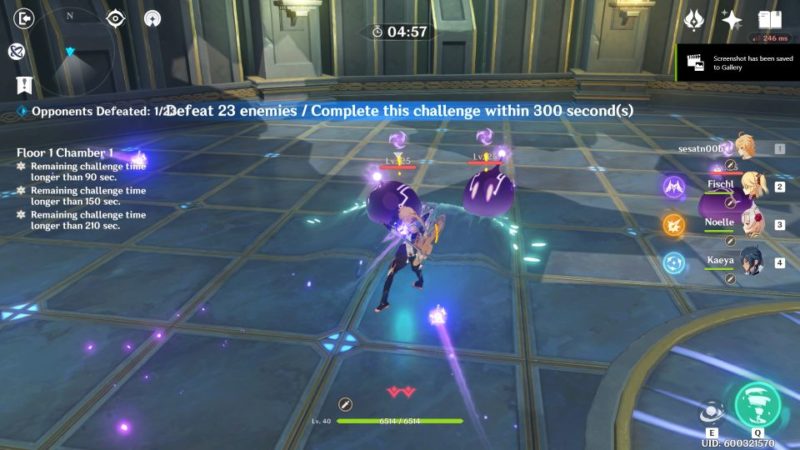 After completing the chamber, you can start the next one.
You have to basically complete all of the challenges for floors 1, 2 and 3.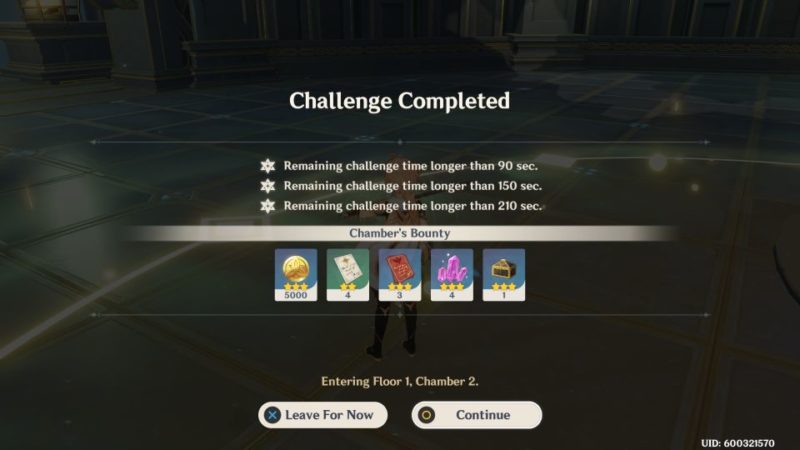 Unlock Xiangling
After you've finished floor 3, chamber 3 of Spiral Abyss, go to your event page to claim Xiangling as your character.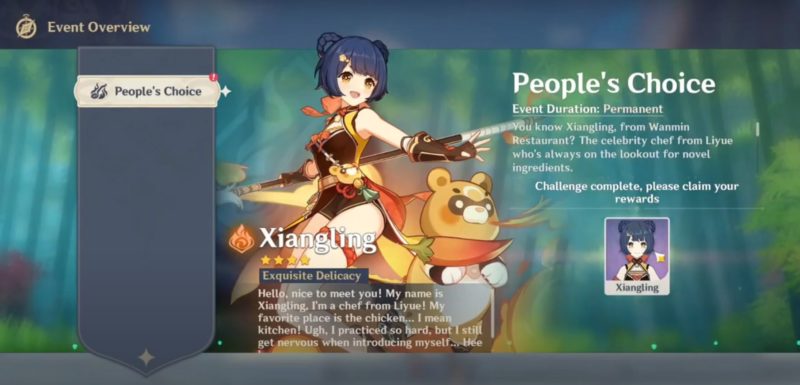 ---
Related articles:
Genshin Impact: How To Earn Primogems For Free
Genshin Impact: The Chi Of Guyun Walkthrough And Guide