Primogem is the currency you use in Genshin Impact for buying other currencies required to make wishes.
Wishes is another name for gachapon where you may be able to unlock even better characters (up to five stars).
For pay-to-win players, Primogems can be bought with real money of course.
If you're a free-to-play kind of player, here are some ways to earn Primogems for free in Genshin Impact.
Experience and domains
One way to earn Primogem is via Experience. For e.g. there are several chapters under the Experience section in your handbook.
If you complete each chapter, you will gain some Primogems.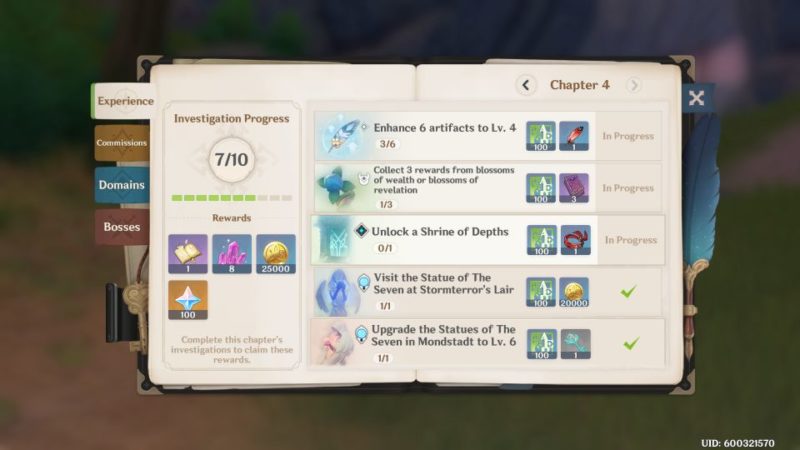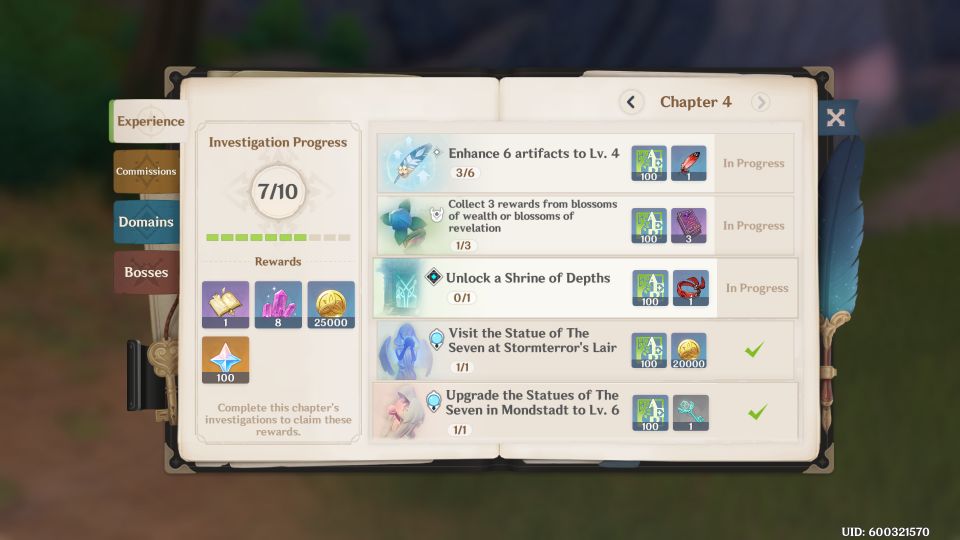 Apart from the Experience section, there are also domains you can do.
Domains are like dungeons and they unlock as you increase your adventure rank.
Completing a domain should give you some Primogems.
Achievements
You also gain a little amount of Primogems for achievements. For each achievement, you only get about five gems.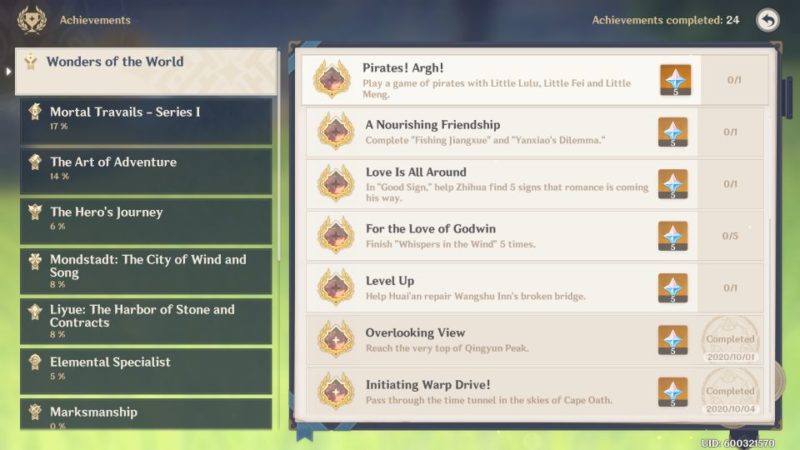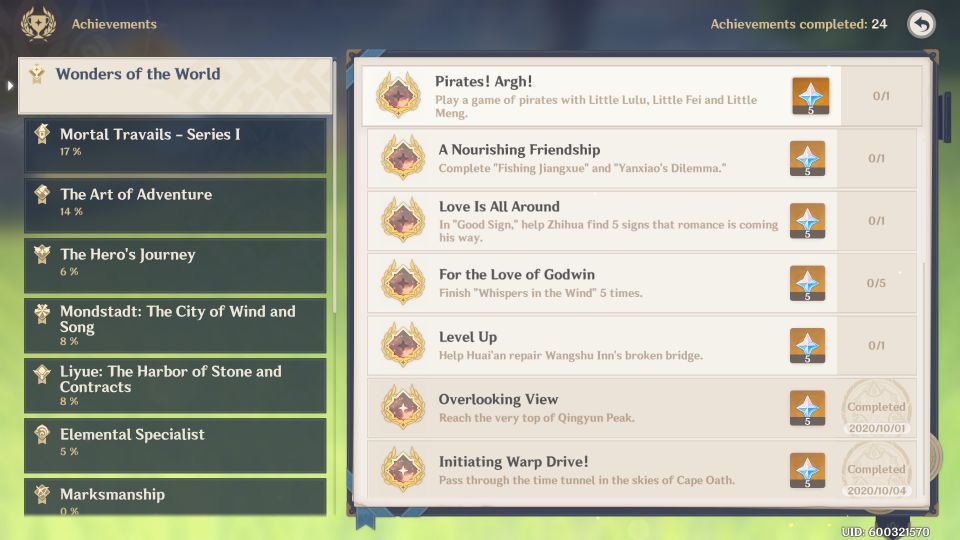 Events
The biggest source of Primogems right now is the daily event.
Because the game just launched, they're giving like 160 Primogems a day if you enter and play the game.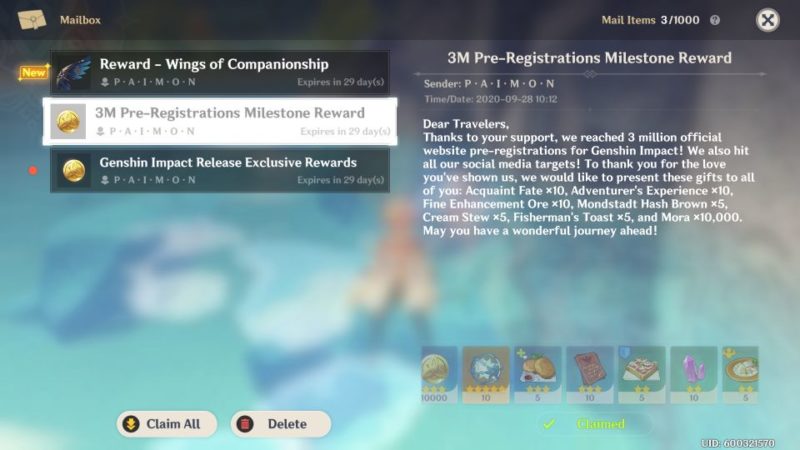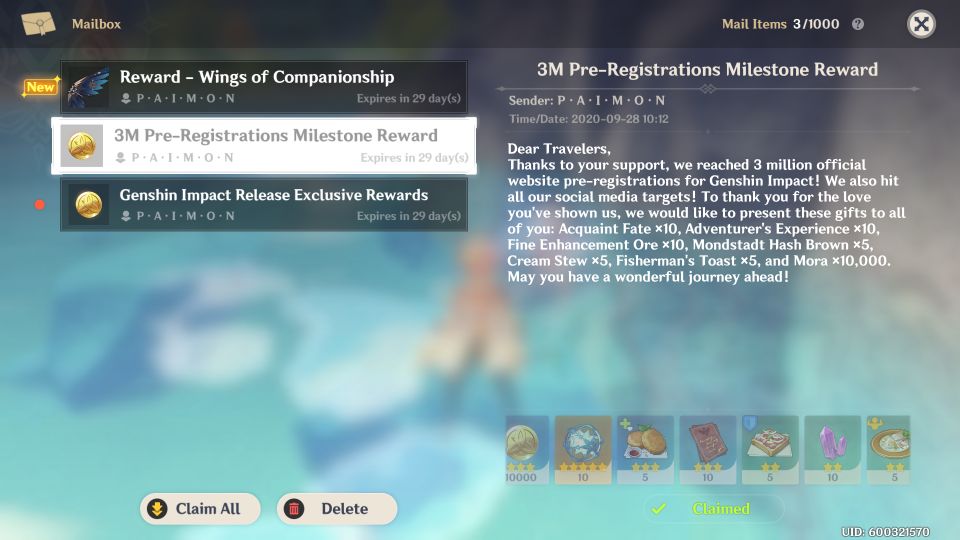 Apart from that, you can also get Primogems after logging in 7 days, as shown below.
There should be various events from time to time, and they're likely to award Primogems.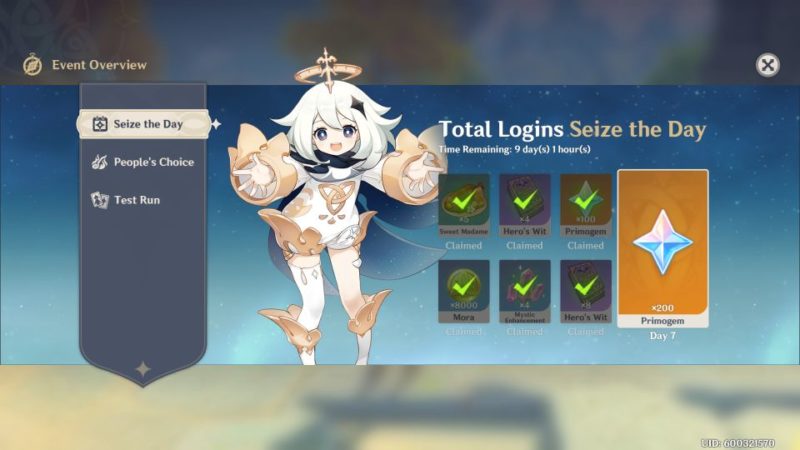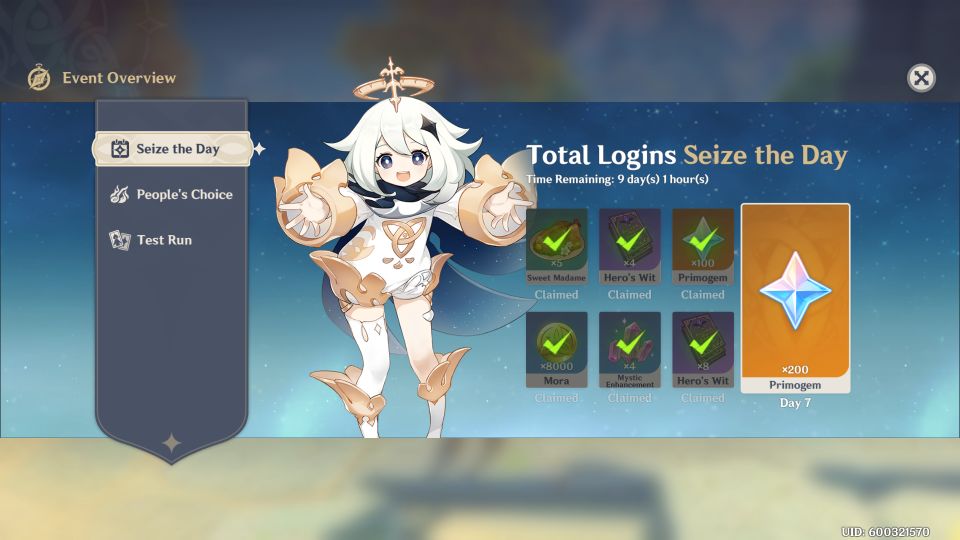 Do daily commissions
You can also get a small amount of these gems from daily commissions.
Each day, you get four daily commissions and completing each commission gives you 10 gems.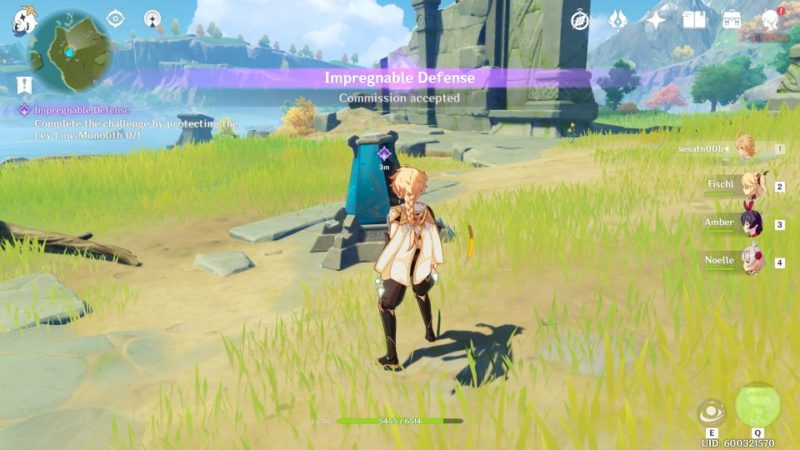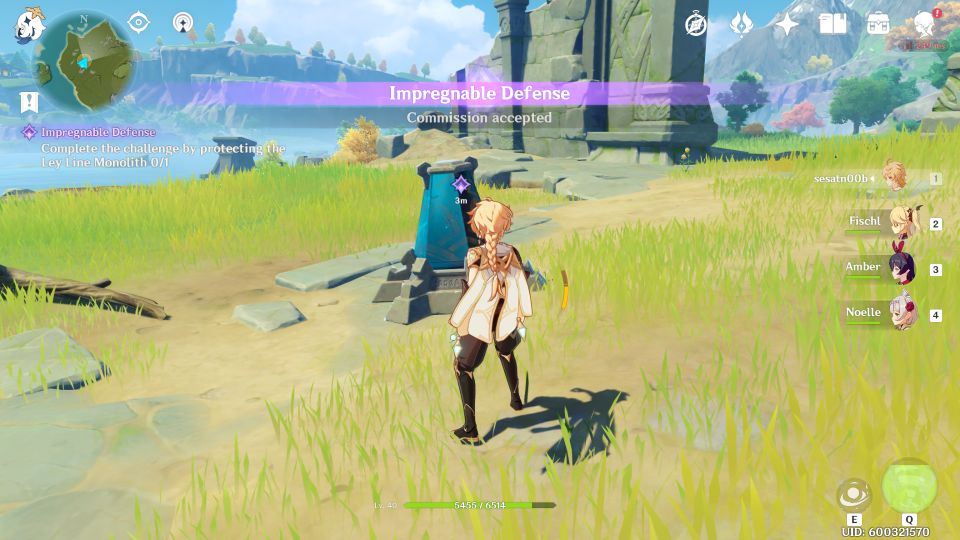 Open treasure chests
Another smaller source of Primogems are treasure chests. They should vary depending on the rarity of the chest.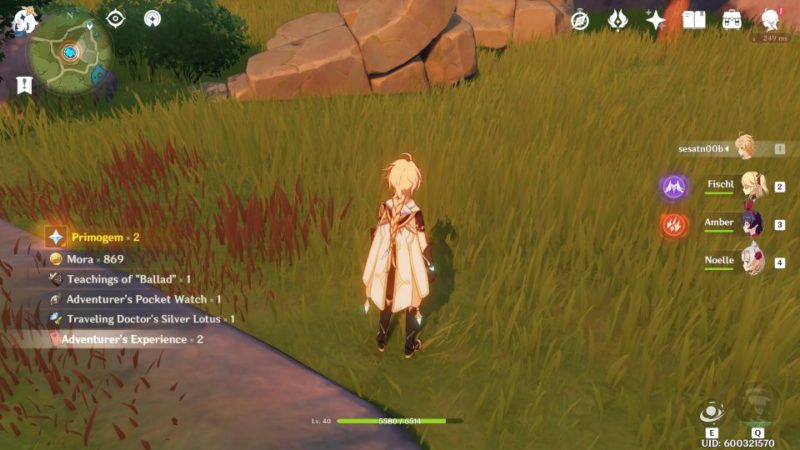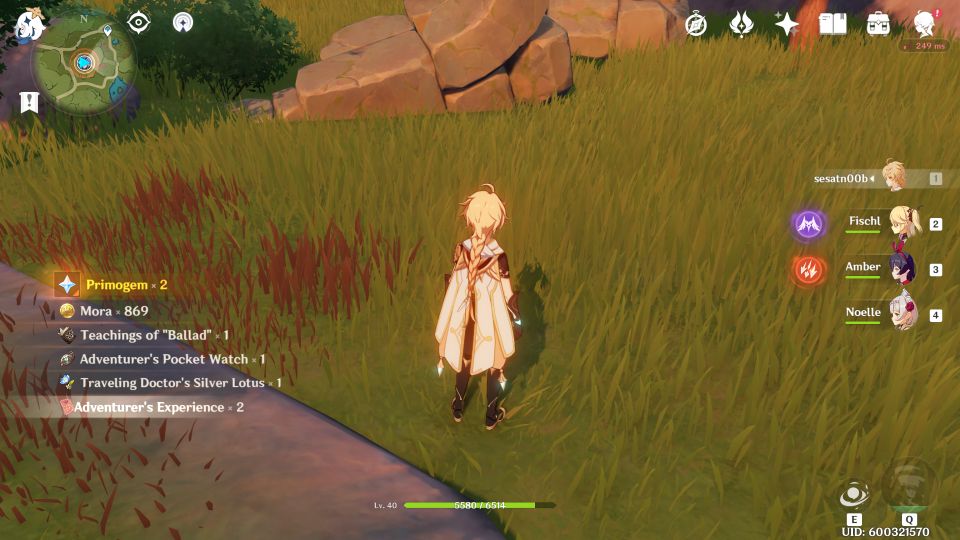 In a nutshell
There may be other sources of Primogems that are free, but the above are some examples you can take note of.
---
Related articles:
Genshin Impact: Luhua Landscape Quest Walkthrough
Genshin Impact: How To Find Electro Cicin Mage (Location)