Starfield is one of the biggest game launches in 2023 as it's Bethesda's new IP in over 20 years.
This game is basically a space exploration game mixed with base building, ship building and RPG shooter. It's quite a big game and you can easily play it for over 40 hours.
Here are 10 games like Starfield you can check out as alternatives.
1. Fallout 4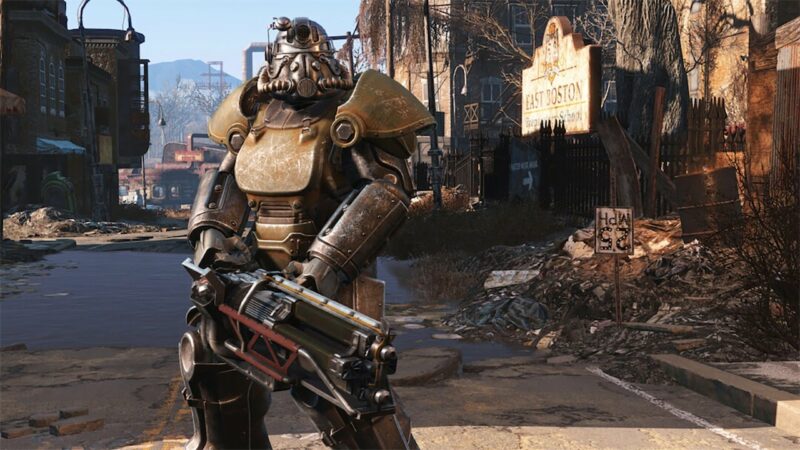 The easiest one to list here is Fallout 4 since it's also a game released by Bethesda with similar mechanics in terms of the gameplay.
This game was released back in 2015 and is the last offline Fallout game in the series. In the game, you're playing as a survivor of a nuclear fallout who managed to survive in a vault / bunker like some others.
While the game has its own main quests, faction quests and side quests, most players tend to just explore the world. You'll find all sorts of enemies and creatures, and you'll be able to get new weapons and equipment along the way.
Similar to Starfield, Fallout 4 uses a perk system that aids gameplay. You can say that the perk system was taken from the Fallout series as they're very similar.
In Fallout 4, players can also build settlements and make defenses to fend off enemy attacks. The downside to this game is the gunplay. In Starfield, the shooting system feels way better as they've improved from Fallout 4.
2. No Man's Sky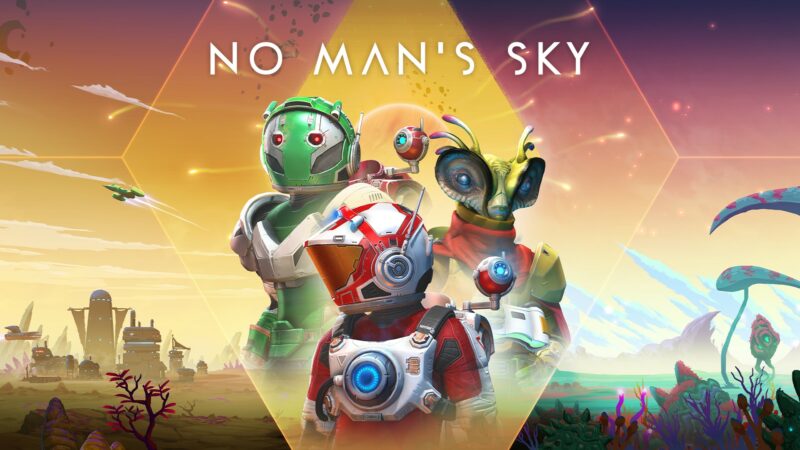 Many players have compared Starfield to No Man's Sky and for good reason. As far as space exploration goes, these two games are the most similar to one another. There aren't that many huge open world space games to be fair.
No Man's Sky started off rocky years ago as they promised a lot of things and didn't deliver. However, they've since put in the effort over many years and has made the game so much better.
In this game, you'll also be able to explore all the different planets and encounter all sorts of places and creatures. The game also relies on procedural generation.
3. The Outer Worlds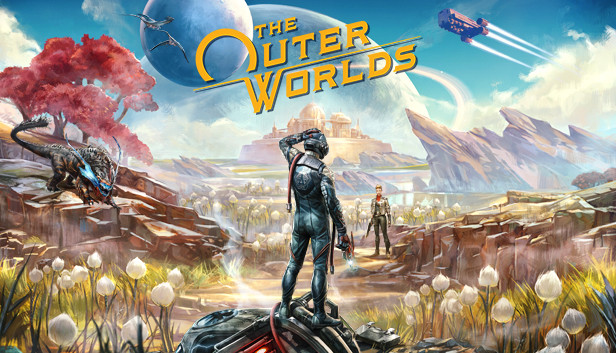 If No Man's Sky is similar to Starfield in terms of space exploration, then The Outer Worlds is similar in its dialogue system.
The Outer Worlds was touted by some as the no. 1 competitor to Bethesda's Fallout series back when it was released. It's a game that relies a lot on dialogue choices where players have the option to settle stuff in quests differently. In that sense, Starfield utilized the same mechanism in their dialogue options.
This game is also set in space but you're not able to travel as freely as you want to all sorts of planets in different solar systems. The Outer Worlds is more restrictive in that sense.
4. Mass Effect 2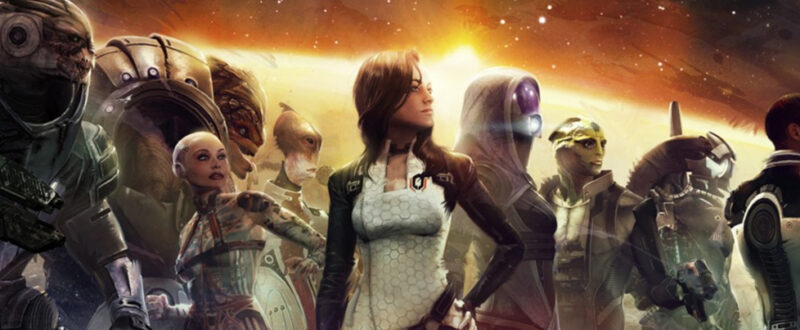 When you talk about space games, you'll definitely come across the Mass Effect series.
Among the Mass Effect games, many have agreed that Mass Effect 2 was the best. This is also a RPG game with shooting elements and dialogue choices but it lacks space exploration in the open world sense.
In Mass Effect 2, you play as Commander Shepard and you basically need to recruit elites to defeat the invading Reapers.
While this game was released in 2010, it's still highly regarded among many gamers.
5. EVE Online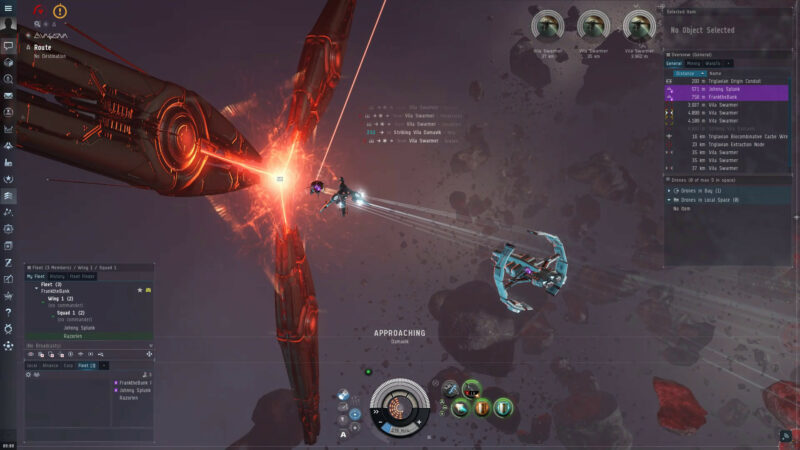 EVE Online might be the oldest game in this list as it was first launched in 2003 as a MMO.
It features over 7000 solar systems and almost 20 years of history. You'll play the game as an Immortal, a person who is capable of piloting tons of ships. The goal of the game is to conquer the frontiers together with other players or by yourself.
The game is free to play but you can do a monthly subscription for more features.
6. Kerbal Space Program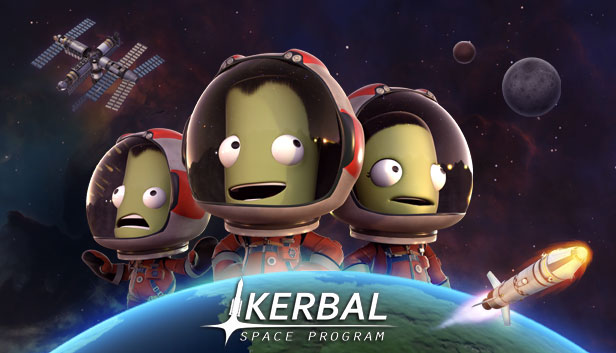 Kerbal Space Programputs an emphasis on the literal rocket science of things, i.e. how to get to space without crashing into everything on the way there.
This game is all about trial and error, as well showing the beauty in the mundane. You'd think that you'd get bored trying to get a vessel off of the ground, but you'd be wrong.
There's some sense of satisfaction in getting launching the rocket and successfully steering it out of the way of debris while on orbit, all the while making sure that your payload is delivered safely to its proper destination.
If we were to sum up what Kerbal Space Programwas all about, it's basically Minecraftin space, complete with extensive modding support from the community.
7. Elite Dangerous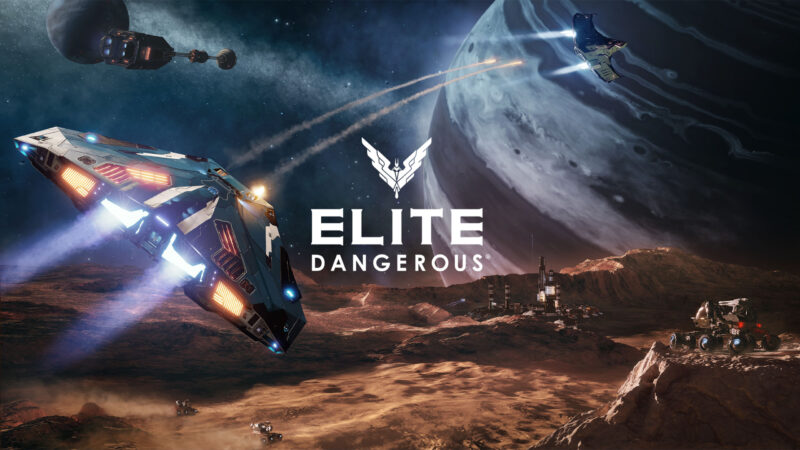 Next up on the list is Elite Dangerous. It is every bit as complicated and hard to get into as EVE Online. But, you know what they say, different strokes for different folks.
Whether you want to play as a space farer, a space entrepreneur, an emperor of his own little fleet, or even a pirate, Elite Dangerous can be molded in every way players see fit.
There's something for everyone in Elite Dangerous.
8. Stellaris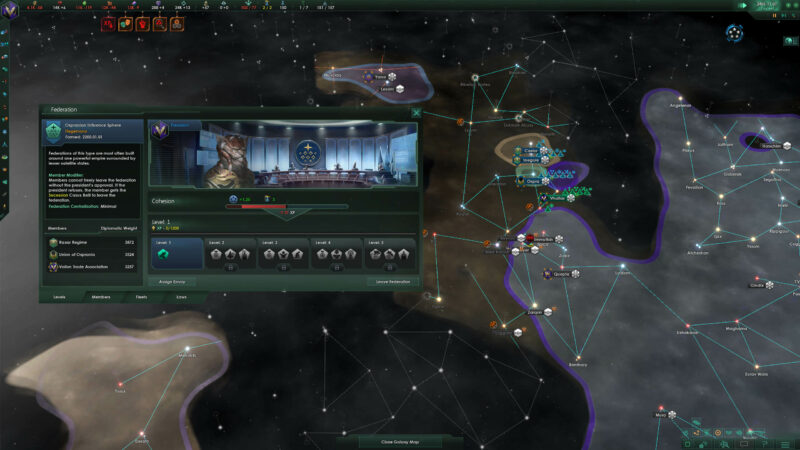 Imagine Civilizations, but in space. That's what you get with Paradox's 4X strategy hybrid, Stellaris which can be an alternative to Starfield if you generally love space games.
Everything in Stellaris is grand in scale. You don't just go exploring tombs here. You quell mutant and robotic rebellions, all the while conquering a part of the galaxy.
What makes Stellaris truly unique though, isn't just that it's a well-executed 4X game. It is that, sure. However, the amount of options available for players is absurd.
You can pretty much do anything you can think of in Stellaris, including but not limited to creating a society of hyper-intelligent beings that use robot slaves to conquer and feed themselves.
Basically, in Stellaris, if you can think it, you can make it.
9. Cyberpunk 2077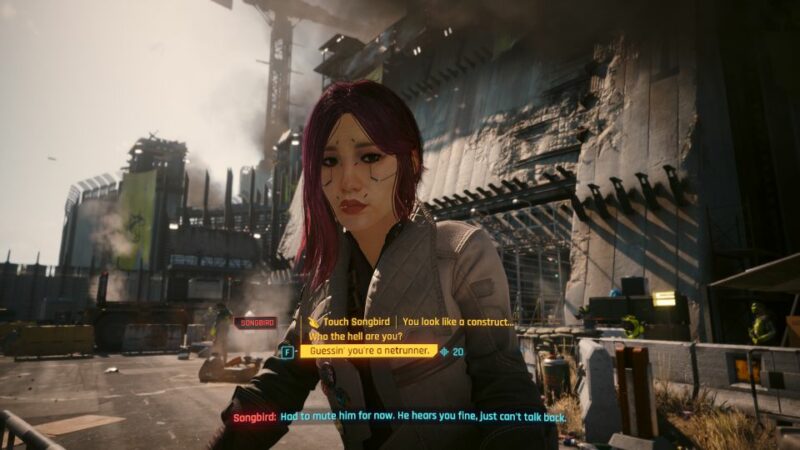 Another alternative to Starfield is Cyberpunk 2077 but the latter doesn't have space exploration as a gameplay mechanic.
Cyberpunk 2077 was one of the hottest games a few years back and was developed by CD Projekt Red (the developers behind the Witcher series). It's a first-person-shooter game mixed with RPG elements where you play as a mercenary named V.
While the game has an open world that allows you to do some side activities like helping the cops or killing cyberpsychos, it's largely a story-based game. Luckily, the game excels in its story.
Cyberpunk 2077 also has big stars in the game including Keanu Reeves and Idris Elba, and they both did a wonderful job with it.
10. FTL: Faster Than Light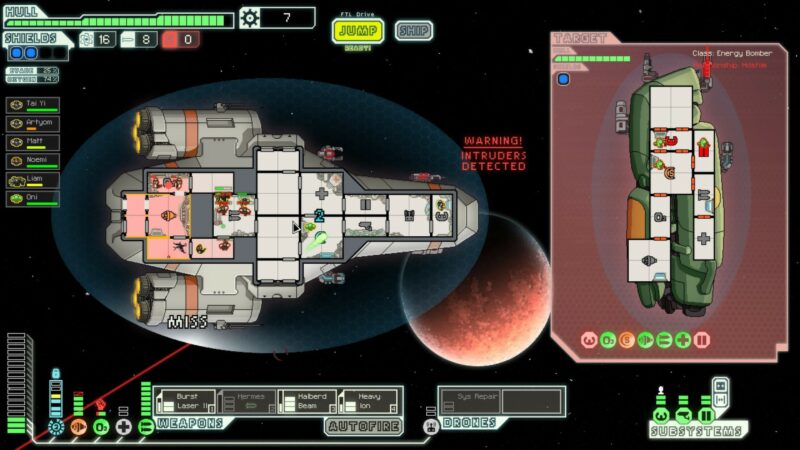 Murphy's Law states that, "Anything that can go wrong will go wrong.", and that has never held true in a video game quite like how it does In FTL: Faster Than Light.
A complex and challenging ship management title, FTL saddles you with so many responsibilities that your screams as you pull your hair out of frustration could probably be heard from the other end of space.
Kidding aside, FTL is not for the faint of heart.
From random and violent ship encounters, to discovering new worlds, races, and ships, as well as loads of weird interactions, FTL will have you learning how to micro-manage, and how to accept that shit just happens.
In a nutshell
This list of similar games to Starfield isn't exhaustive at all and they're generally some of our recommendations.
Hope it helps fulfil your post-Starfield blues.
---
Related articles:
Top 8 Games Like Hearthstone You Can Play Today