Fallout 4 may have been released a few years ago but it's still one of the most-played games at the moment.
Settlements is one feature that Fallout 4 does really well, but which Fallout 76 doesn't pull off being multiplayer-only.
Here's how you can get more settlers to your settlements in Fallout 4.
Plant more food
In Fallout 4, each settlement requires a certain amount of food, as you can see in the image below.
To plant food, enter the workshop mode. You first need to create a workshop bench within the settlement.
Once you're in workshop mode, go to resources and food. Look for some plants to grow in your settlement.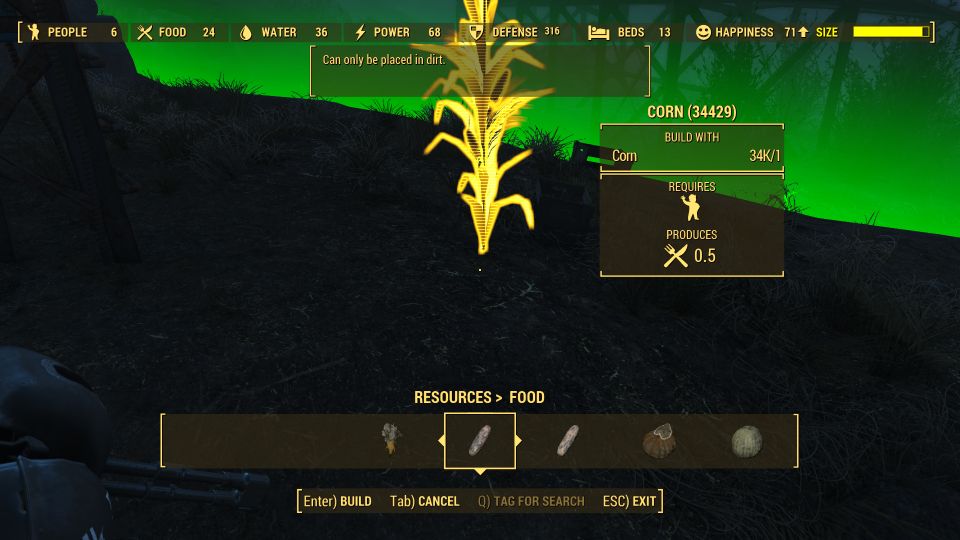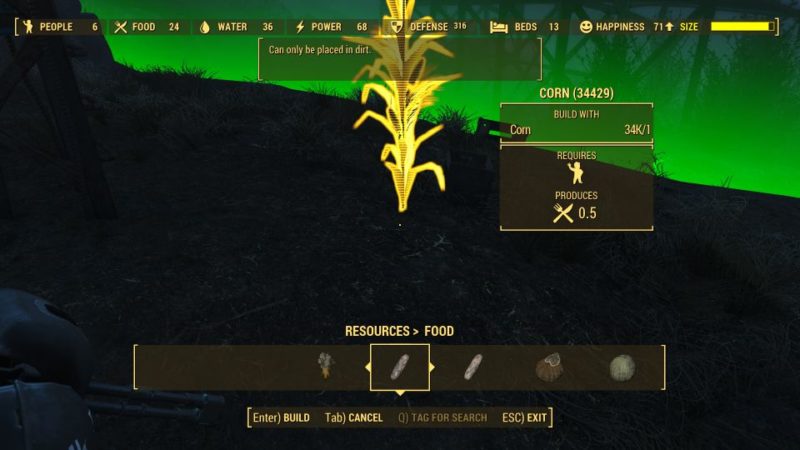 Once you have settlers, you can assign one or more to harvest the food. Each plant you grow has an amount of food it produces.
You need water as well
Apart from food, you need to have enough water as well.
Go to your workshop mode, look for water under resources.
You will find a water pump (basic) and some bigger machinery that can produce more water.
Build whichever is necessary to have sufficient water for your settlers.
Create a Recruitment Radio Beacon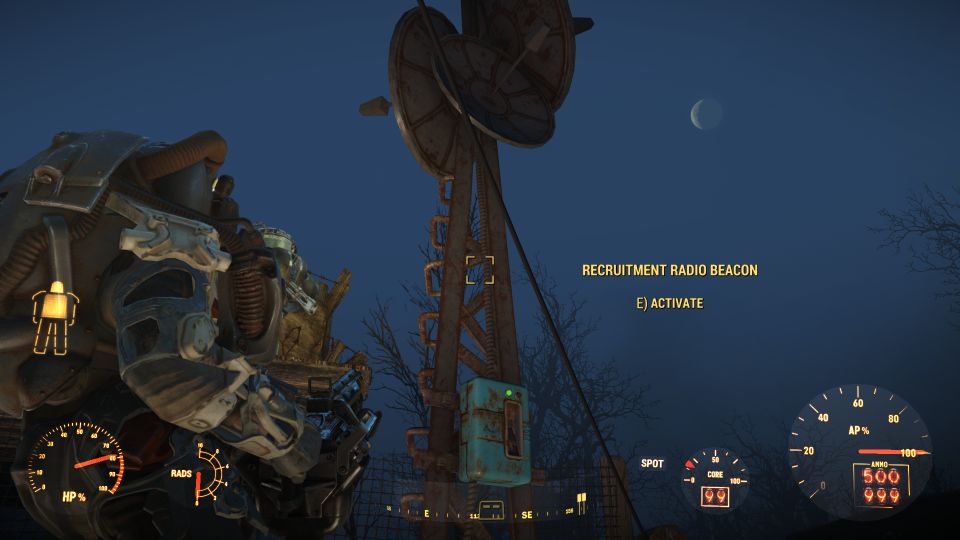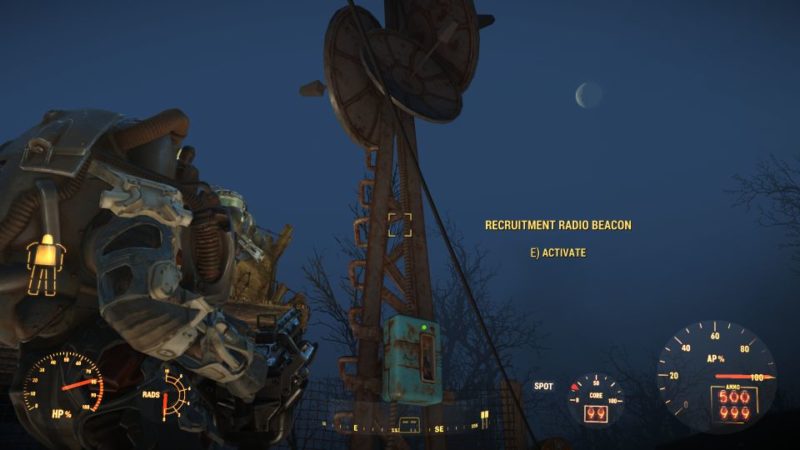 Next, you need to make a Recruitment Radio Beacon. Once again, you can find it inside your workshop mode.
To power it up, you need to build generator(s) near it. Connect the generator to the radio beacon to power it.
Once powered, activate it to get more settlers over time.
Have enough beds to keep settlers
Once you have some settlers flocking in, you need beds to keep them around.
Each settler requires one bed, and you can see how many beds you have in total inside the workshop mode too.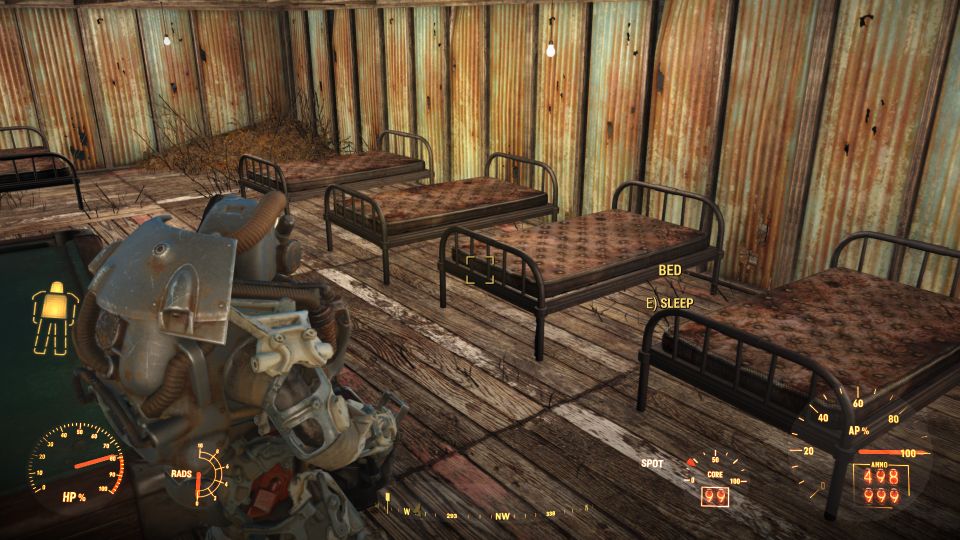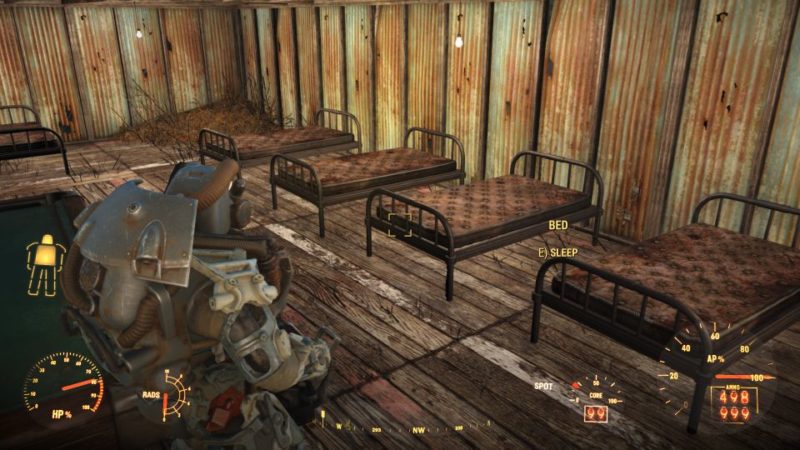 In some settlements, there are beds already existing, so you don't need to make too many.
More charisma?
I'm not too sure about this one, but some say that having a higher charisma will attract more settlers.
To increase charisma, you can do so inside the perks section.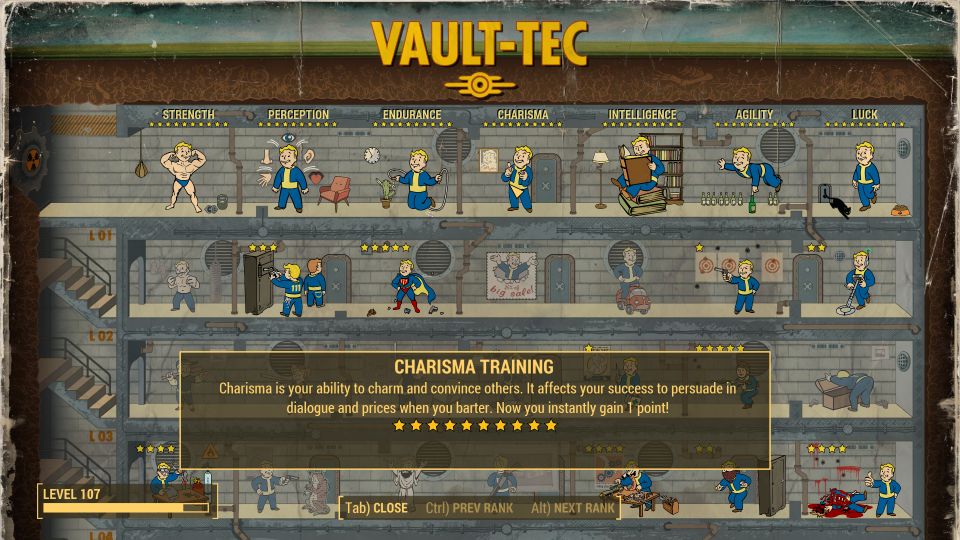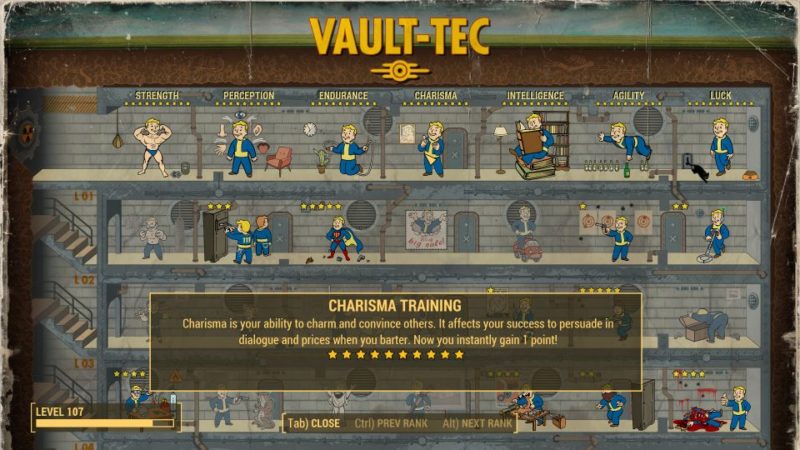 Another way to get more charisma is by wearing apparel that grant charisma points upon wearing them.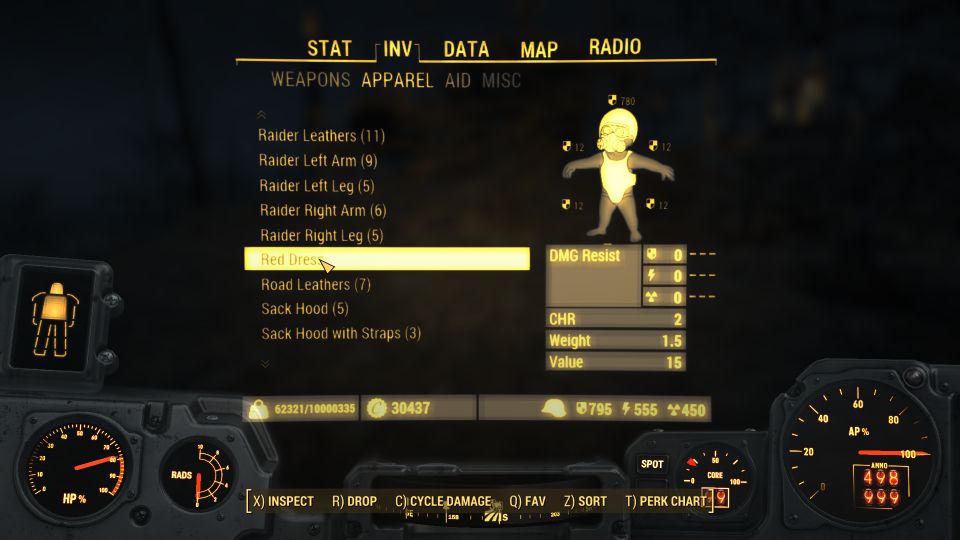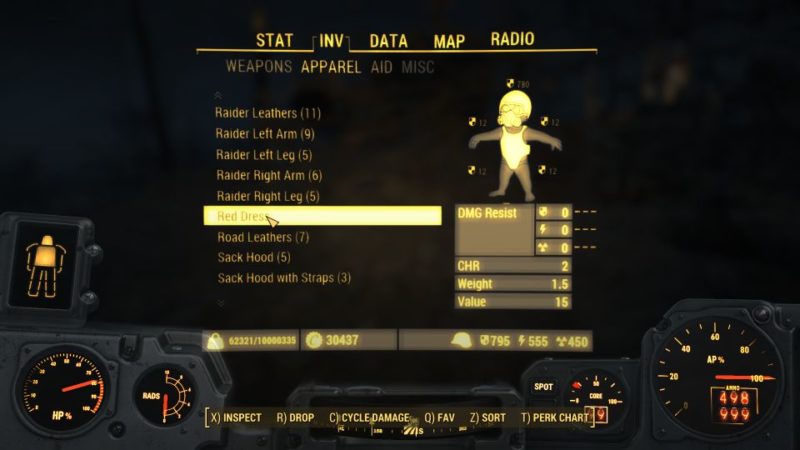 In a nutshell
There are a few ways to attract settlers in Fallout 4. The hard part may be keeping them alive or getting them to stay.
They do have a satisfaction level and you need to maintain sufficient resources to keep them content.
You may also need to increase your defenses via turrets and guard posts (assign some to guard duty).
---
Related articles:
Fallout 4 Best Companions – Top Ten List Including Companion Perks
Fallout 4 Best Power Armor – How To Find The X-01 Suit
Games Like Fallout 4 – Top Ten Alternatives To Play Today
Fallout 4: Best Perks To Choose From With Your Skill Points