Kenly Metro Station is one of the expeditions you can attempt in Tom Clancy's The Division 2.
Each expedition has at least three different tasks and it's only available in the Public Test Server at the moment.
Here's a walkthrough of Kenly Metro Station (Deployed Military Server) in Division 2.
To begin an investigation, you need to start the Echo and choose one of them.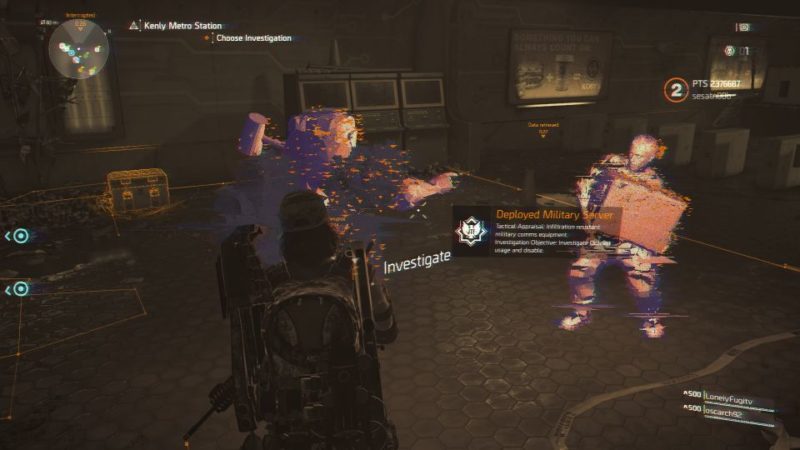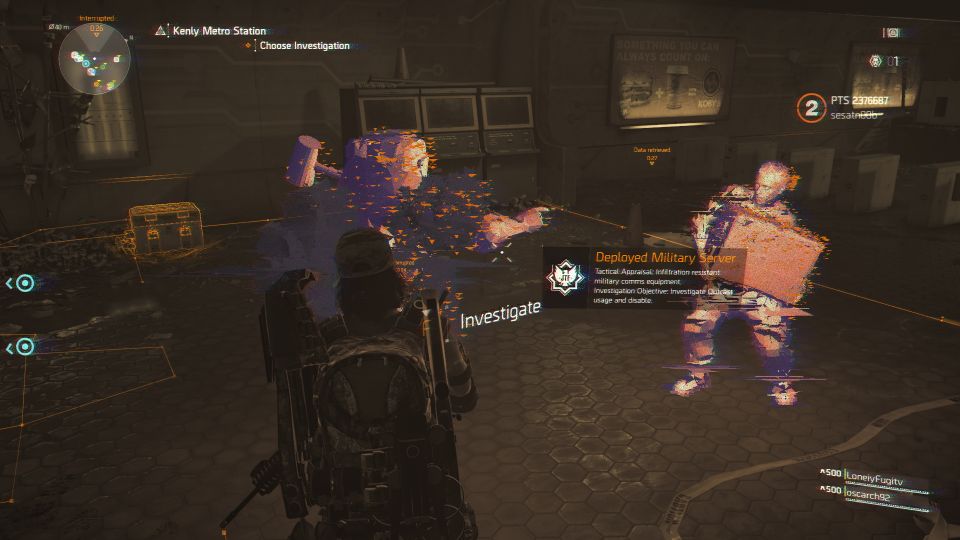 I chose the Deployed Military Server investigation.
Access the server
Your first objective is to access the server. You can find it at the metro area.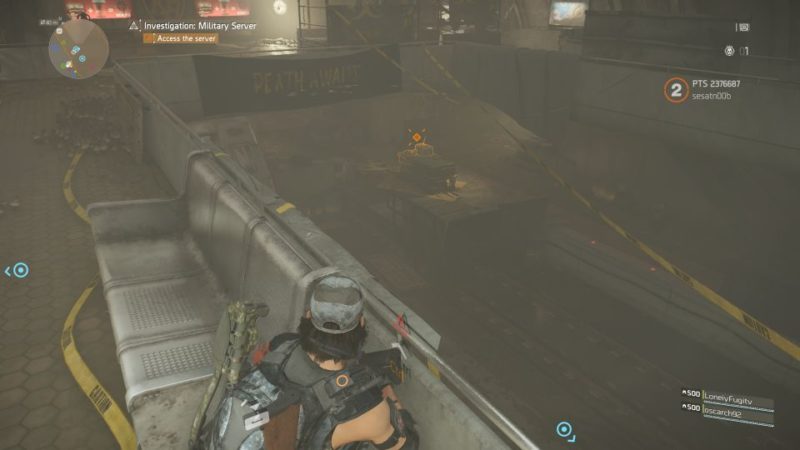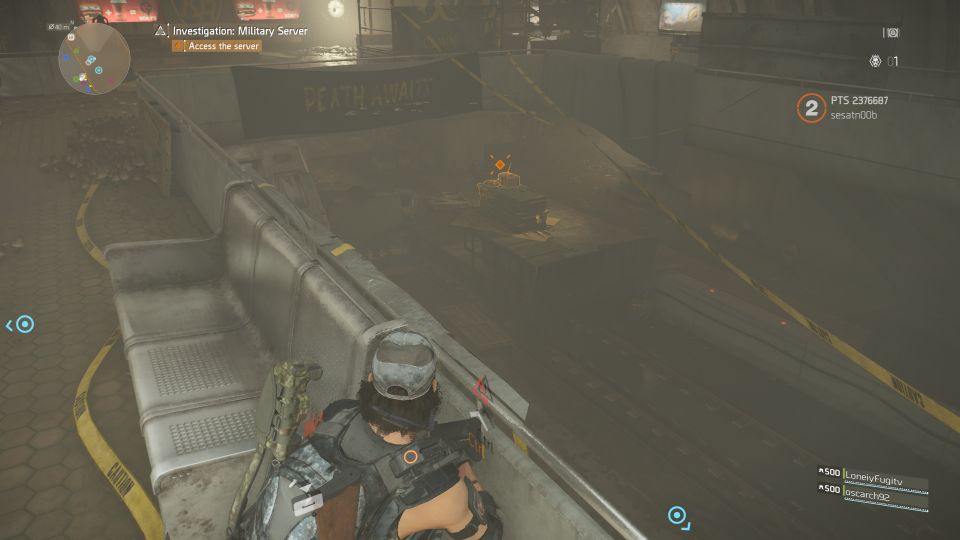 Remain in proximity
While infiltration is going on, you need to remain in proximity until it's done.
Enemies will keep attacking and more reinforcements will appear.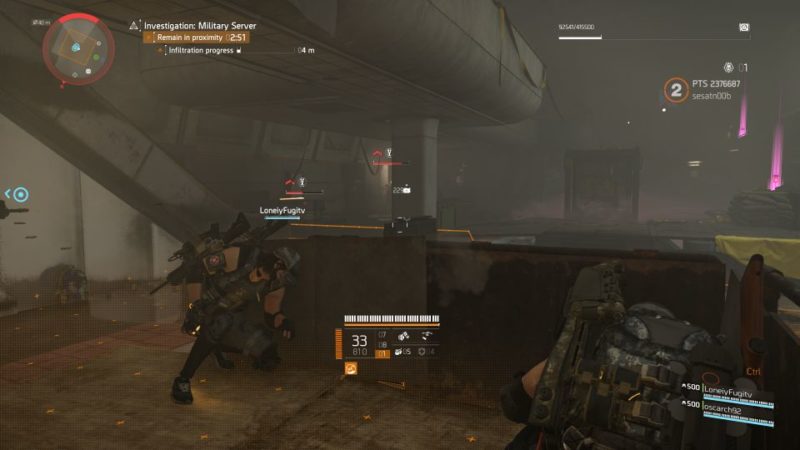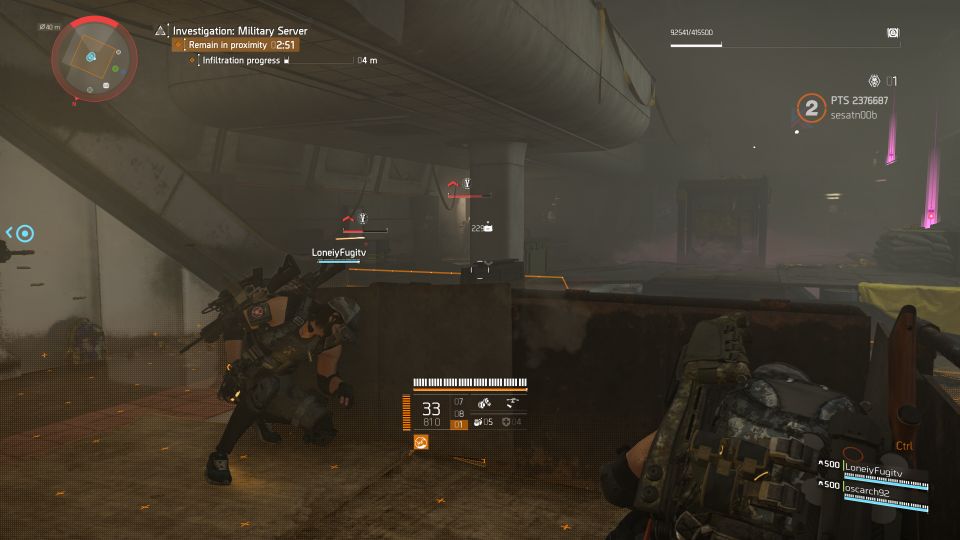 Keep taking them out until the infiltration is over.
Search for the second server
Once the first is done, go to the other end of the metro area and you'll find another server.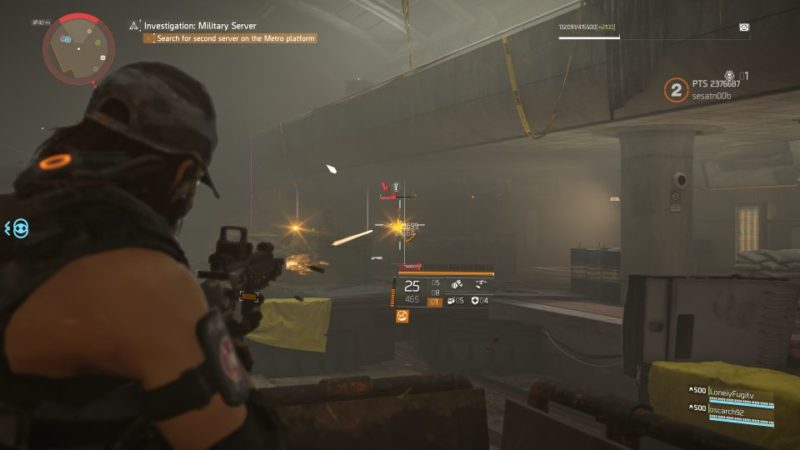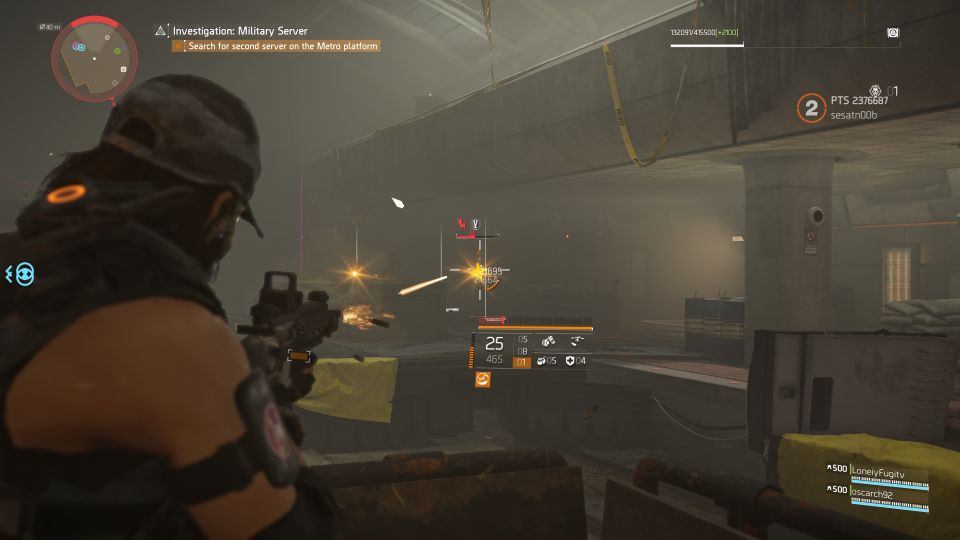 As usual, access the server and start the infiltration process.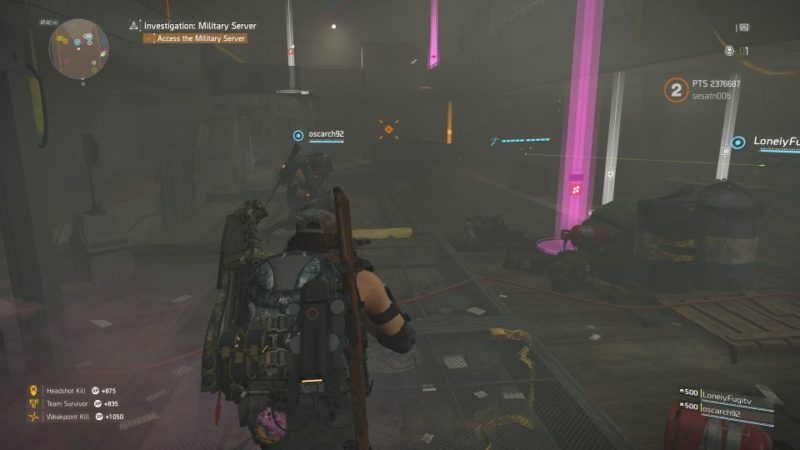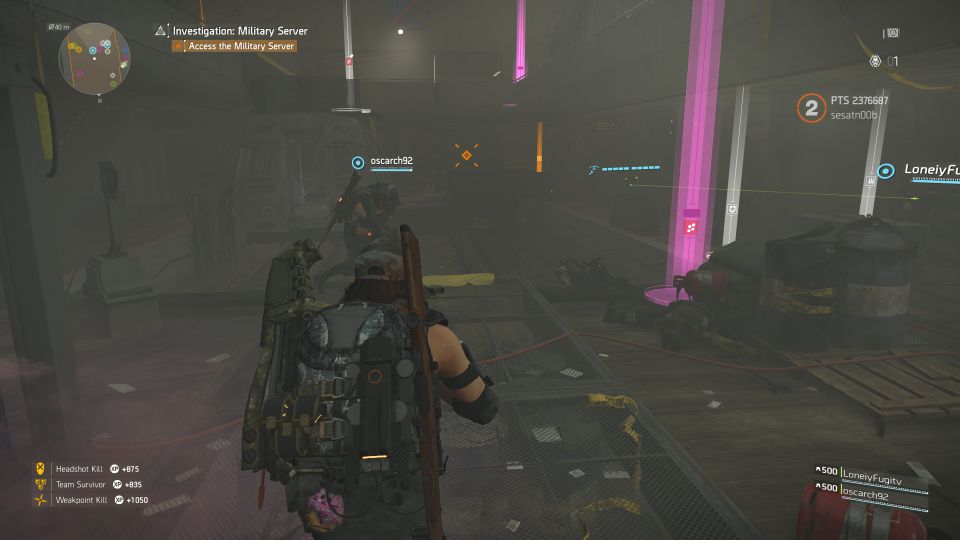 Remain in proximity again
Similarly, stay within the proximity (orange area) and secure the area by killing the reinforcements.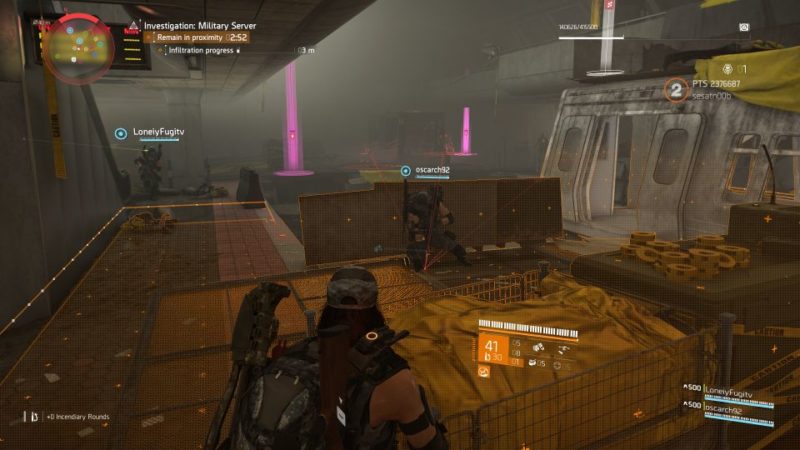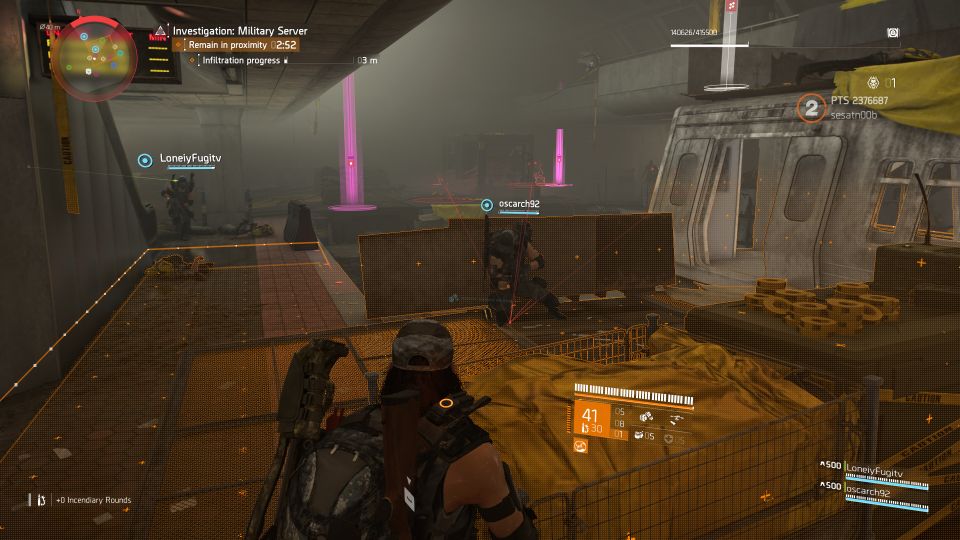 After the infiltration is done, continue killing the enemies.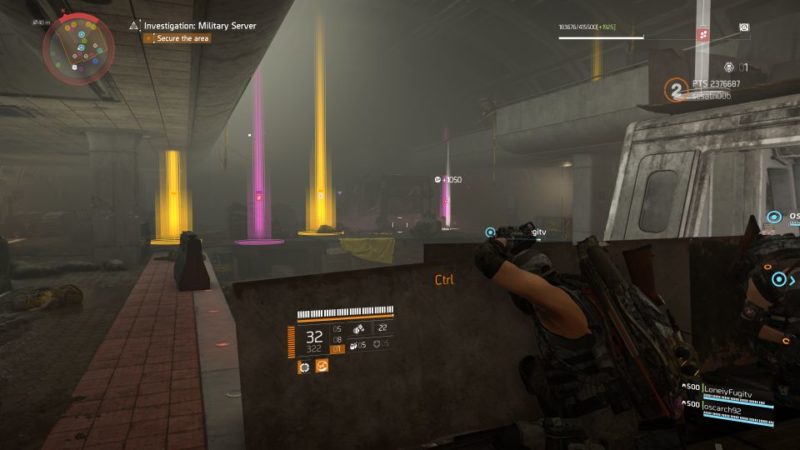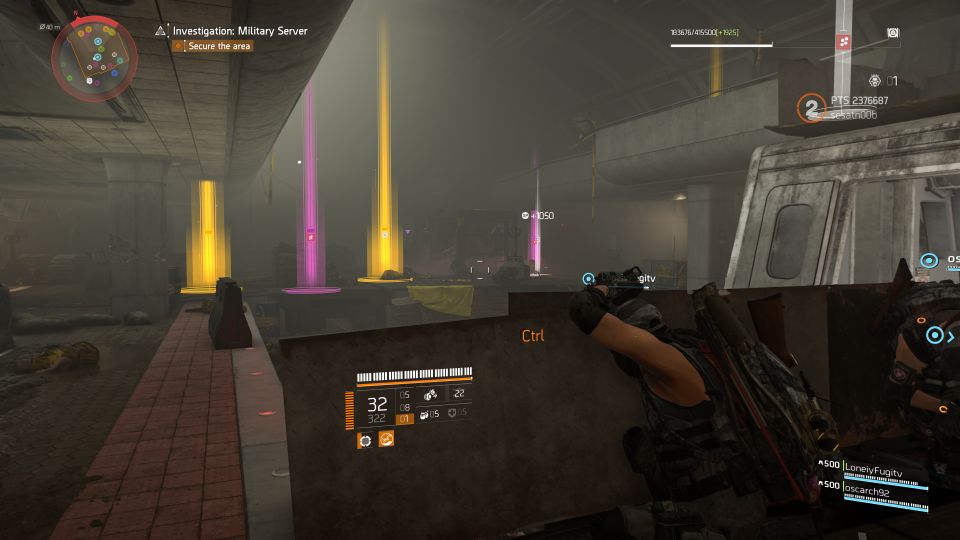 Get to the next server
Next, look for another server. The location should be shown in your screen.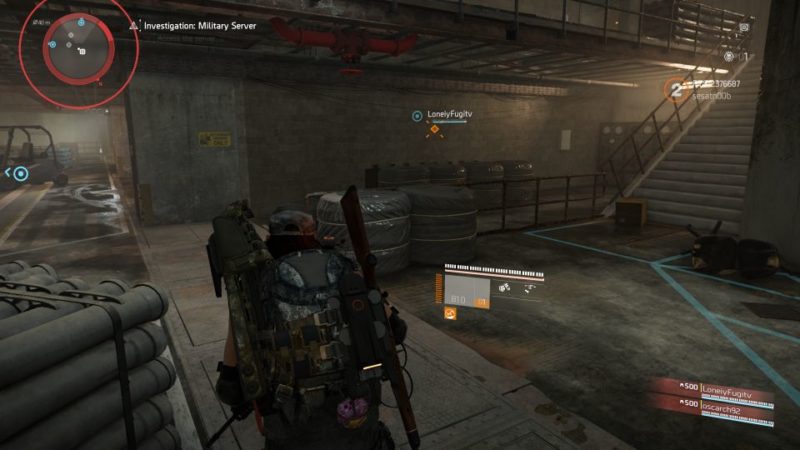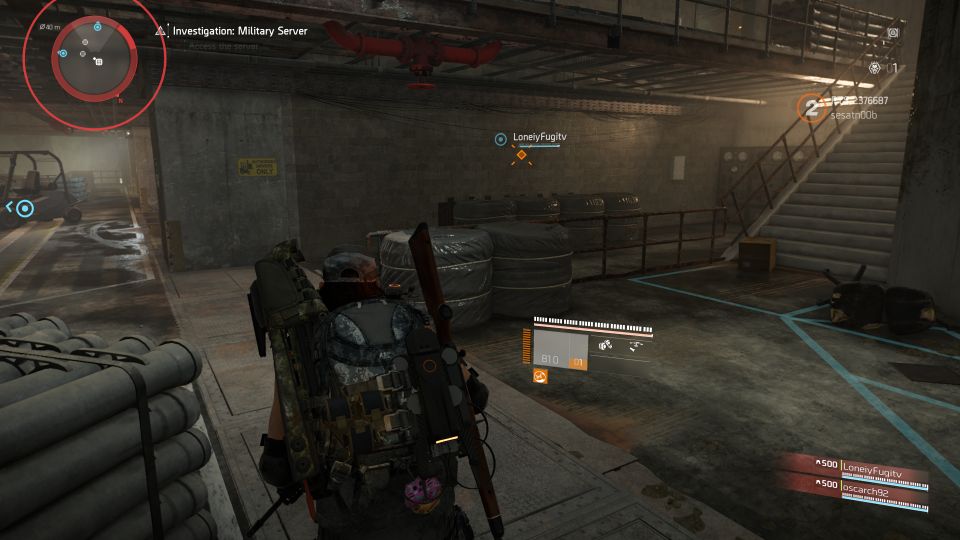 Once again, remain within the proximity as you kill all of the enemy reinforcements.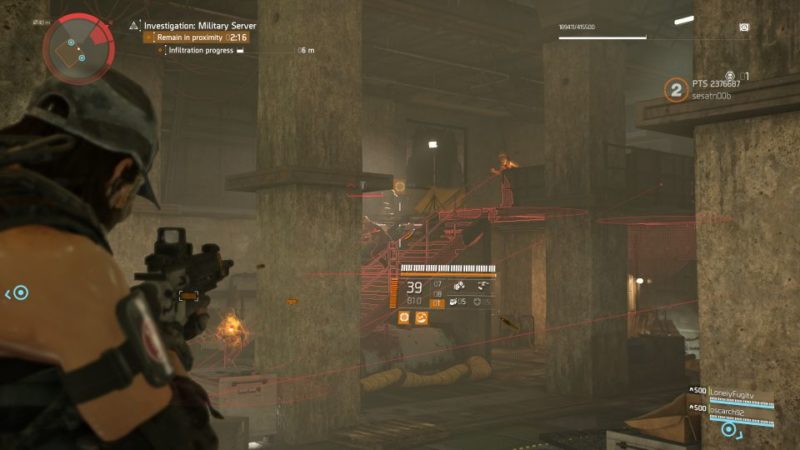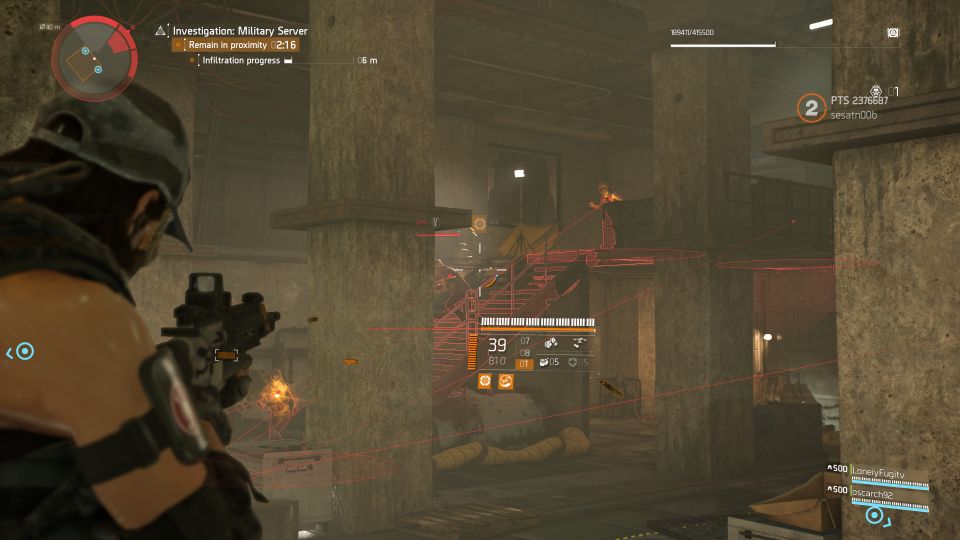 Reduce water pressure
You then need to reduce the water pressure by adjusting the valves.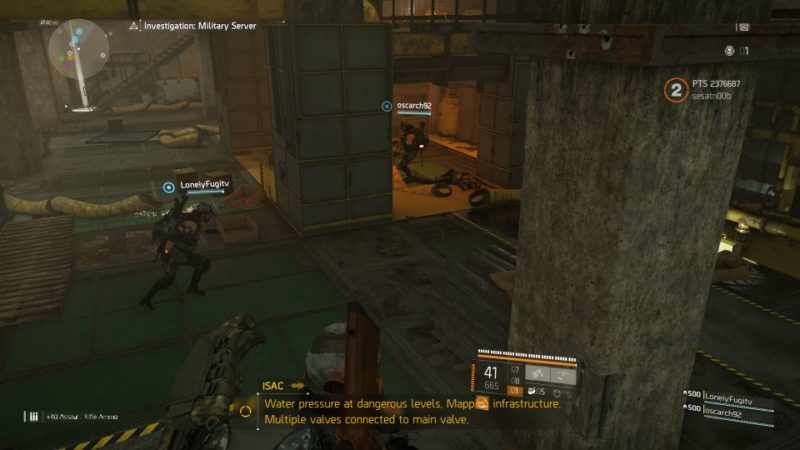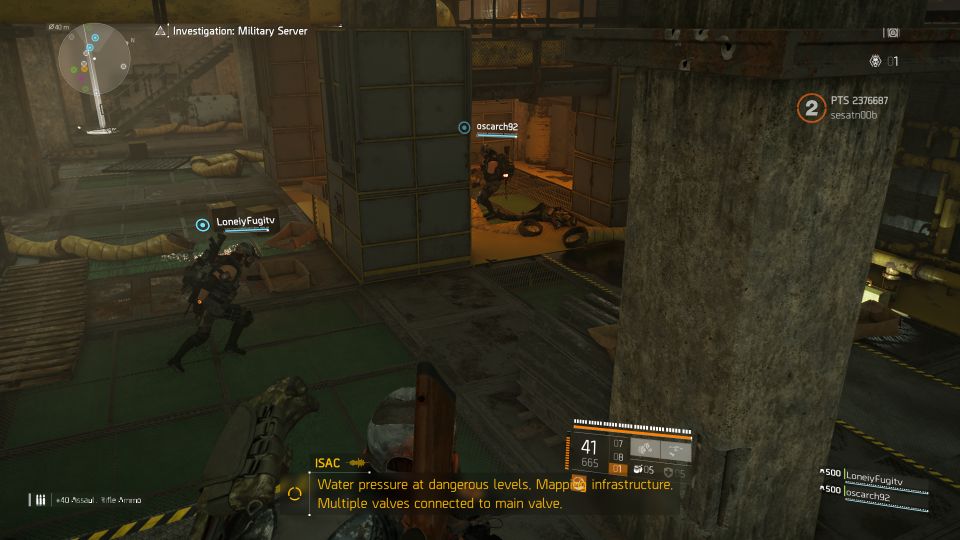 Look at the huge water pipe at the top. Follow it in one circle until the end where the pipe stops at one of the pillars.
Pull the lever at the relevant pillar.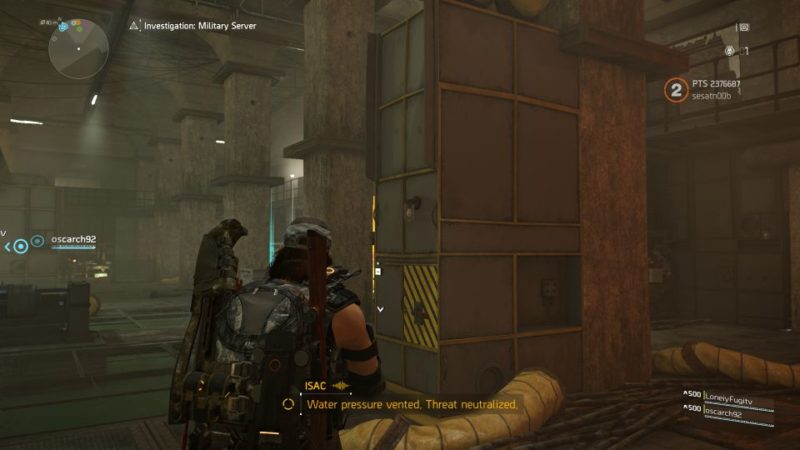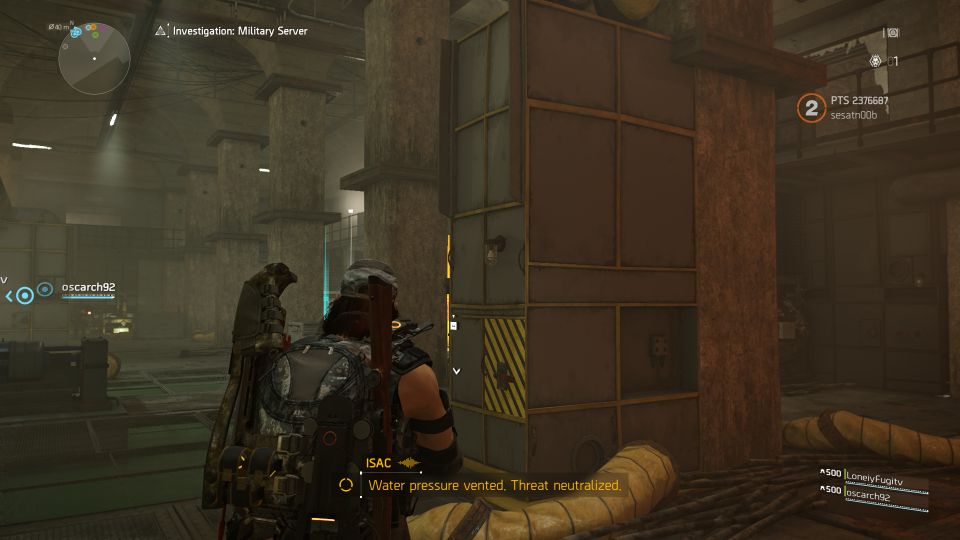 Vent water pressure
If you get the correct lever, go to the control panel and vent the water pressure; and it should work.
If it doesn't, then you got the wrong lever. The one at the end should be the right choice.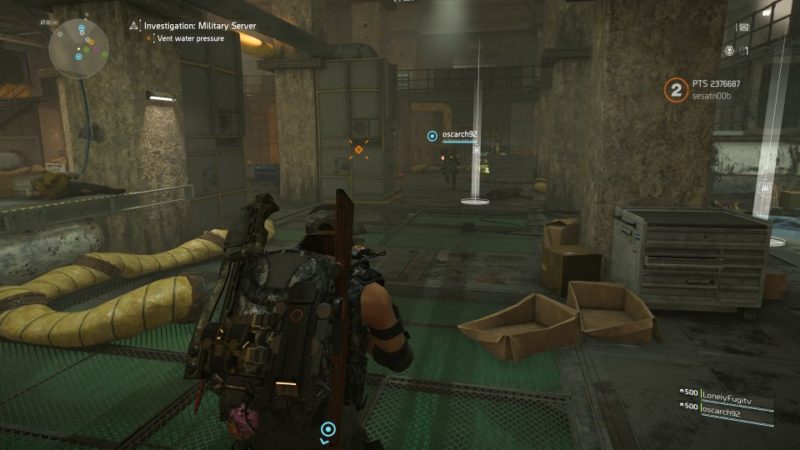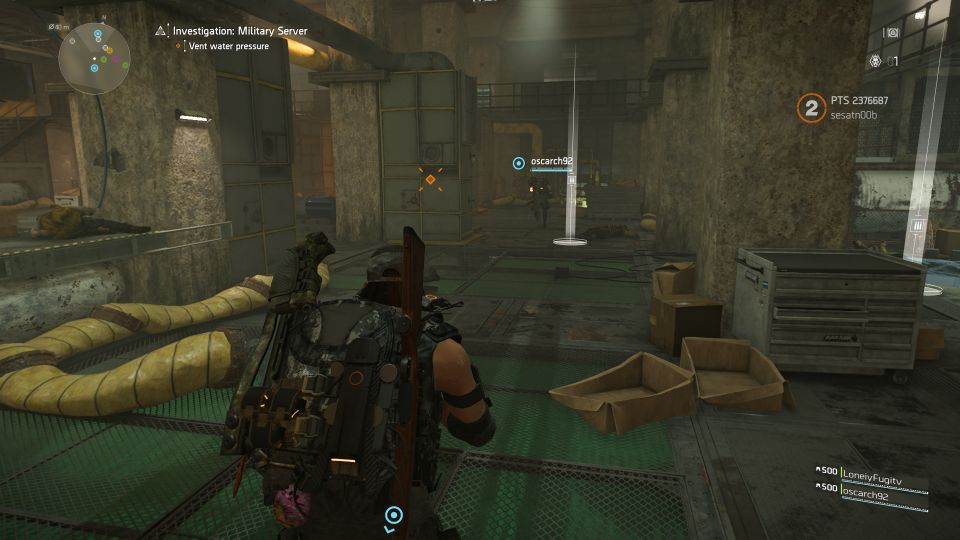 Search for the manifold in the silo
Next, head to the Intake Silo and look for the manifold.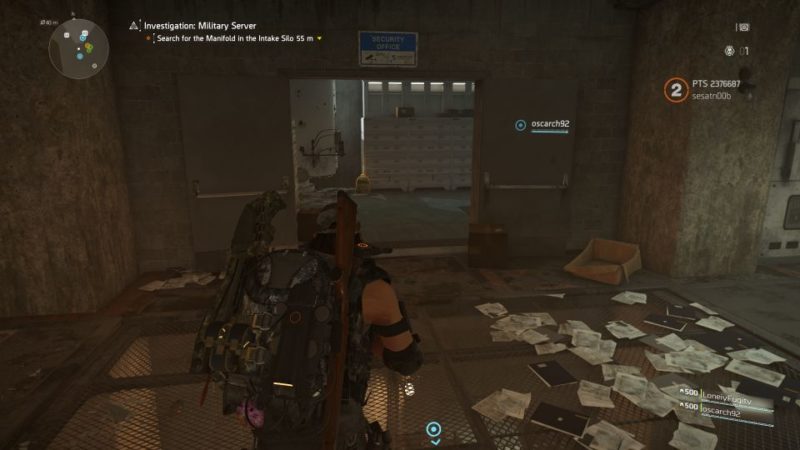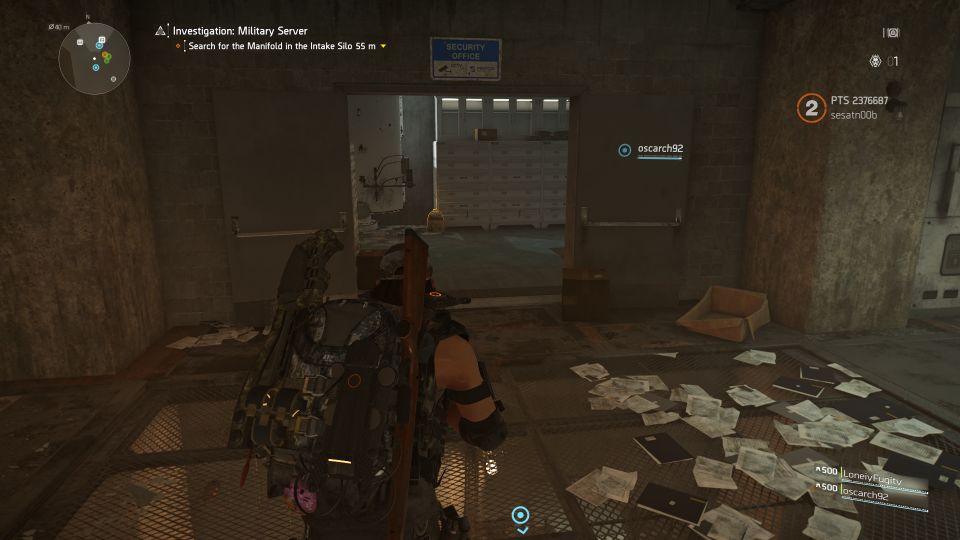 Destroy the manifold
The aim now is to destroy the manifold but it's blocked by an external wall.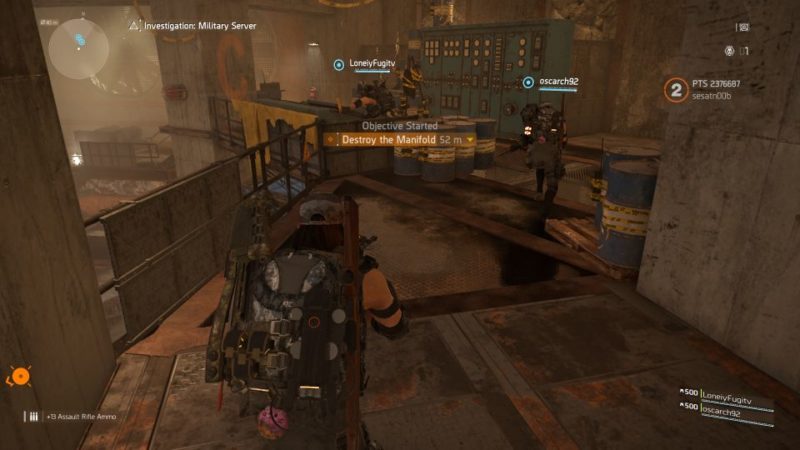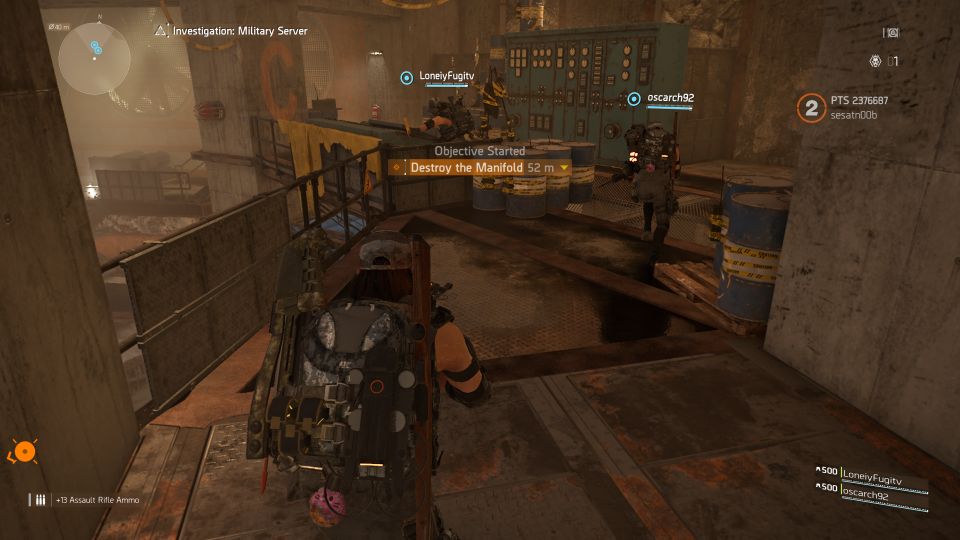 To destroy it, you need to open the external wall / shield first. There are several levers to pull in the room. Anyone will do.
After pulling it, the external wall opens and you have to shoot at the manifold in the middle.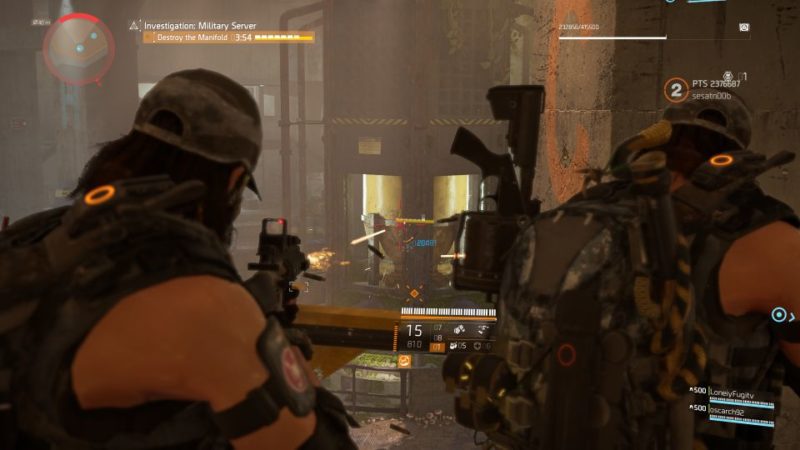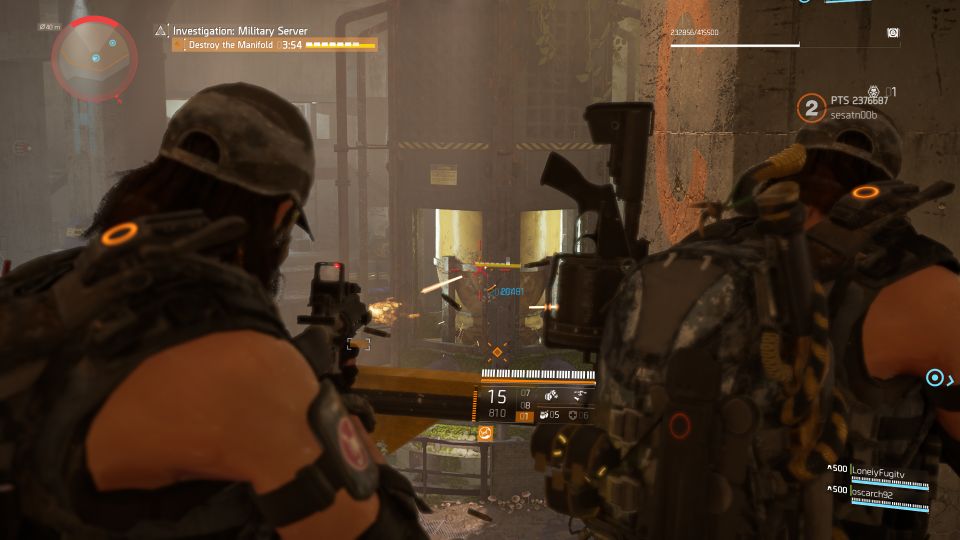 The external wall will close as more enemies come in to sabotage your operation.
You will have to kill the enemies while all of this is going on. Pull the lever again if it closes.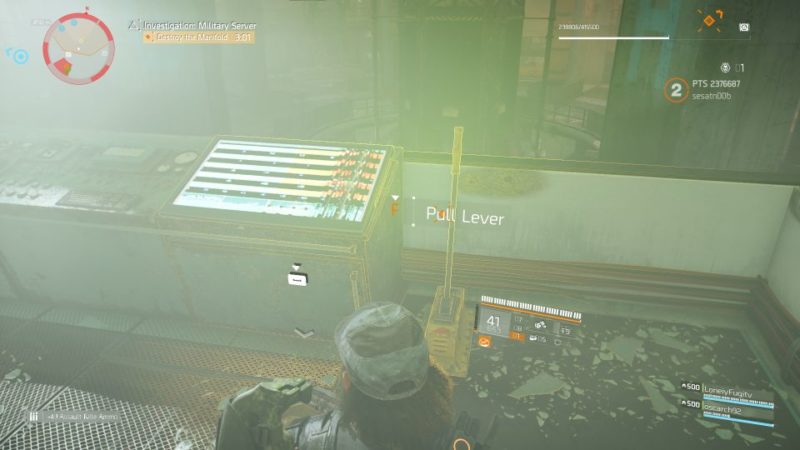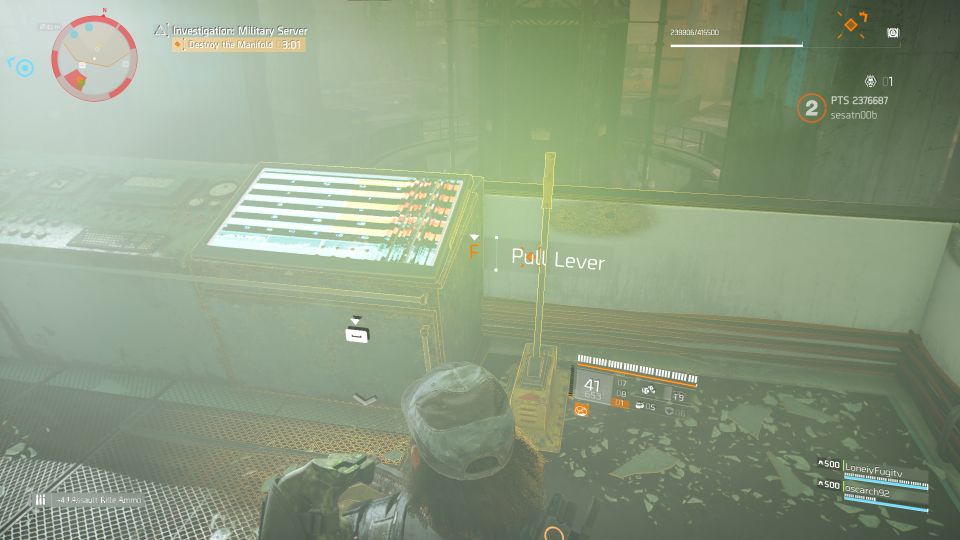 Secure the area
After destroying the manifold, kill the remaining hostiles.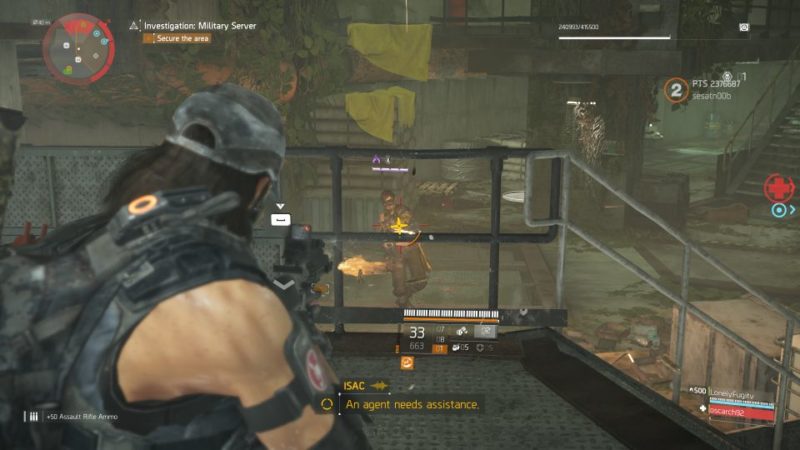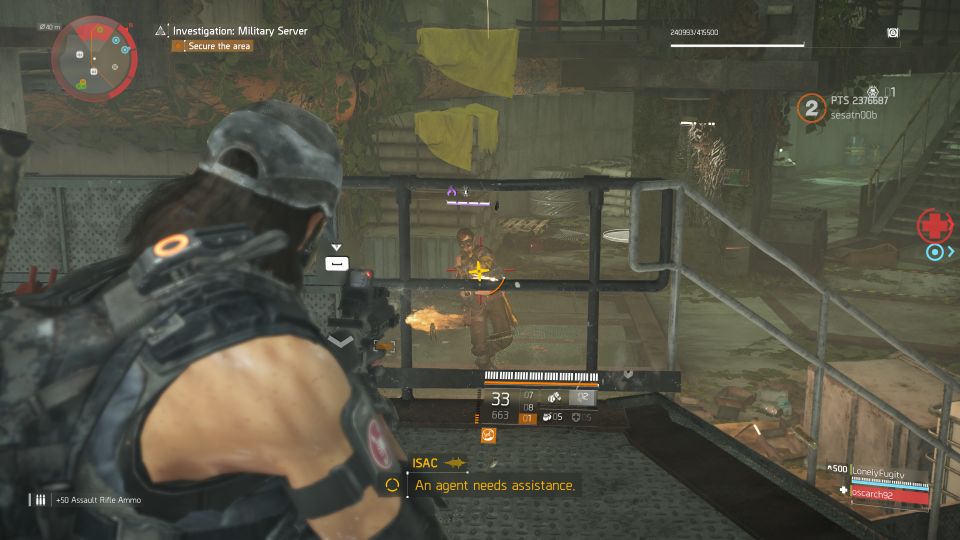 Return to Echo
Go back to the Echo and wait for the other agents.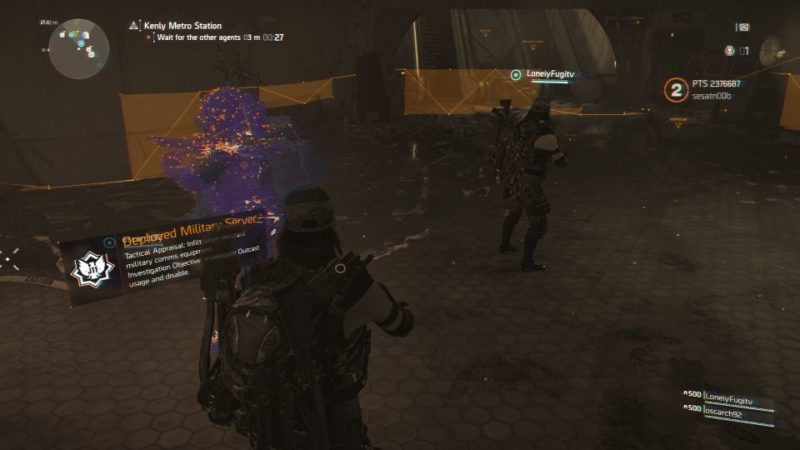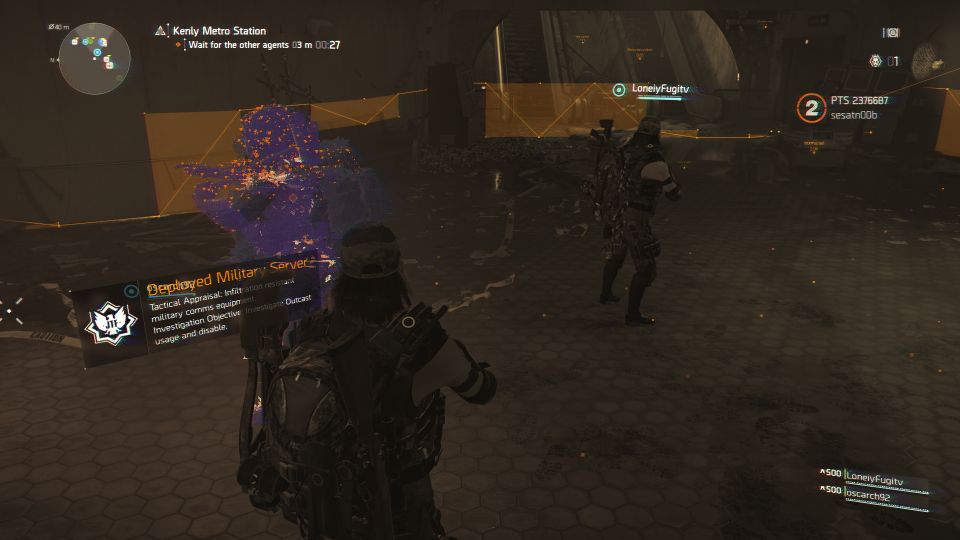 Once everyone is here, reactivate the Echo and your job is done.
If you've completed all 3, then the mission completes.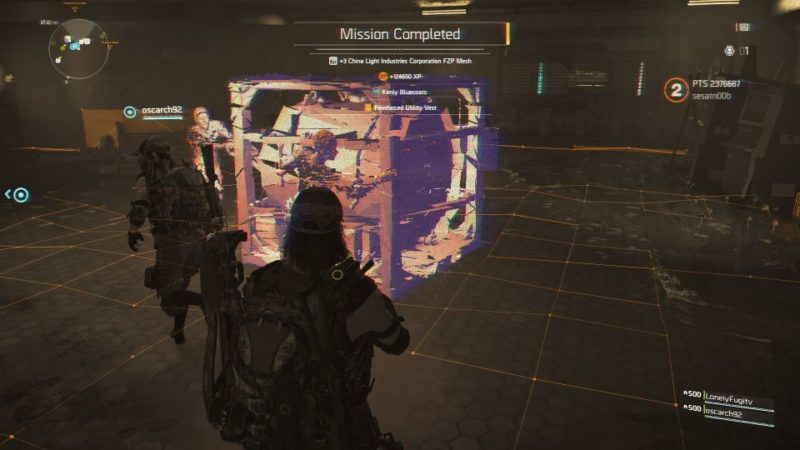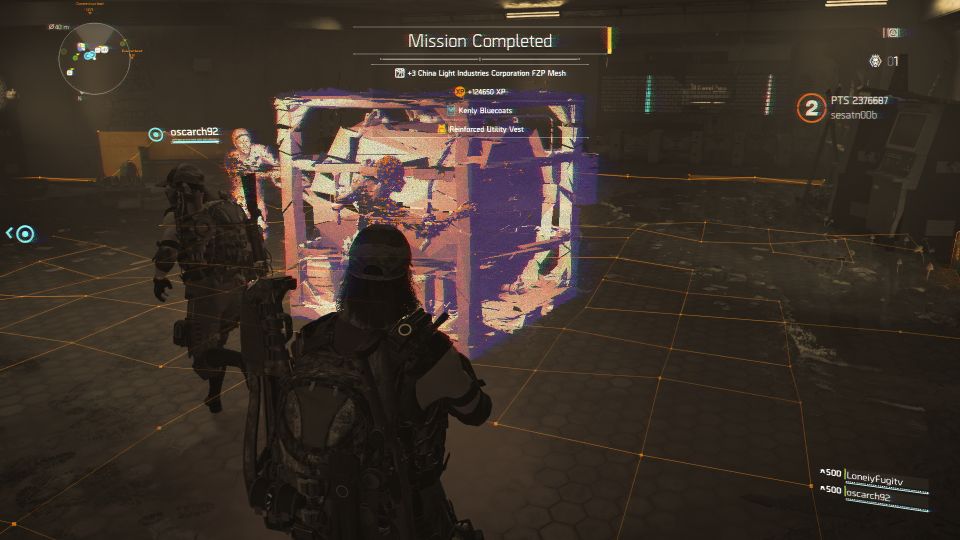 ---
Related articles:
Kenly Library Expedition (Secure Radio Handset) – Division 2 Wiki
Division 2 – Kenly Library Expedition (Outcast Server Equipment)
Kenly Library Expedition (Improvised Explosive Device) – Division 2
Manning National Zoo: The Division 2 Walkthrough