Tenet Protocol is an upcoming layer 1 DeFi blockchain that will be implementing the Proof of Stake system.
They are also going to allow liquid-staking derivatives (LSDs) on their ecosystem, which will fit the LSD narrative going forward to the next bull market.
Here's how you can download the Eva Wallet to try and work towards a token sale allocation for Tenet Protocol.
Disclaimer: The information provided on this website does not constitute investment advice, financial advice, trading advice, or any other sort of advice and you should not treat any of the website's content as such. Do your own research and never invest more than you can afford to lose.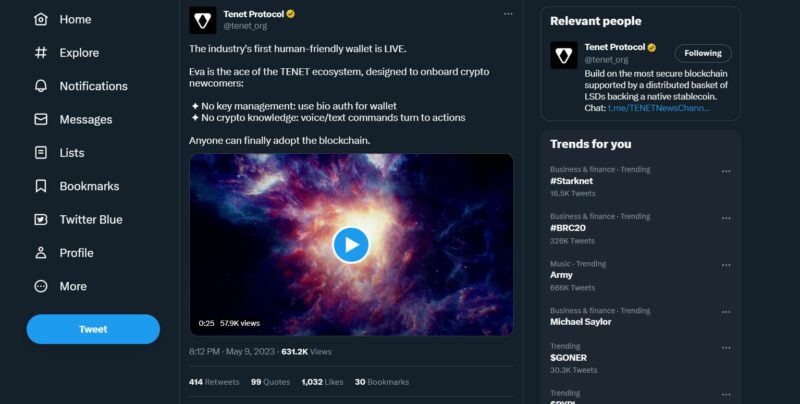 How to get an allocation for Tenet's token sale
Tenet Protocol is apparently going to do a token sale for $TENET and it is held on DaoMaker's platform.
To get an allocation, you need to first gather tickets using their beta-version Eva Wallet. Do note that tickets in Eva Wallet helps to increase your chance in the public allocation on DaoMaker. Private sale is not related to the tickets you get on the wallet.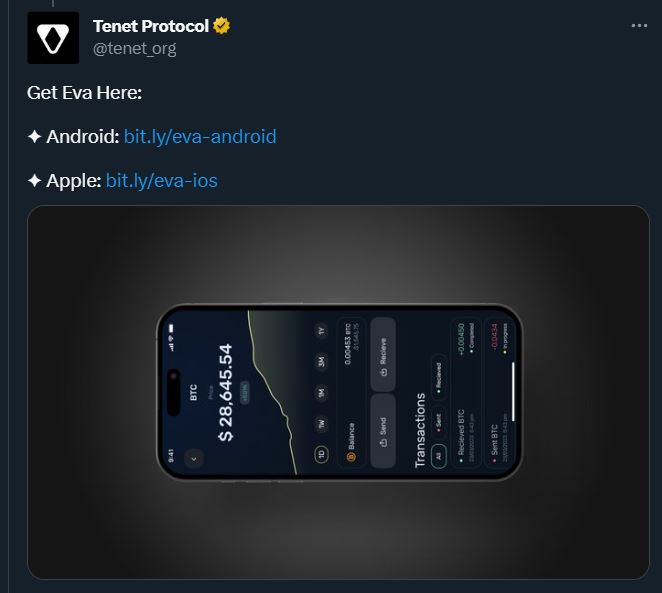 You can download the wallet using their links provided on Twitter. At the time of writing, the Android version seems to have issues while the iOS version works fine.
After downloading the wallet, you can use the referral code 6GDV7WTR to gain instant access to start using it. You will also get 10 tickets as a head start after using the code.
Accumulate tickets
Next, you will need to start accumulating tickets. There are tasks for you to do to accumulate tickets to go up the leaderboard.
Your leaderboard position will most likely determine whether you get an allocation of $TENET.
There are one-off tasks you can do to gain tickets immediately.
For daily tasks, you can use the daily reward for a few tickets every day.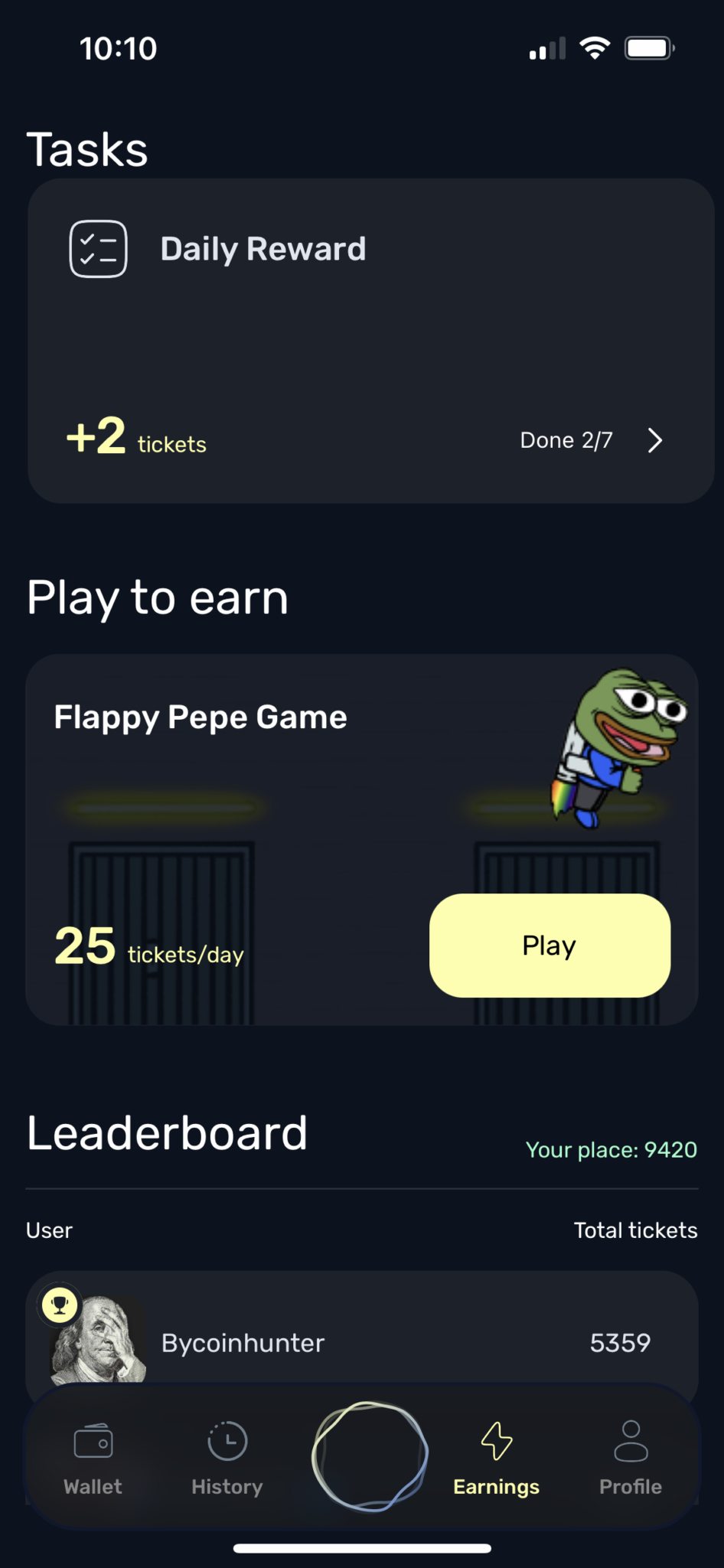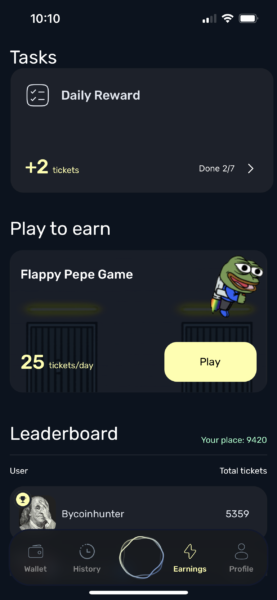 There's also a Flappy Pepe Game which you can earn a maximum of 25 tickets a day.
You need to get 10 points in the game just to get 1 ticket. 20 points = 2 tickets and so on. You can keep playing until you accumulate the maximum amount of tickets a day which is 25.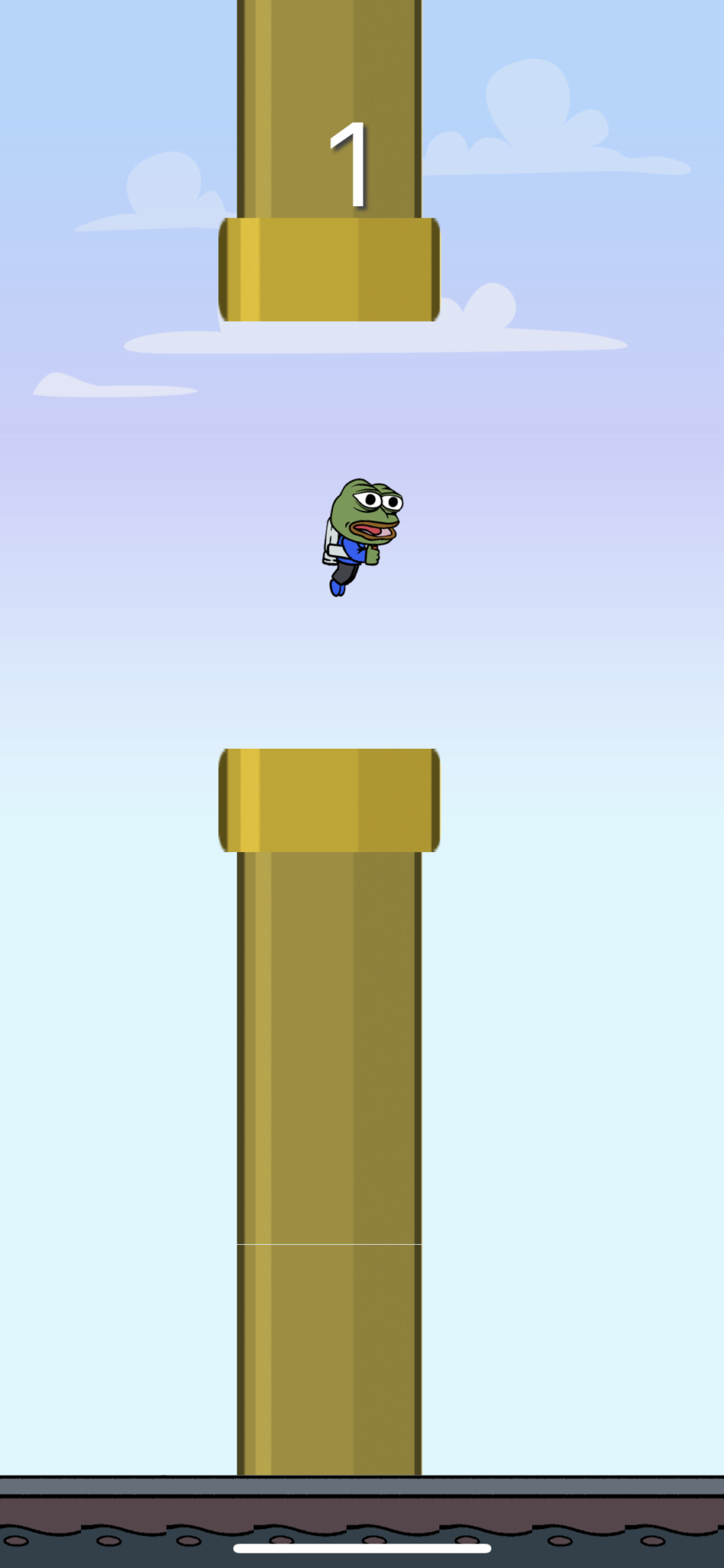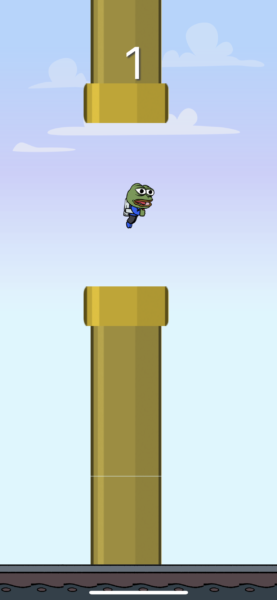 Another way to get points is by doing referrals and inviting your friends to use the Eva wallet.
Hopefully this helps.
---
Related articles:
How To Potentially Get The Venom Network Airdrop (Guide)
How To Potentially Get The Mantle Airdrop (Guide)