Pretty much everybody loves a good stand up comedy show. They either offer a chance to see another side of a celebrity or bring you more of a brand of comedy you already know and love. Either way, they're a great way to spend an hour or so laughing your butt off.
Thanks to the Internet and the skyrocketing popularity of Netflix, loads of comedians are releasing their stand up specials exclusively through this digital titan. Instead of spending hundreds of dollars – in some cases – on tickets, you can kick back, pop some popcorn and let your favorite stars crack you up from the comfort of home!
Netflix is loaded with stand up comedy specials, which can make it difficult to choose. Read on for our picks of the best specials available right now. If one strikes your fancy, be sure to hurry up and watch – Netflix pulls shows with very little notice!
Here are some of the best stand up comedy specials on Netflix.
10 – Kevin Hart: What Now?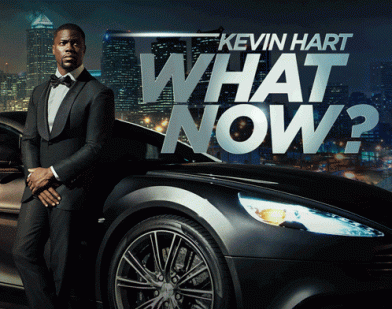 Fans of this pint-size funnyman have, in the past, wondered why his onstage antics aren't as hyperactive as his movie performances. We don't know if he was holding back before or if he just couldn't get anybody to insure his stand up the way he wanted to do it, but whatever the reason, that spell is broken.
What Now is just as fast-paced as any of Kevin Hart's movies, with the first portion being made up of skits involving guest stars, ridiculous scenarios and plenty of laughs. Don Cheadle and Halle Berry make appearances.
---
9 – Richard Pryor: Live in Concert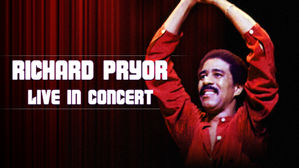 If you've never actually watched this legendary comedic performance, stop reading this list and queue it up! Actually – finish the list – you'll find more goodies. But that doesn't lessen our sense of urgency when we meet somebody who's never seen this insanely funny piece of truly classic comic gold.
Pryor is legendary in the world of comedy, for both his stand up and his acting. But it's Live in Concert that will go down in history. It already has, but watching it today and seeing how well it holds up against current comedy shows only cements its place in the books.
Pryor's troubles are well known and involved drugs and a string of failed marriages. These are looked at in a uniquely Pryor-esque and hilarious way. You'll laugh and sympathize as you listen to Pryor recall a youth which involved his grandmother watching him snort cocaine – in the brothel she ran – where he grew up.
See? You need to watch this one!
---
8 – Anthony Jeselnik: Thoughts and Prayers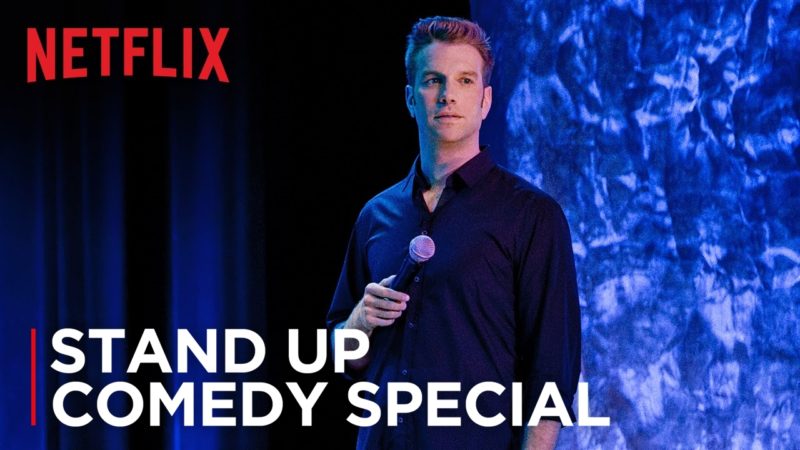 Going from one end of the spectrum to another, our number eight pick is possibly the most controversial comedian currently working. Jeselnik first entered the consciousness of most of the world through his Comedy Central show, The Jeselnik Offensive.
The name isn't a coincidence – this man will crack a joke about anything. And we mean anything. If you're easily – or not-so-easily – offended, you may end up turning this one off.
Jeselnik's onstage persona is almost arrogant, and his jokes include stuff that many comics consider off-limits, like national tragedies. Love him or hate him, we give him credit for going where others fear to tread. Give this one a shot with your buddies who are impossible to offend.
---
7 – Jim Gaffigan: Mr. Universe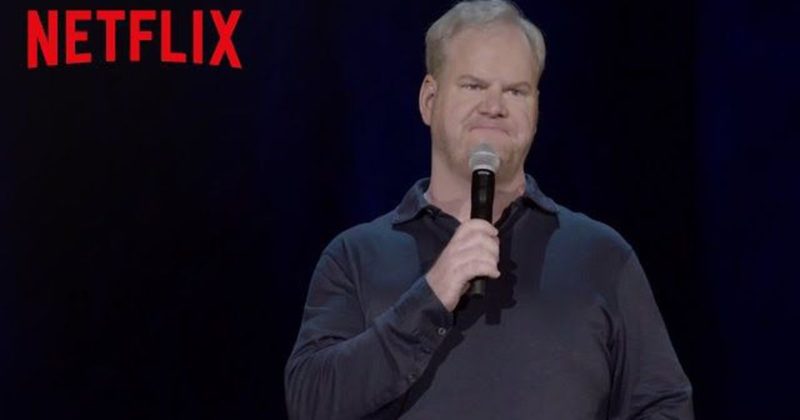 Swinging that pendulum once again, let's take a look at the cleanest comic on our list. The Wall Street Journal called Gaffigan "The King of Clean" for his comedy, which is ultra family-friendly and a perfect choice to watch with your kids, your parents or your most conservative friends.
Some comics who try to stay PG end up failing miserably – which is kind of sad, because there's no rule which states that comedy must be filthy in order to be funny. Gaffigan proves this point in spades, delivering reliable – and actually funny – laughs in his inimitable voice and style. A great choice for virtually any occasion.
---
6 – Jim Jefferies – Bare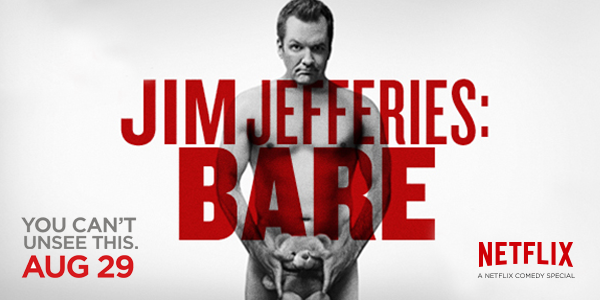 Yup, you got us – we love keeping that pendulum swinging. Back again into the land of "Oh Lord – should I laugh at that?" Into the filthy, shocking and hilarious world of Jim Jefferies. Once assaulted onstage because a fan became enraged at his material, Jefferies vies with Jeselnik for the king of offensiveness. Whether this is a kick-back reaction to the voracious political correctness of our current society or just the natural evolution of comedy, we couldn't say.
Remember when Eddie Murphy's "Raw" and Pryor's above-mentioned special were viewed as truly shocking when they debuted? Jefferies takes things to an entirely new level. While Jeselnik can come off as cold and arrogant, we actually find Jefferies onstage persona likeable. He comes across more like your no-filter uncle who had too many glasses of wine at a holiday dinner – offensive, a bit bumbling, but ultimately endearing.
Still, don't watch this one with anybody who routinely attends social consciousness rallies.
---
5 – Trevor Noah – African American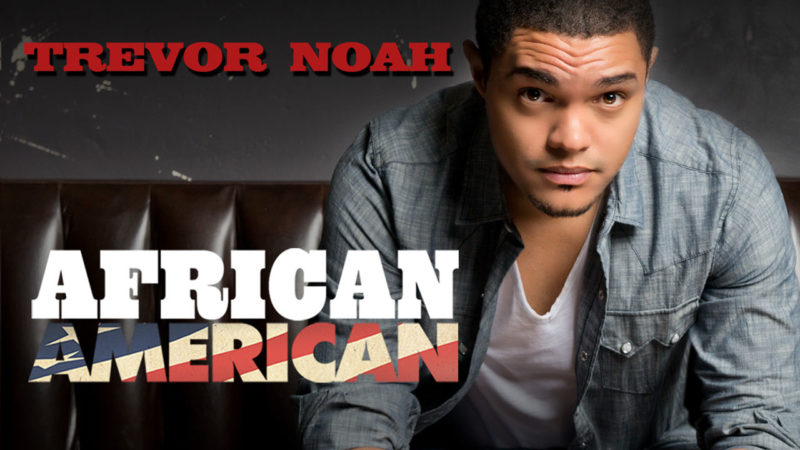 Finally! A middle-ground contender. We chose Noah's special for this list because so many people know him from his work on The Daily Show on Comedy Central. Don't get us wrong, we love him on the show – but it doesn't scratch the surface of this comedian's amazing potential.
In this special, Noah delivers laugh after laugh in a laid-back way which you'll recognize from television. Although all the riffs on race relations are to be expected, don't write Noah off as just another comic trying to cash in on his race.
His observations are right on the nose, hilarious and come from a unique perspective – Noah is of mixed race and emigrated from South Africa. A great choice for virtually any crowd when you're craving something hilarious but not borderline obscene.
---
4 – Sarah Silverman – A Speck of Dust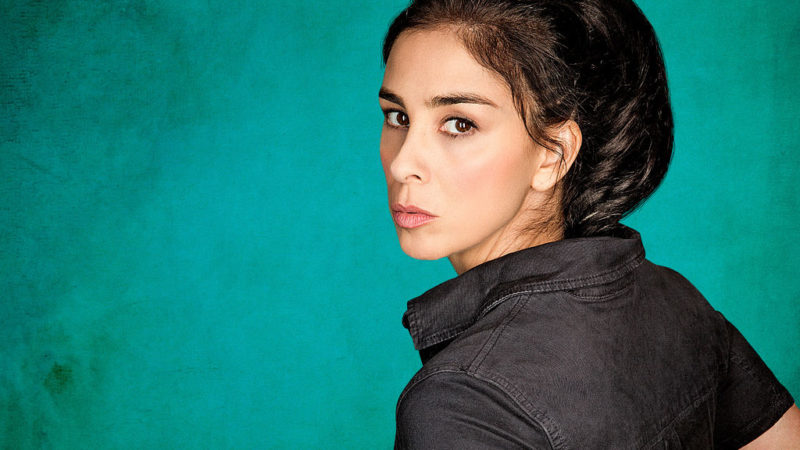 We fell in love with Silverman years ago, back when a female comedian was still a rarity and people weren't quite sure what to make of her. With her bitingly sarcastic, deadpan delivery, Silverman quickly proved that a woman's place is on the stage in front of a mic.
In this special, Silverman is still entirely recognizable as the snarky, hilarious girl we came to know and love. However, it shows a bit of a softer side as well, as Silverman self-analyzes, talks about grieving a pet and offers more of an inside view than we've ever seen before.
Watch with your tightest squad girls or anybody who loves a good laugh. Better still – if you know anybody who still thinks women aren't funny, tie them to a chair (nicely, of course!) and make them watch – they'll be converts long before the show's over.
---
3 – Dave Chappelle – The Age of Spin & Deep In the Heart of Texas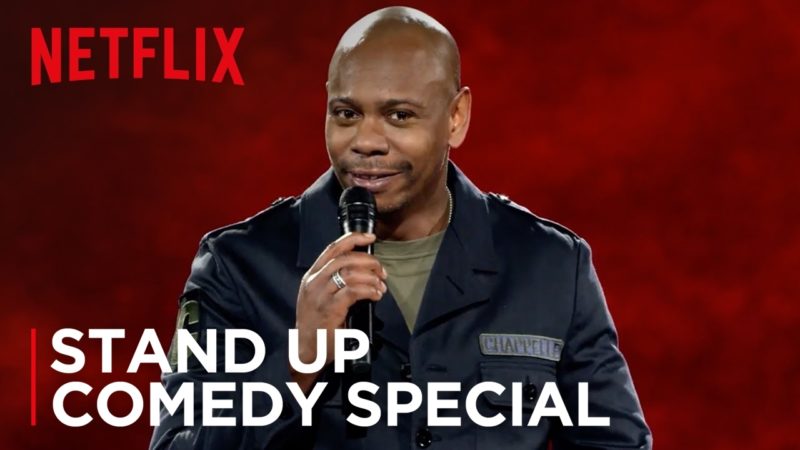 To us, Chappelle is a living legend. A lot of us were introduced to him in the cult favorite movie Half Baked, which he co-wrote. We think he's only gotten better with time, delivering a style of comedy that absolutely refuses to conform to any standard set by anybody, anywhere.
There's plenty of everything you'd expect from Chappelle, divided into two hour-long shows. The Age of Spin takes on more traditional topics, while Deep In the Heart of Texas dares to tackle of-the-moment topics like gender identity.
Destined to go down in the books right alongside Pryor and Eddie Murphy, Chappelle's latest offerings were well worth the wait. It's hard to believe that he was once booed off the stage at the Apollo Theater, but we're happy he was – everything in Chappelle's life shaped him into the hilarious, lovable stoner we know today, and we wouldn't have him any other way.
---
2 – Various Artists – The Standups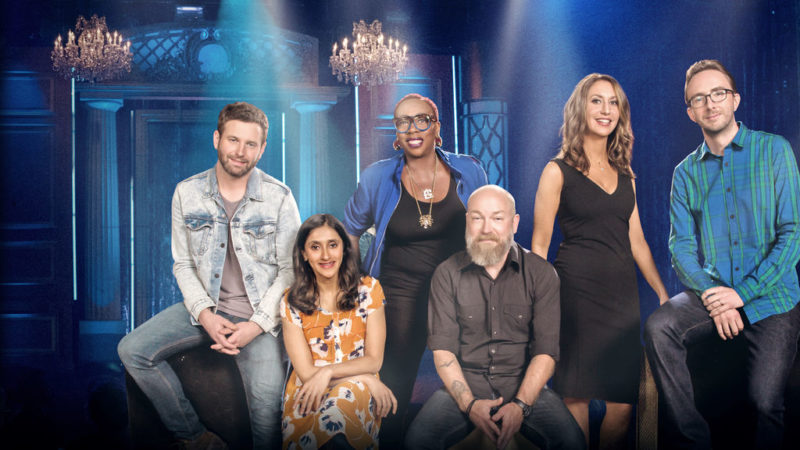 While we won't say that every single episode of The Standups is falling-down hilarious, we think it deserves a spot on this list. Why? Don't you want to be the one who can say "you saw them way back when?"
We've given this stand up comedy series such a high spot for two reasons. A – it's reliably funny, even though we didn't bust a guy at every line. B – at least several of these comics are going to be household names in the near future.
We love discovering new talent, and apparently Netflix feels the same way – none of these artists are particularly well known, and nowhere near as famous as most on our list. Take a peek and see what you think – the episodes are only half an hour long, which means that even if you don't find a particular comic funny, there are two seasons worth from which to choose.
---
1 –  Bill Burr – I'm Sorry You Feel That Way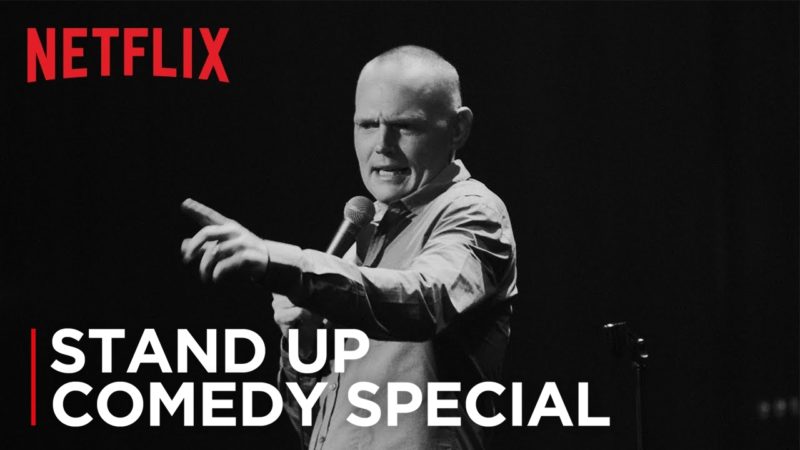 Yes, we know – this guy rubs some people the wrong way. He is a brashly unapologetic and politically incorrect firestorm of hilarity, unafraid to "go there" even when it means directly angering his live audience (anybody from Philadelphia? Hope not…).
Burr delivers rapid-fire jokes so biting and quick that you'll find yourself struggling to breathe when he really gets going. His comedy is definitely not for everybody – if you have friends who are big into political correctness, you may want to avoid this one when they come over.
However, if you and your buddies embrace the basic tenet that comedy is comedy and anything is fair game, you will fall in love with this special. And Burr himself, for that matter, if you've never sampled his particular brand of hilarity.
There's plenty of heart underneath the rough exterior, and that delicate balance is why we gave Burr our number one spot.
---
What are your favorite stand up comedy specials on Netflix?
If you disagree with this list, do leave your comments below before the box closes.
Who are your top 10 stand up comedians on Netflix? Do we have some common favorites?
This article was written by a freelancer.
---
Related articles:
Netflix's Mowgli Is The Darkest Film Yet, About A Boy With Family Issues
Top 10 Most Anticipated Netflix Shows In 2019
Most Anticipated Video Games In 2019 – 26 Games To Check Out
Red Dead Redemption 2: 10 Strange Encounters (Easter Eggs)
Games Like Rocket League: Top 10 Alternatives To Check Out