As part of the main quest in Soccer Story, you have to beat all three of Tiger's athletic records.
He has taken part in hurdles, free kick and Fut-Put, and you need to improve on his scores.
Here's how you can beat Tiger's athletic records in Soccer Story.
Hurdles challenge
The first one is hurdles challenge. Talk to Beardo to begin.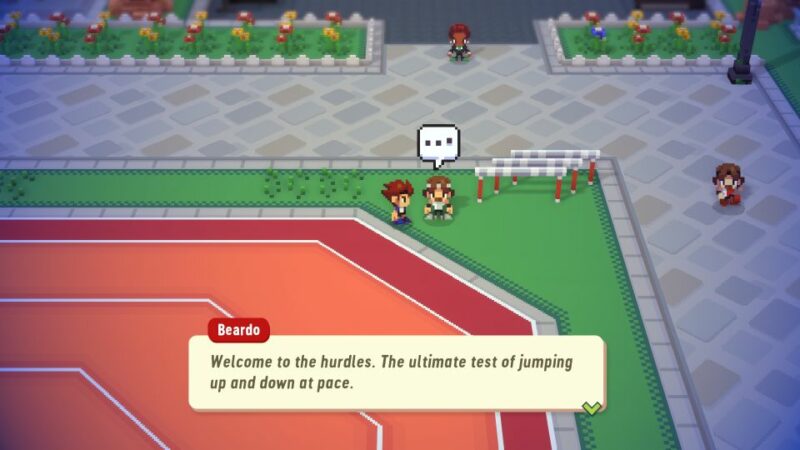 This one's quite straightforward. You have to tap run quickly to increase speed to maximum.
Then, you just need to slide before the hurdles. This one just takes a bit of practice and you'll win in no time.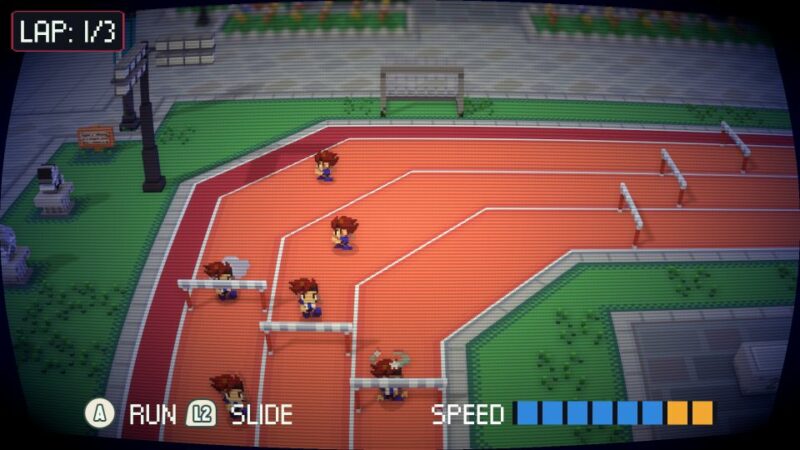 Fut-Put challenge
Fut-Put challenge is next and is one where you sprint and kick the ball as far as you can.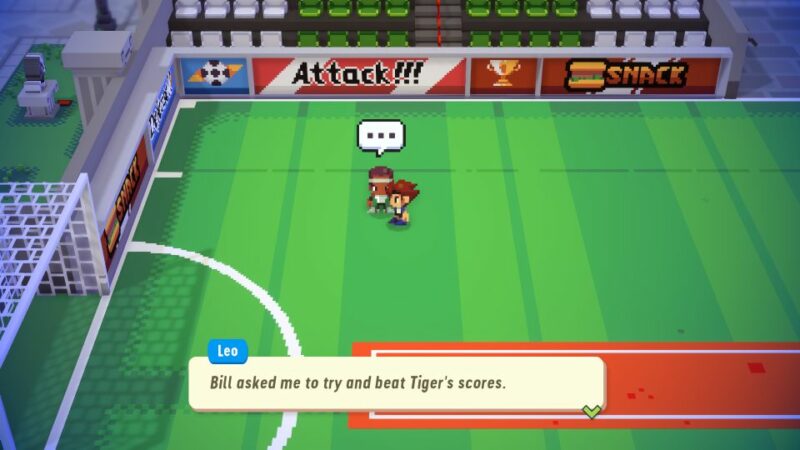 You just need to tap to run and then before the white line, hold the kick button. The longer you hold, the higher the angle.
The key to win isn't to get the highest angle, but to find more of a middle ground, maybe 45 degrees in angle.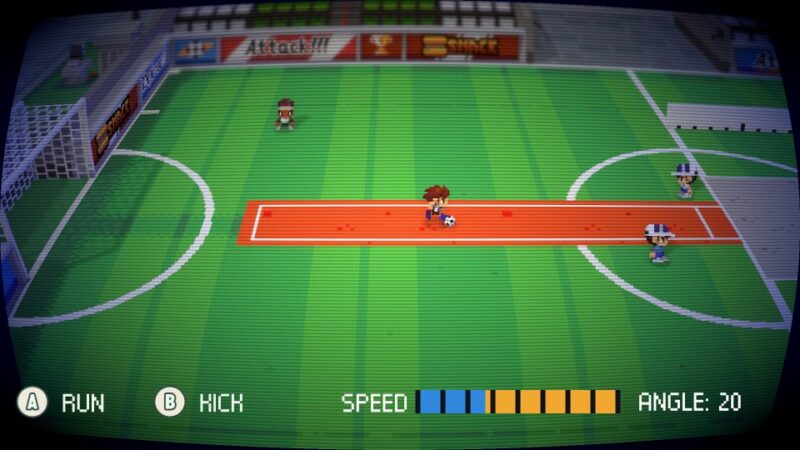 You will need to get three scores and your average score is calculated. You just need to beat Tiger's score of around 13 – 14.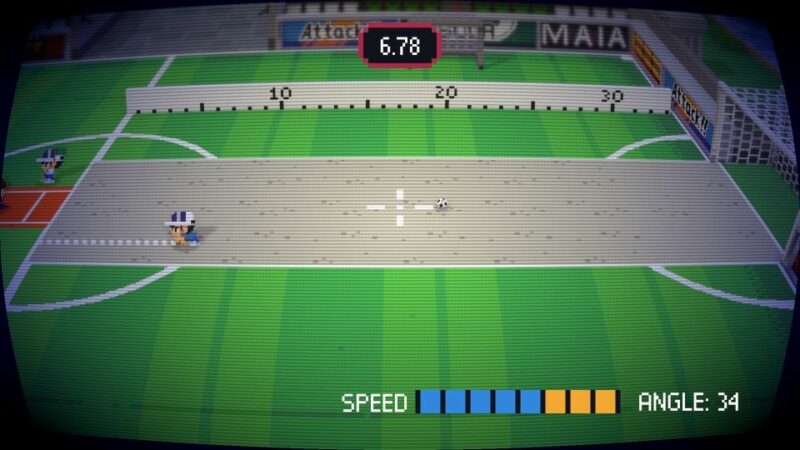 Free kick challenge
The last one is free kick. Talk to Speedo to begin.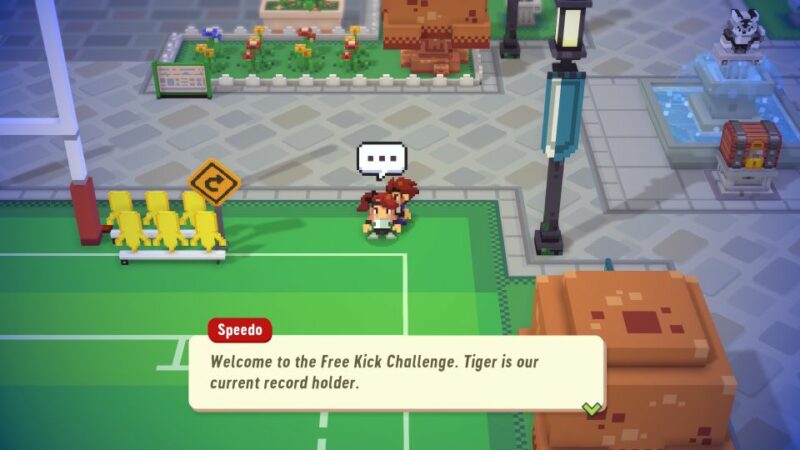 For this challenge, you need to score over 20 points in total. If you manage to kick into the goal and hit the target, you will get 5 points each time.
This means you don't need to get the target every single time to win.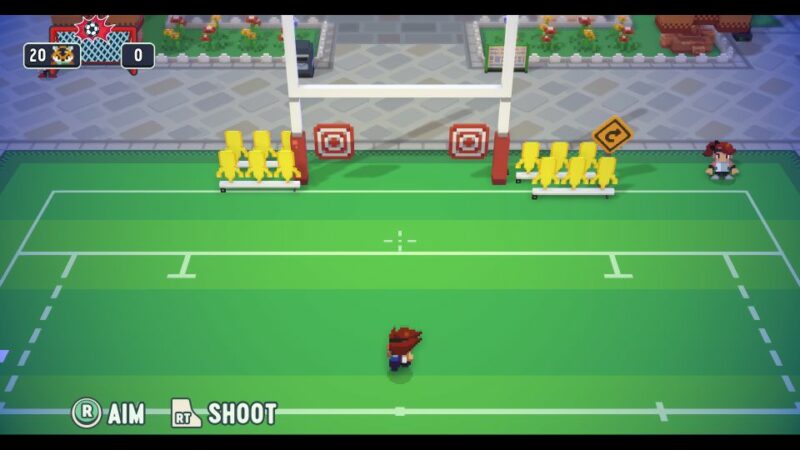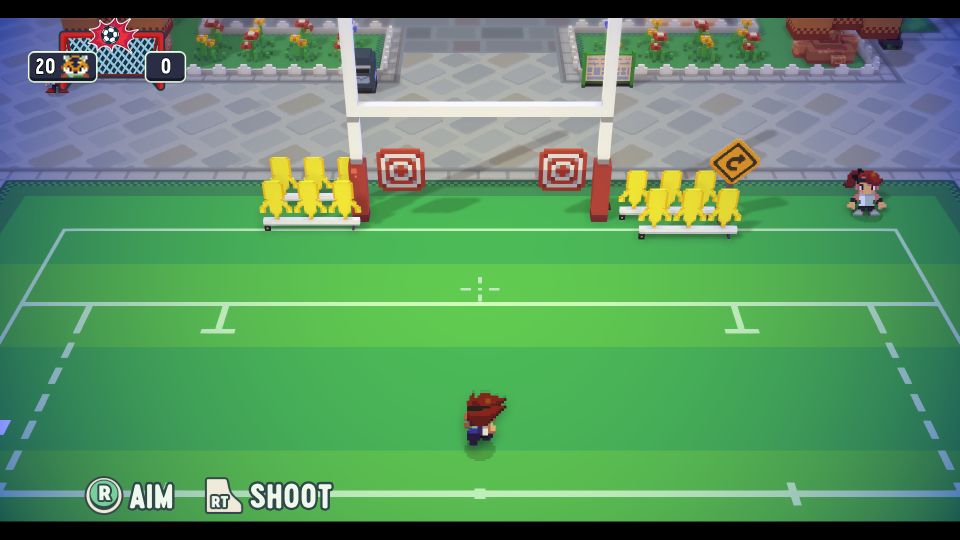 Play Athletic Albion
After beating all of Tiger's records, talk to him and then talk to Bill.
You will then need to beat Athletic Albion in a match.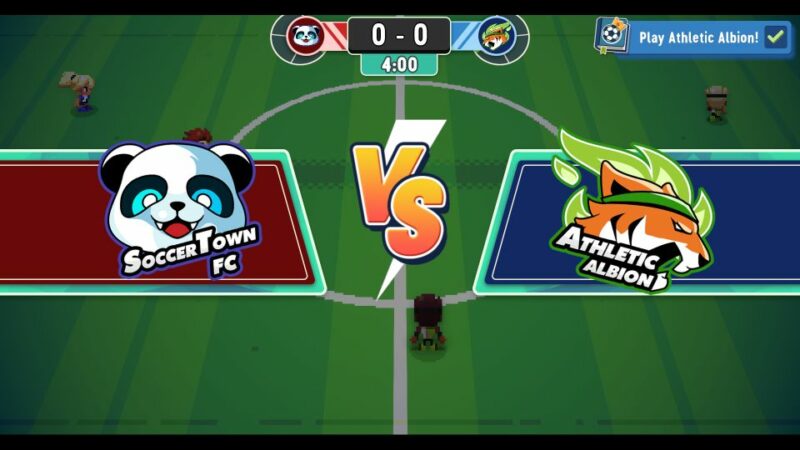 ---
Related articles:
Soccer Story: How To Get Into Athletic Zone's Gym