Athletic Zone is one of the areas you'll come across in Soccer Story.
As part of the main story, you will need to sneak into the gym at Athletic Zone.
Here's how you can get into Athletic Zone's gym in Soccer Story.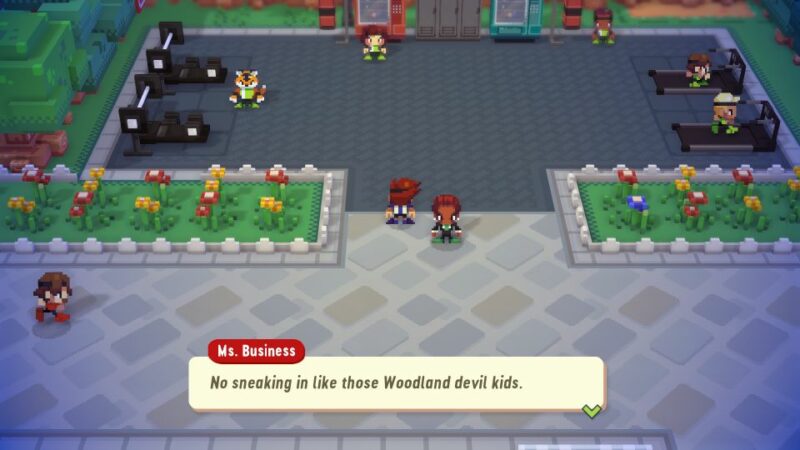 Talk to the Woodland devils
First of all, go north to the Woodland area and look for the Woodland devils. They are located at the southeast part of Woodland; beside a river having a picnic. Talk to them.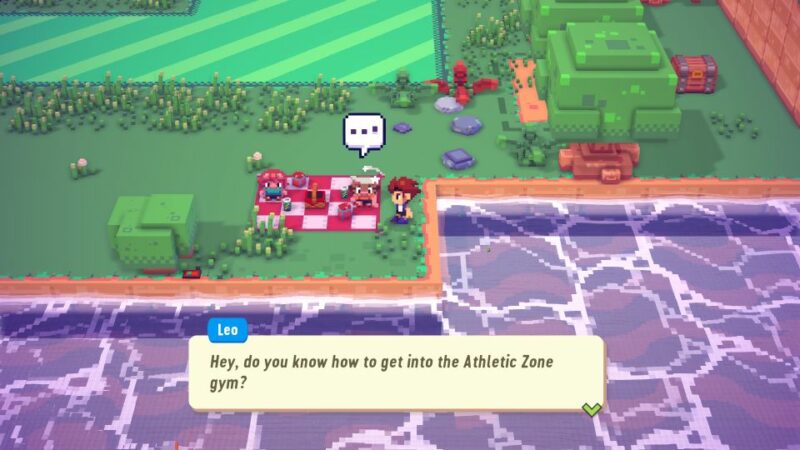 Free four of the Woodland devils
They will ask for your help to free four of the devils that were captured by Soccer Inc.
You will need to look for buttons with the "?" sign and step on them.
The first one is at the stone circle. Step on the question mark to open a path to a Woodland devil.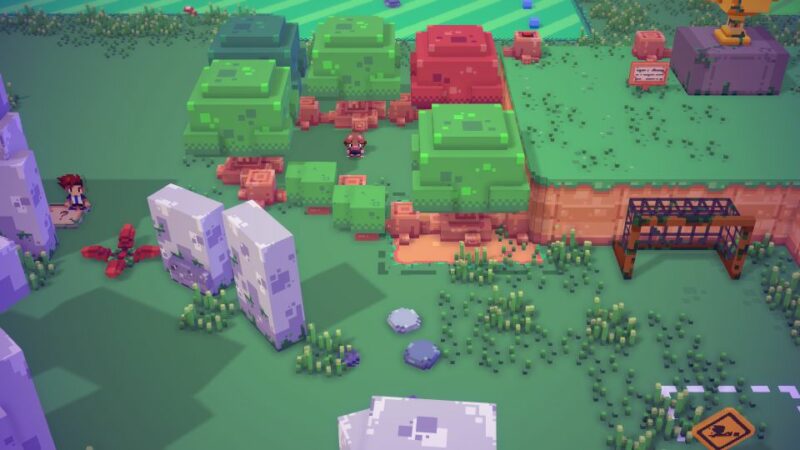 Talk to Pigzer who was trapped inside and you'll get a clue.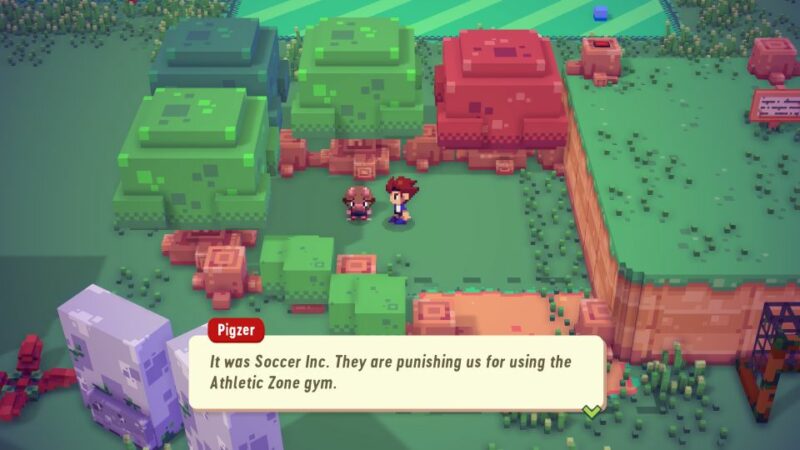 The second one is just behind some trees near the poles with orange banners.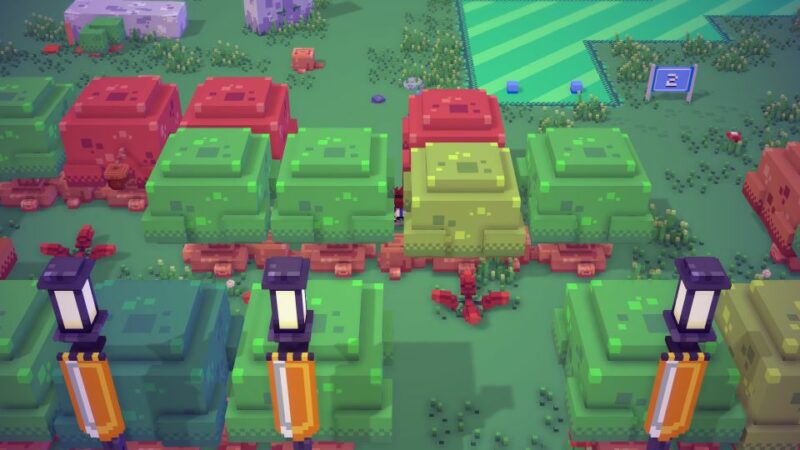 Talk to Pigsta to free her.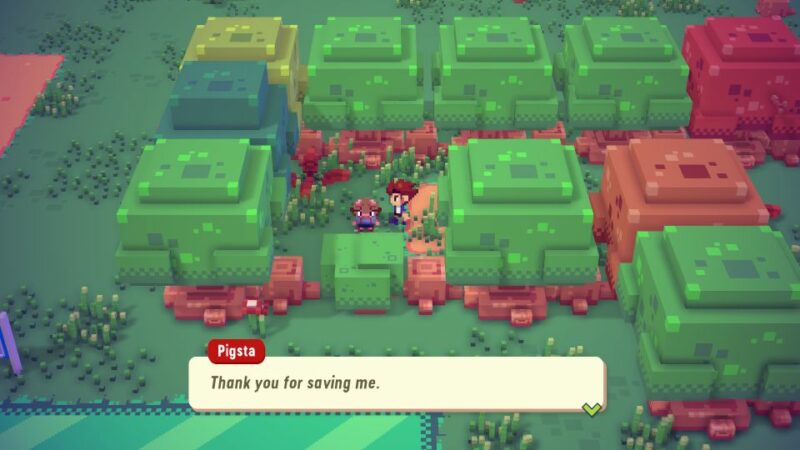 The third one is at the gold trophy statue. Step on the question mark and talk to the Woodland devil trapped at the right side.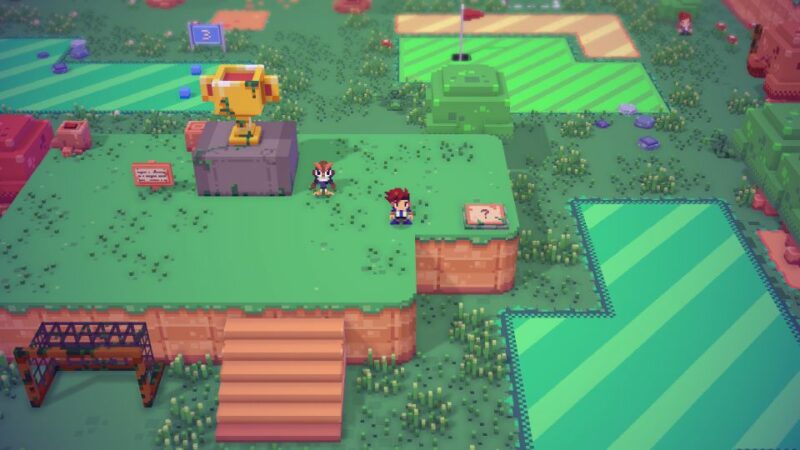 For the last one, the question mark is in between red trees, and it's near the southern part of Woodland.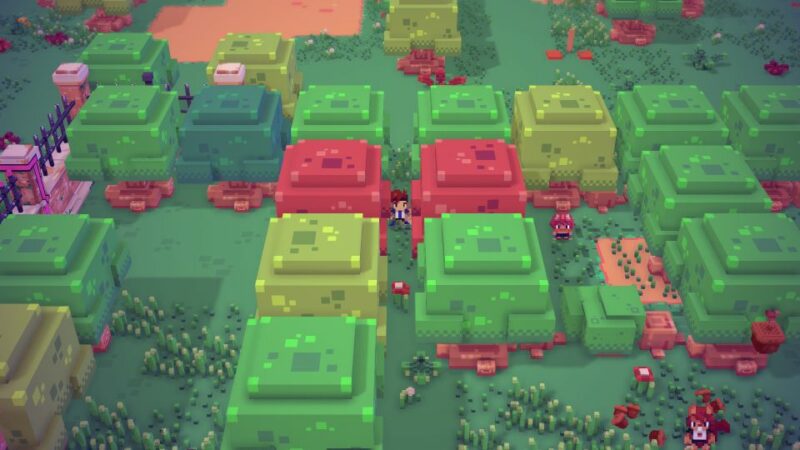 After freeing all four of them, talk to the Woodland devils at the picnic area again.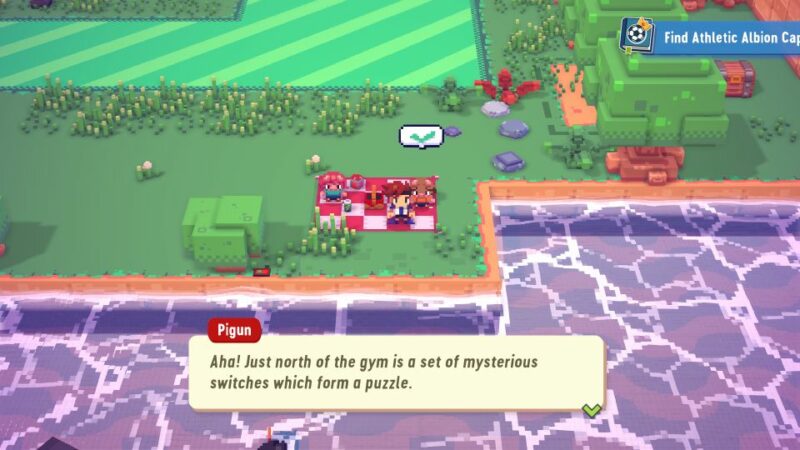 Solve the strange note puzzle
After getting four strange notes, you can see the clues given in your items menu.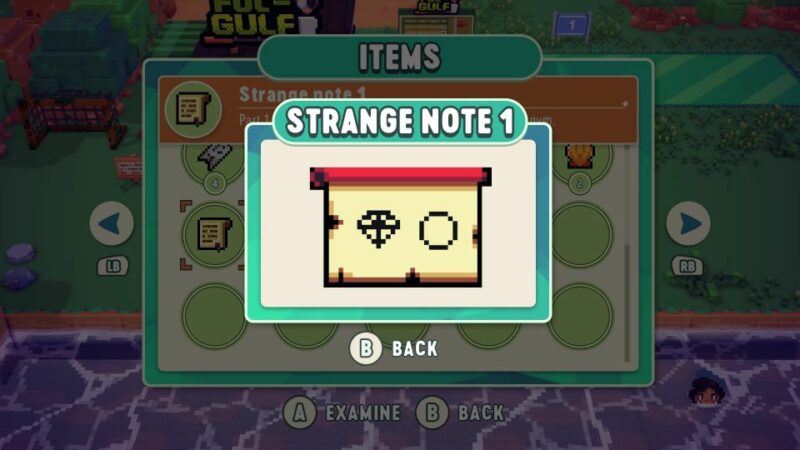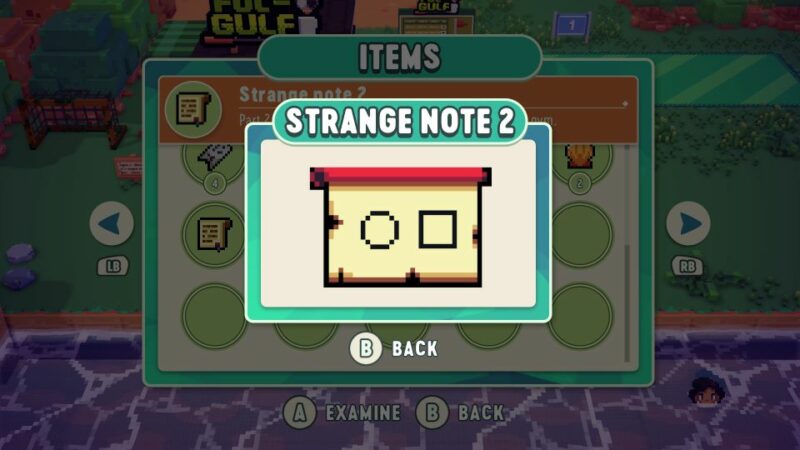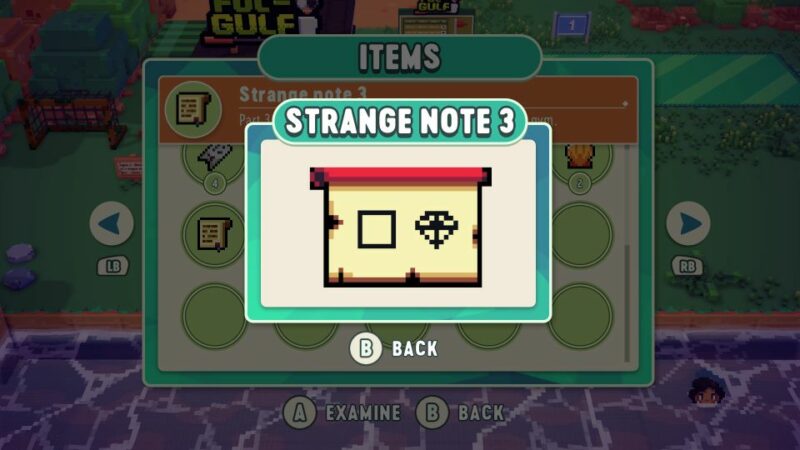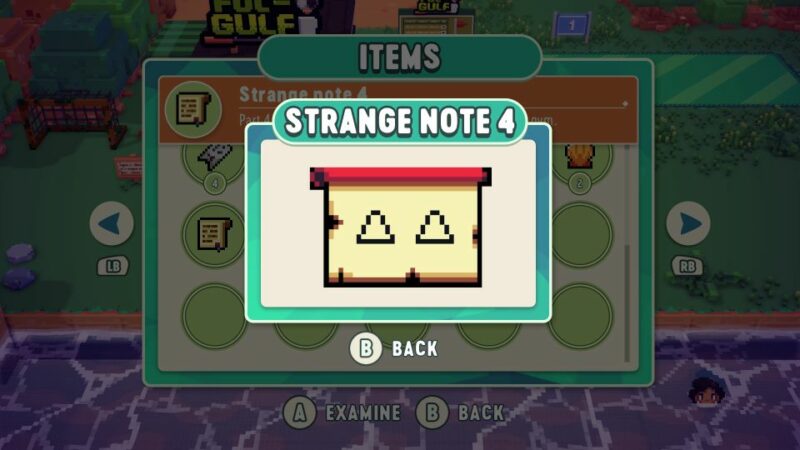 Now, go to the symbols and buttons just behind the Athletic Zone gym.
Follow the clues given in the order given:
Step on diamond, kick the ball at the circle
Step on circle, kick the ball at the square
Step on square, kick at diamond
Step on triangle, kick at triangle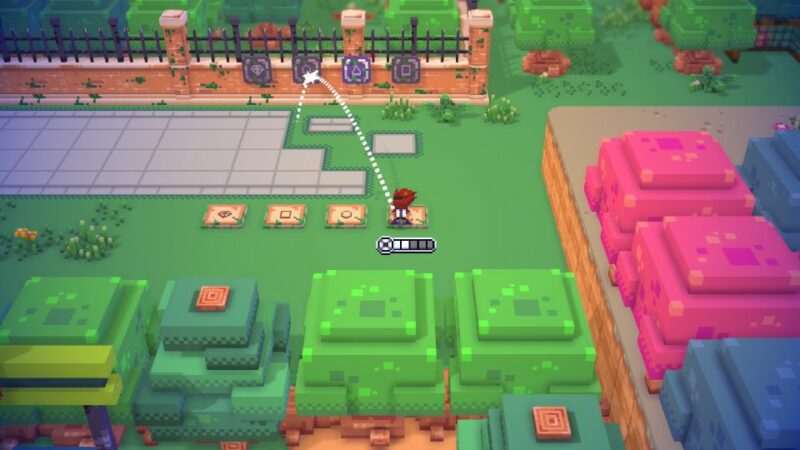 One of the trees will disappear, allowing you to enter the back of the gym. Talk to Tiger.
You can ignore the locker with the passcode as it's part of a later quest.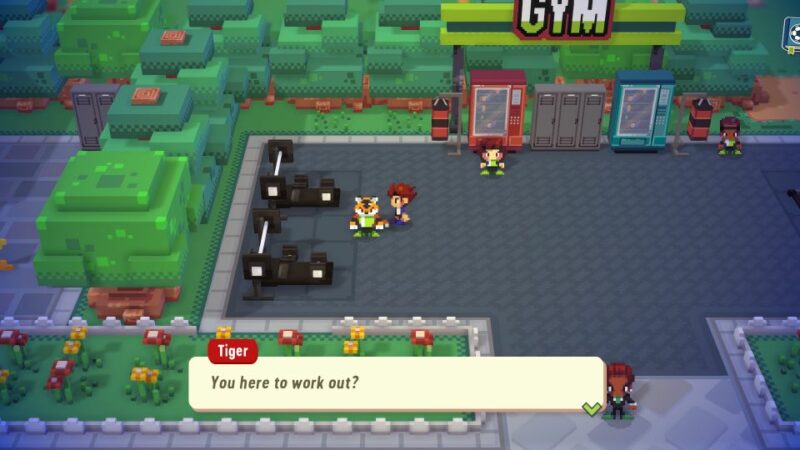 ---
Related articles:
Soccer Story: How To Open The Chest In Soccertown