As part of the main story in Soccer Story, you'll need to convince Team Shark to play again.
To do so, they will ask you to get three idol pieces scattered around the beach area.
Here's a walkthrough and guide on convincing Team Shark and getting three idol pieces in Soccer Story.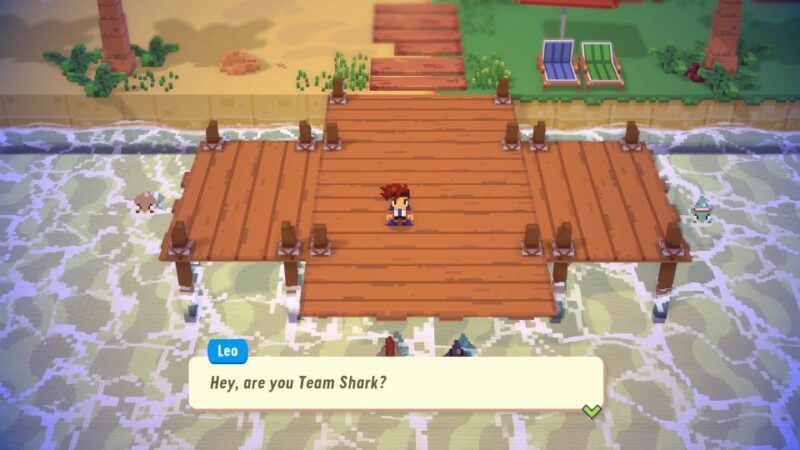 Unlock swimming boots
Talk to Team Shark who is at the southern part of Crab Beach. You'll get new swimming boots that will allow you to explore the water area of the beach.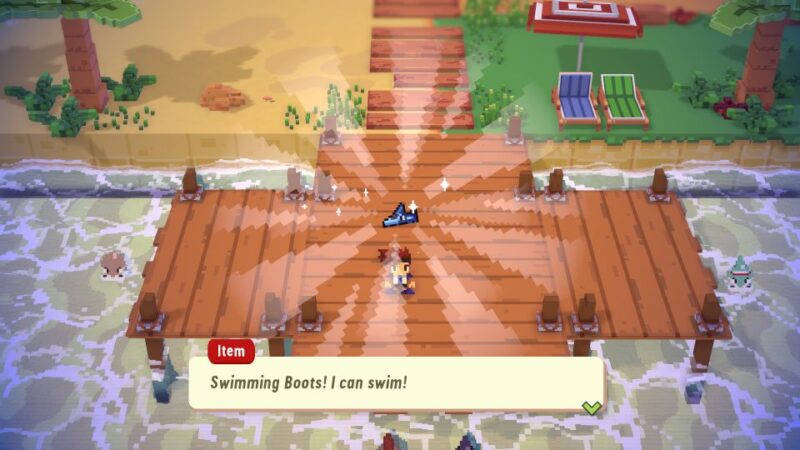 You will then need to find 3 idol pieces. One is found via a treasure map, another by fishing and the last one by winning a swimming competition.
First idol piece – treasure map
For the treasure map, you need to find three bottles on the beach.
The first bottle is easily found on the west part of the beach near the water.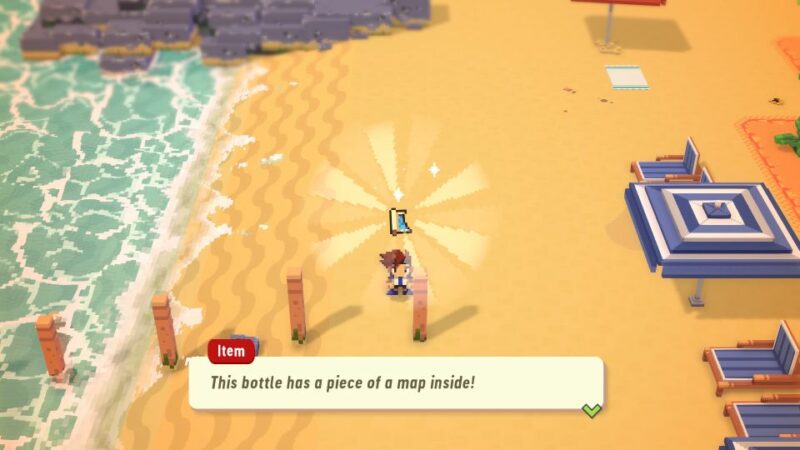 The second bottle requires swimming boots for you to go past the obstacle.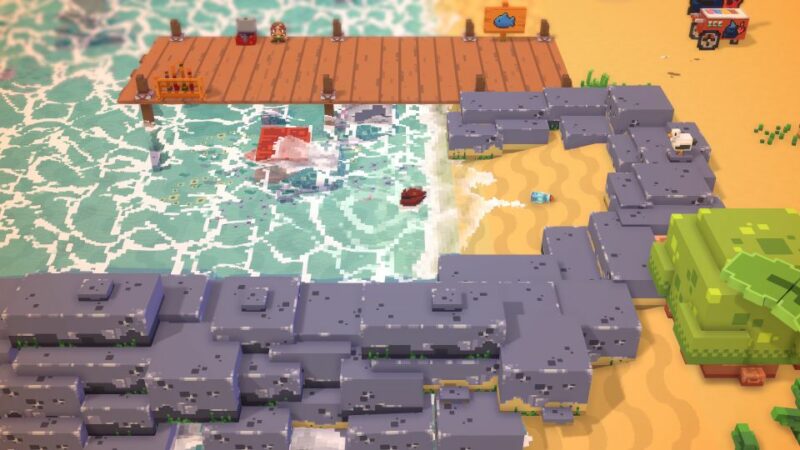 As for the third bottle, swim to the west and then head north. You'll find a blacksmith there.
Take the bottle.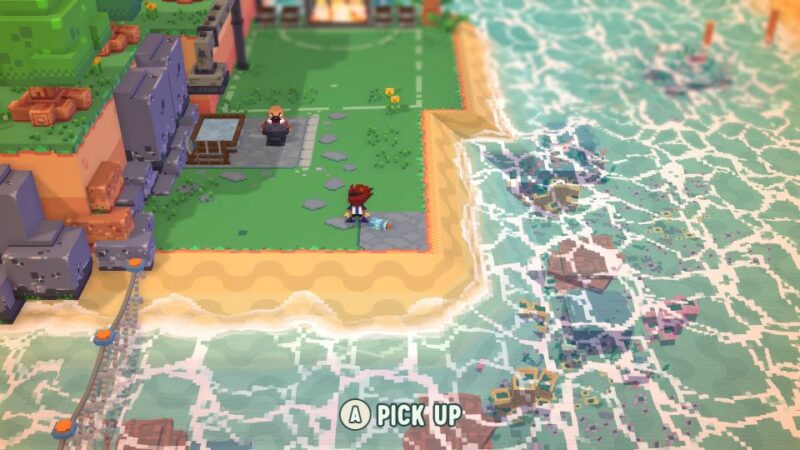 You will then unlock a mysterious map showing the location.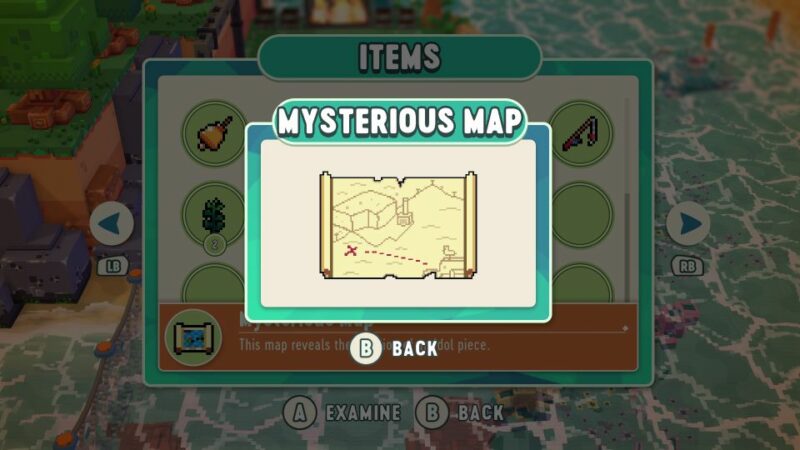 It's actually very near the blacksmith, just south of his location.
You'll see some bubbles where you can dive. Just dive and you'll get the first idol piece.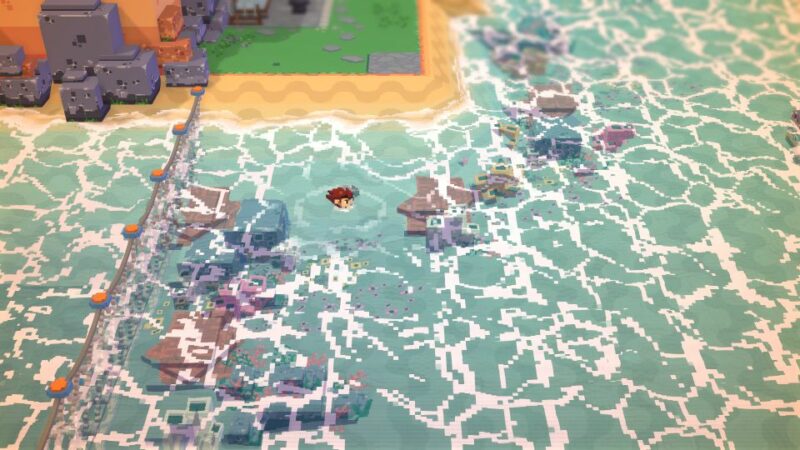 Second idol piece – swimming race
Now, go all the way northwest and you'll see another guy with a text bubble.
Talk to him and he'll challenge you to a race.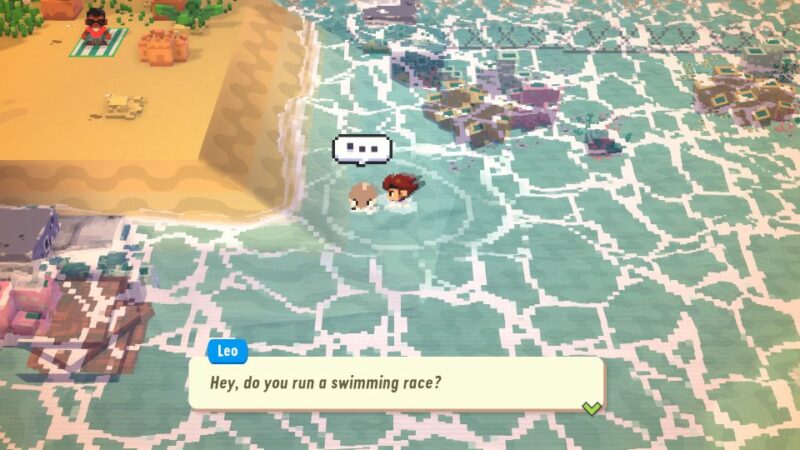 Just follow the path in the water and sprint continuously.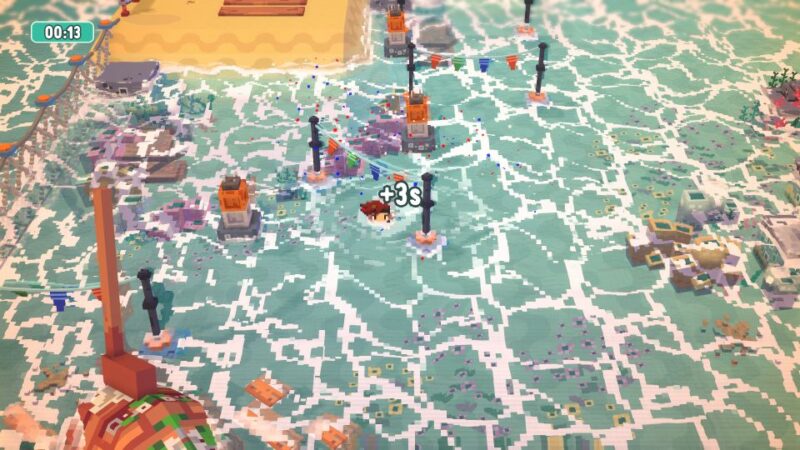 You have to reach the finish line before the time is up.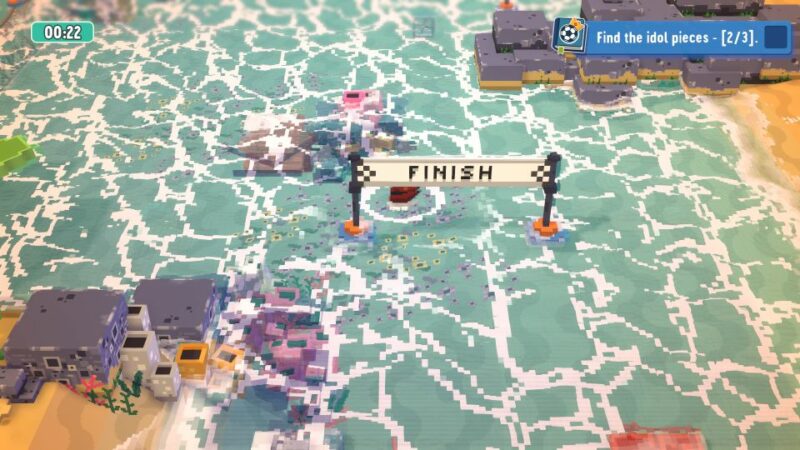 Third idol piece – fishing
The third idol piece requires fishing. Go to the pier at the southwest area of the beach and talk to the guy.
He'll give you a fishing rod.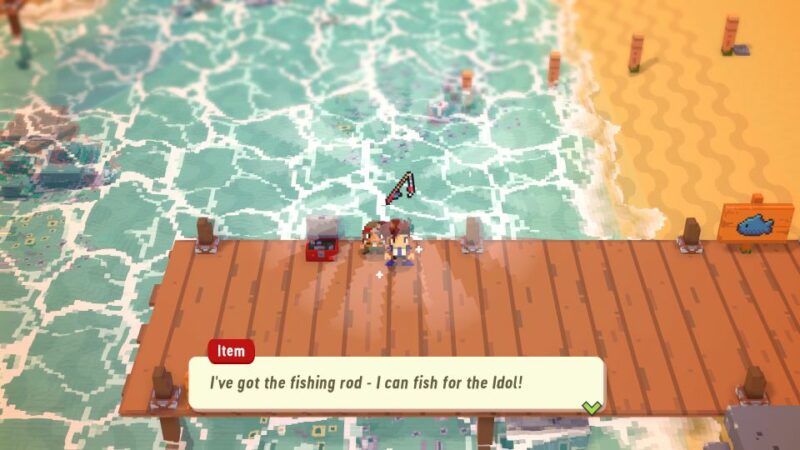 Then, go to the edge and start fishing.
You just need to throw the hook first. Wait for a fish to bite and press catch.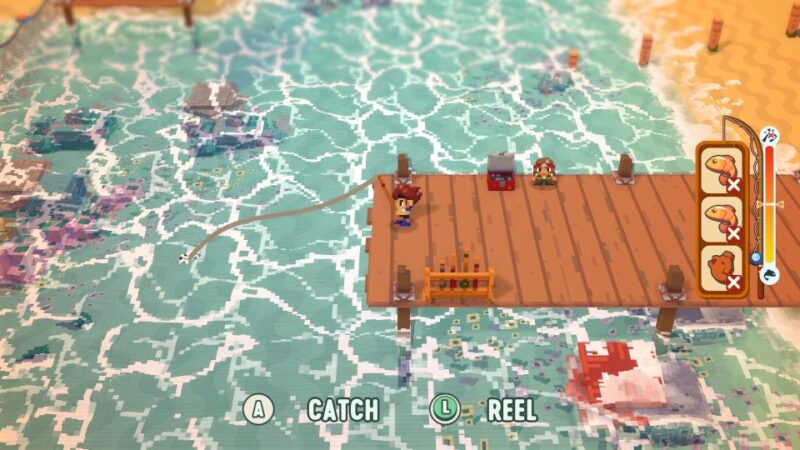 When the fish is hooked, you have to reel it in. Just use your left analog and go the opposite direction from the fish.
If the fish swims upwards, you pull downwards and vice versa.
You'll eventually get the third idol piece.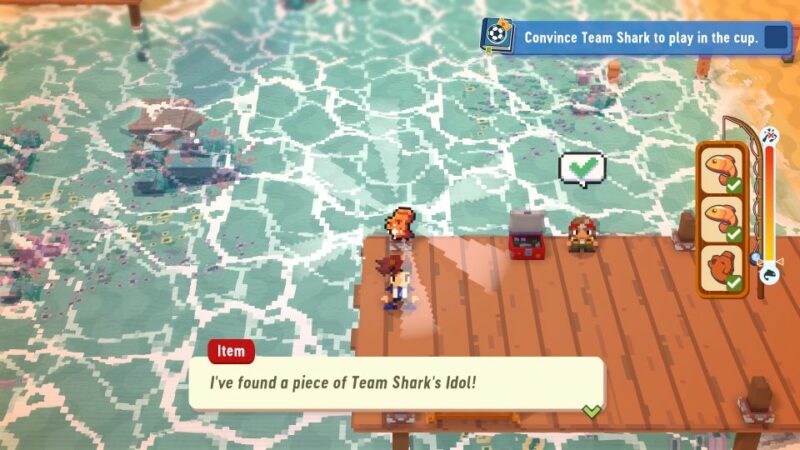 Find the blacksmith
After getting all idol pieces, return to Team Shark.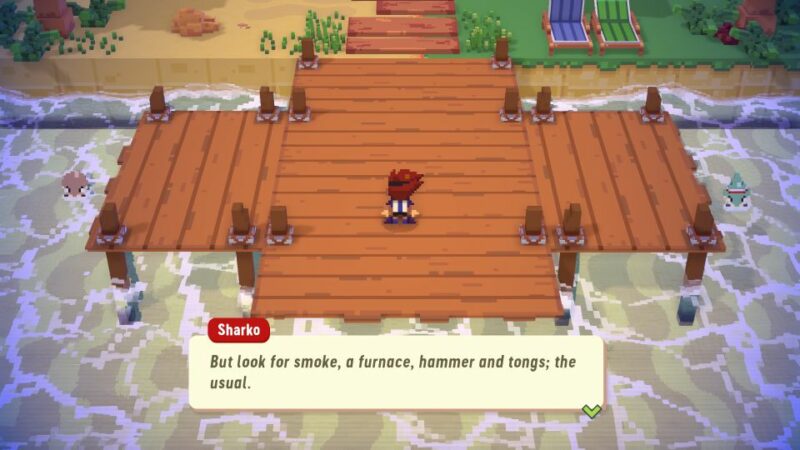 Then, go back to the blacksmith to ask him to forge it.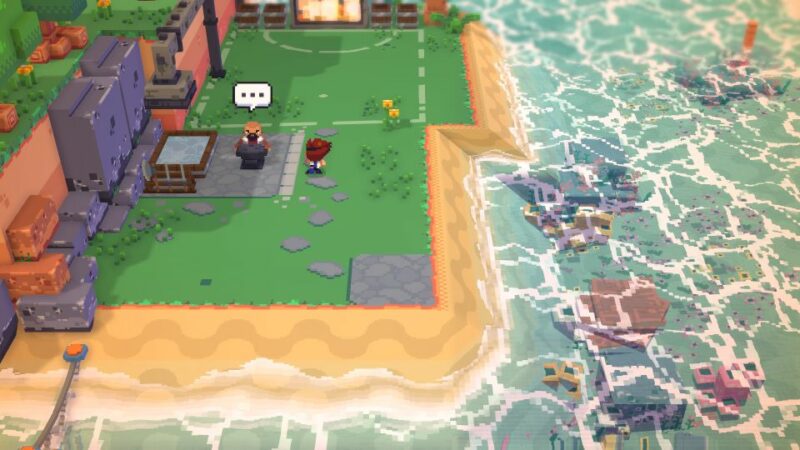 You will then need to slide tackle any flaming pieces that come out of the furnace. Slide tackle them back into the furnace.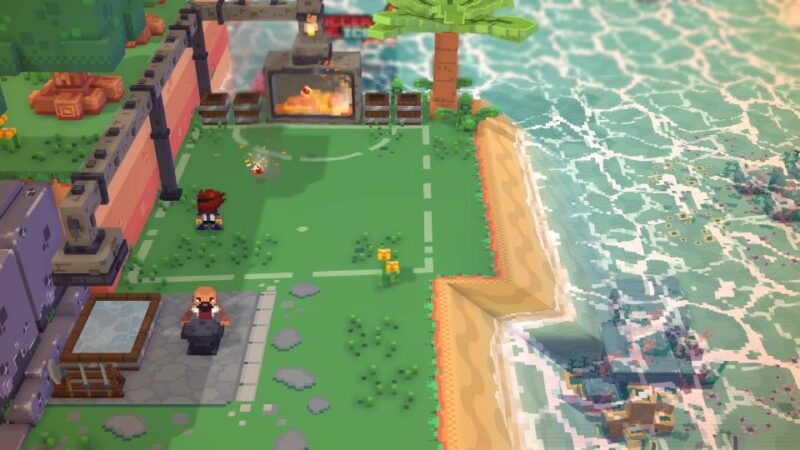 The quest ends after you've met up with Team Shark again and talked to the boss in the Beachside Utd office.
---
Related articles:
Soccer Story: Convince Three Tourists To Buy Ice Cream