Wind turbine is one of the newest additions in the game Raft and it allows you to power batteries.
It comes in handy when you sail a lot as it doesn't require biofuel to charge batteries.
Here's how you can build a wind turbine in Raft.
How to build a wind turbine
Before you can make a wind turbine, you need to find its blueprint.
You should be able to find the wind turbine blueprint at Varuna Point. It's in the same room as the crane key which you need to find to unlock the new destination Temperance.
The crane key room is accessible just after you beat the Rhino Shark.
Once you have the blueprint, you just need the following materials to craft a wind turbine: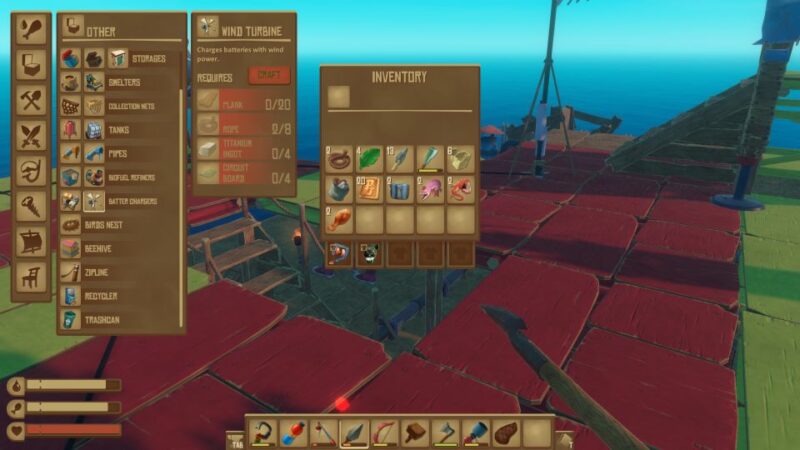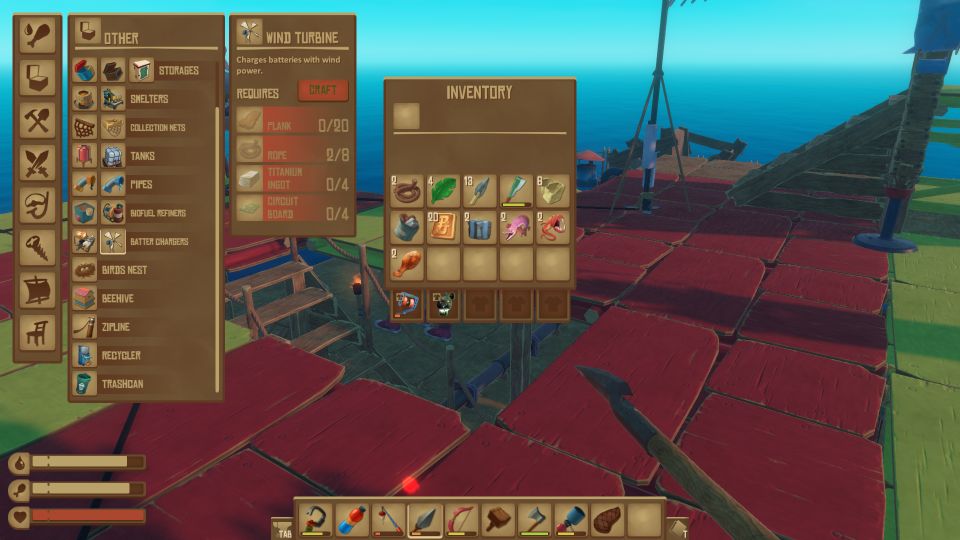 Look for a good spot to place the wind turbine.
You'll now be able to charge four batteries at the same time.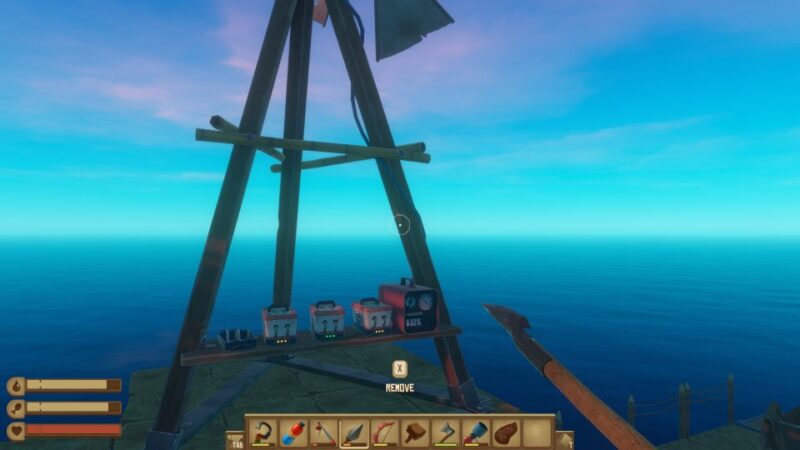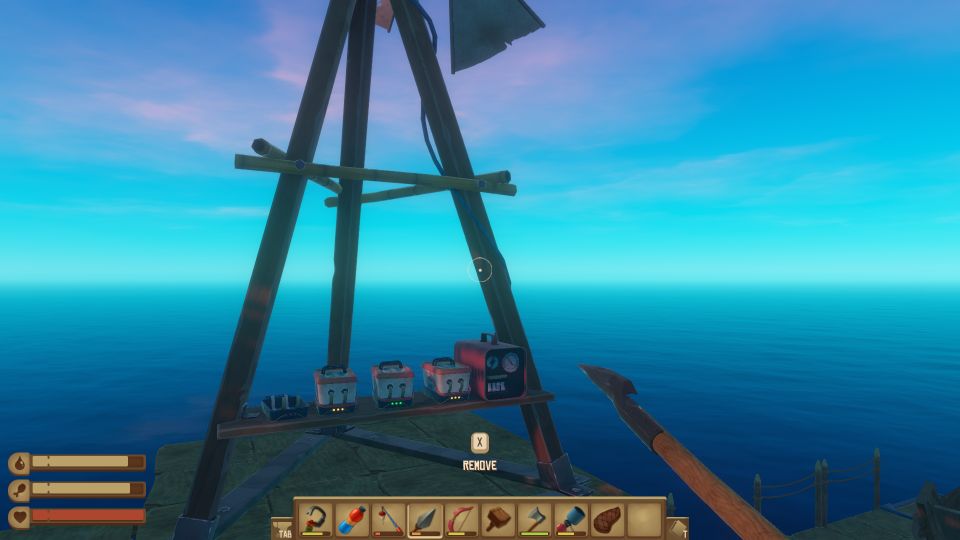 ---
Related articles:
Raft: How To Get The Master Key And Defeat The Alpha Hyena
Raft: How To Get The Cogwheel For The Elevator (Puzzle Guide)