Varuna Point is the first location you can go to in the latest Raft update as of June 2022.
After you're done with Tangaroa, you would have gotten the Varuna Point tab on your book but it wasn't available yet.
Over a year later, we finally get the final locations as Raft leaves the beta phase and releases as a full game.
Here's how you can get to Varuna Point in Raft.
How to sail to Varuna Point
The coordinates for Varuna Point will be given to you after you've updated the game and ended the quest in Tangaroa.
The coordinates are #7528. You will see it in your book.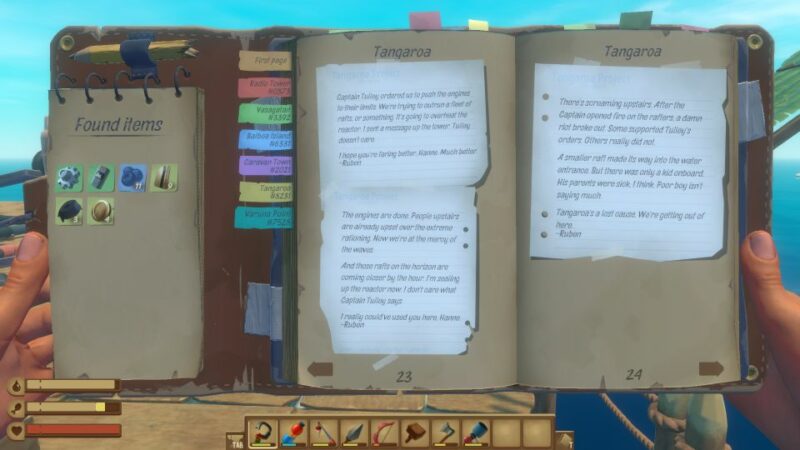 Then, head over to your navigation device and change the coordinates. It will then appear on your radar.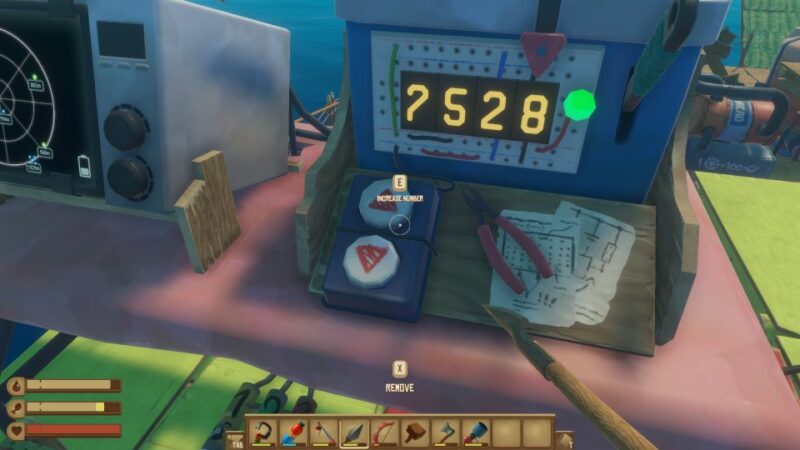 Sail towards it. As you reach Varuna Point, you'll see two buildings side by side. The one on the right has a huge tower crane all the way up.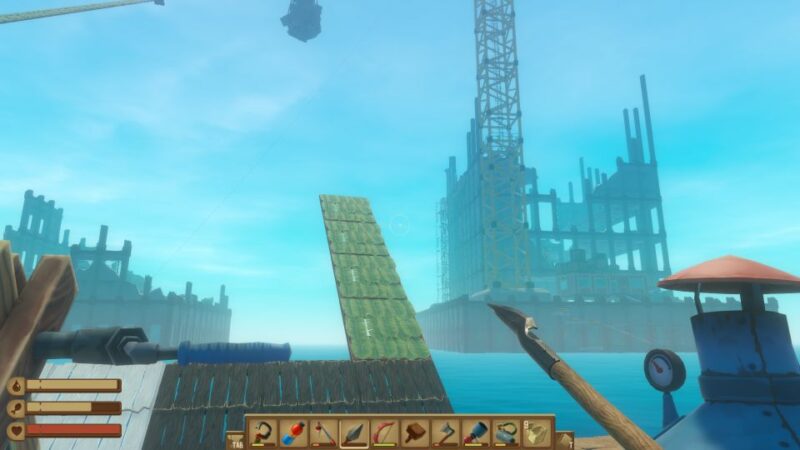 ---
Related articles:
Raft: How To Find And Play The Piano