Raft's latest update with Tangaroa and Caravan Town also added new items.
One of them is the piano and it's possibly the best item introduced in the game.
Here's how you can find and play the piano in Raft.
How to get the piano
You most probably can't craft a piano on your raft, so the only way might be to buy it.
If you have reached Tangaroa, get to the surface level where all the buildings are.
In the middle of the area, there are vending machines.
Look for the vending machine with the picture of a piano. It costs eight Tangaroa Tokens.
Once you have found eight tokens from the nearby buildings, press on the button and a piano will drop.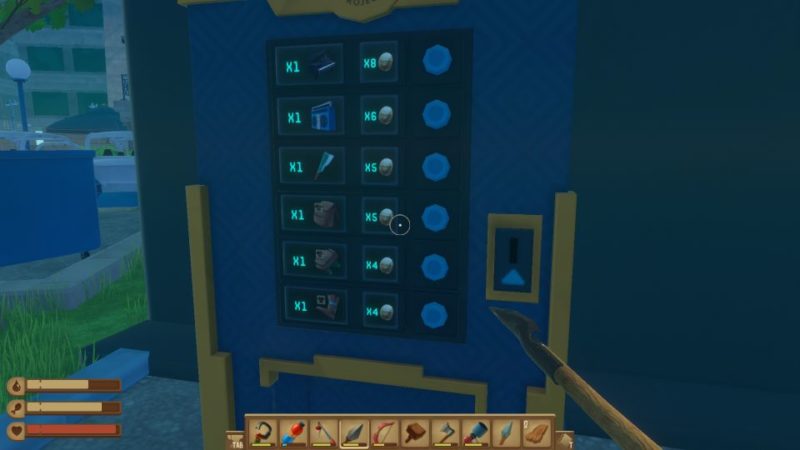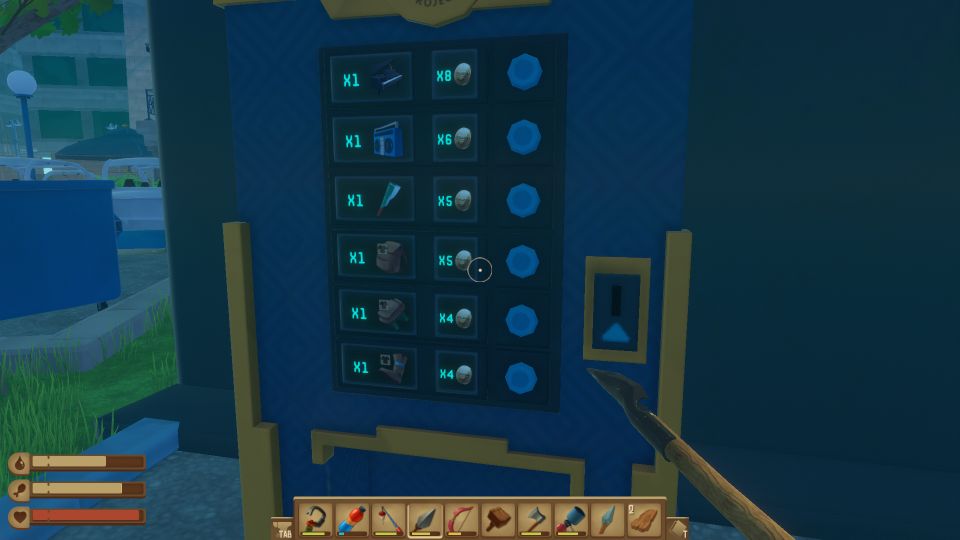 How to play the piano
Once you have the piano, you can place it on your raft.
The best part is that it can be played.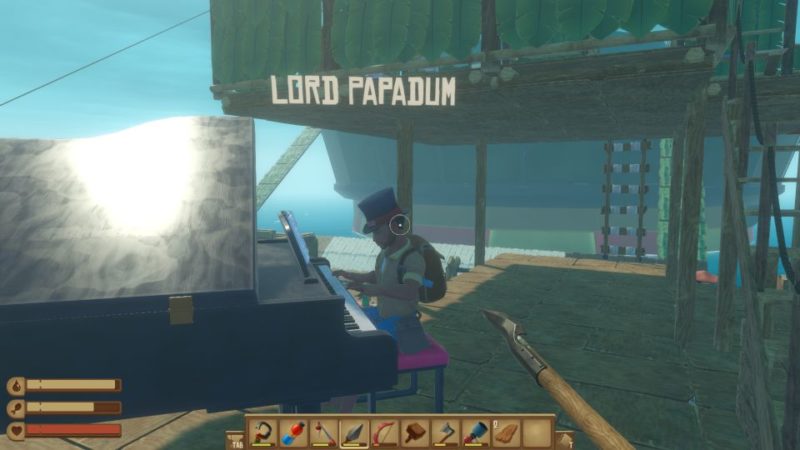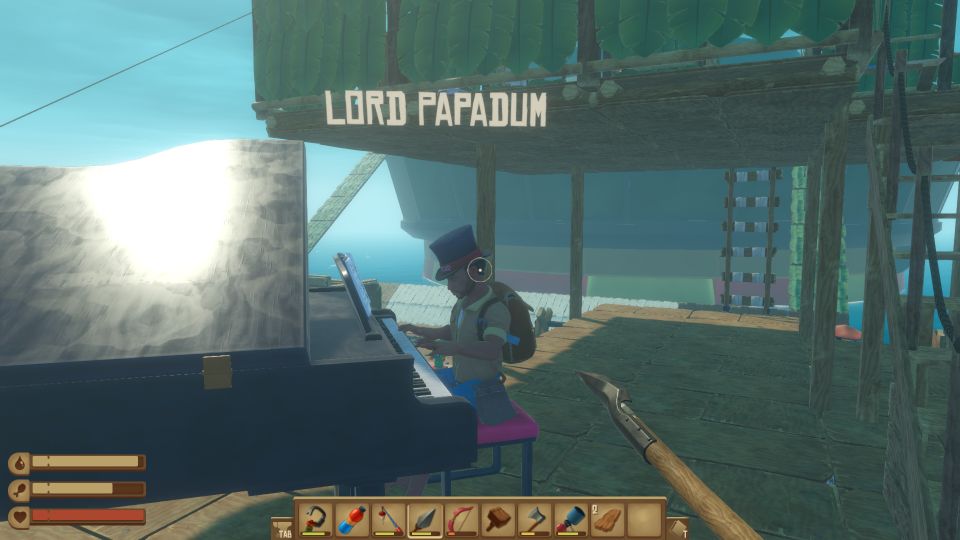 When you sit on the piano stool, you will actually be able to play the keyboard.
You have to use numbers 1 – 9.
Apart from that, if you hold Shift, it becomes a higher octave, and if you hold the Spacebar, it becomes a lower octave.
This is easily one of the coolest additions in Raft, apart from the zipline.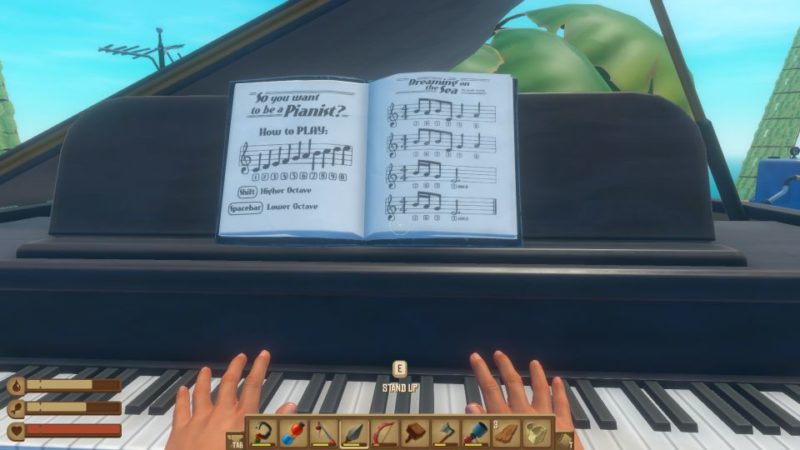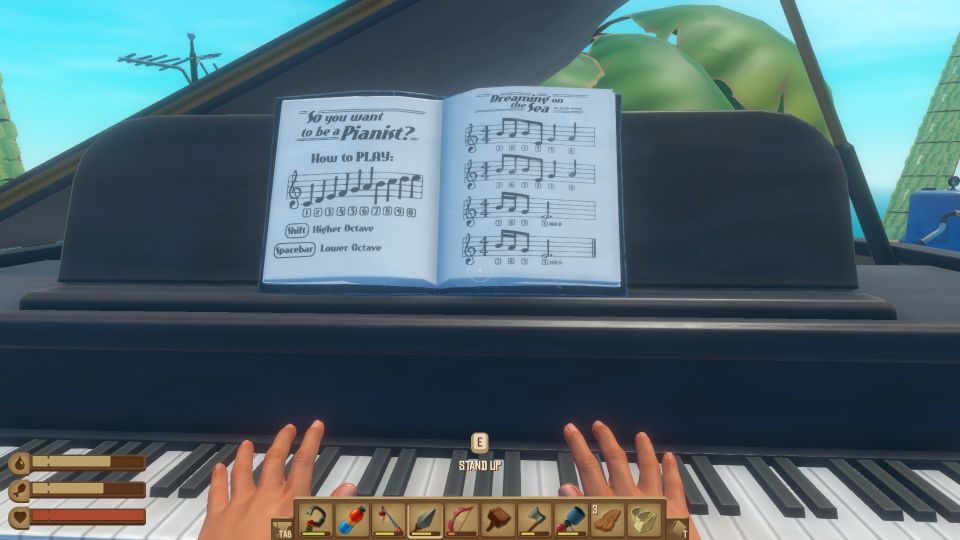 ---
Related articles:
Raft: How To Get To Varuna Point In The Latest Update
How To Make A Battery Charger In Raft