Nansen is a well known blockchain analytics platform for crypto investors and professionals in general.
According to Crunchbase, they have around $88 million worth of funding from many investors including a16z, L1 Digital and Old Fashion Research.
Here's how you may potentially qualify for a Nansen airdrop (guide) if they actually do one.
Disclaimer: The information provided on this website does not constitute investment advice, financial advice, trading advice, or any other sort of advice and you should not treat any of the website's content as such. Do your own research and never invest more than you can afford to lose.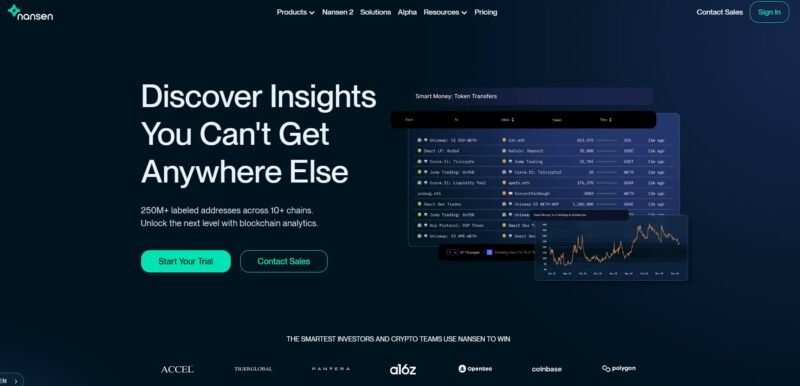 How to potentially get a Nansen airdrop?
We do not know if they'll ever do an airdrop but we simply speculate.
At the moment, what you can do is:
Go to the link above and input your email.
You will then have to wait around a few minutes for the confirmation email. Verify the confirmation email and you're in the waitlist.
Once you're in the waiting list, you can get your friends to sign up as well. If they decide to do an airdrop like Arkham, then referrals might be the key.
---
Related articles:
How To Potentially Get The Velo Data Airdrop (Guide)