Malacca is a rather small town in Malaysia that is clearly undergoing urbanization.
Many tourists come to Malacca (officially Melaka) every year due to its really interesting mix of influence from many cultures, awesome food and its UNESCO heritage sites.
That being said, it can be pretty quiet during the night on regular weekdays. Here are some things you can do in Melaka at night.
1. Visit night markets (weekend)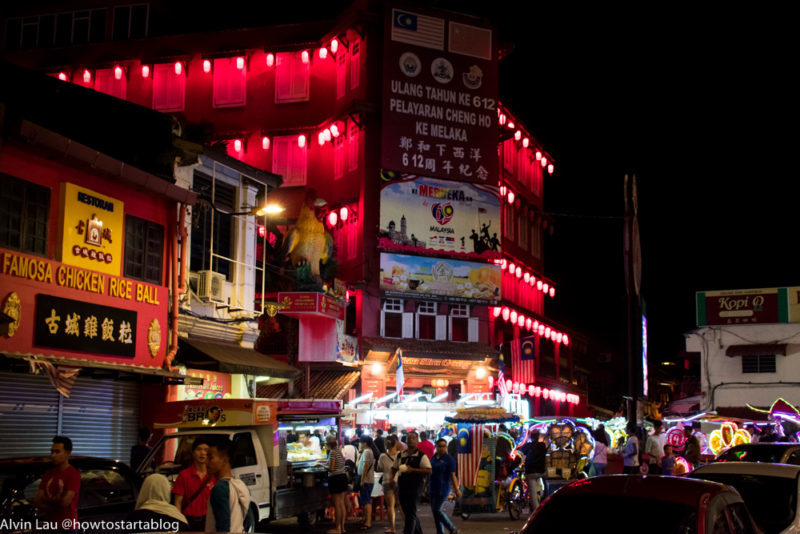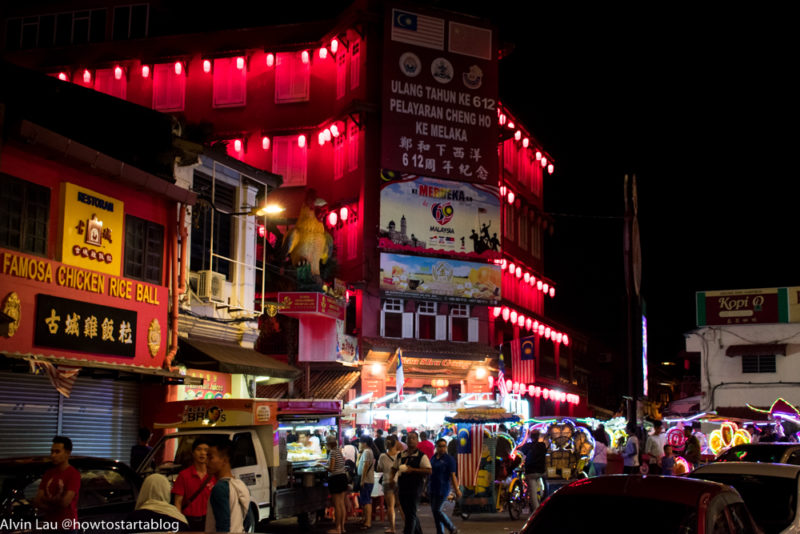 Malacca is well known for its Jonker Street that opens typically on Friday and Saturday nights, and it's one of the biggest attractions here.
The roads are closed during those nights and everyone is free to walk on the street. Furthermore, many stalls open only on those nights selling all kinds of things, from food to souvenirs.
Granted, it can be really packed and you'll probably be pushing here and there. If you have not visited Jonker Street yet, you should do so at least once. Jonker has shops (cafe / souvenir / etc.) you can go to during the day as well, and they are mostly closed at night.
There's also a new night market that opened recently near Bunga Raya. It's known as the Kee Ann Food Street and as the name suggests, there'll be plenty of food stalls there.
Do check out the new area as well! It's also open only during the weekends.
2. Drinking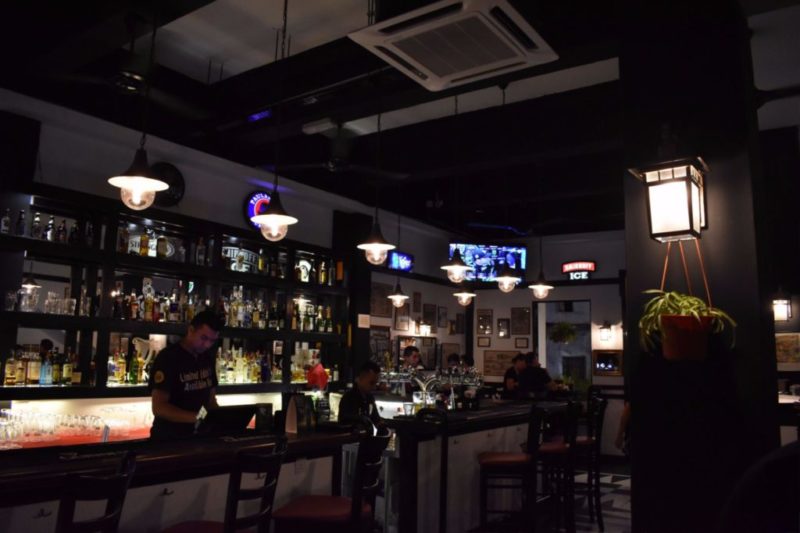 For some adults, nightlife is pretty much just drinking (alcohol). Luckily, there are various areas to choose from.
People typically drink in bars with or without live music and there are a few popular ones in Malacca.
Here are some of those places:
The Old Merchant (speakeasy style)
There are plenty other places where you can get alcohol but I'm just naming some of those I'm more familiar with.
3. Chill at mamak restaurants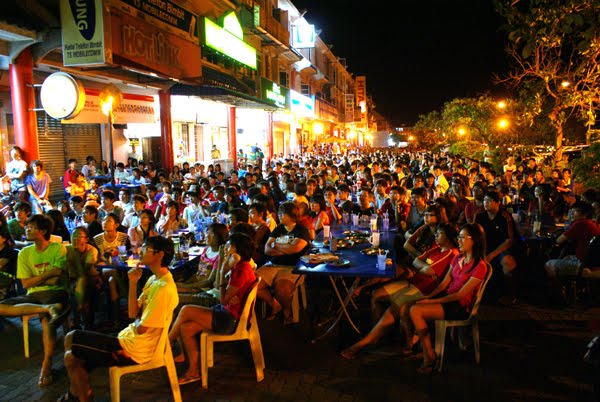 Another alternative way to spend your night in Malacca is to just have supper at mamak restaurants. Mamak refers to Indian Muslims but some may misuse the term to include purely Malay restaurants.
Either way, you will find quite a number of these restaurants that are open until very late, or early in the morning. Some may even be operated 24 / 7, but that may change in the future.
One good thing about these restaurants is that they are often cheap and accessible to any income group.
Also, they may be totally packed during big football matches, if these mamak places have huge screens.
4. Clubbing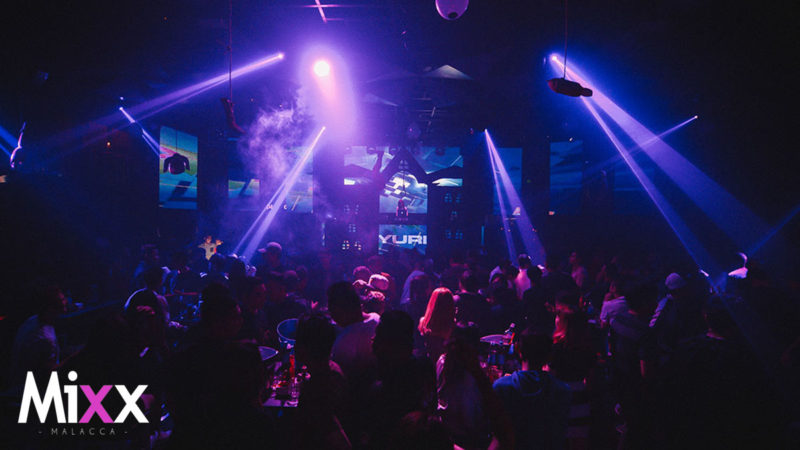 Other than just drinking, some may prefer to go clubbing instead. Unfortunately, Malacca doesn't have too many clubs to choose from.
The most mainstream / student-friendly club in Melaka is probably Mixx. They have a club and also a separate area for live music (S-19).
If you're looking for a Thai-style club, there's one near the Jetty. It's called Arena EQ.
There are also other clubs in the Melaka Raya area but I'm not familiar with them.
5. Go for massages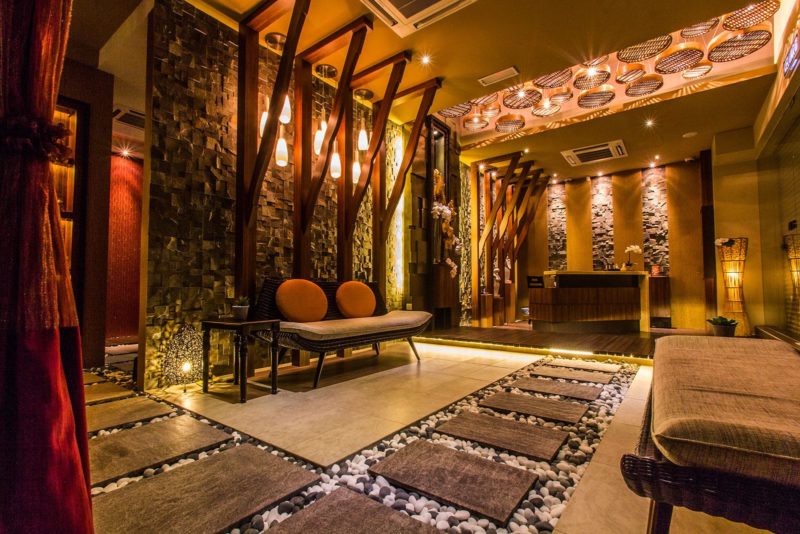 Another way to spend the night in Melaka is to go for massages. You can find different types of massage parlors here, even the Thai traditional ones.
I'm not familiar with the best ones, but you can check out some of the more popular ones like Scents and Senses.
You should come across quite a number of them in the town area as well.
6. Join the bubble tea craze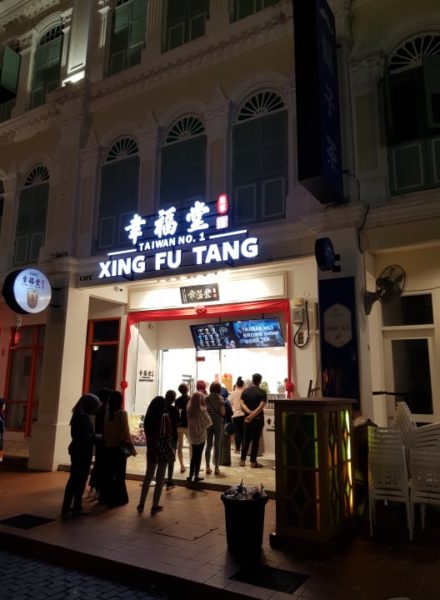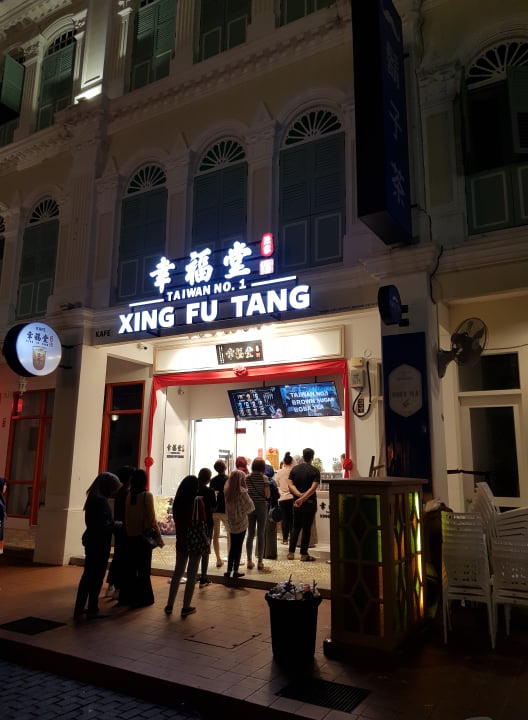 If there's one thing Melaka is hyped up about, it's bubble tea. Bubble tea isn't a new concept, but it came back trending after many years.
There are quite a lot of bubble tea cafes in Melaka right now, and it's hard to pick the best one since they're mostly quite similar.
However, the most popular one at the moment should be Xing Fu Tang. Since it opened recently, there has been a long queue every single night.
Most of the bubble tea places are concentrated around the Kota Laksamana and Kota Syahbandar area.
7. Karaoke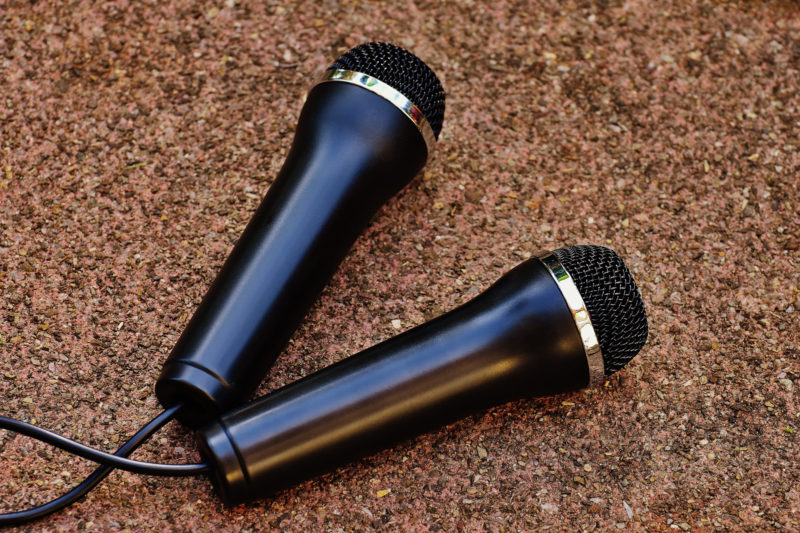 Last but not least, if you love singing, why not go for karaoke?
Some of the places well known during my time may have closed, but you should still be able to find a couple existing ones via Google or Facebook.
In a nutshell
Malacca is pretty quiet if compared to the city of Kuala Lumpur, but it's not completely dead.
These days, it's more vibrant as youngsters tend to stay up late and there are more things to do now.
---
Related articles:
Top 13 Attractions To Visit In Danang, Hoi An & Hue (5 Nights)
Best Food Delivery Services In Melaka: Five Options To Choose From
What To Do In Bali? – Top 10 Attractions To Visit In Bali
Sharing Plates Cafe (Malacca) Review
Seafood Buffet At Spice Market Cafe (Shangri-La Penang)
7 Hawker Centers To Try In Malacca
Top 10 Best Running Man Episodes Of All Time
The Laughing Fish By Harry Ramsden (Genting Highlands) Review