Kingdom Hearts 3 is the latest installment in the Kingdom Hearts series that has spanned over a decade.
Sora returns in this game alongside Donald and Goofy as they explore different worlds, mainly Disney and Pixar inspired ones.
Here's a list of walkthroughs, tips and guides in Kingdom Hearts 3. There may be spoilers below.
Overview of Kingdom Hearts 3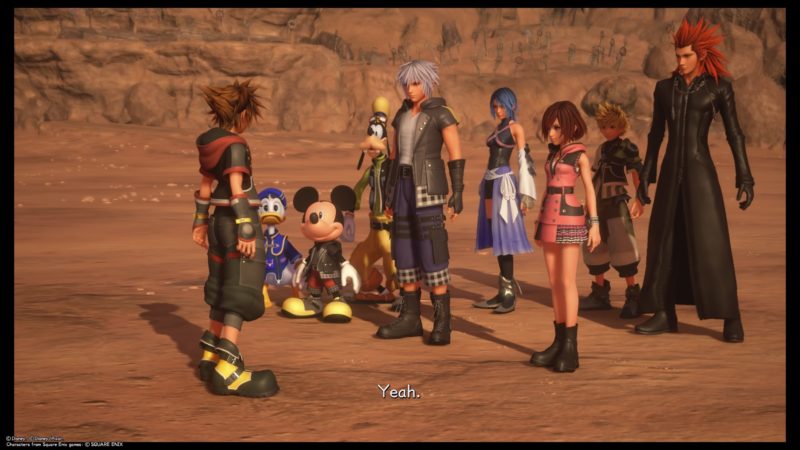 Sora returns as the main character of this game and he is joined by Goofy and Donald throughout the entire game. They will be your fixed teammates in the game.
As Sora lost his power of waking, almost the entire game is about trying to get the power back to save his friends, and he goes through many Disney worlds in order to do so. On the journey, you will meet well known characters like Elsa from Frozen, Mike and Sulley from Monsters, Inc., and even Jack Sparrow from Pirates of the Caribbean.
Each of the worlds featured in KH3 are pretty big and the gameplay is more towards hack and slash. However, you do have magic and link summons in addition to basic fighting skills. The story is either very similar or is a spin-off from the original Disney movies.
In each world, Sora and friends will encounter Heartless and Nobodies that will be obstacles in their journey. The Organization XIII (bad guys) is usually behind these obstacles.
Once you're done with the worlds, you will finally reach the Kingdom Hearts exclusive worlds and you will have to battle with the Organization.
Walkthroughs In The Disney And Pixar Worlds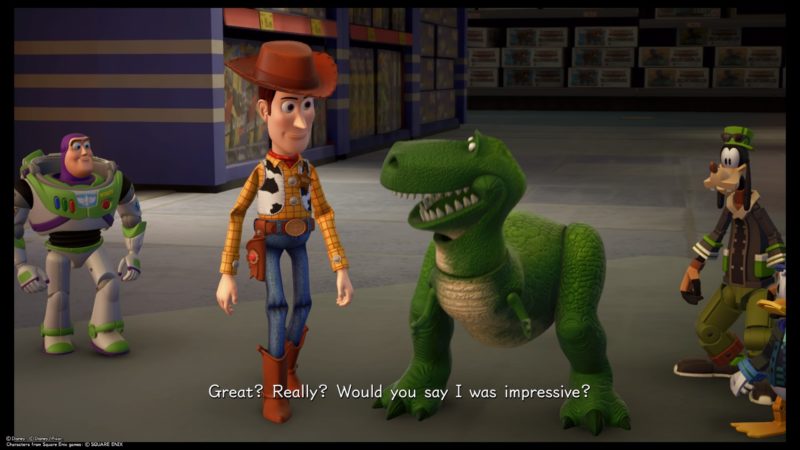 3. Toy Box
5. Monstropolis
6. Arendelle
Walkthroughs For KH3 Exclusive Worlds
These worlds will appear once you're done with the Disney worlds.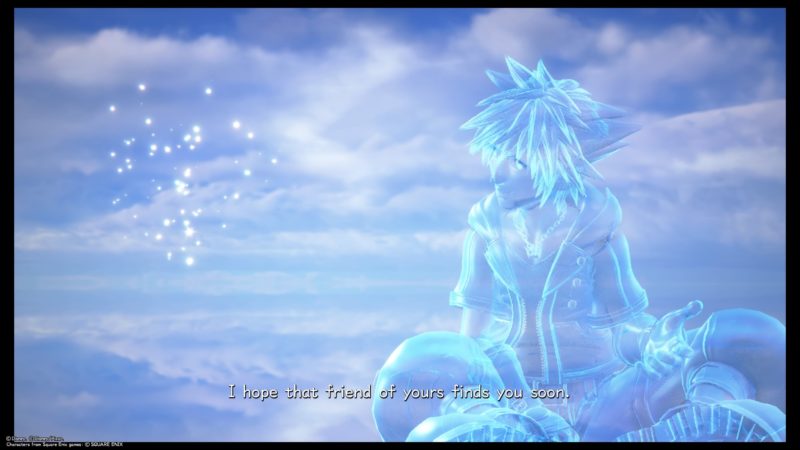 3. Keyblade Graveyard (plus The Skein of Severance)
Walkthroughs for Re:Mind DLC
1. Intro, Keyblade Graveyard & Skein of Severance
All Lucky Emblem Locations
Lucky Emblems are like collectibles you have to take a photograph of. These emblems look like King Mickey and in this game, it is said that taking photos of them will give you good luck.
You can find these emblems in every Disney world. It is also required to unlock the secret ending, and the number of emblems required depends on the mode you're playing in.
For those playing Proud Mode, you only need to acquire about 30 lucky emblems, and those in beginner mode will need the full set of 90 emblems.
If you need help, there's a list of guides to find all of the lucky emblems.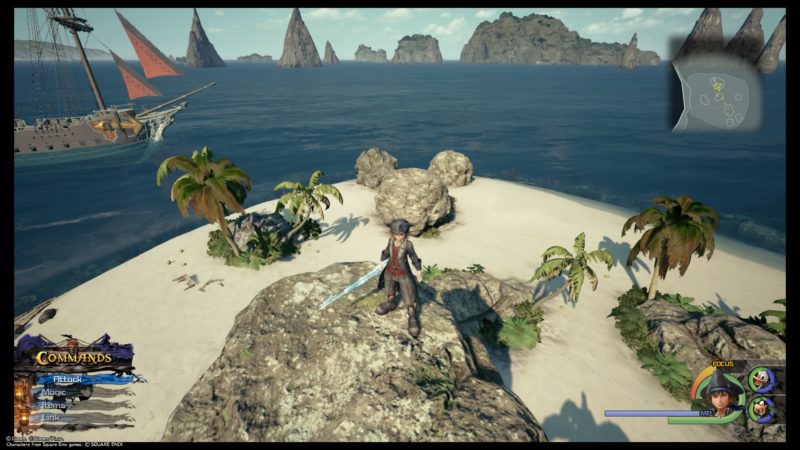 3. Toy Box
5. Monstropolis
6. Arendelle
Other Tips And Guides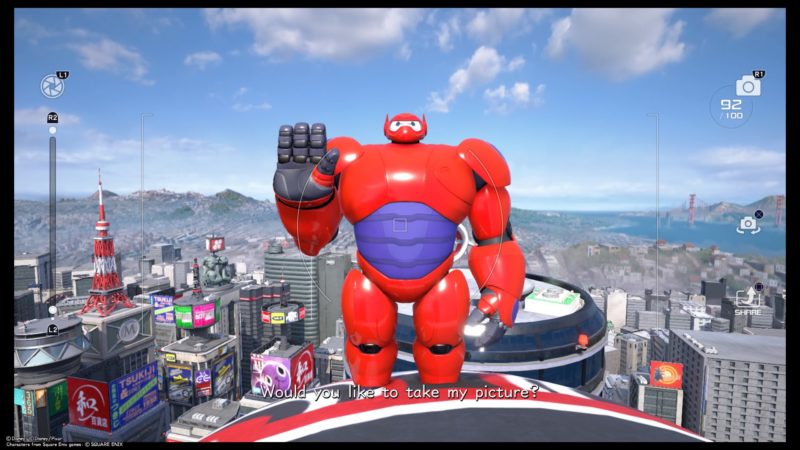 1. How To Open Treasure Spheres
2. How To Choose Desire And Power (E.g. Wisdom)
3. All Flantastic 7 Locations In Kingdom Hearts 3
4. All Photo Missions – Locations And Guide
5. Top 10 Keyblades In Kingdom Hearts 3
6. How To Get All Link Commands
7. How To Mail Postcards In Kingdom Hearts 3