Hey guys, today's review is on Isetan Japan Lot 10 particularly the food court, but not necessarily on the food. It's on the general atmosphere of the food court and what they're selling.
It opened not long ago, sometime last year and there are quite a number of Japanese working here as well.
Here are some of the photos I took of the food court at Isetan Japan Lot 10.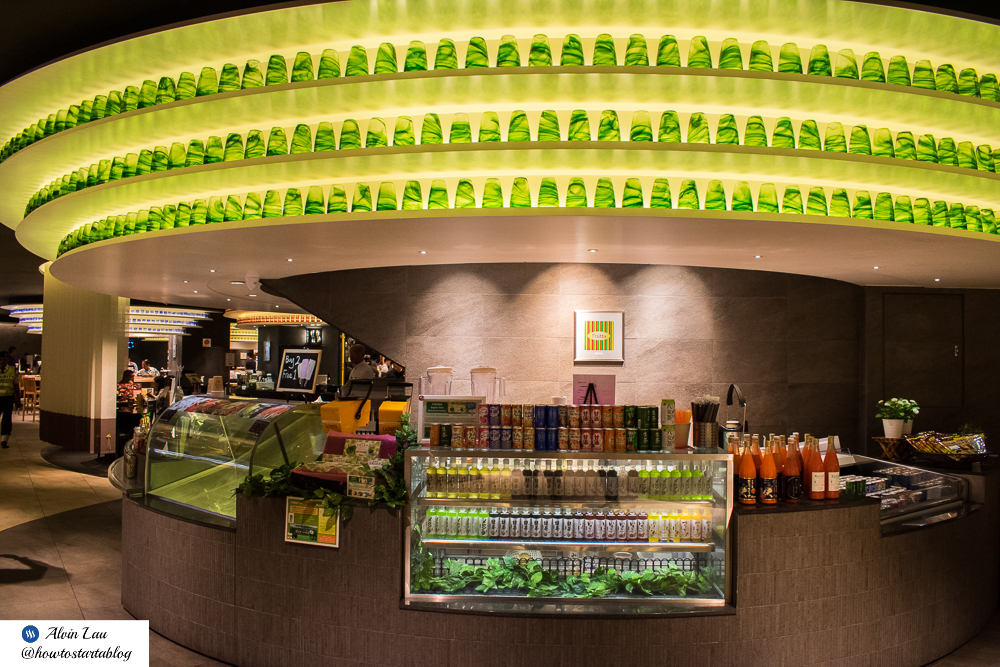 They have beautiful lights at each "stall" and green suits the general atmosphere of the place.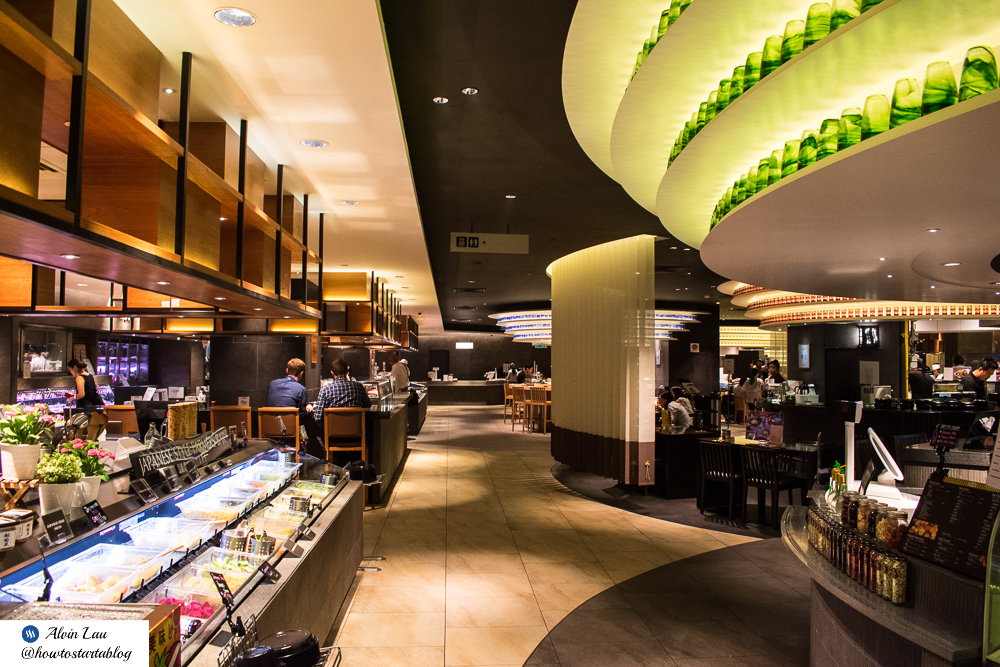 You can find all types of Japanese food here. Each stall serves different food so you should look around and see what you like first. They have pretty awesome takeaways as well.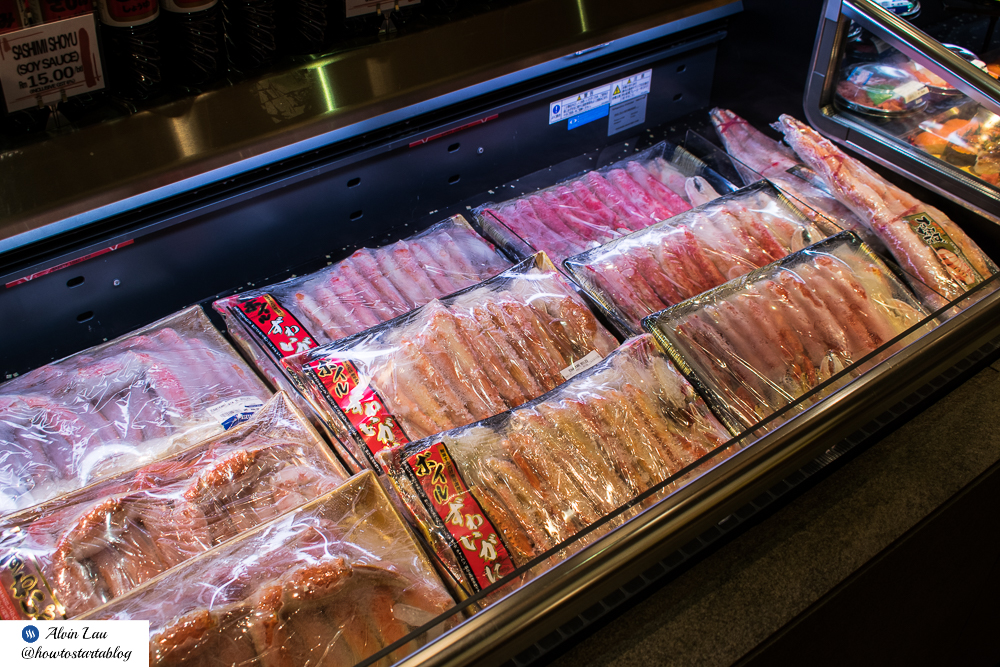 They sell frozen food as well. Here are some fresh prawns that can be purchased. You can buy other ingredients as well like you do in a regular wet market. It's of course much more expensive.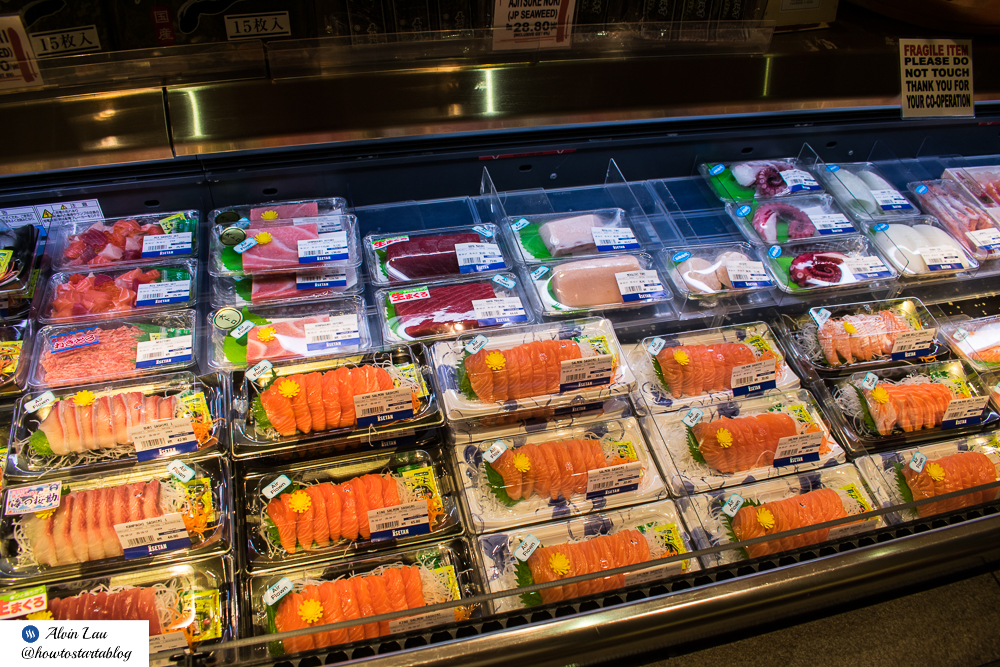 The salmon sashimi looks good!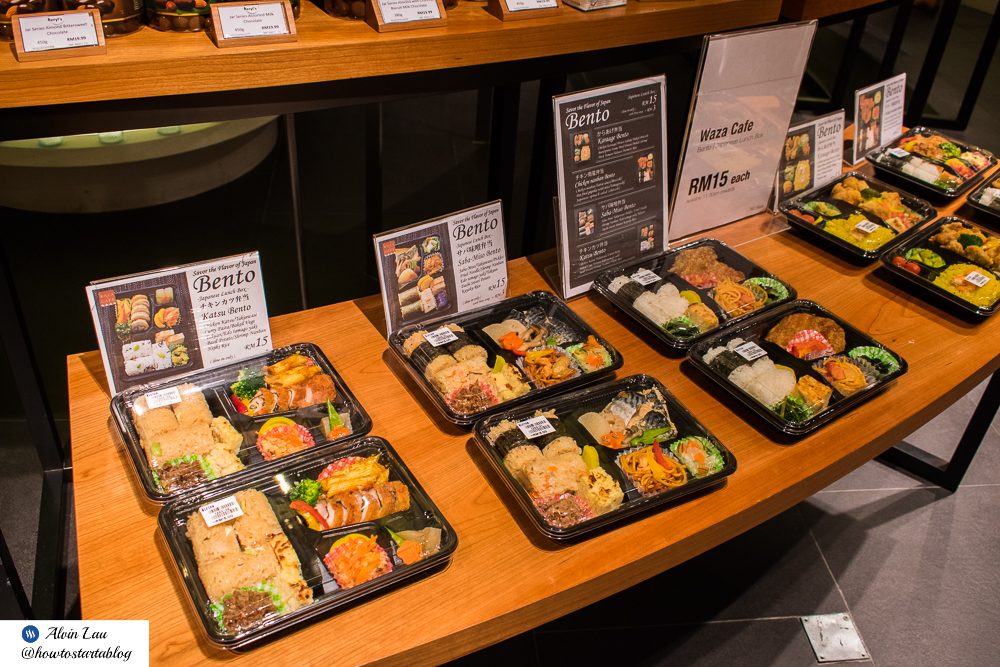 The bentos look amazing! You can get them for RM 15 each as a takeaway and they look really appetizing.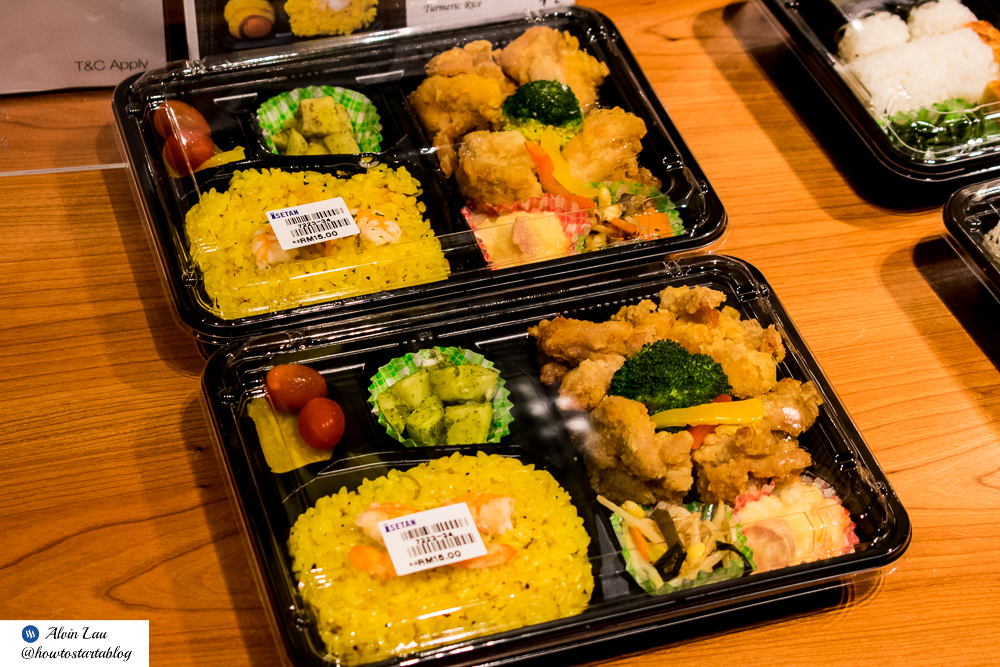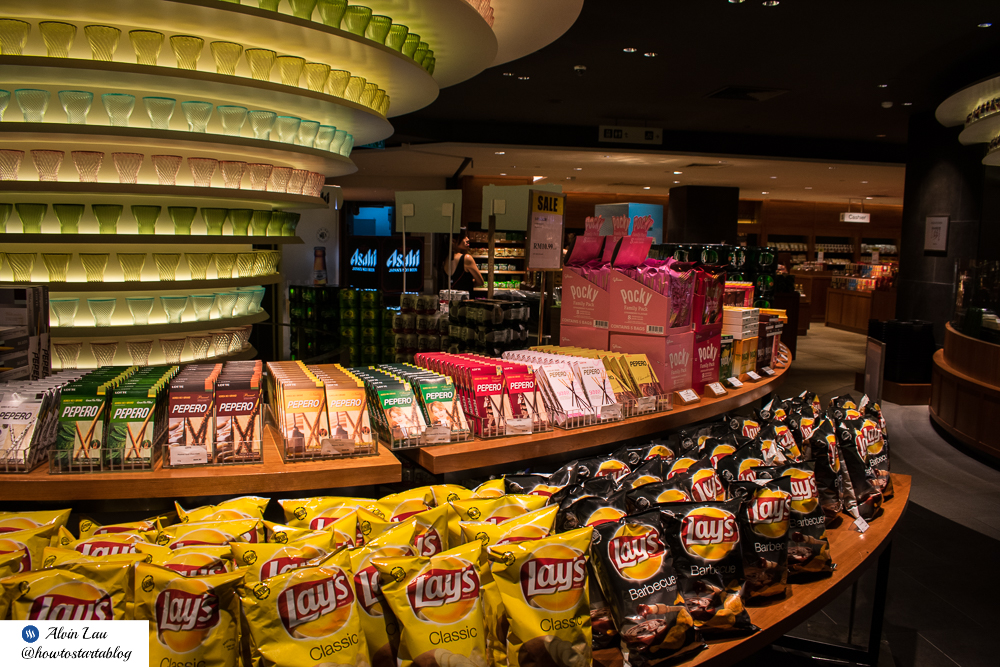 They sell junk food as well and some pepero sticks that are popular in Korea. It's not all Japanese products here.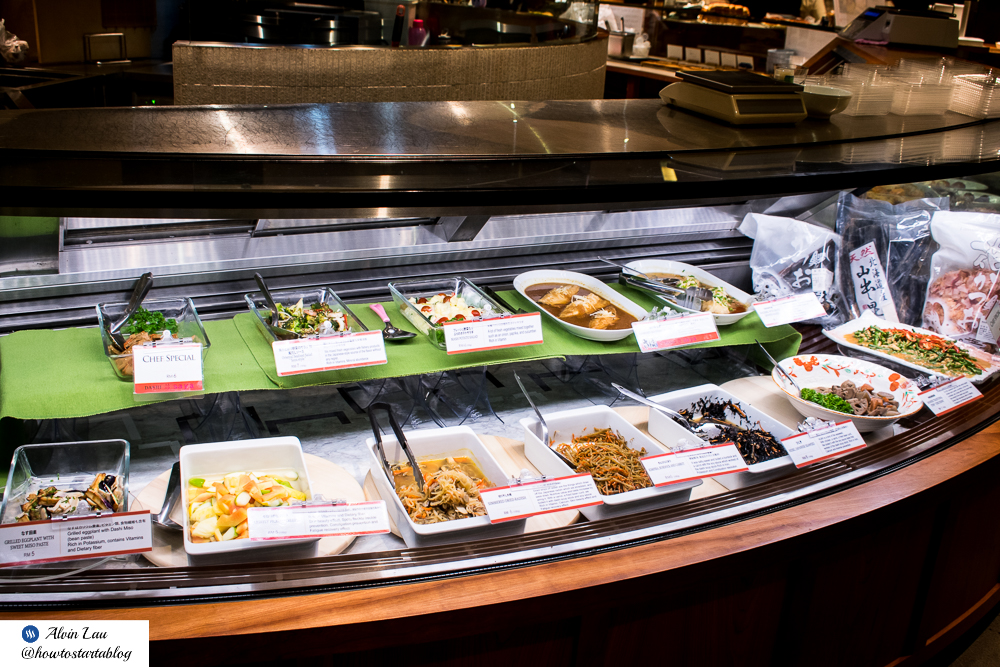 More lovely food!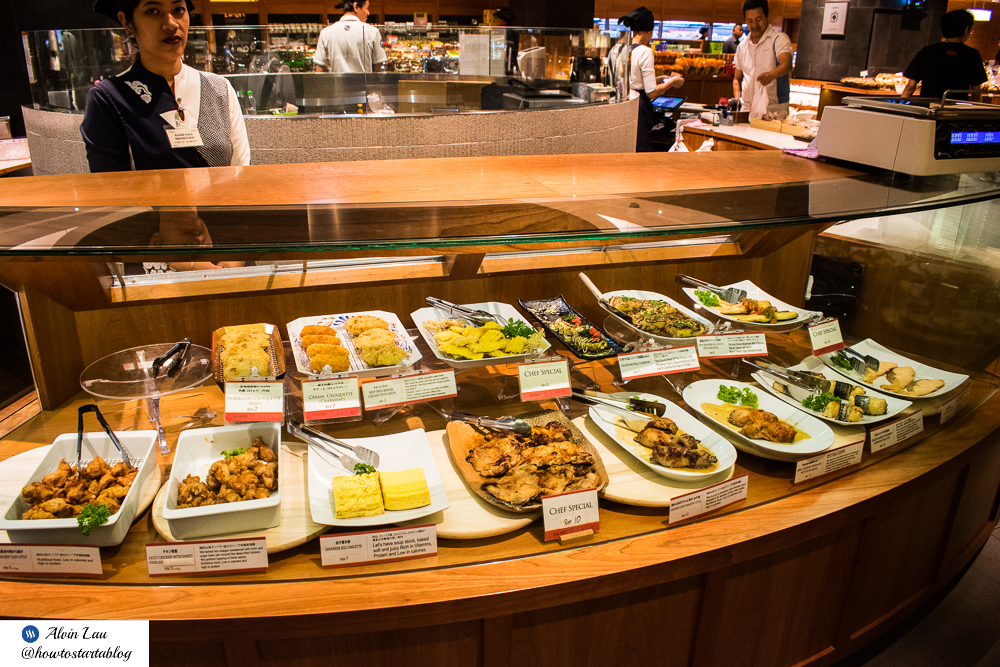 Lots of deep fried food for sale as well.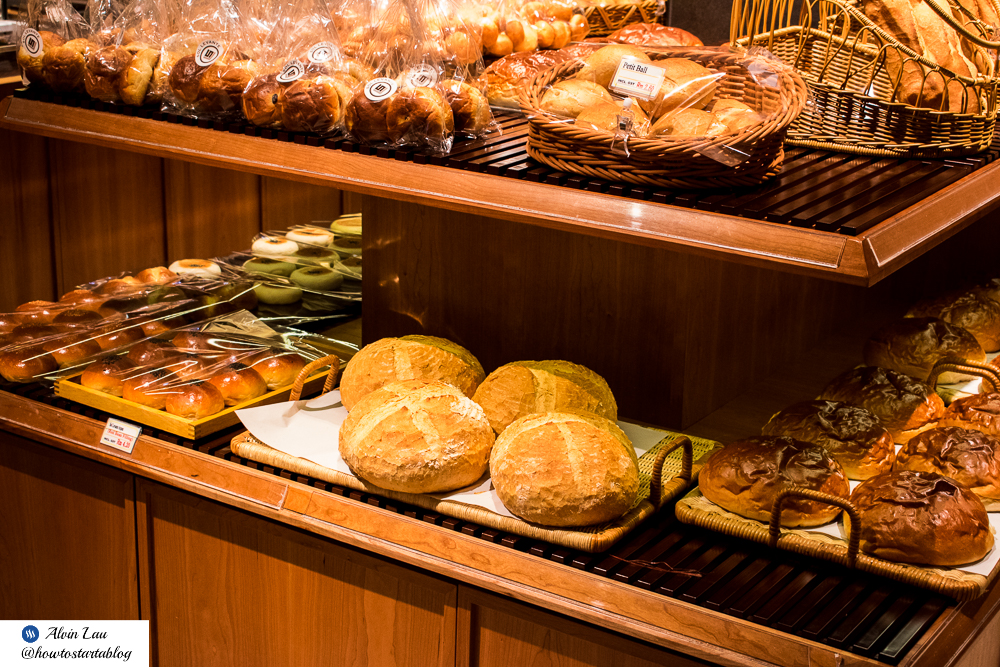 The buns are enormous! I took a picture of this simply because of its size.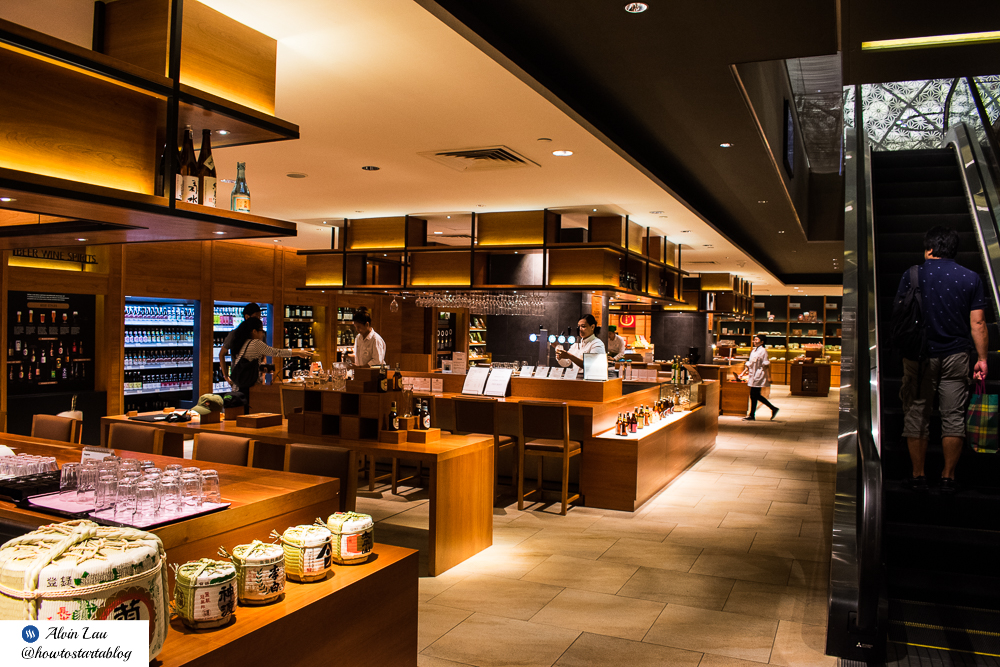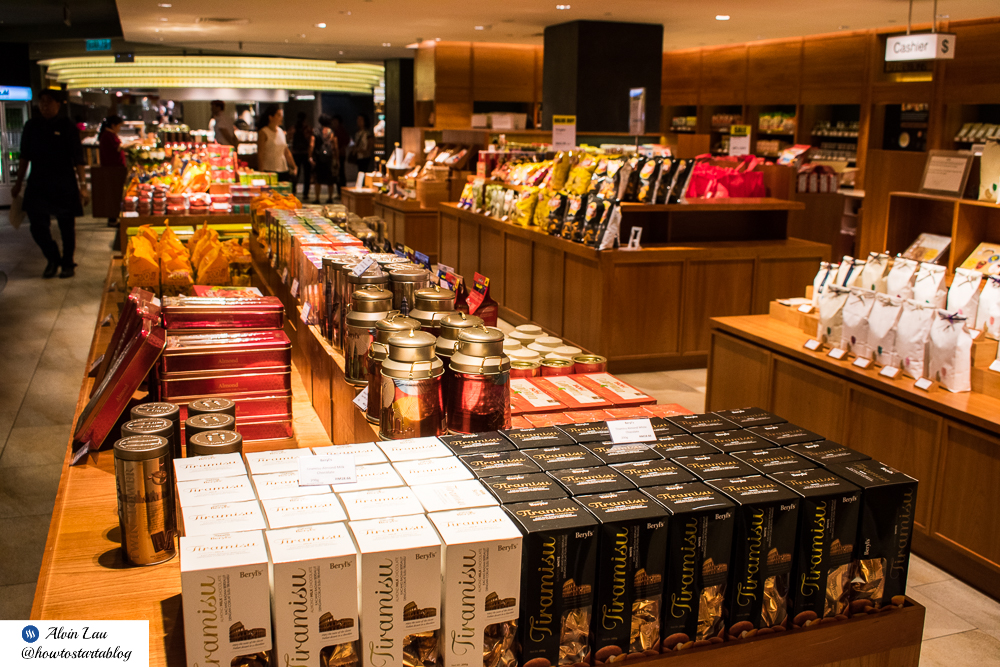 You can buy all kinds of snacks and chocolates here. It's basically like a supermarket combined with a food court here.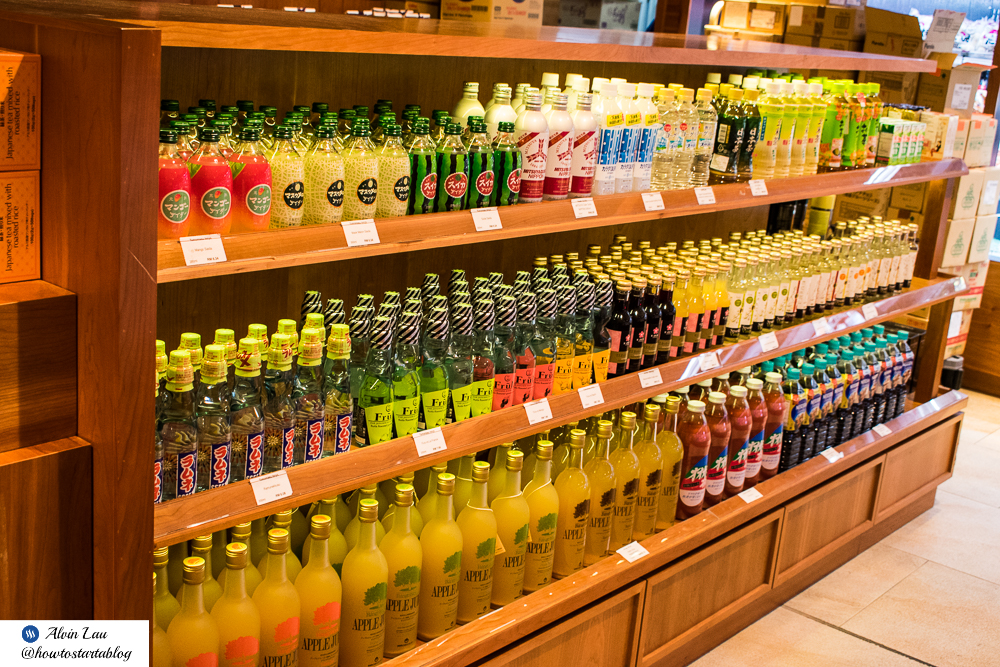 Lots of imported drinks for you to try. Since I'm going to Tokyo very soon, I'll just try the ones there!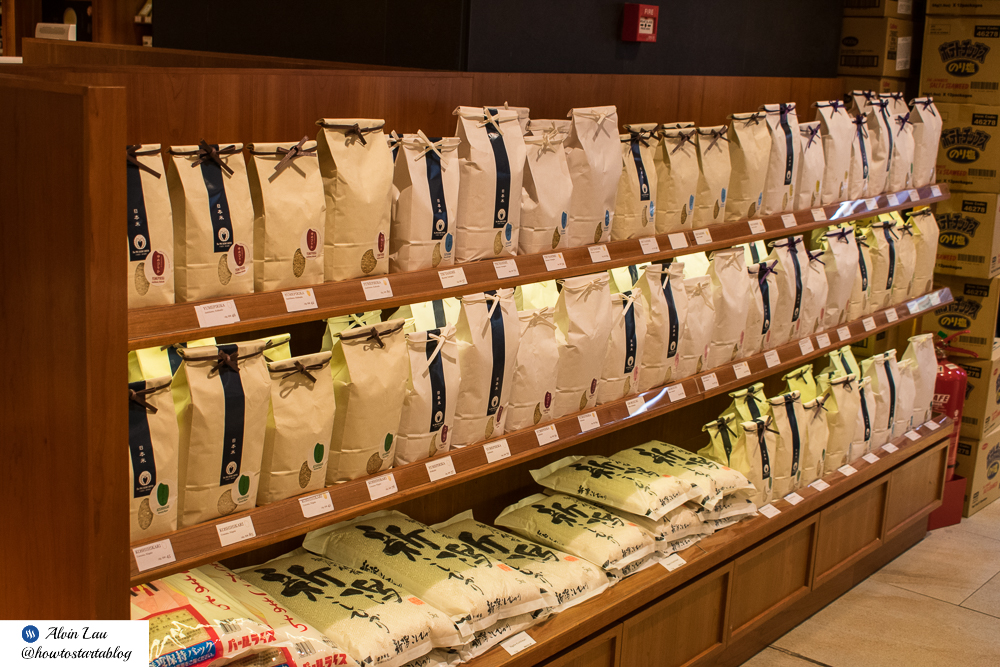 They also sell different types of uncooked rice there. They're packed really neatly and nicely.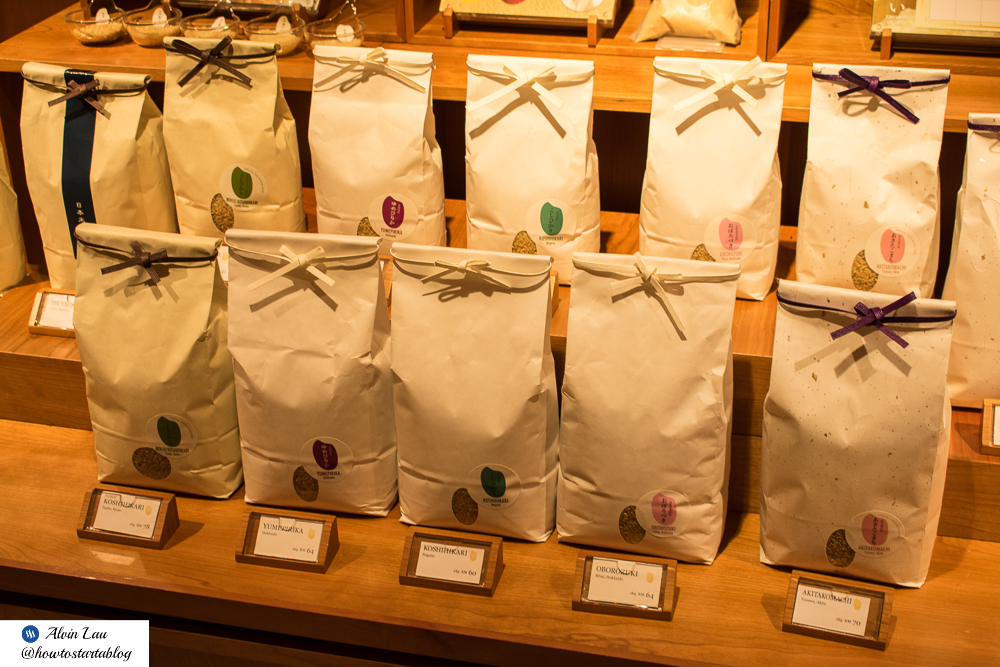 I like how the Japanese always pack things really nicely.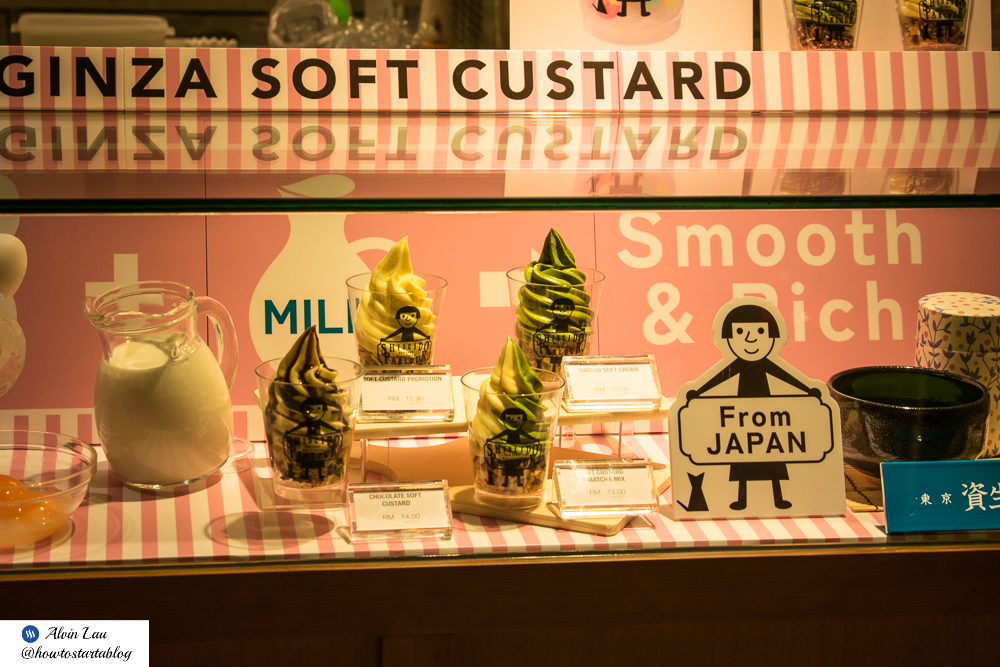 I came across this soft custard ice cream shop. They're basically softserve and the texture is amazing! It's a shop from Shiseido and based in Ginza.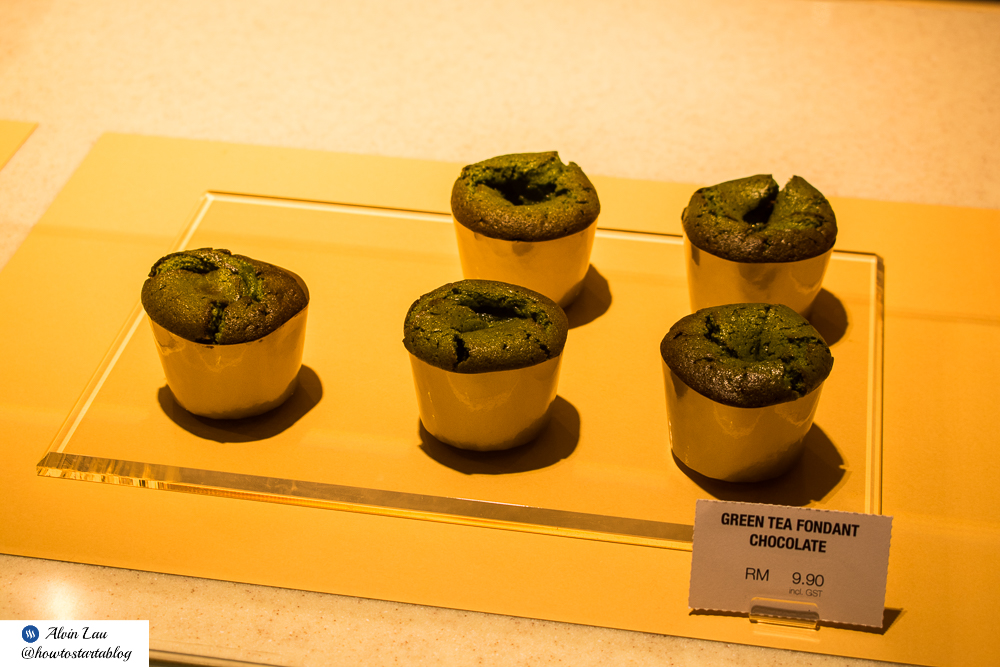 They also sell other kinds of dessert but I never tried those.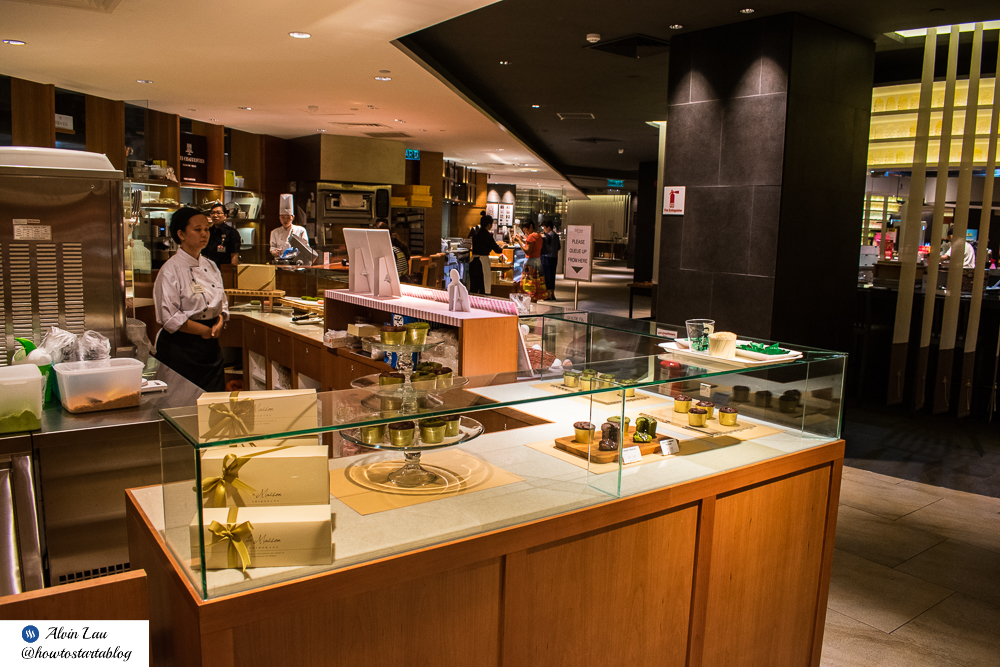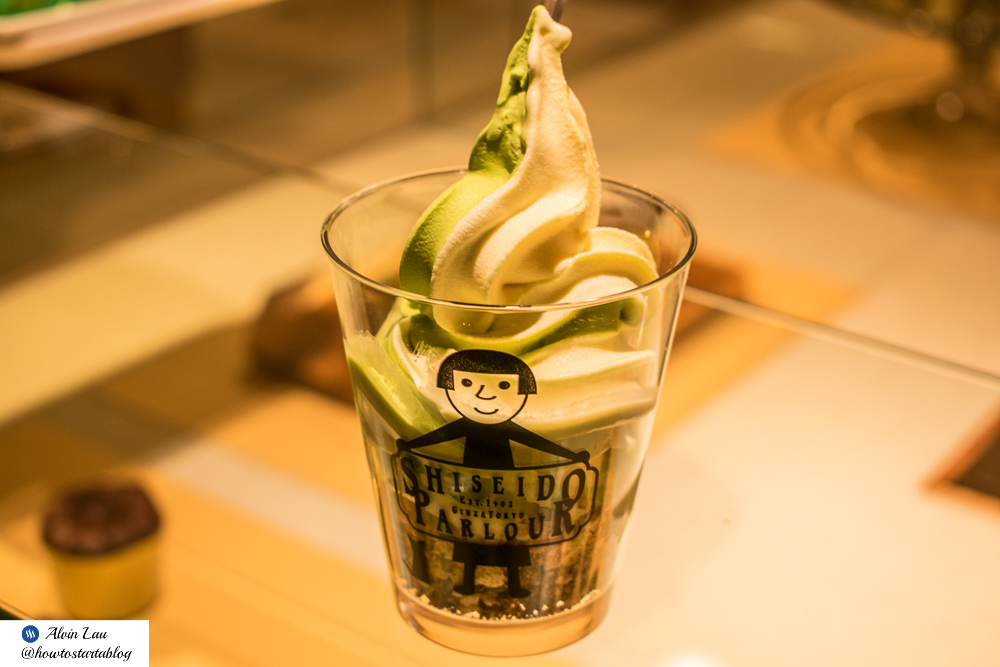 The texture of the soft serve is so smooth and it's really good. The cereal at the bottom gives it the crunch when eaten with the softserve.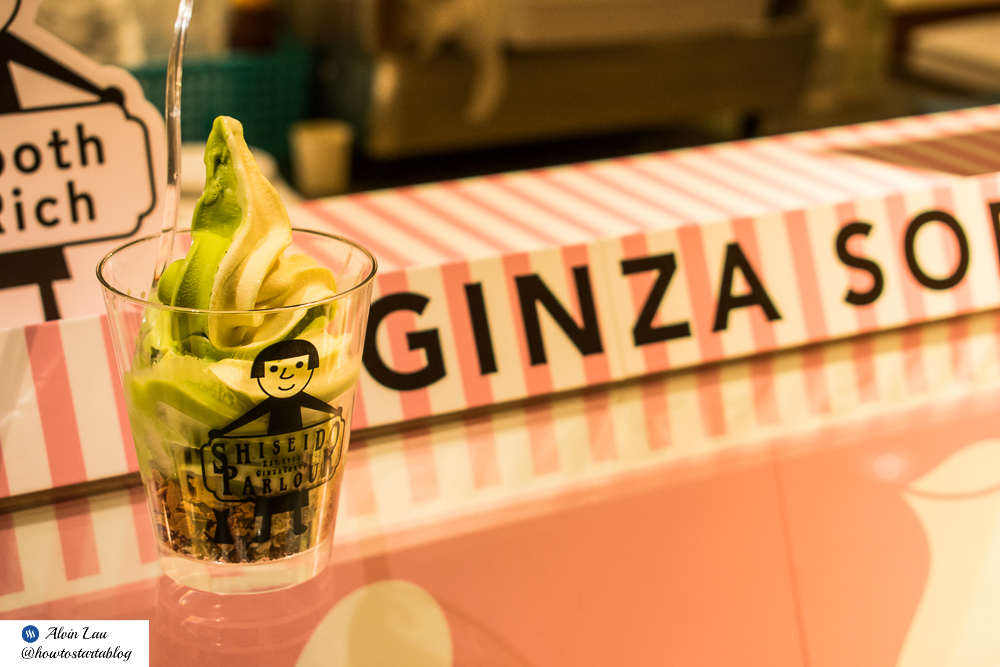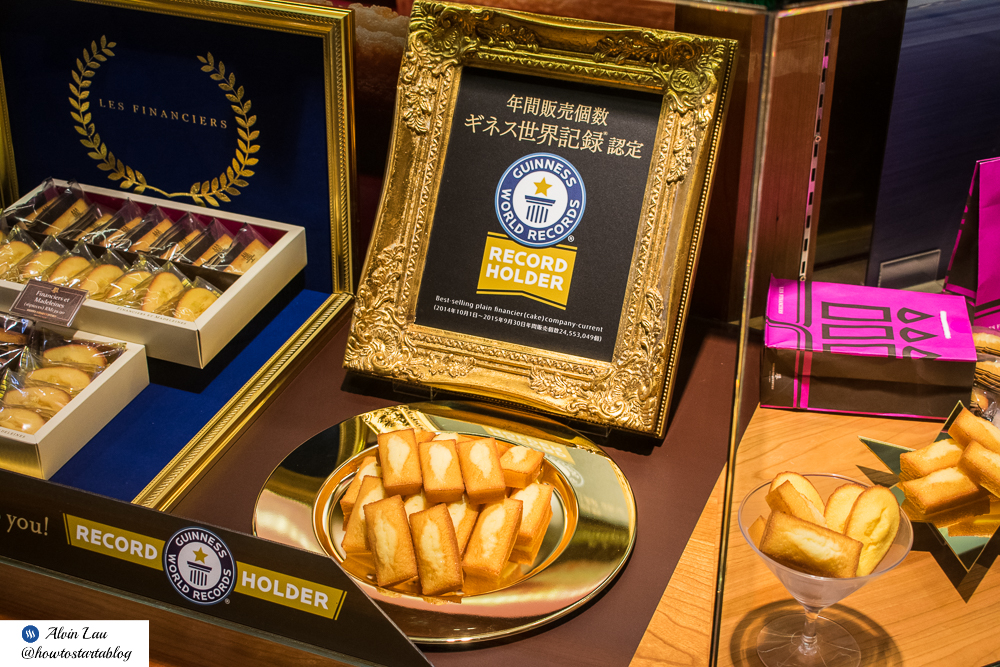 Apparently their dessert is also a Guiness world record holder!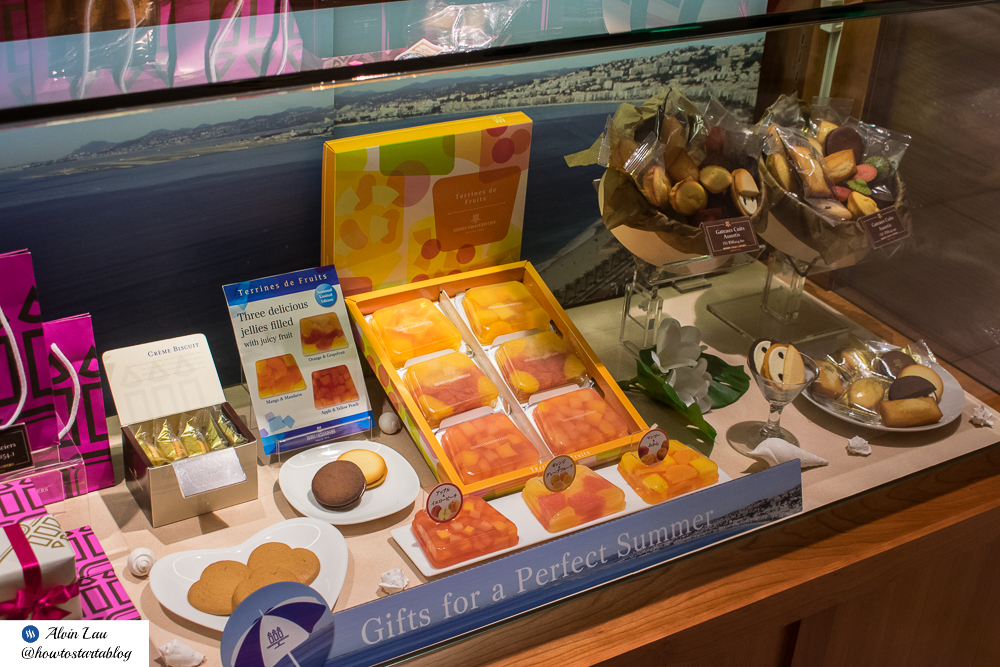 Isetan Japan Lot 10 which is located at Bukit Bintang is clearly an upmarket area that serves lots of fresh and well made Japanese food and products. It's more expensive here but it's worth checking it out!
This is not a paid review.
Thanks for reading everyone!
Do check out my other reviews as well:
Olio Italian at Ramada Hotel Melaka
Putien Pavilion Review – One Star Michelin