Hey guys, I recently had a buffet high tea AND a buffet dinner at Swiss Garden Hotel (Melaka). I went the second time for my birthday as I thought that the buffet spread was to my liking. Nothing too fancy but most of it are food that I like.
Without further ado, here are some of the food! Only pictures from the buffet dinner is included here.
Do check out our article on best buffet in Malacca too.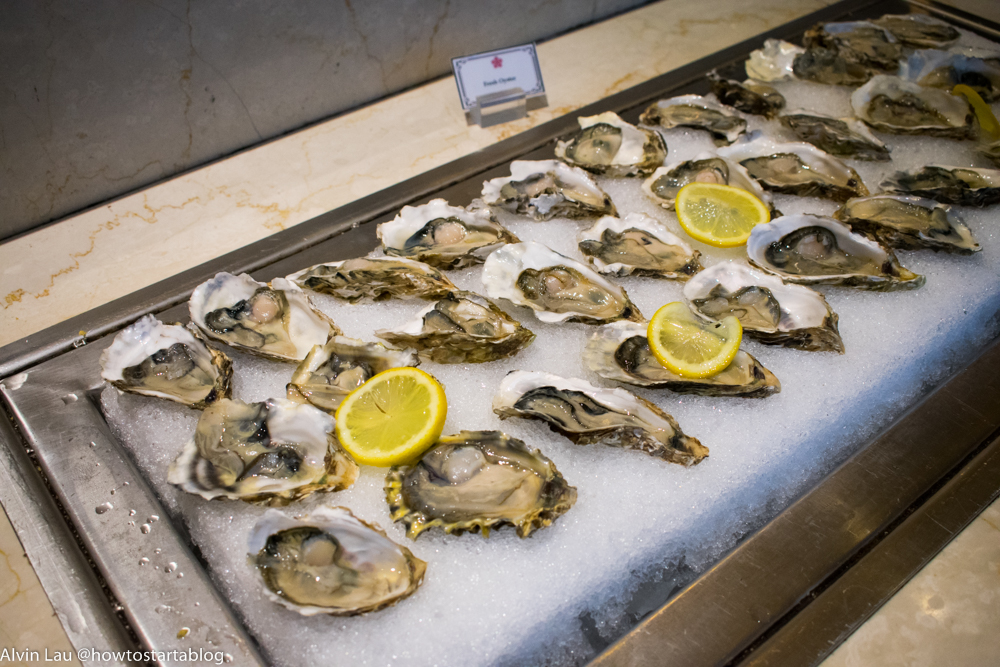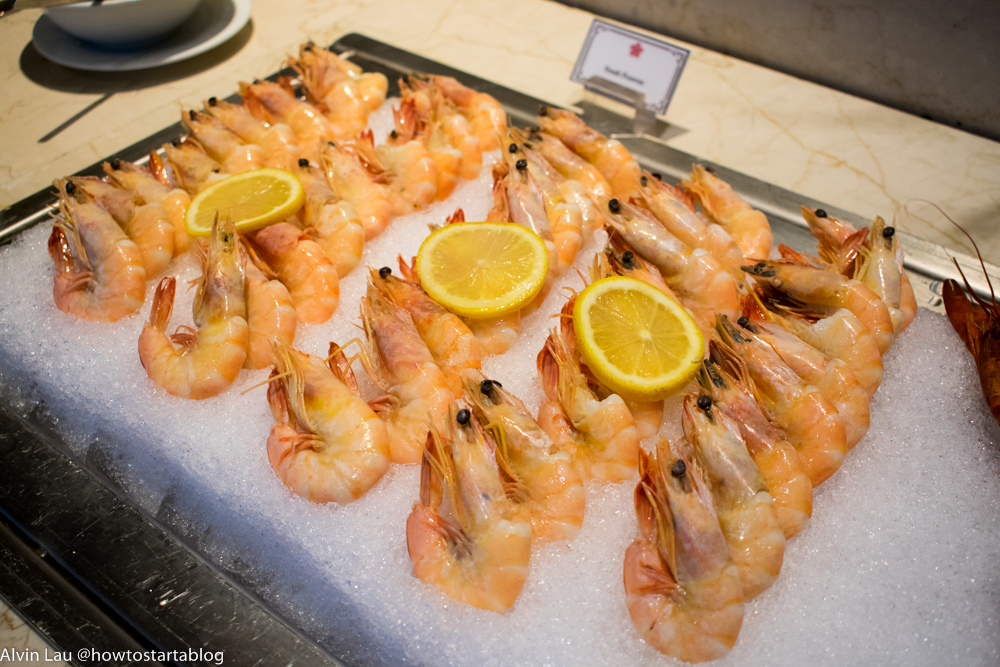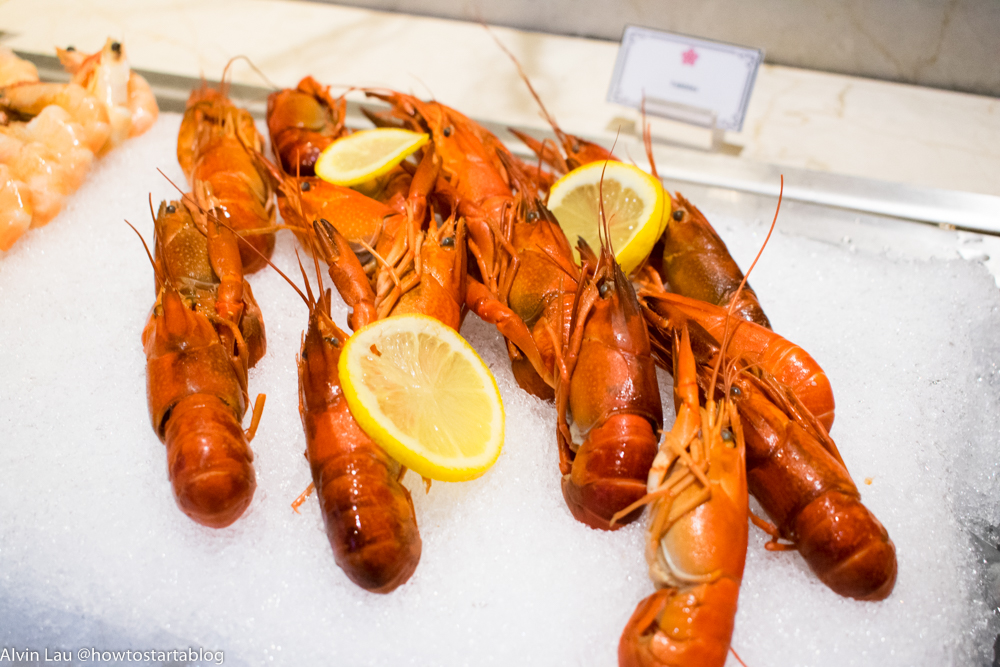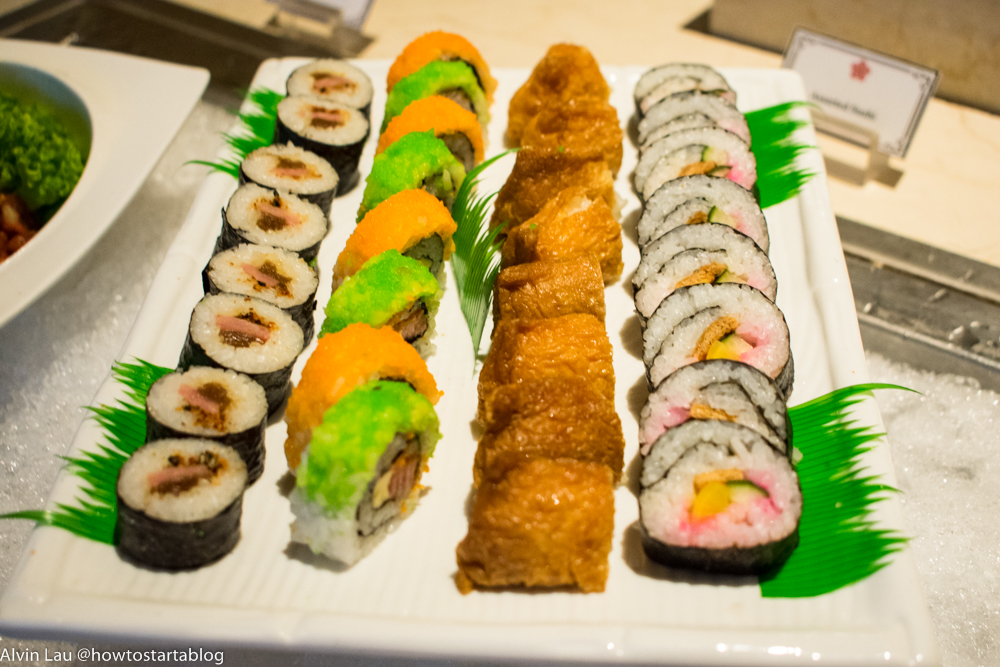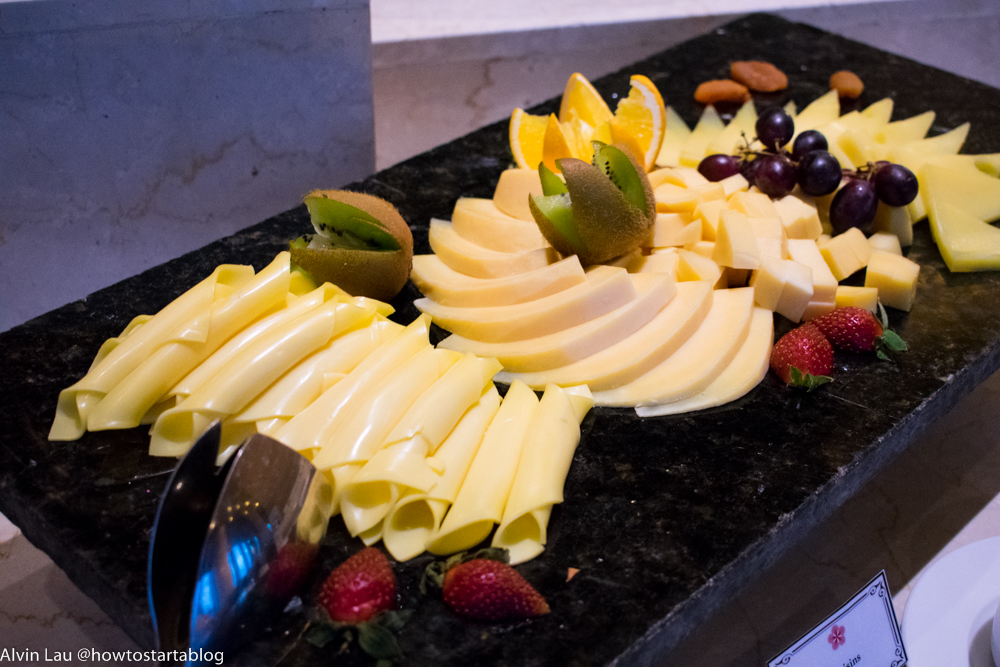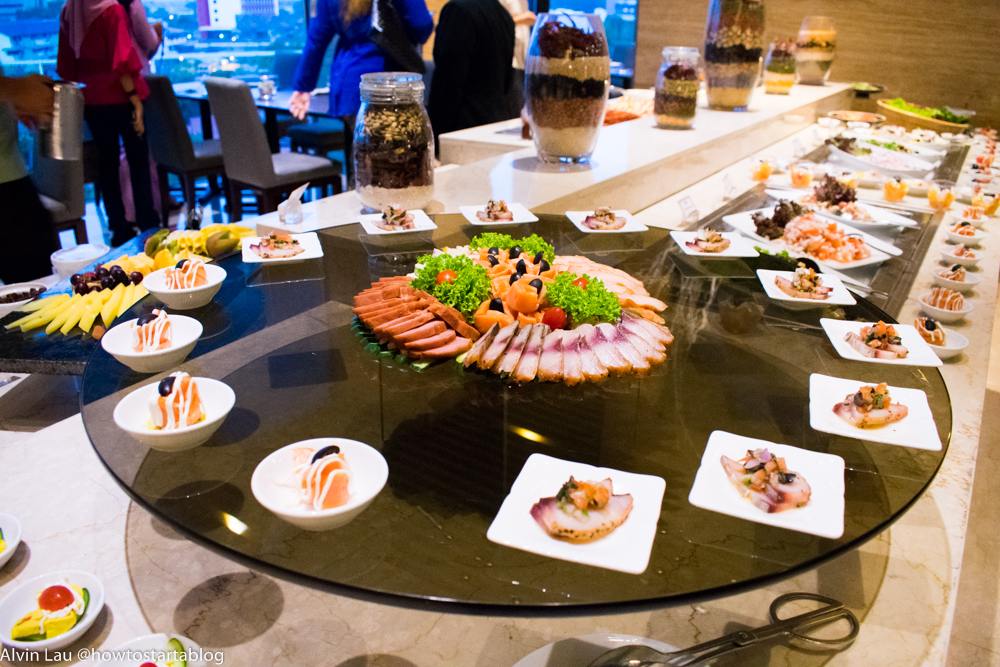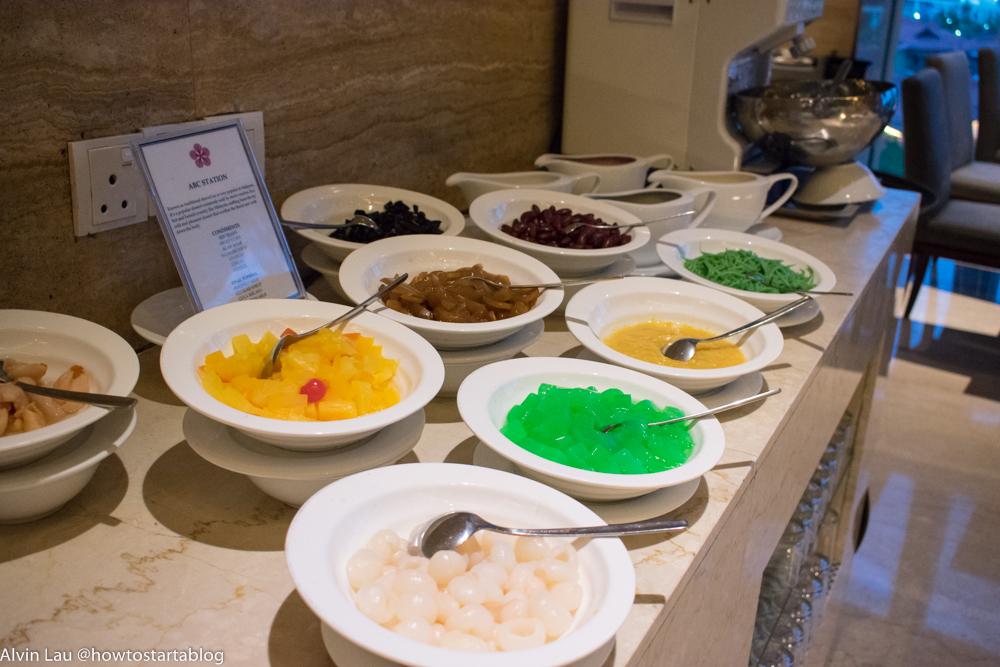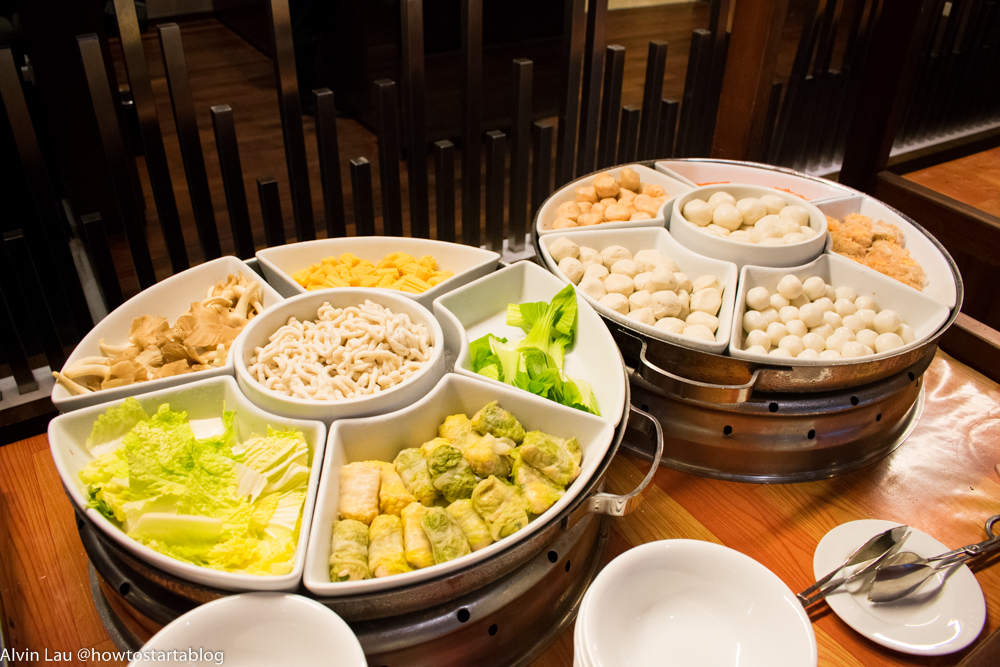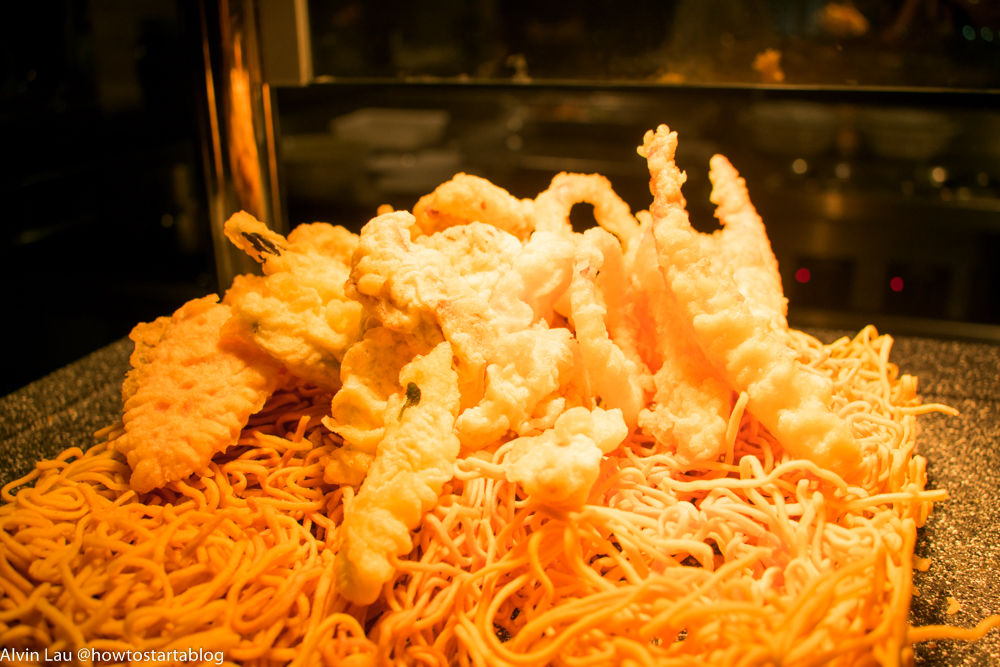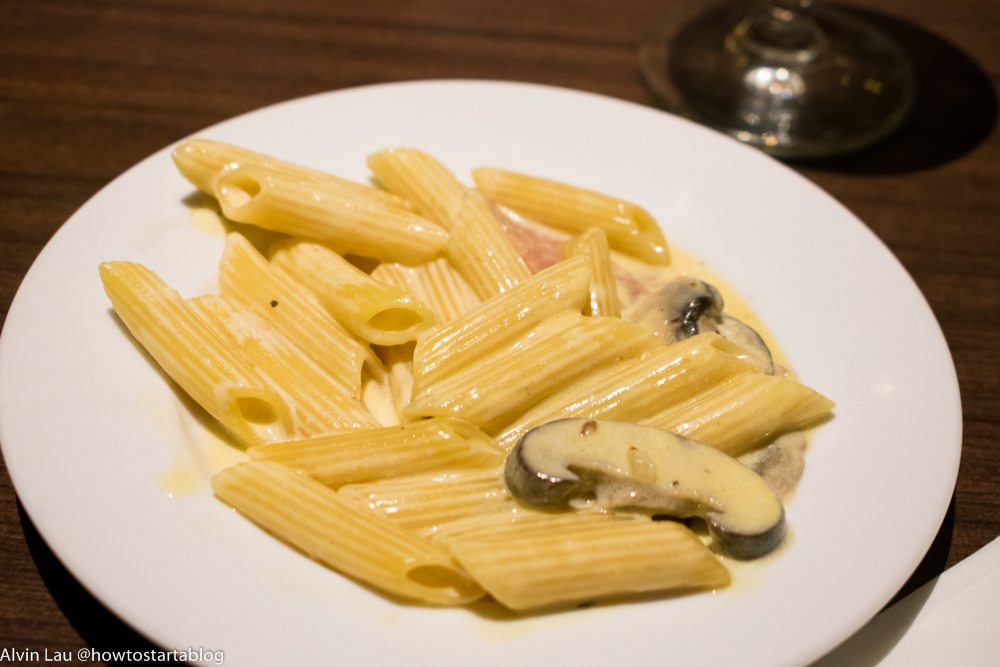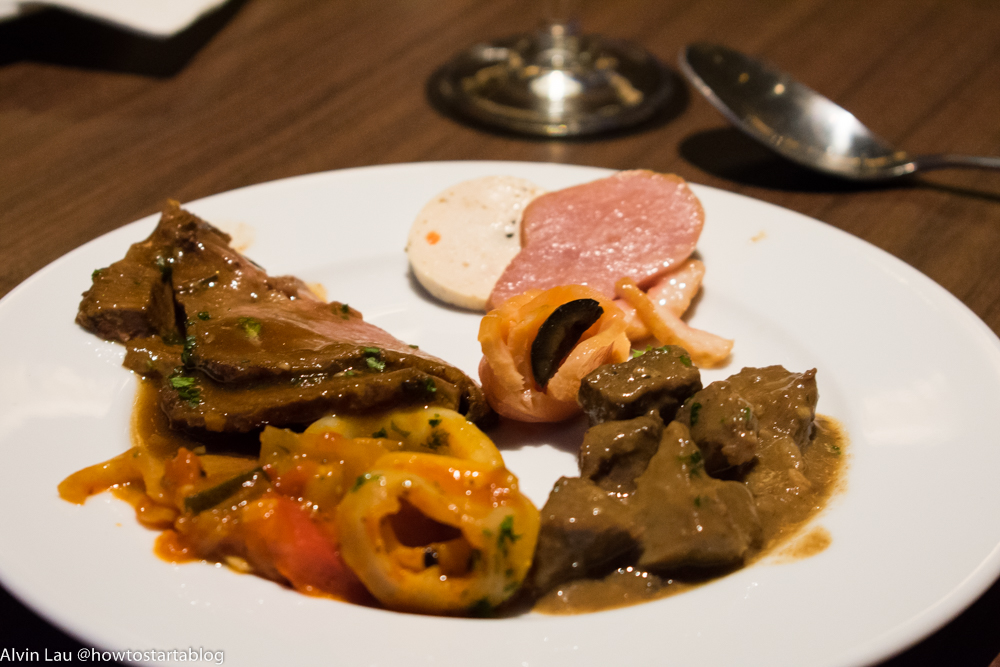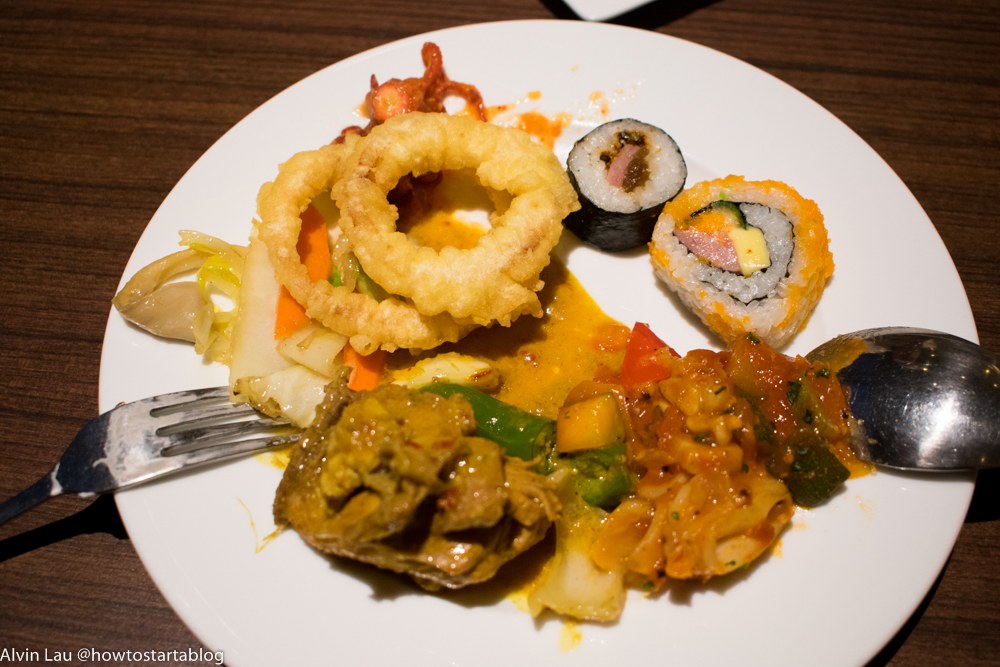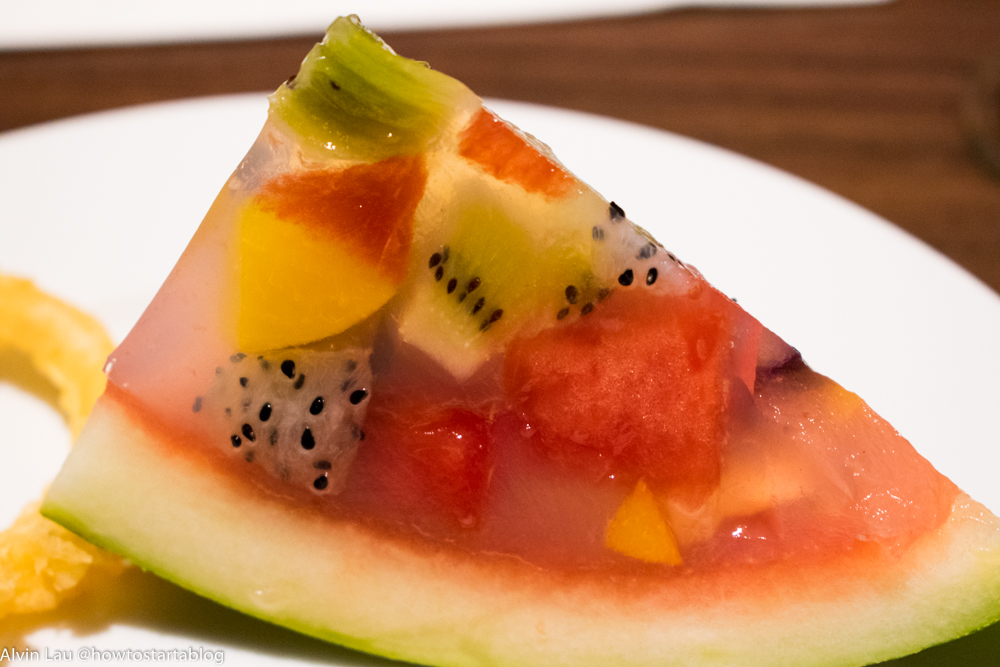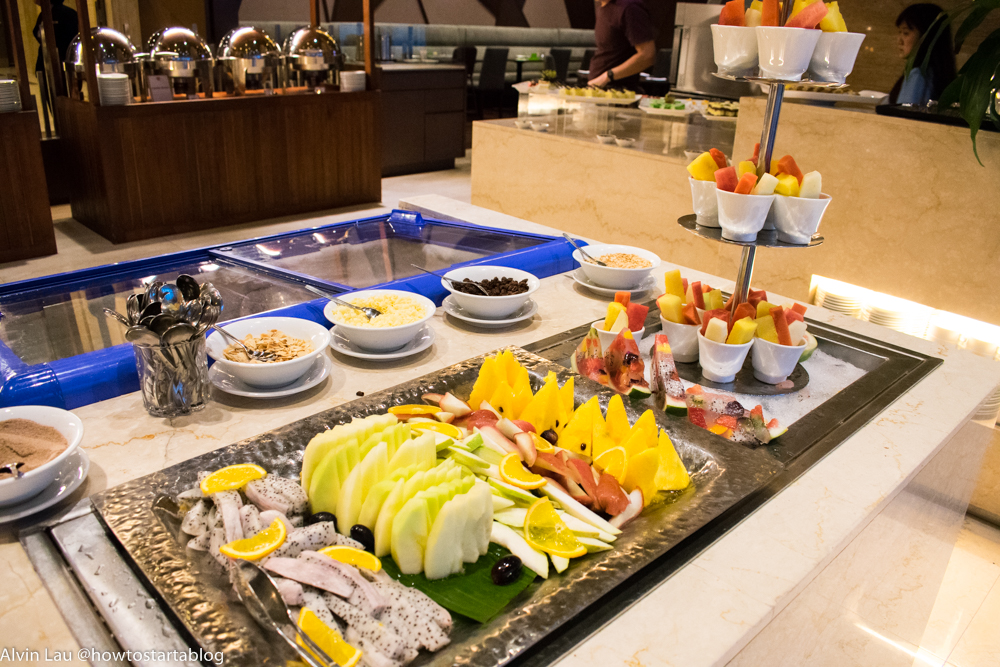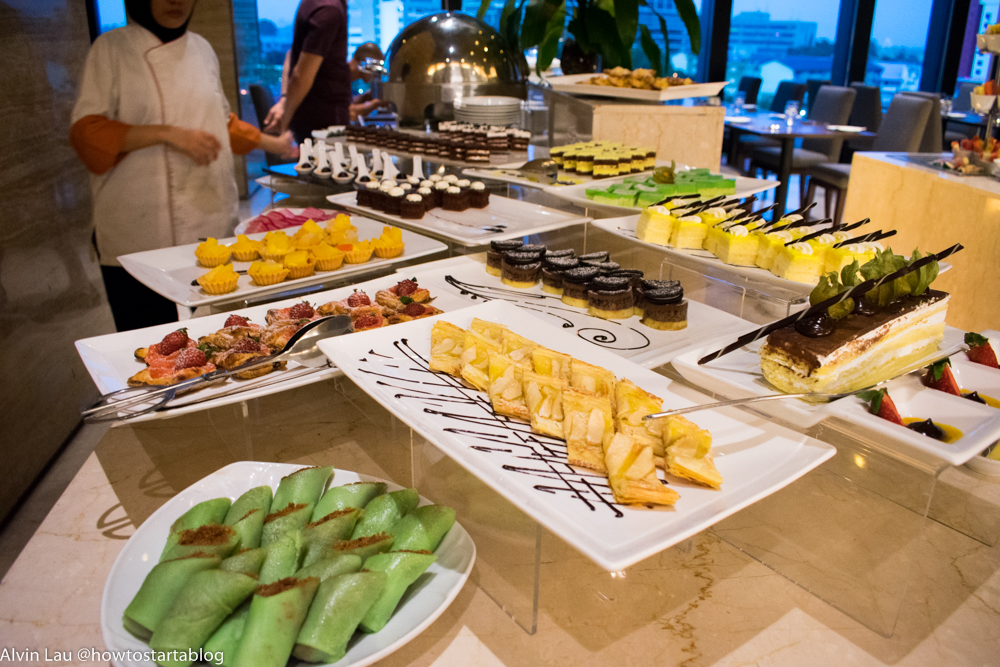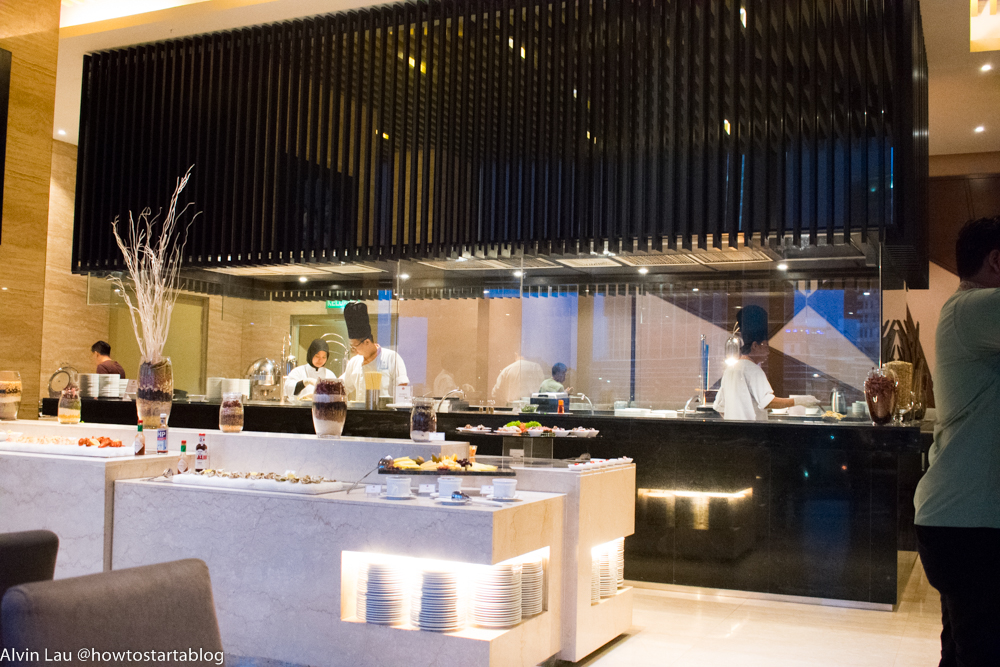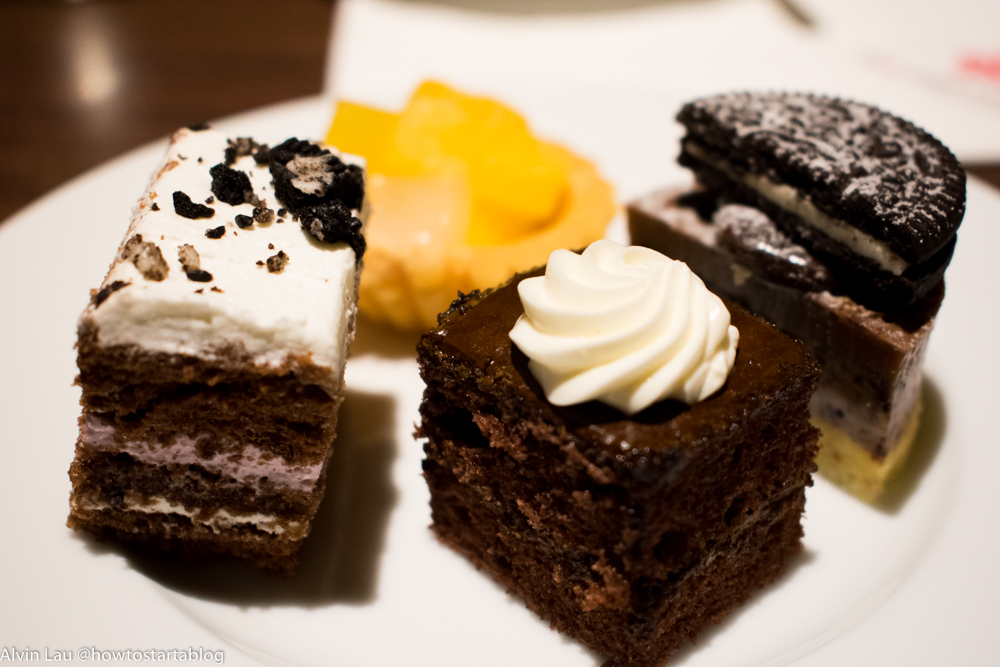 Swiss Garden Hotel is connected to The Shore which is a shopping mall. The night view is pretty cool especially with the LED lights.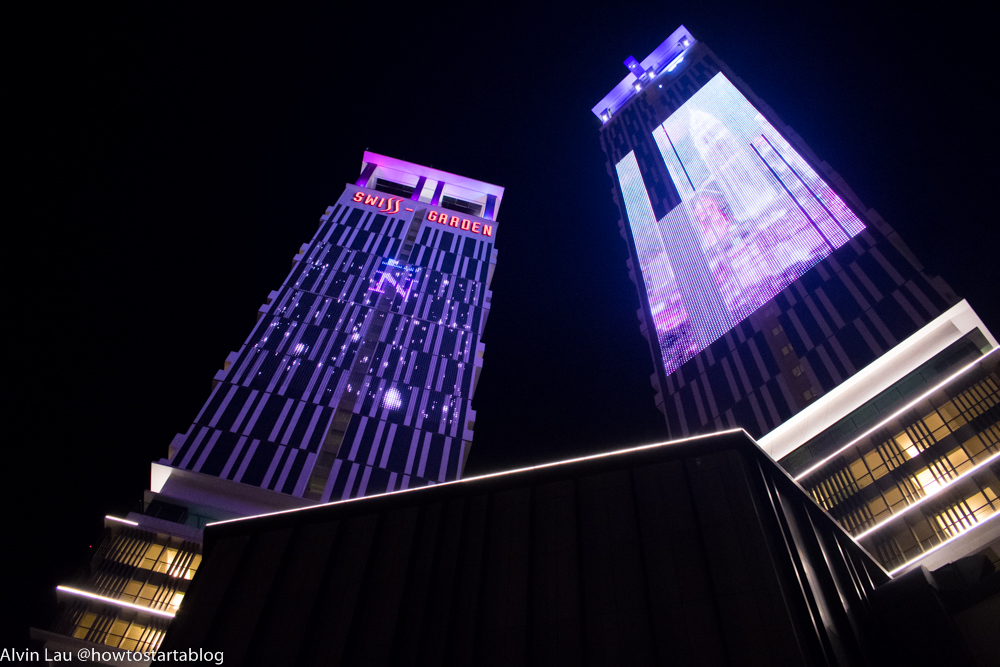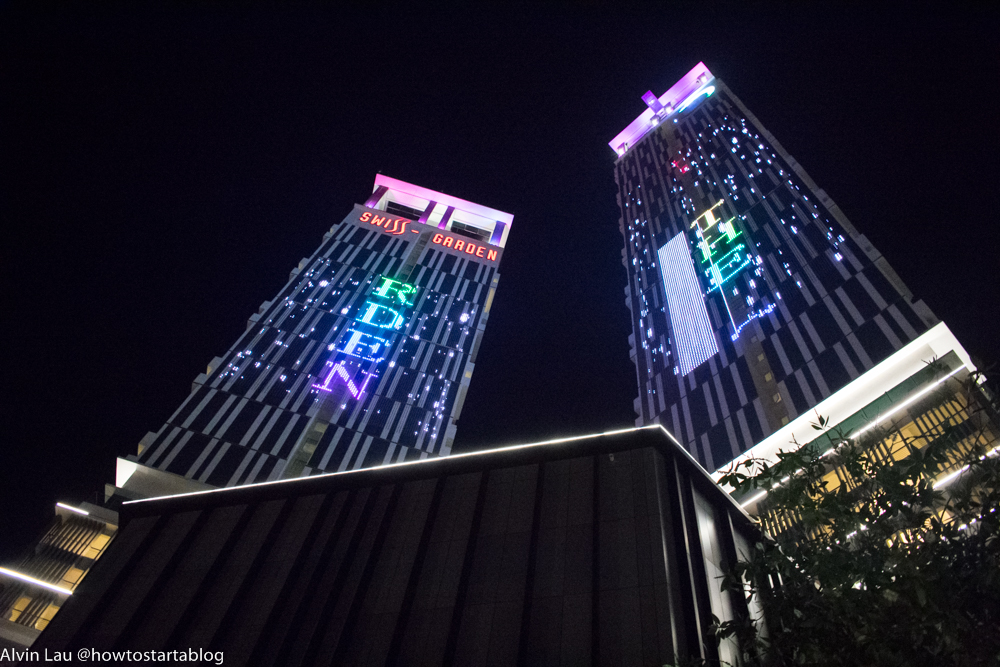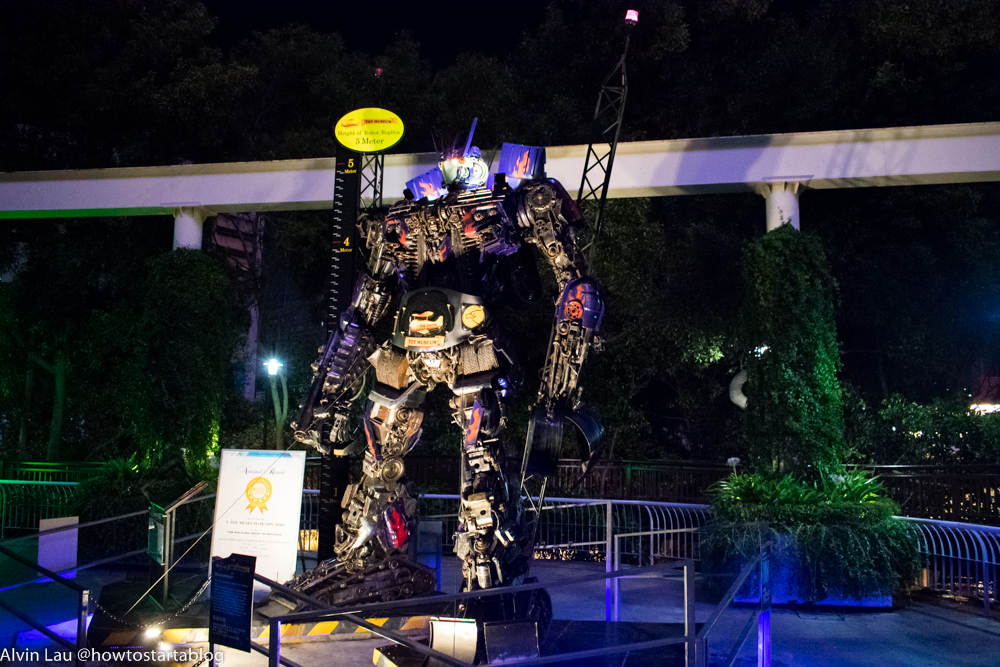 Overall, the buffet in Swiss Garden is quite affordable and the food is pretty good considering the price. It's about RM78 for adults, but senior citizens only pay about RM4X.
Instead of putting out all kinds of classy food, their buffet spread caters well to Malaysians and probably Singaporeans as well.
I would say it's value for money.
Ratings:
Food: 8.4 / 10
Ambience: 8.2 / 10
Service: 8.2 / 10
Location: T2, The Shore @ Malacca River, Jalan Persisiran Bunga Raya, Melaka Tengah, 75300 Melaka
Facebook Page: Swiss-Garden
Thanks for reading guys!
Do check out my other reviews as well:
The Line Restaurant – Shangri-La Hotel Singapore
Kalpapruek Central World Bangkok