Sweeping the Competition is a side quest available in Hogwarts Legacy.
Your objective is to get a broom enhancement and battle Imelda again.
Here's a walkthrough & guide of Sweeping the Competition in Hogwarts Legacy.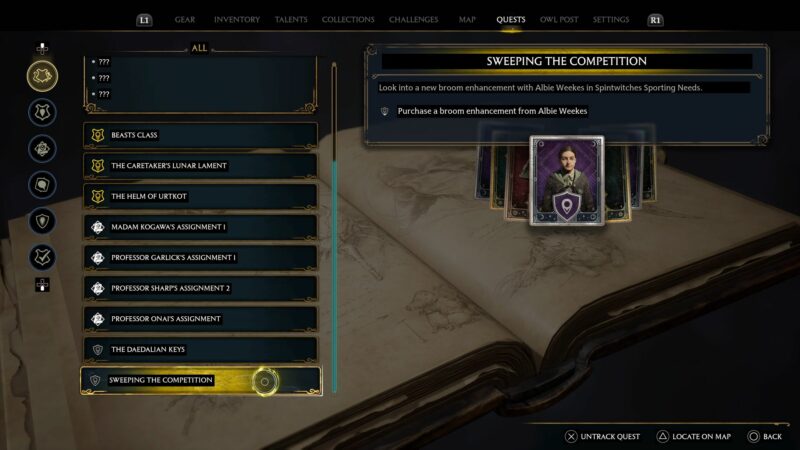 To begin the quest, visit Spintwitches Sporting Needs at Hogsmeade. Talk to Albie Weekes to buy the broom upgrade.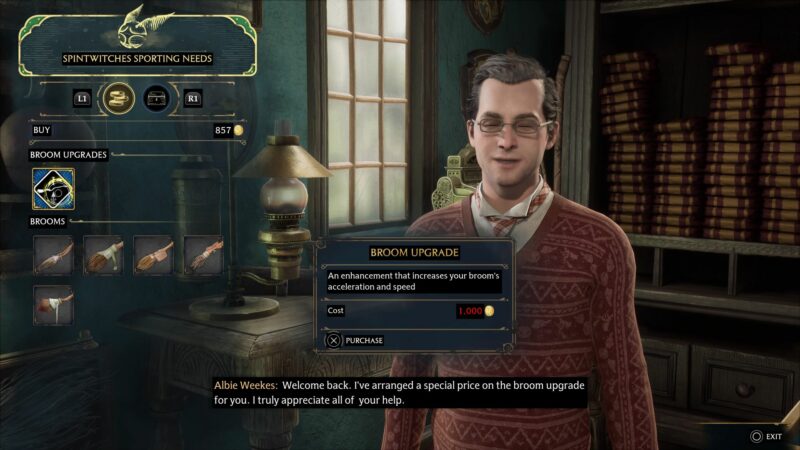 Participate in the broom trial
Head south from Hogswart to the broom trial location at Irondale.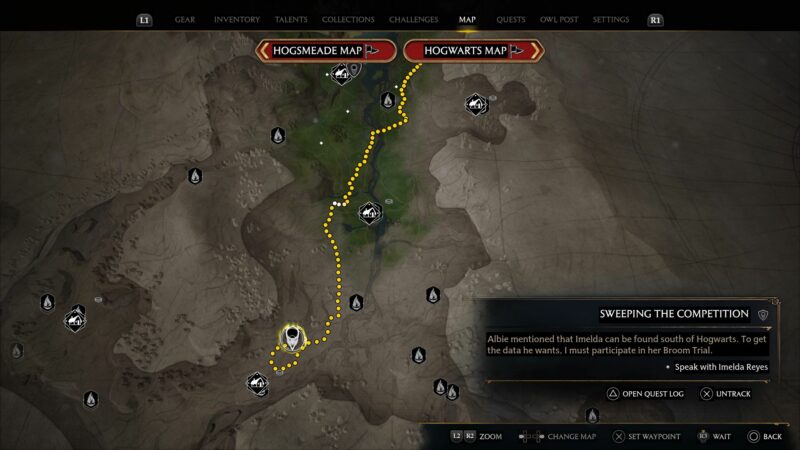 You'll see Imelda Reyes there. Talk to her.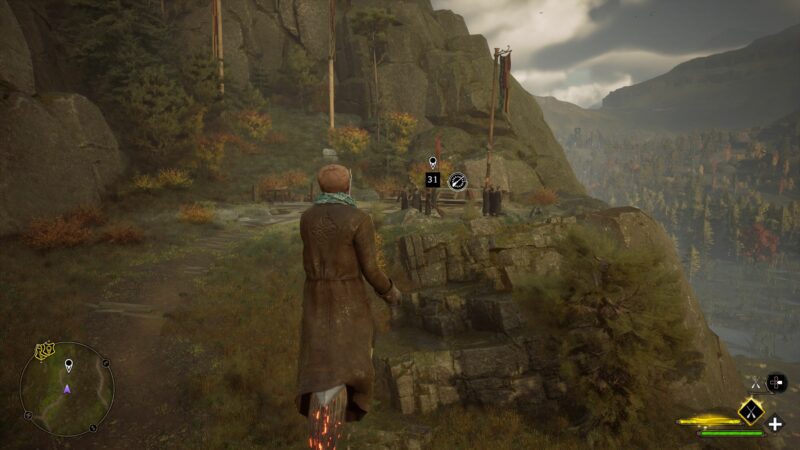 Place in the Hogwarts South Broom Trial
You'll need to beat Imelda's time again. Just get through 20 rings before you exceed the best time stated.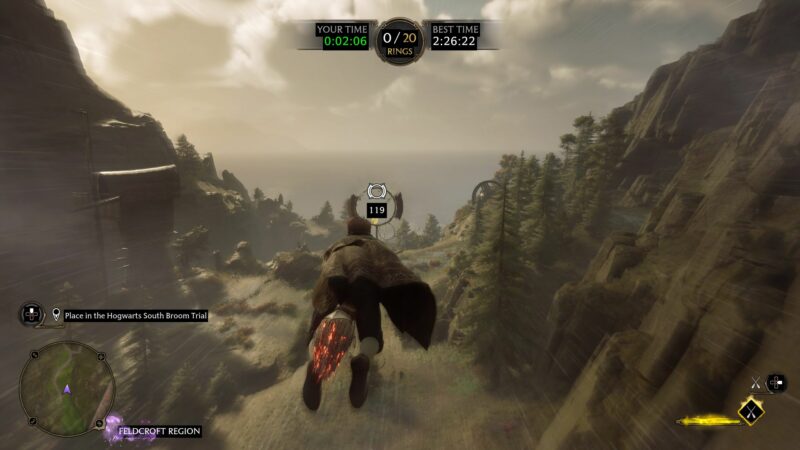 Utilize the yellow bubbles in the air if possible to increase speed.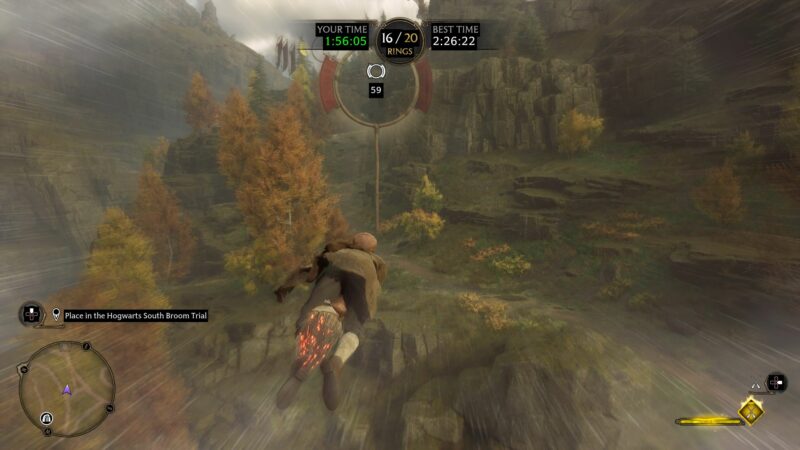 Speak with Imelda
After winning the race, talk to Imelda again.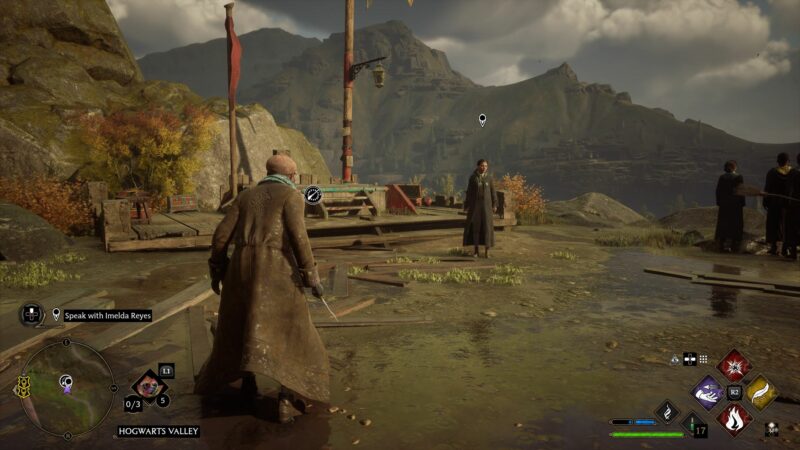 Return to Albie
Head back to Albie to report to him that you won the trial.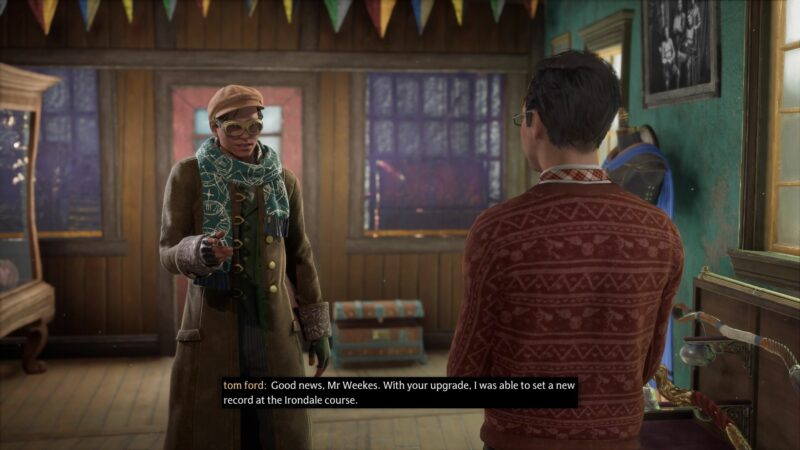 ---
Related articles:
Hogwarts Legacy: Percival Rackham's Trial Walkthrough & Guide