Secrets Of The Restricted Section is a main story quest in Hogwarts Legacy.
Your objective is to report back to Professor Fig on Incendio and also find out the truth behind the restricted section of the library.
Here's a walkthrough and guide of Secrets Of The Restricted Section in Hogwarts Legacy.
The required level is 3 and requires Incendio.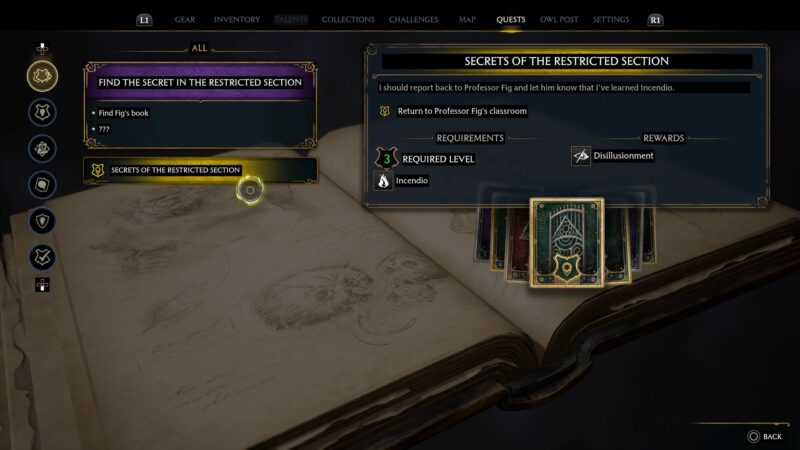 To begin the quest, talk to Professor Fig at his room. He'll then be called over by Black.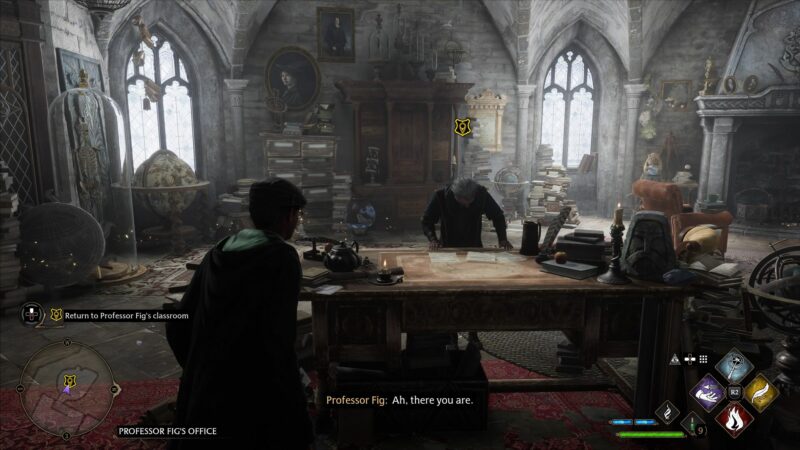 Meet Sebastian
Then, meet Sebastian or your companion at the marked location to ask for help in entering the restricted section.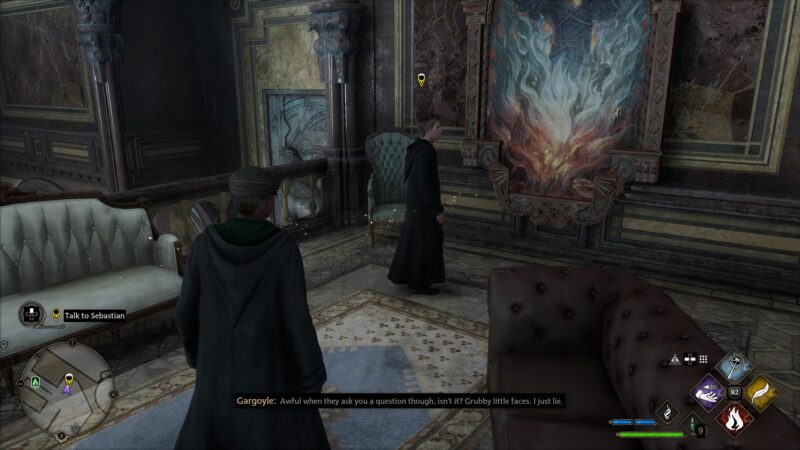 Learn Disillusionment
He'll then teach you the spell Disillusionment.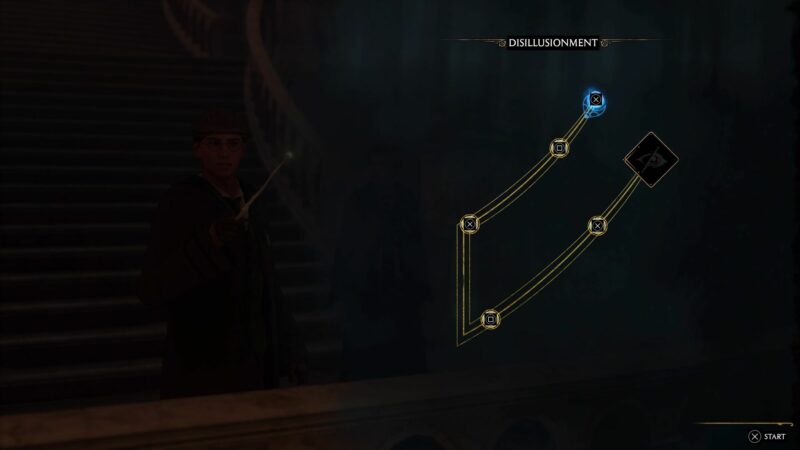 Sneak into the library
Use the spell to remain mostly unseen. Go past the guards and head down.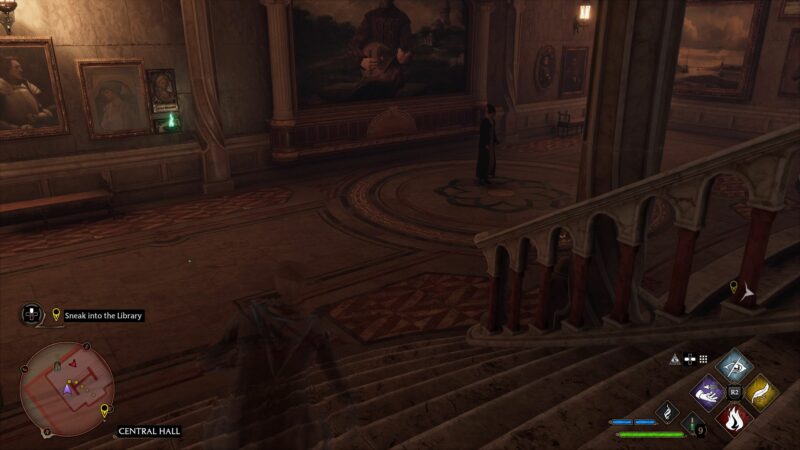 Enter the door behind where the two scouts are.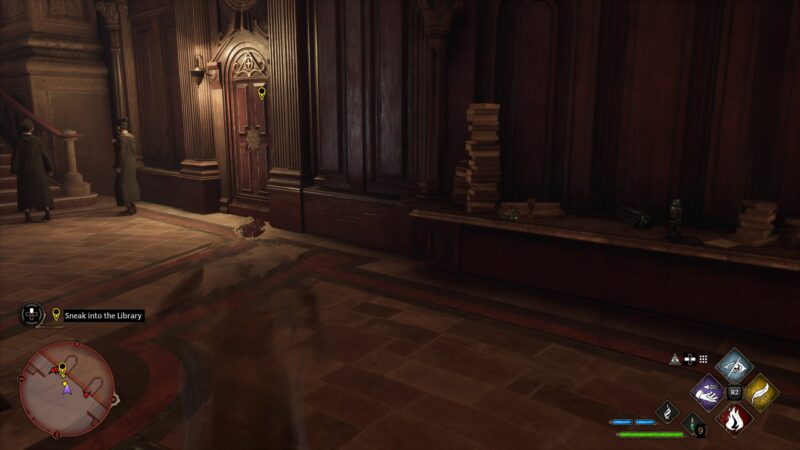 Meet with Sebastian in the library.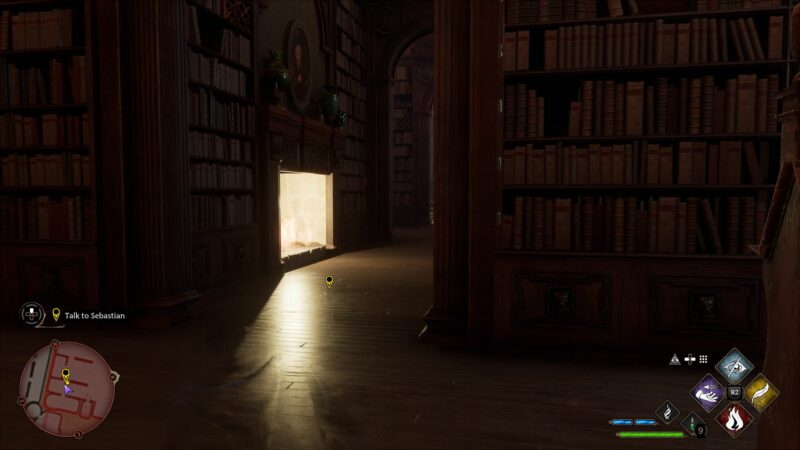 Get the key from the librarian's desk
As Sebastian distracts the librarian away, sneak to her desk.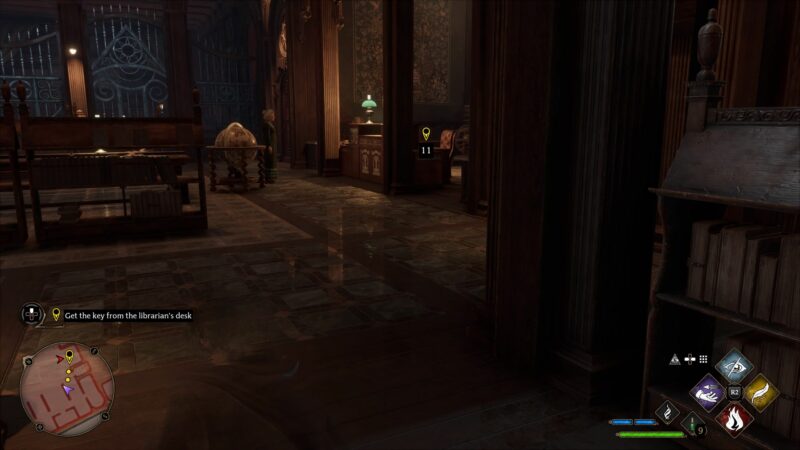 Search the desk for the key.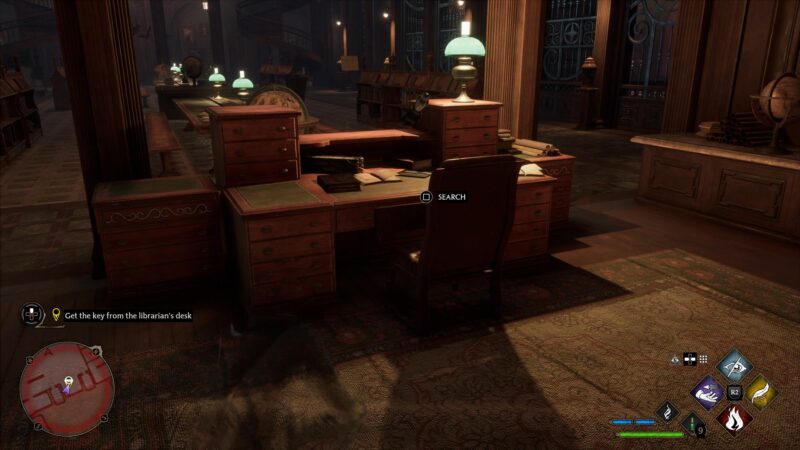 Find the book
Now, head on over to the steel door to unlock it.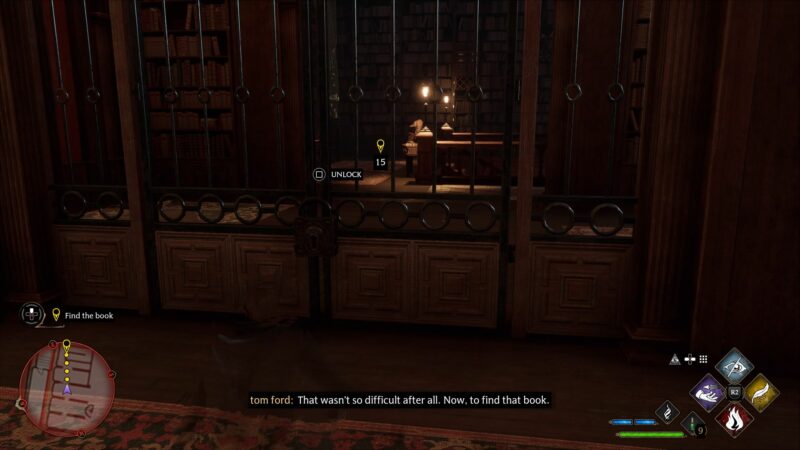 In the next area, you'll meet two ghosts. They can detect you even with Disillusionment.
Distract the first ghost away by aiming and casting at the knight statue.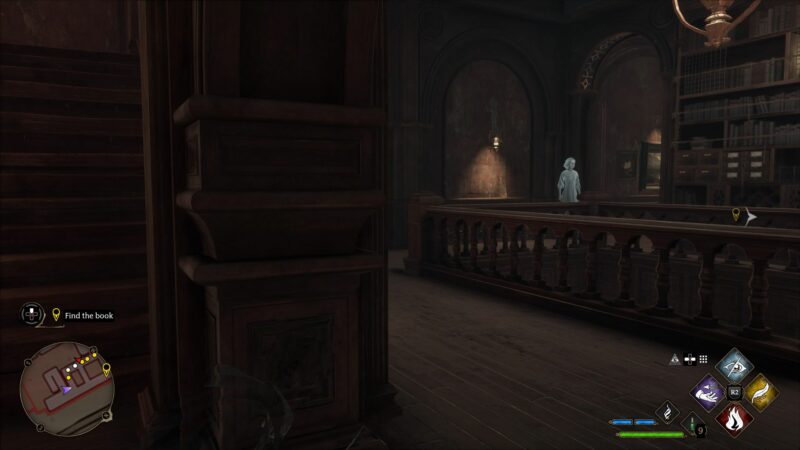 In the next area, cast your magic on the paintings away from you so that the second ghost moves away.
Immediately go down the stairs at the corner of the room.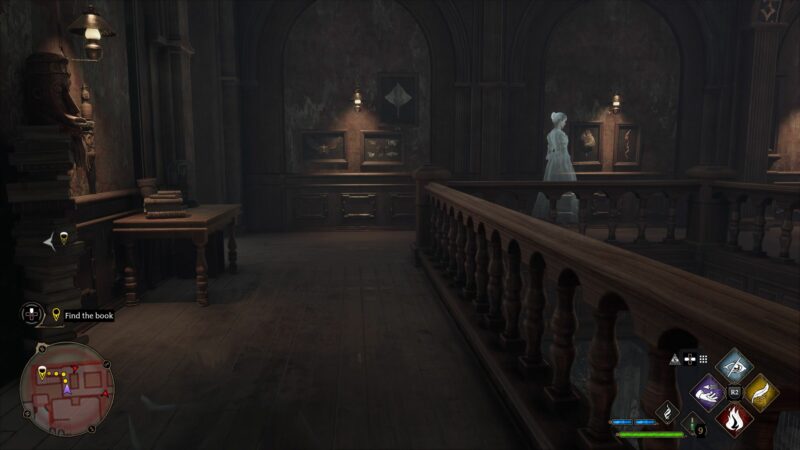 At the floor below, you'll find a guide page.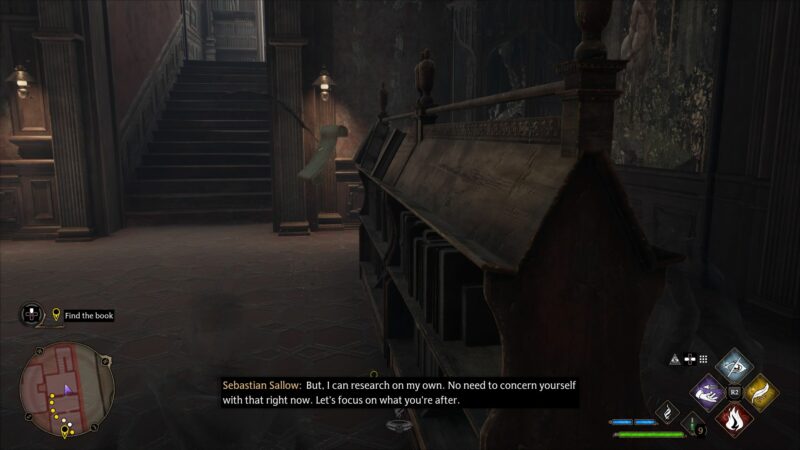 Continue following the path and you'll get stopped by Peeves.
Sebastian will then chase after him as you make your way ahead.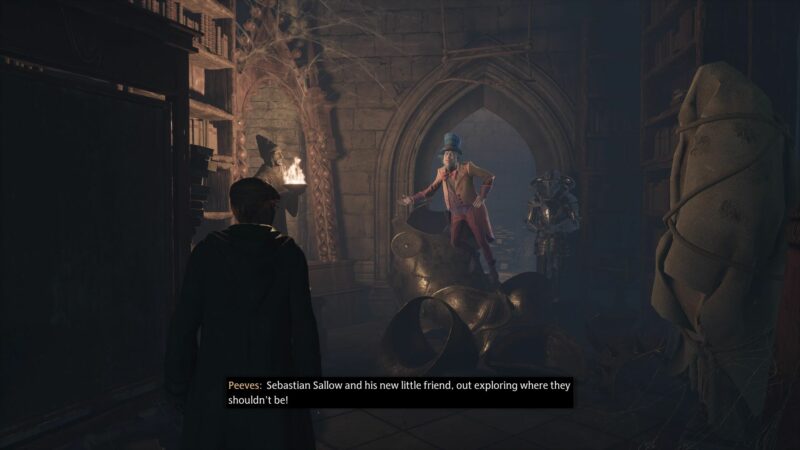 Use Reparo to move the broken statue.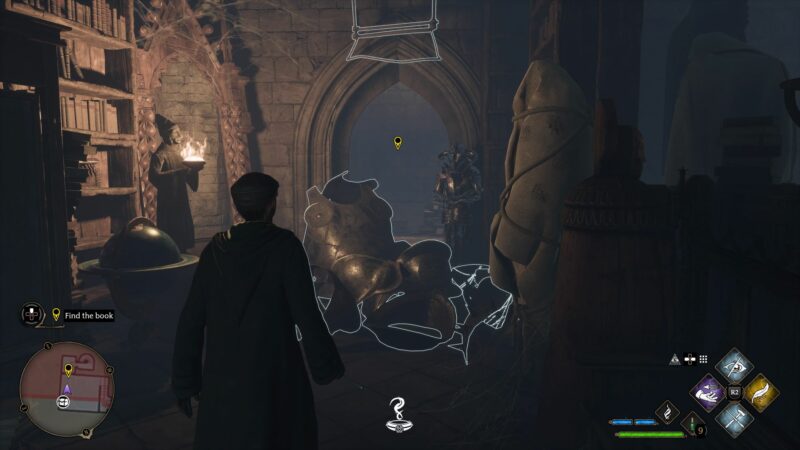 Search for the secret hidden in the restricted section
You'll then see the glow on the floor. Interact with it to open the portal and enter it.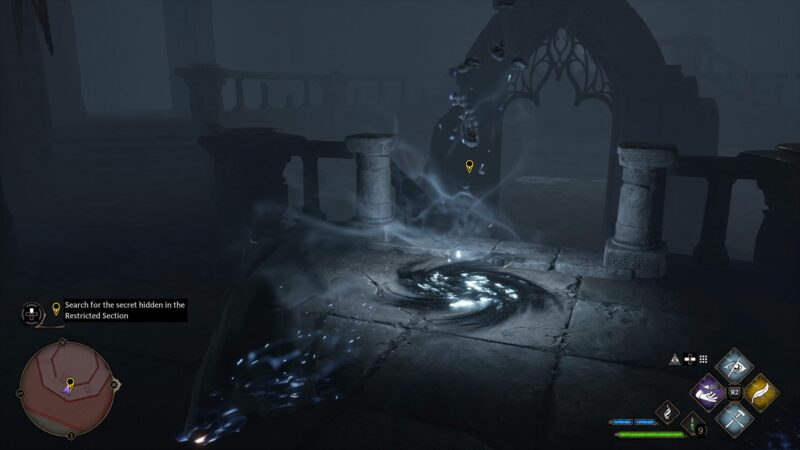 In the next area, enter The Athenaeum.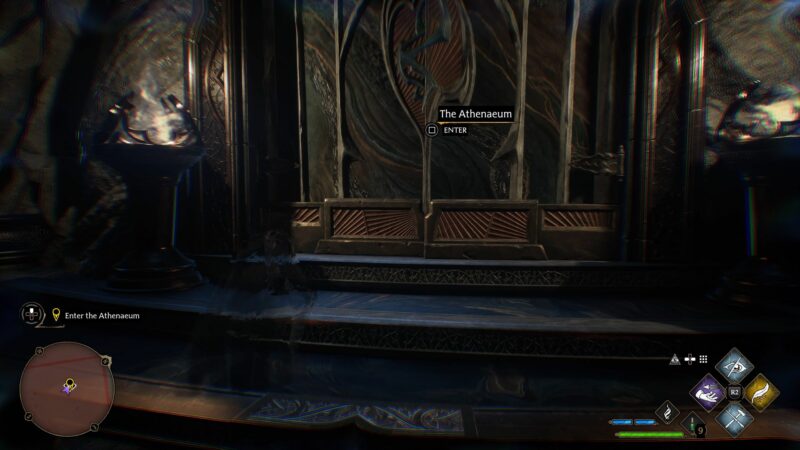 Discover the secret of the Antechamber
You'll reach a place where the bridge is missing. Shoot at the orb above the arch and the bridge will appear.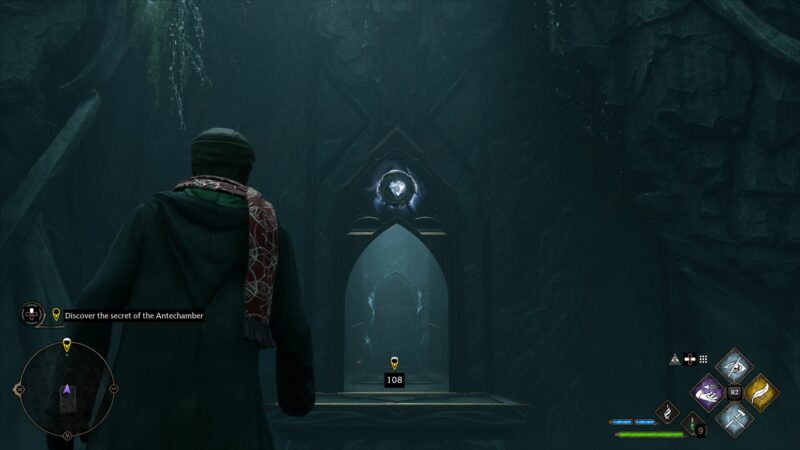 After crossing the bridge, defeat the sentries on the other side using ancient magic.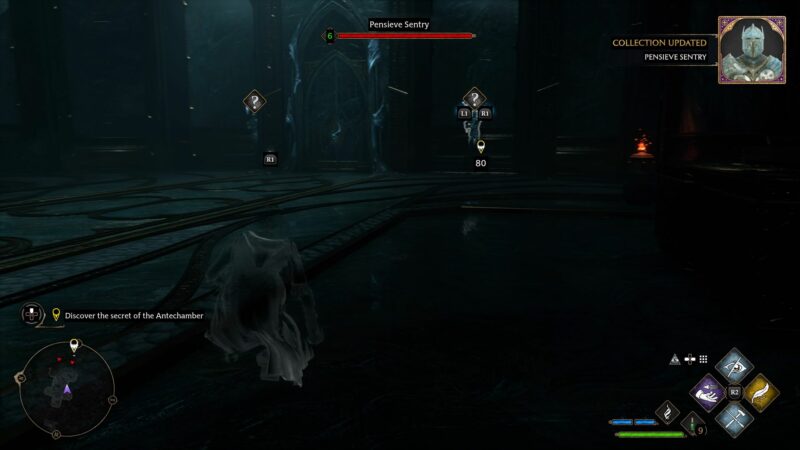 Continue to the next part and you'll see another missing bridge.
Shoot at the orb above the arch and run quickly to the other side before the bridge disappears.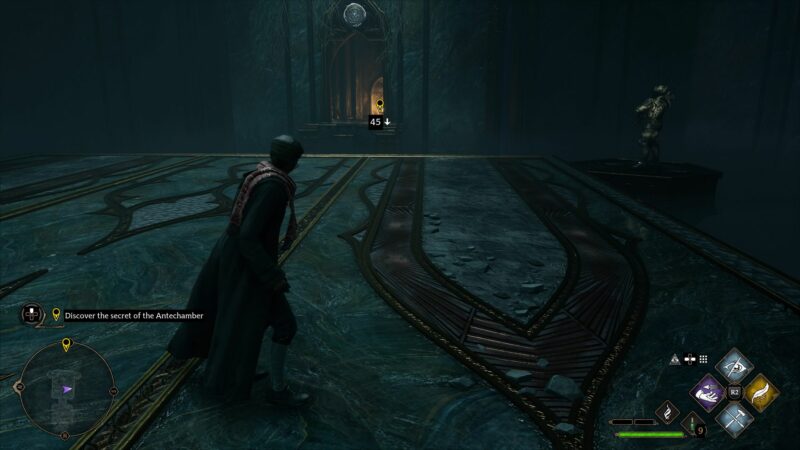 For the next one, shoot the orb and cross the first half of the bridge and shoot the orb again quickly.
Make your way to the second half of the bridge and cross over.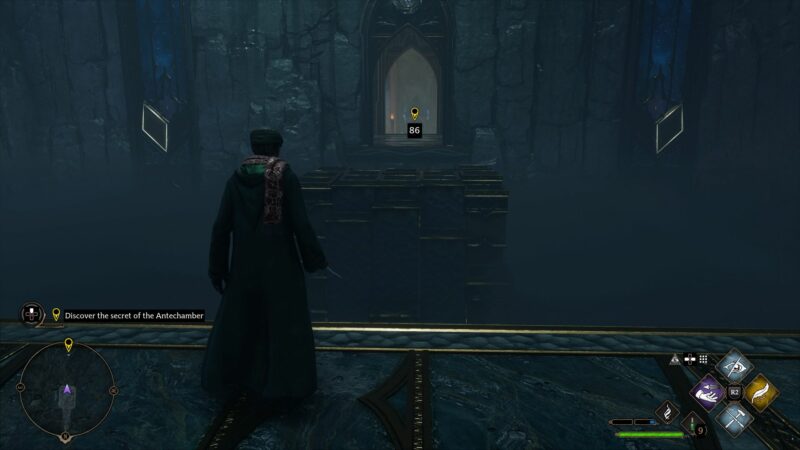 Defeat the sentries in the next room.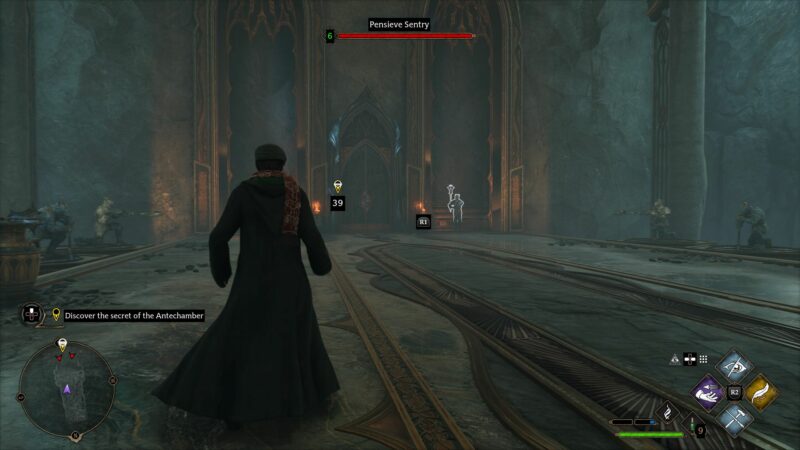 Go to the book
In the next room, there's a book above the basin.
You'll then see some memories on ancient magic. The quest ends here.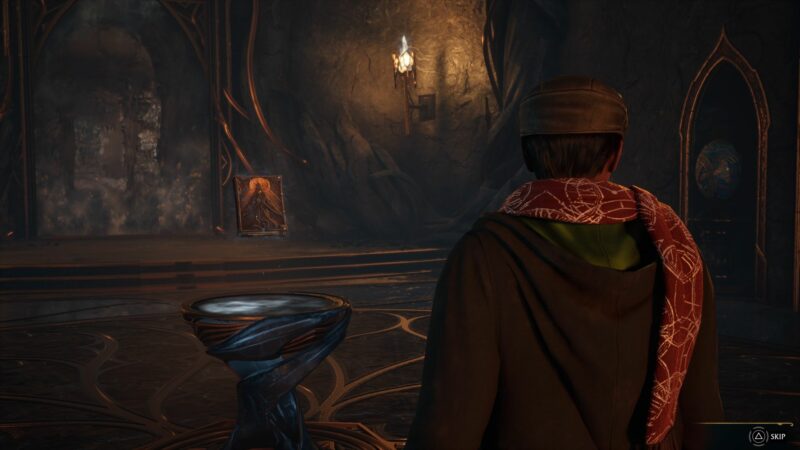 ---
Related articles:
Hogwarts Legacy: Professor Hecat's Assignment 1 Walkthrough