Professor Hecat's Assignment 1 is one of the assignments you'll get in Hogwarts Legacy.
Your objective is to learn Incendio from Professor Hecat.
Here's a walkthrough and guide of Professor Hecat's Assignment in Hogwarts Legacy.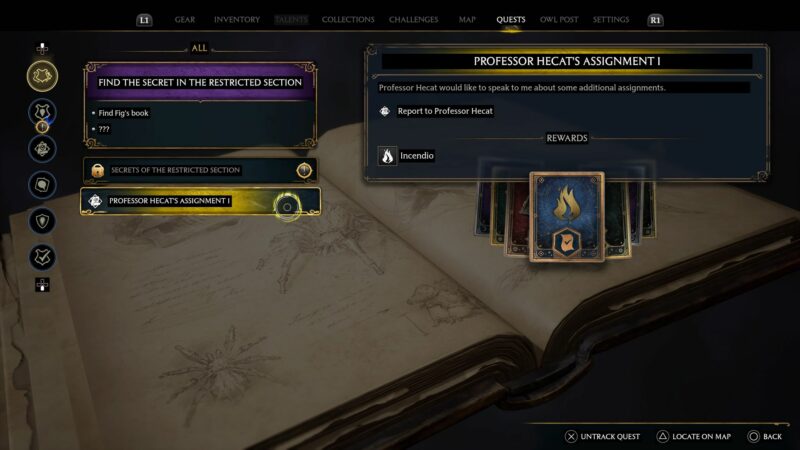 To begin, head over to her classroom and talk to her.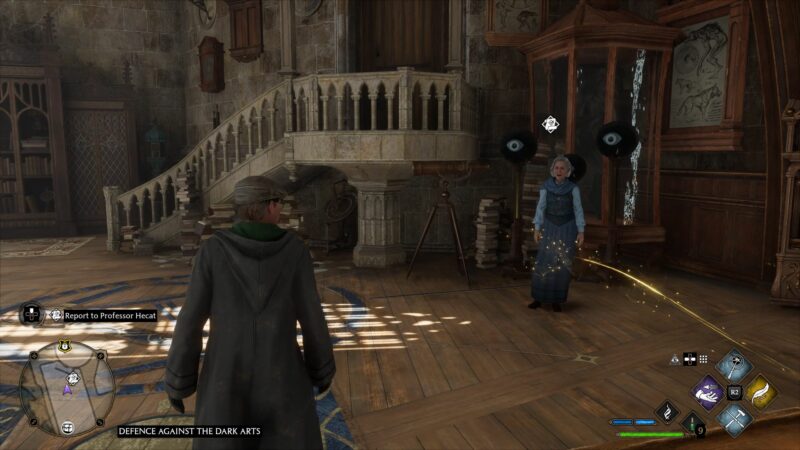 Win two rounds of Crossed Wands
Professor Hecat will assign two objectives, i.e. to win two rounds of Crossed Wands and also to complete a round of spell combination practice with Lucan Brattleby.
Head on over to Lucan's location.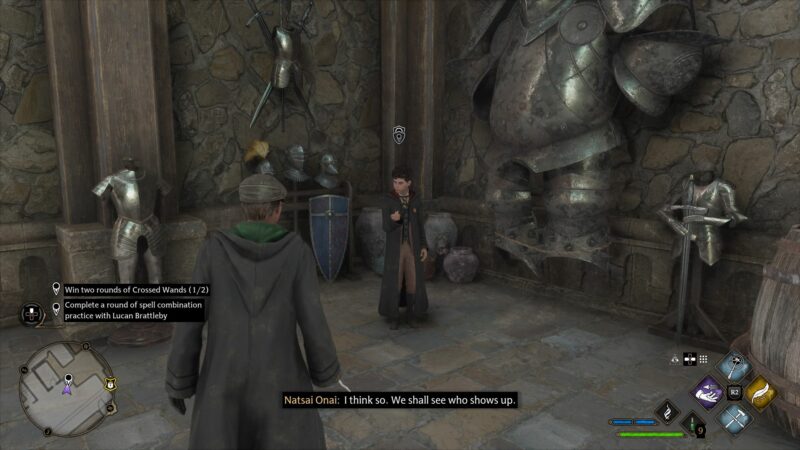 You can choose to do Crossed Wands: Round 2. Choose a companion for this.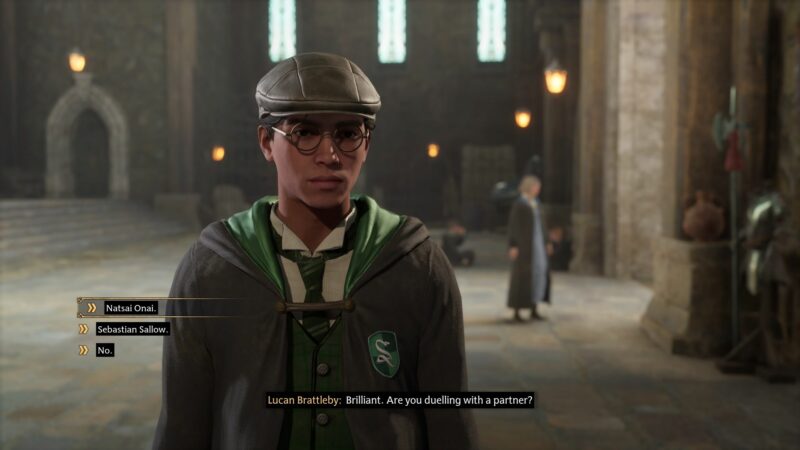 You will then have to defeat Hector Jenkins. Those with purple barriers can be disarmed with Accio and those with yellow barriers can be disarmed with Levioso.
Cast attacks to injure them and use ancient magic to deal bigger damage (throwing stuff).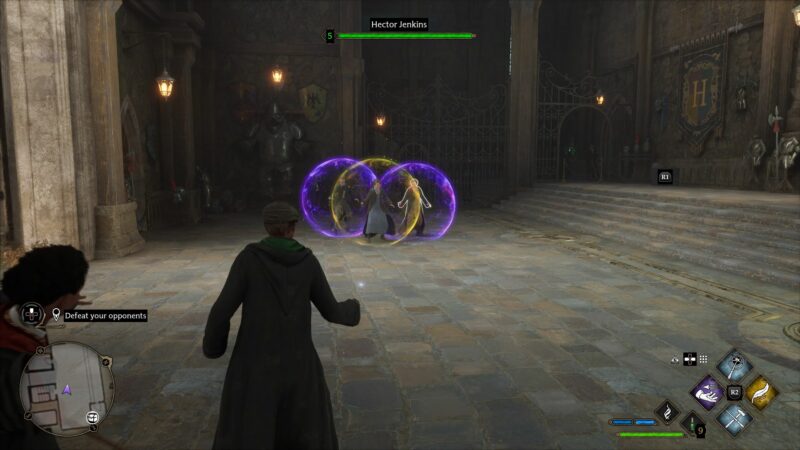 Practice with Lucan
After the duel, talk to Lucan again to practice magic combinations.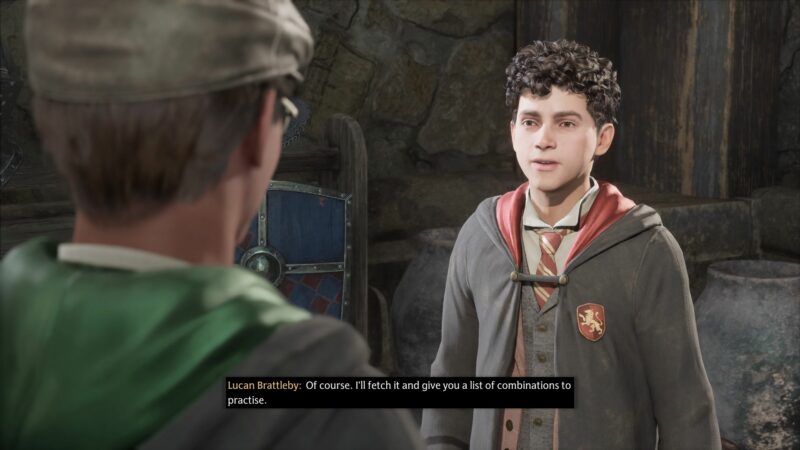 You'll need to use Accio followed by four consecutive attacks in air.
Next, use Levioso and do four attacks as well.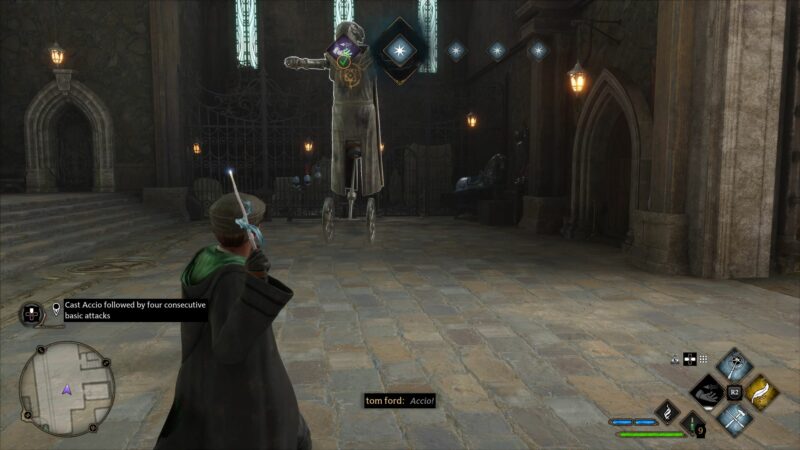 Lastly, do the spell combinations shown on the screen without allowing the dummy to fall down.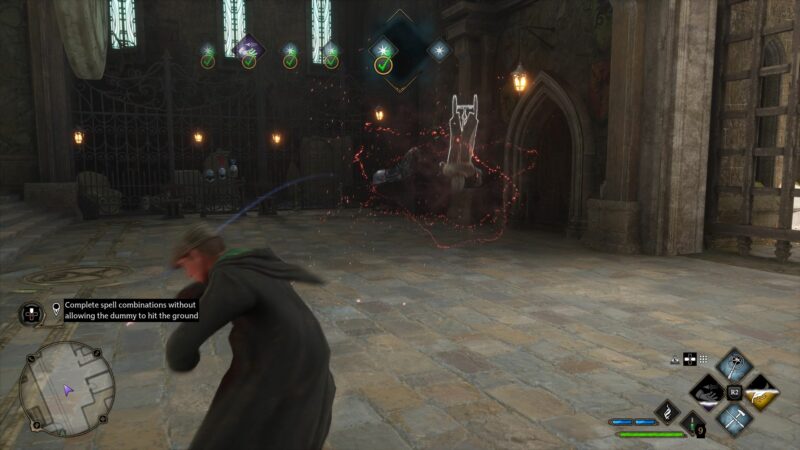 Return to Hecat
When you're done, return to Professor Hecat.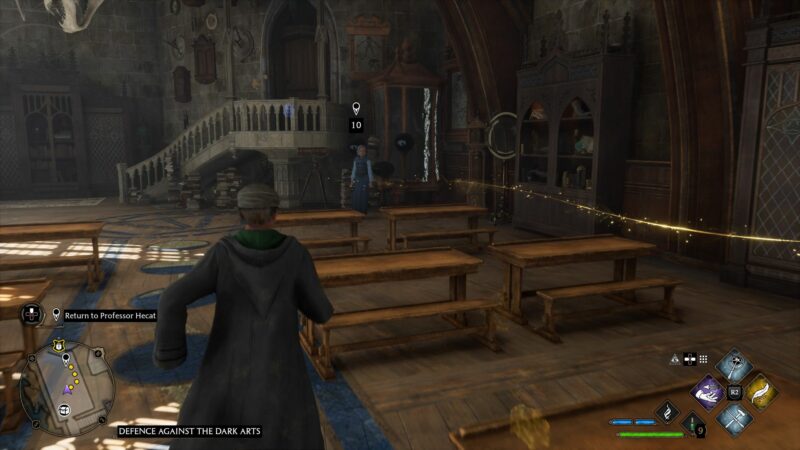 Learn Incendio
You'll then have to learn Incendio.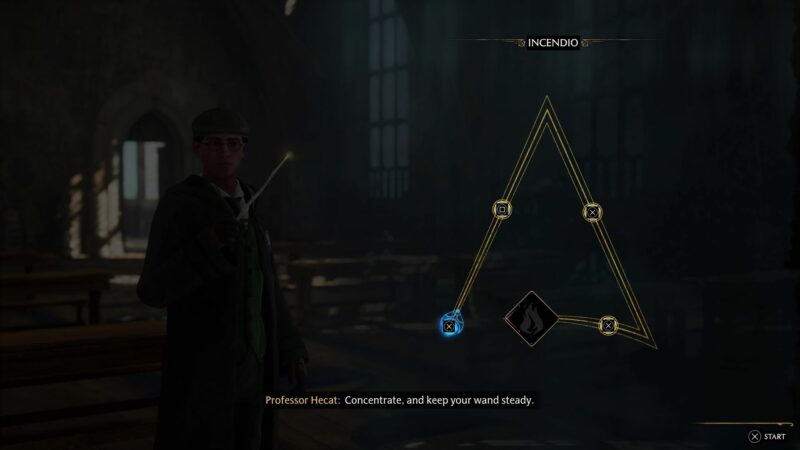 ---
Related articles:
Hogwarts Legacy: The Locket's Secret Walkthrough & Guide