Professor Sharp's Assignment 1 is an assignment-type quest in Hogwarts Legacy.
Your objective is to acquire and use Maxima potion, Edurus potion and Focus potion.
Here's a walkthrough and guide of Professor Sharp's Assignment 1 in Hogwarts Legacy.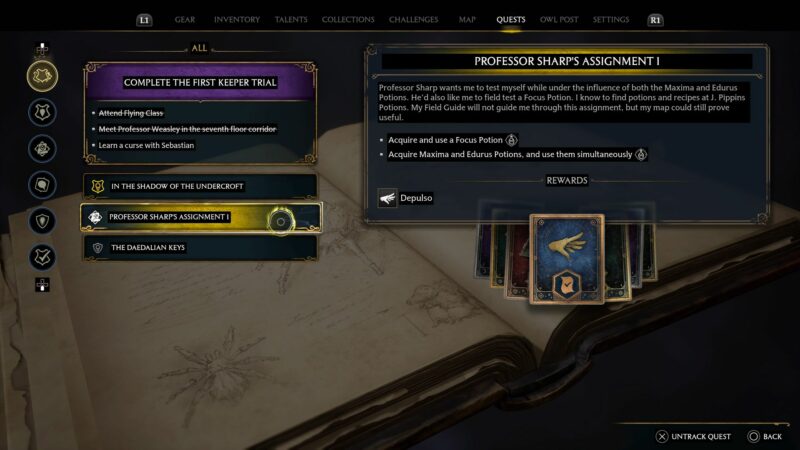 How to acquire Focus potion, Maxima potion and Edurus potion
All of the potions that you require, i.e. Focus, Maxima and Edurus can be obtained from Hogsmeade.
The shop name is J. Pippin's Potions.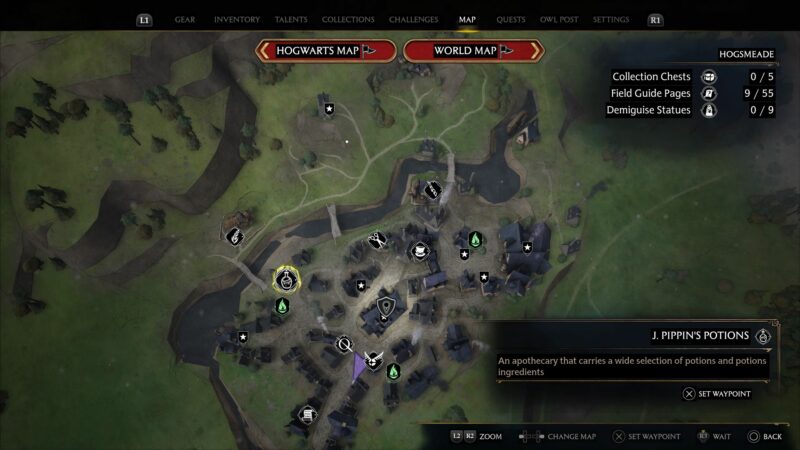 You can either buy the recipe for each potion or buy the potion itself. You may have all of the potions already if you've done all of the quests before this and never used them.
Otherwise, the recipe is good in the sense that it allows you to make more but with ingredients. The recipe also costs more.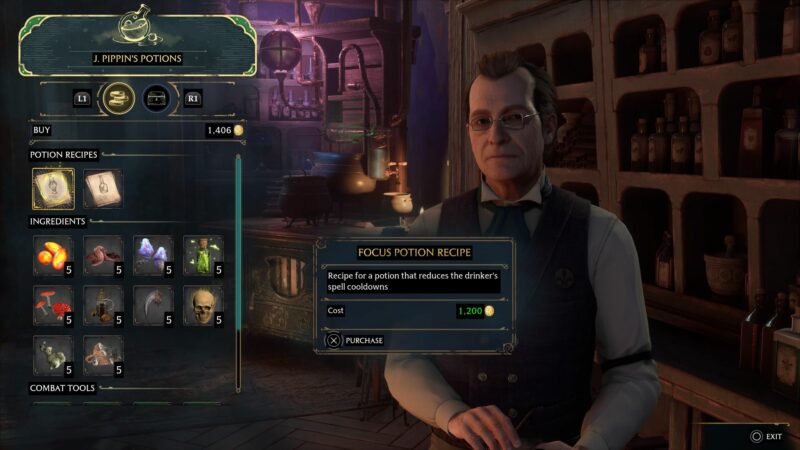 Another way is to buy the potion directly which costs less but is one-time use.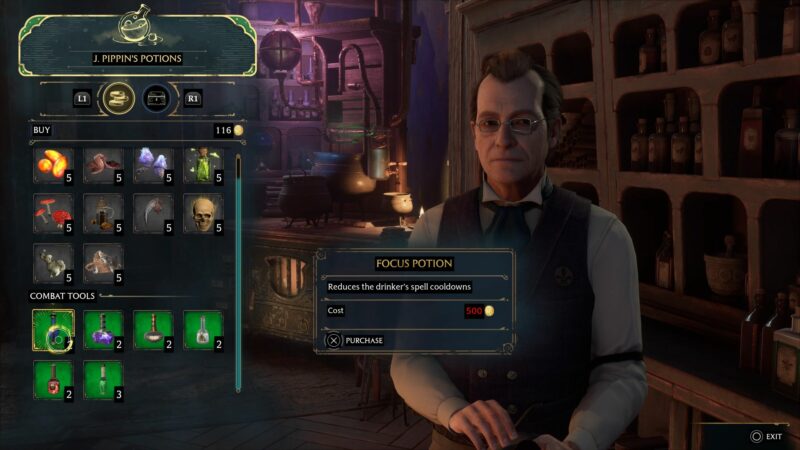 If you choose to make them yourself, you will need a potions station. Either you use one at the Room of Requirement or you use the one in the Potions Class.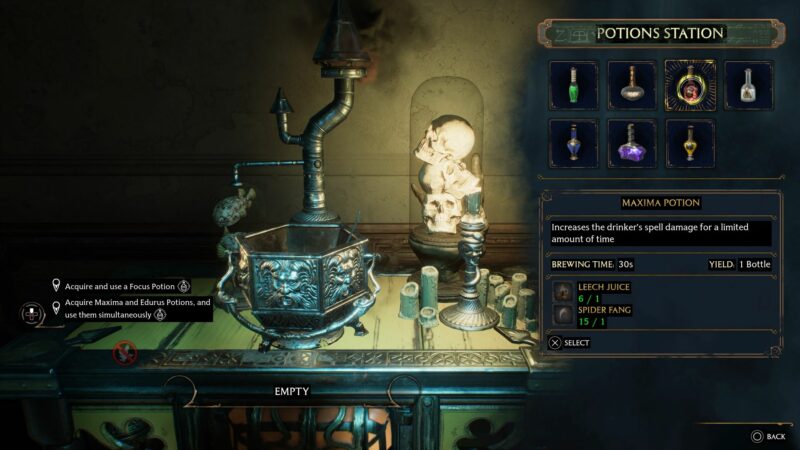 The ingredients for most of the potions can also be bought from the same shop.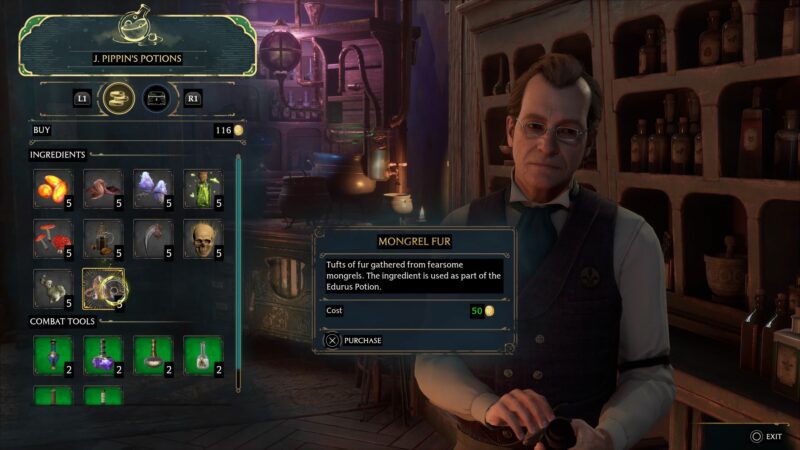 For other unique ingredients like Fluxweed Stem, you can buy them from The Magic Neep, also in Hogsmeade.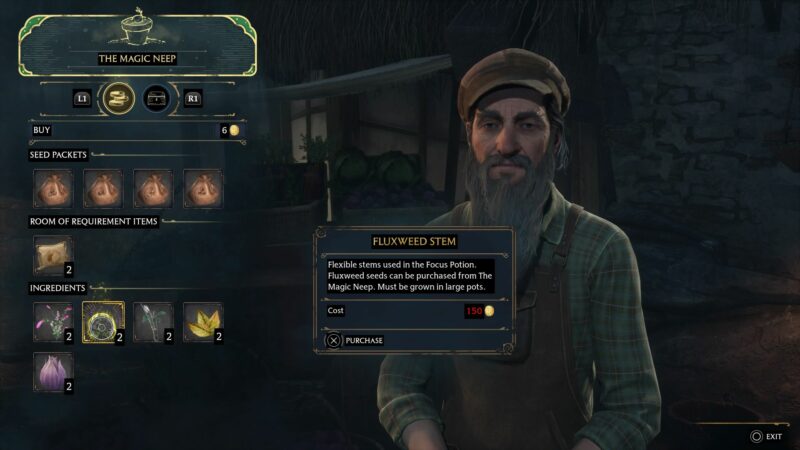 Use the Focus Potion, Maxima Potion and Edurus Potion
Once you have them, use the Focus potion first.
Then, use the Maxima potion and Edurus potion simultaneously.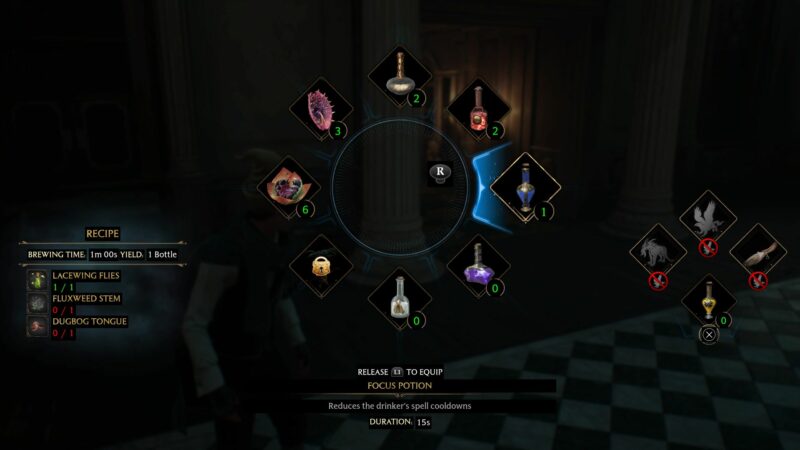 Talk to Professor Sharp
You'll then need to attend Potions Class during the day.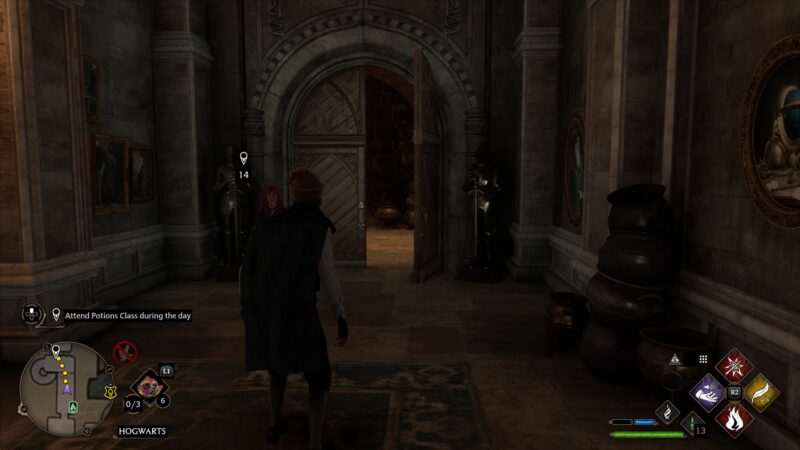 After the class, speak to Professor Sharp.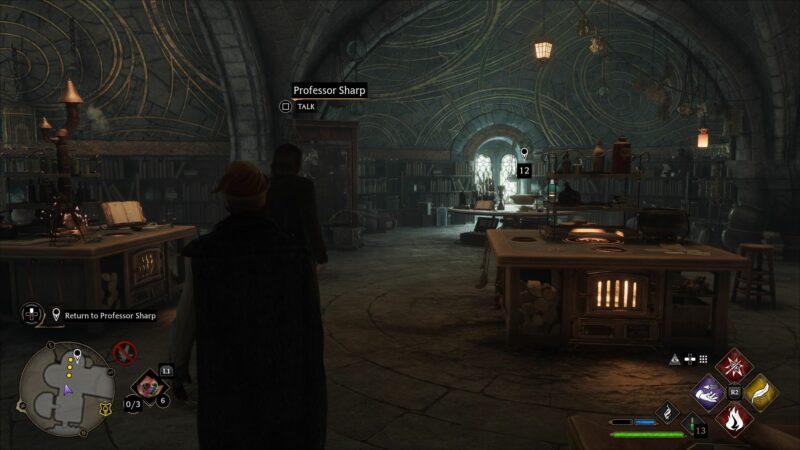 Learn Depulso
You will then need to learn Depulso. The quest ends here.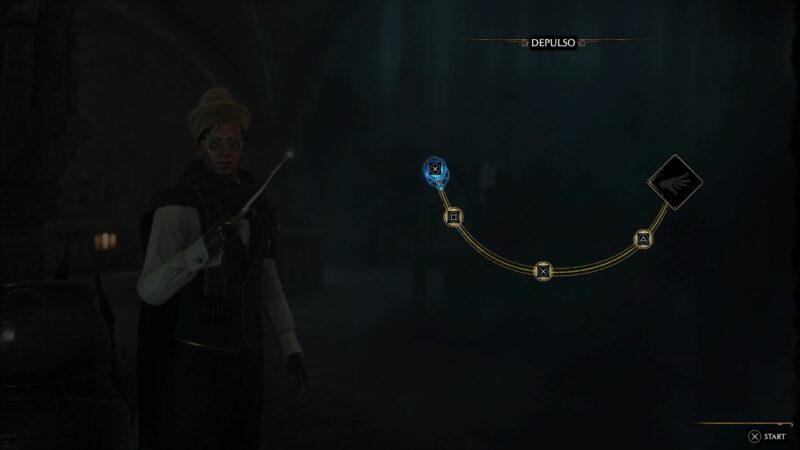 ---
Related articles:
Hogwarts Legacy: Interior Decorating Walkthrough & Guide