Crossed Wands: Round 1 is one of the quests available in Hogwarts Legacy.
The only objective is to speak with Lucan Brattleby to join the secret duels.
Here's a walkthrough & guide of Crossed Wands: Round 1 in Hogwarts Legacy.
Talk to Lucan to begin.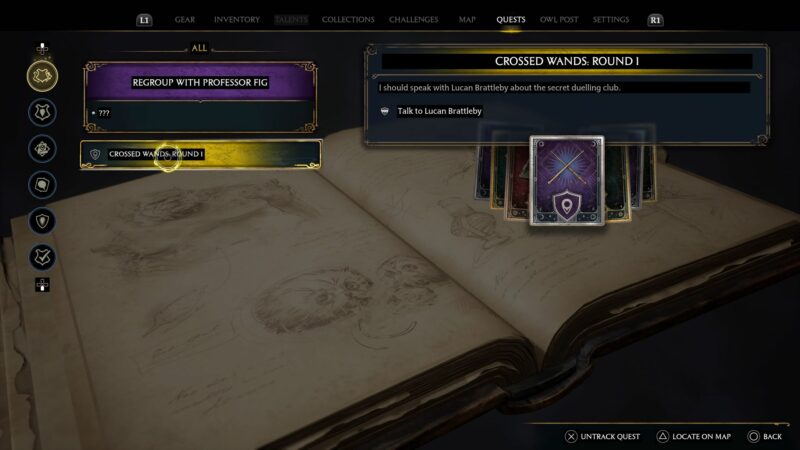 You can find Lucan if you use the Compass.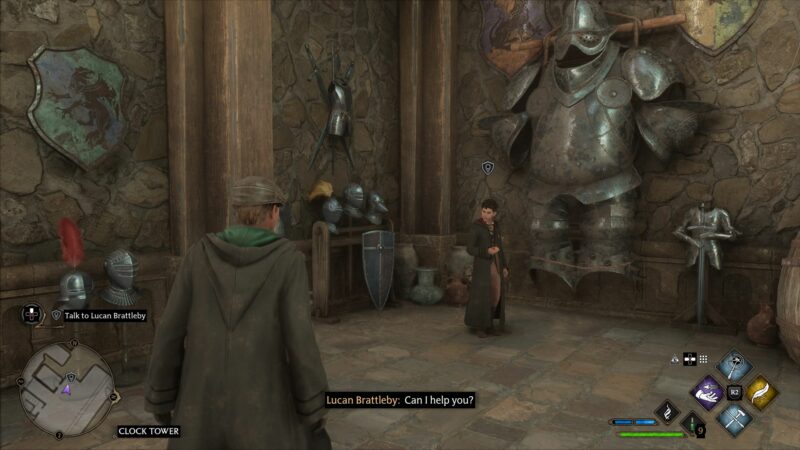 When you're ready, tell him and you'll begin the duel.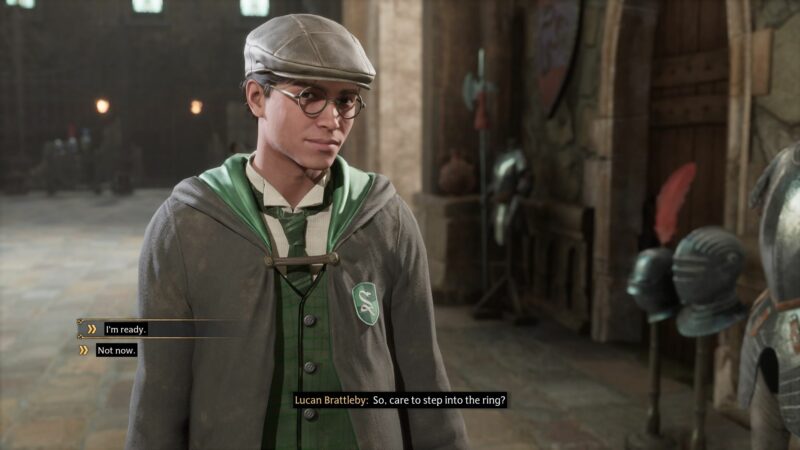 Defeat Lawrence Davies
You'll be going against Lawrence Davies. Sebastian or your companion will pair up with you.
To get rid of the barrier, use Levioso and cast normal attacks to defeat them. You can also use the ancient magic and throw stuff at them.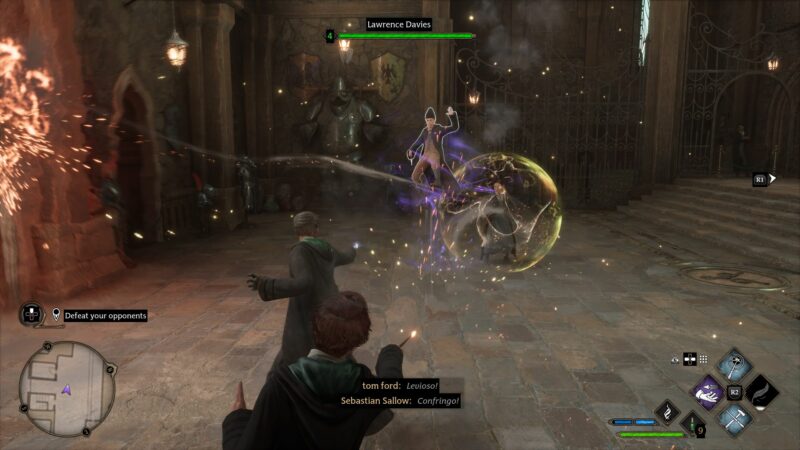 The quest ends after you've beaten the two of them.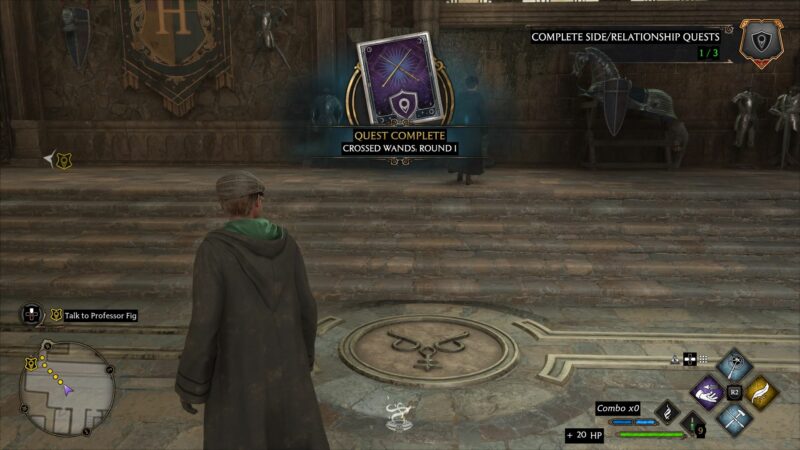 ---
Related articles:
Hogwarts Legacy: Welcome To Hogsmeade Walkthrough & Guide