In the Shadow of the Undercroft is a main story quest in Hogwarts Legacy.
Your objective is to meet Sebastian and eventually learn Confringo.
Here's a walkthrough & guide of In The Shadow of the Undercroft in Hogwarts Legacy.
The required level is 8.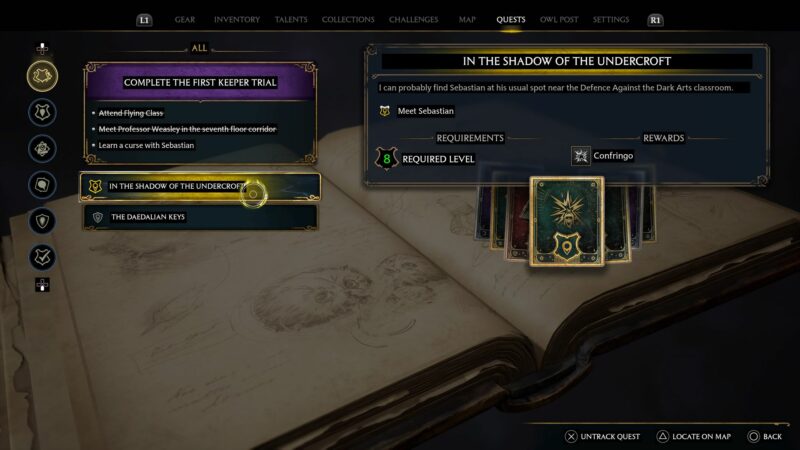 Meet Sebastian near the Defence Against the Dark Arts classroom.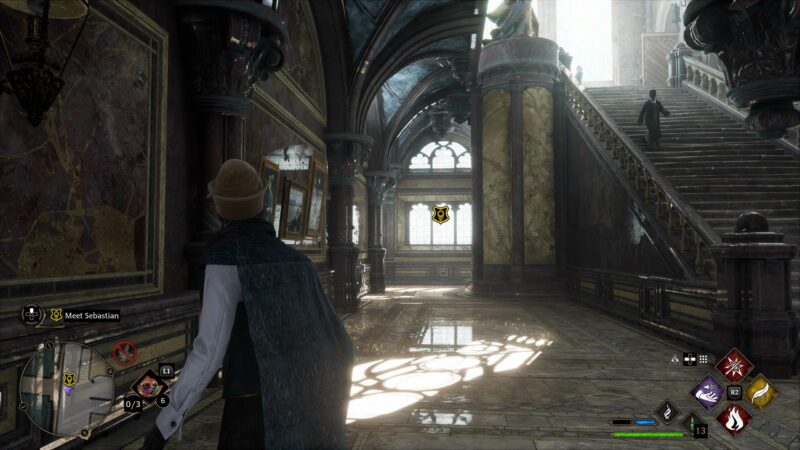 Follow him into the secret room.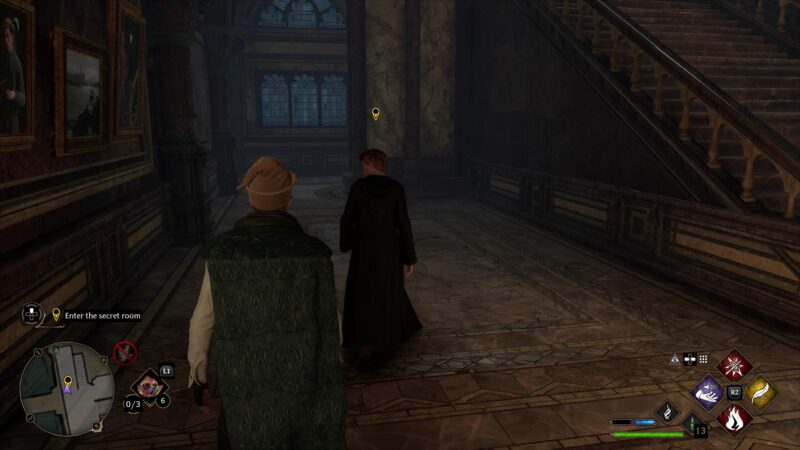 Explore the room
You'll enter the secret hideout. Loot all of the chests first.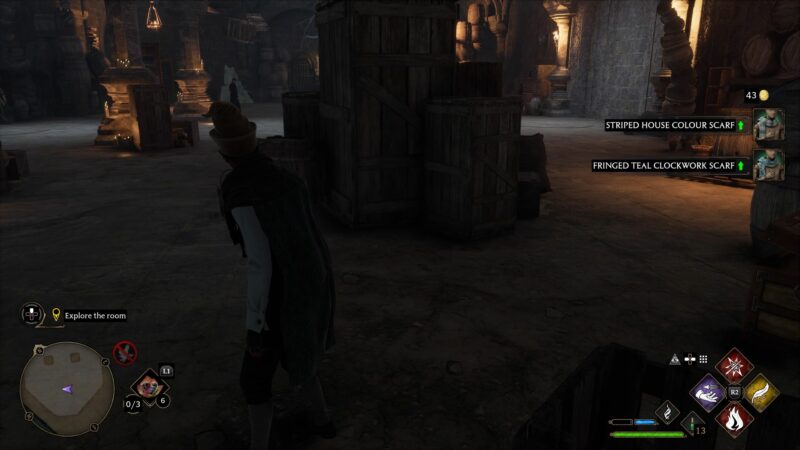 Talk to Sebastian
When you're done exploring, speak to Sebastian again.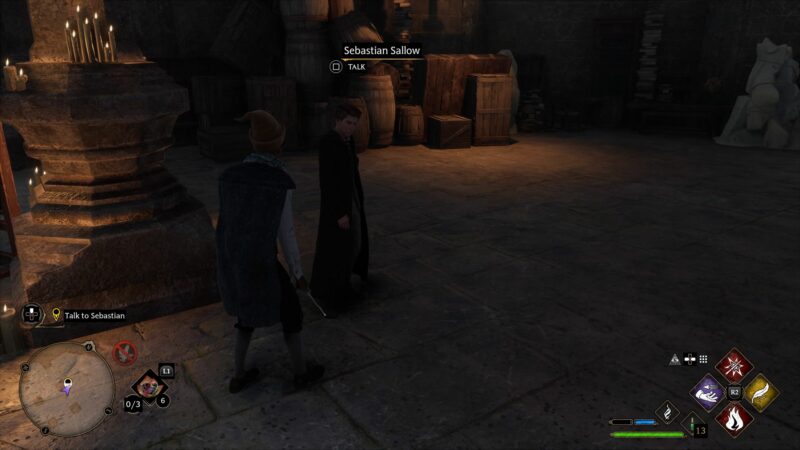 Learn Confringo
He will then teach you the spell Confringo.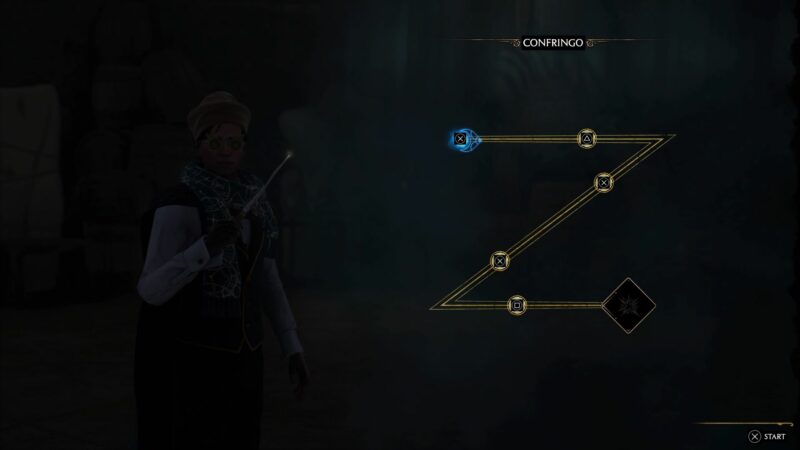 You will need to practice casting Confringo on the hanging lamps.
They're basically fireball attacks but longer range than Incendio.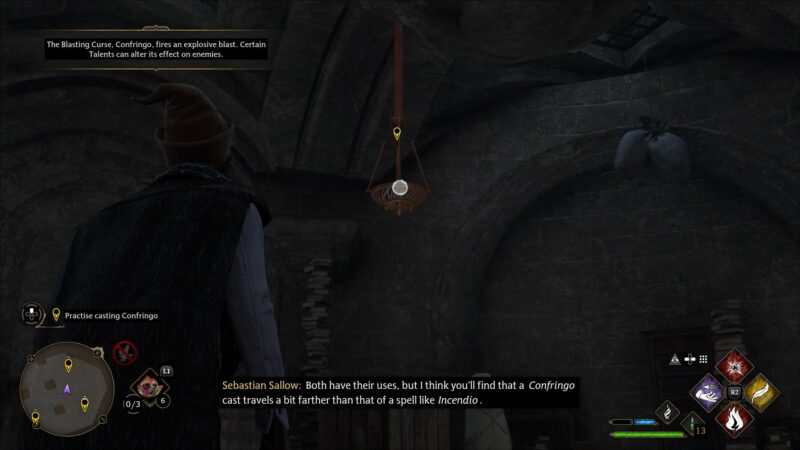 Speak to Sebastian
He'll then ask about the truth behind Ranrok and Rookwood again. This time, I chose to tell the truth. I'm not sure what the consequences are yet.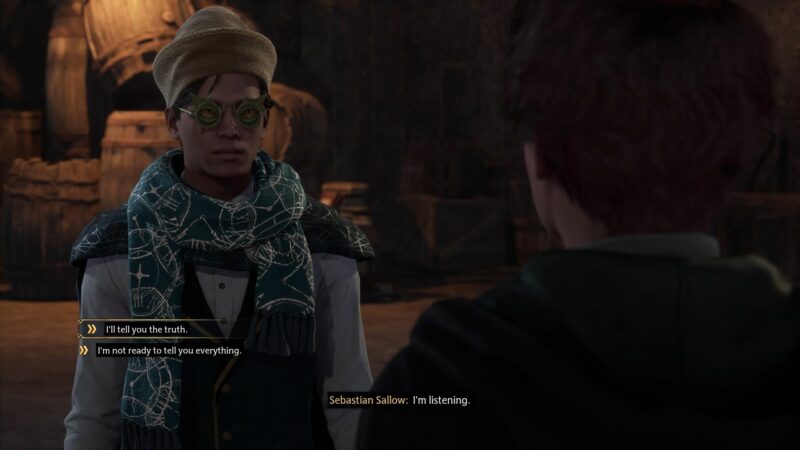 Talk to Ominis Gaunt
As you leave the room, you'll stumble upon Ominis Gaunt.
He asks for the truth. I chose "stumbled upon it" but Ominis doesn't believe it.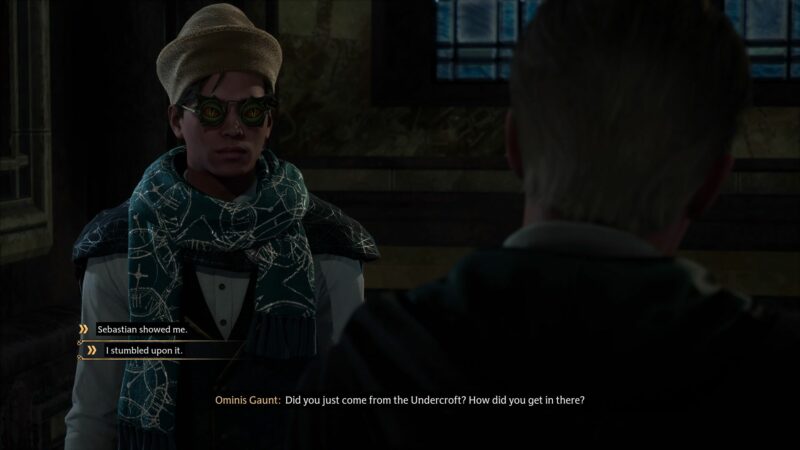 He'll then be mad with Sebastian as the conversation ends.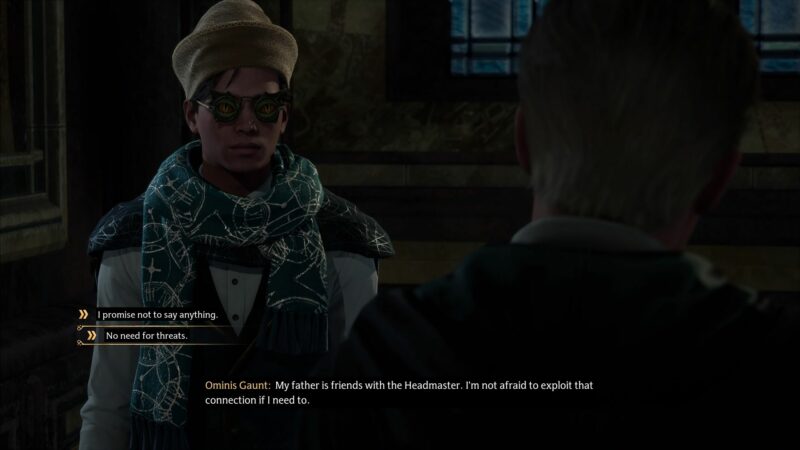 ---
Related articles:
Hogwarts Legacy: Professor Sharp's Assignment 1 Walkthrough