Stench of the Dead is one of the ingredients used in potion brewing in Hogwarts Legacy.
You'll be required to get a Stench of the Dead to make a Thunderbrew potion.
Here's how you can find Stench of the Dead in Hogwarts Legacy (location).
Look for Inferi
In this game, the undead exists. They are skeleton-type monsters and they're known as Inferi.
You can find them at the Inferi lair. One of the lairs is shown in the map below, and it's located in Keenbridge, just south of Hogwarts.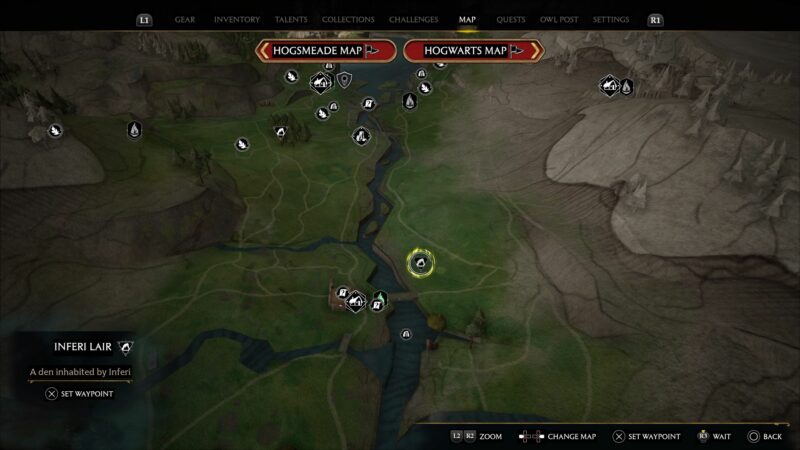 When you arrive at the destination, you'll see plenty of Inferi to kill.
The best magic against them may be pyro magic, such as Incendio or Confringo.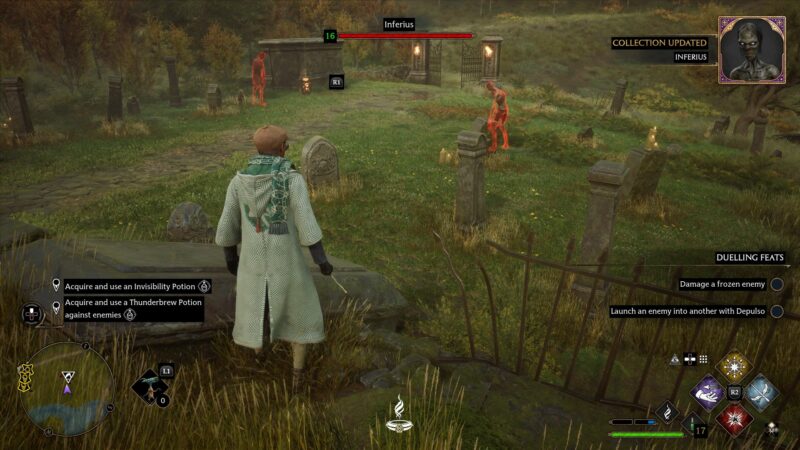 Once you've eliminated the Inferi, pick up what they drop. You'll get quite a number of Stench of the Dead and it'll come in handy in making a Thunderbrew potion which is required for an assignment.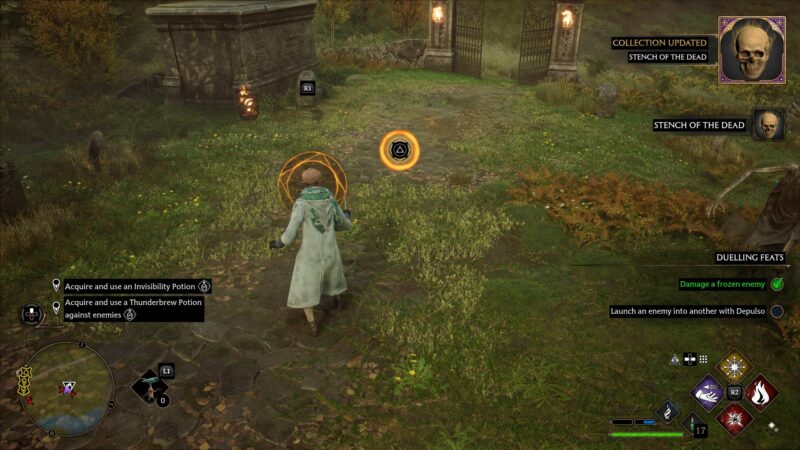 Alternative method
You can just buy Stench of the Dead from the J. Pippin's Potions in Hogsmeade if you wish to do so.
---
Related articles:
Hogwarts Legacy: Where To Find Shrivelfig Fruit (Location)
Hogwarts Legacy: Professor Garlick's Assignment 1 Guide