Mongrel Fur is one of the ingredients you'll need to make potions in Hogwarts Legacy.
It's a main ingredient in making the Edurus Potion which comes in handy for battles.
Here's how you can find Mongrel Fur (location) in Hogwarts Legacy.
You can buy Mongrel Fur directly
The easiest way is to of course buy Mongrel Fur directly from J. Pippin's Potions at Hogsmeade but it will cost you some coins.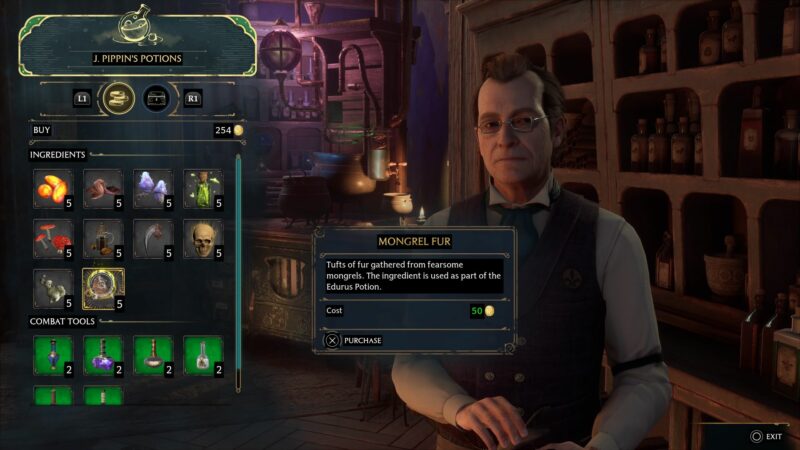 How to find Mongrels
If you wish to save on your money, you can look for Mongrels instead. You should be able to see a Mongrel Lair in your world map. The location is shown in the map below.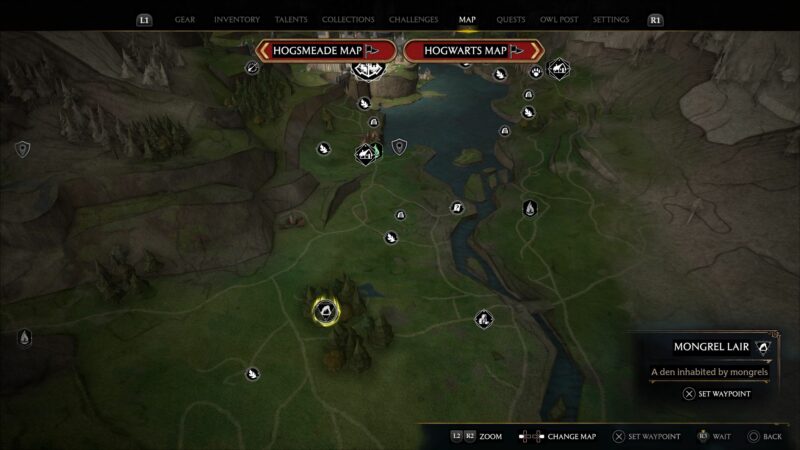 You'll come across plenty of Dark Mongrels.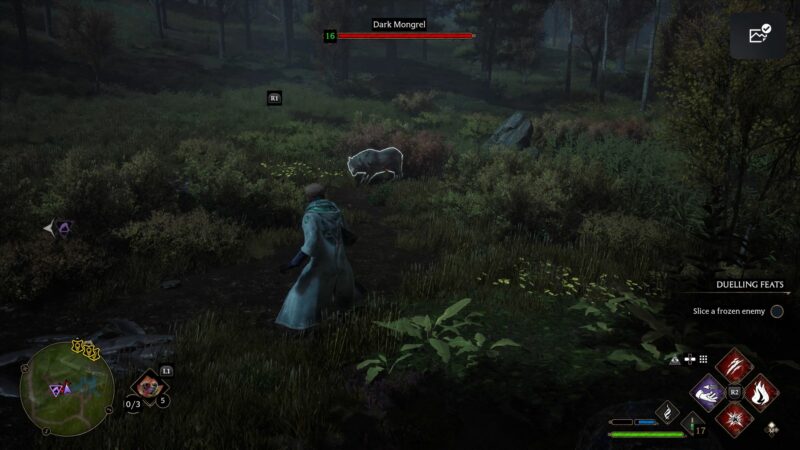 Take them all out and you can collect Mongrel Fur from their dead bodies.
You can also find Mongrel in the forest, outside of their lair.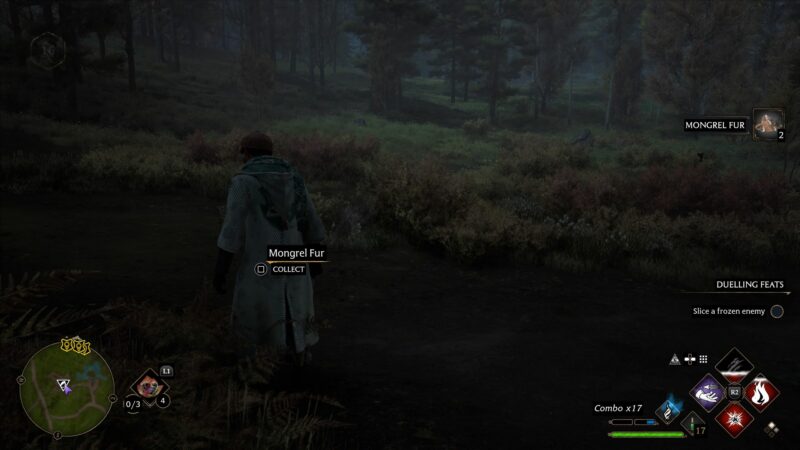 ---
Related articles:
Hogwarts Legacy: Professor Sharp's Assignment 2 Walkthrough