The year of 2021 is finally ending and we've already gotten news of upcoming Korean dramas for 2022.
Korean dramas have been killing it especially on Netflix, with Squid Game leading the pack for the year.
Here are some of the most highly anticipated Kdramas in 2022.
1. All Of Us Are Dead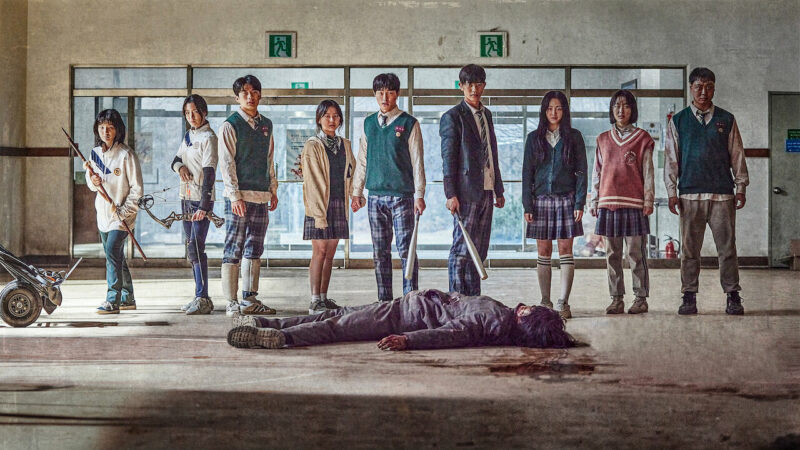 Zombie-themed Kdramas have been doing pretty well, and in some cases, even better than the Western counterparts. A good example would be Kingdom on Netflix.
This drama will be focused on a group of high school students who are trapped during an outbreak of zombies. Like other similar shows, the students will attempt to escape from school and not get bitten or turned into zombies.
Cast: Yoon Chan-young, Park Ji-hoo, Jo Yi-hyun, Park Solomon, In-soo and Son Sang-yeon.
2. Twenty-Five, Twenty-One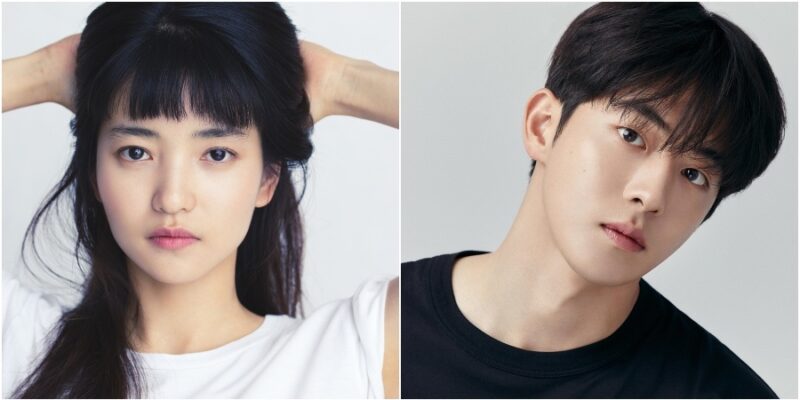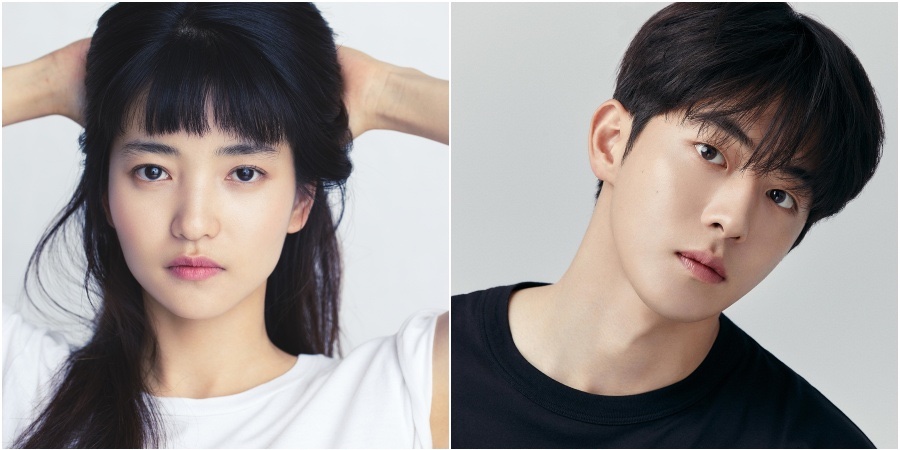 If you enjoy love stories, Twenty-Five, Twenty-One might be a possible watch next year. This story is set during the South Korean financial crisis.
Tae-ri stars as Na Hee-do and she's a member of her school's fencing team but the team was disbanded during the crisis. She then joins the sabre fencing national team. Yi-jin played by Joo-hyuk also went from wealthy to poor due to his dad's business going bankrupt.
He then becomes a sports reporter for a broadcasting network, which may be when he meets the female lead.
Cast: Nam Joo-hyuk, Kim Tae-ri and Bona
3. Money Heist (Korean version)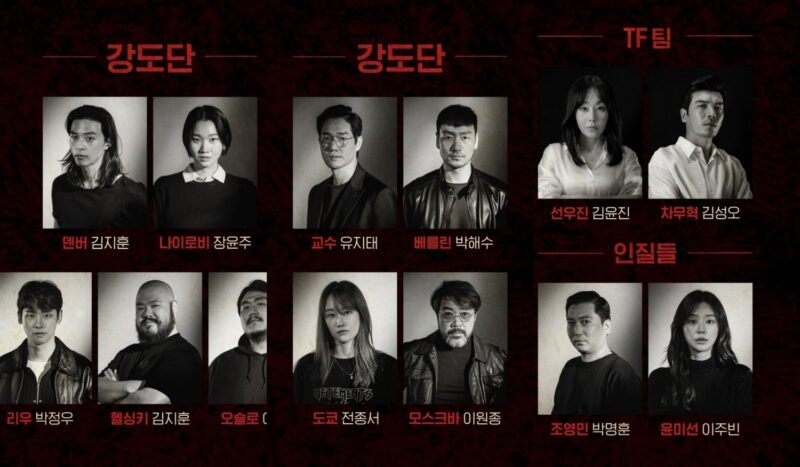 Money Heist is one of Netflix's biggest Spanish series and will now be adapted into a Korean version of the same name.
It's basically a remake of the Spanish drama, so the plot should be similar.
Cast: Yoo Ji-tae, Jeon Jong-seo, Park Hae-soo, Lee Won-jong, Kim Ji-hun, Jang yoon-ju and Lee Hyun-woo.
4. Juvenile Justice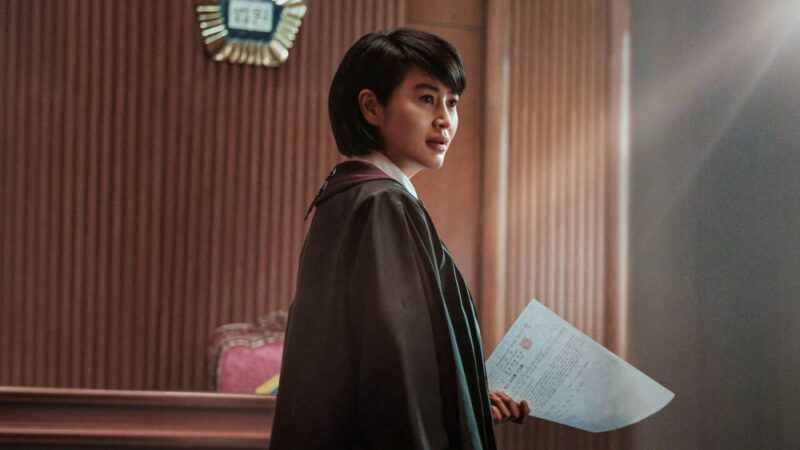 Juvenile Justice will be a series involving the juvenile court.
It's about a judge who is known to dislike juveniles but she gets appointed as a judge of a juvenile court.
Cast: Kim Hye-soo, Kim Mu-yeol and Lee Sung-min.
5. Big Mouse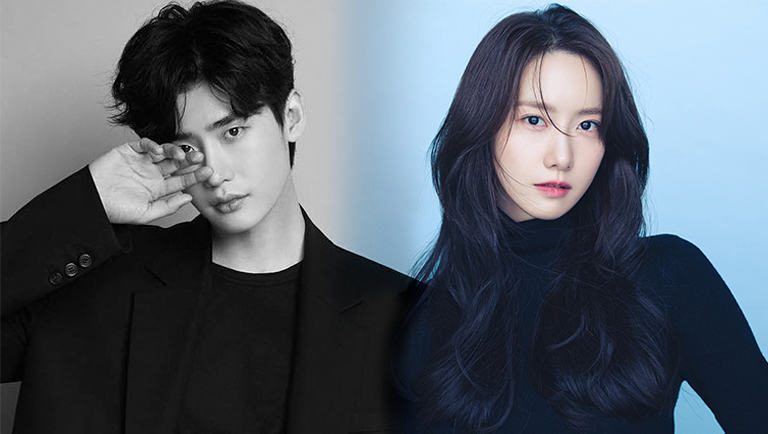 Next on the list stars two popular celebrities, i.e. SNSD's Yoona and Lee Jong-suk.
Jong-suk stars as Chang-ho, a lawyer who is talkative and was known as Big Mouth. He got involved in a murder case and was somehow thought to be a well-known swindler named Big Mouse.
His wife Mi-ho played by Yoona works as a nurse and tries to clear his name.
Cast: Lee Jong-suk, Im Yoona, Kim Joo-hun, Ok Ja-yeon, Yang Kyung-won and Kwak Dong-yeon.
6. Jaebeol House Youngest Son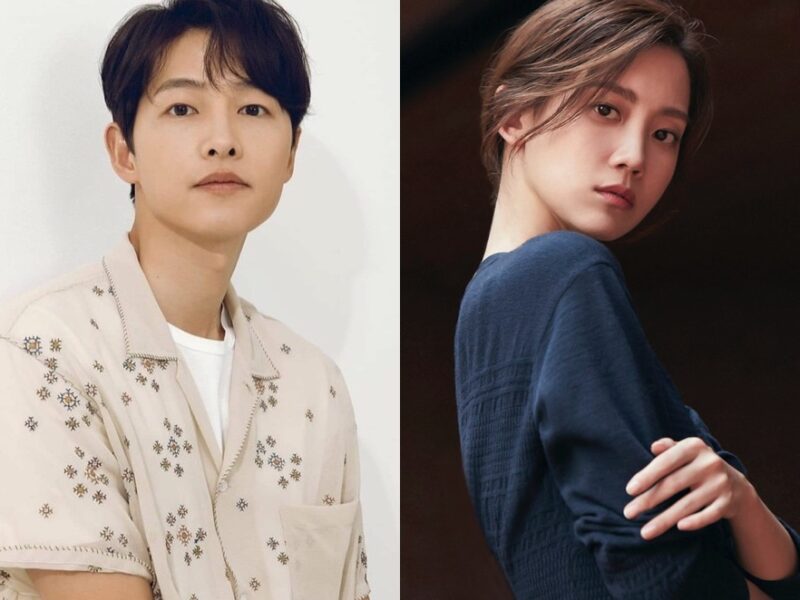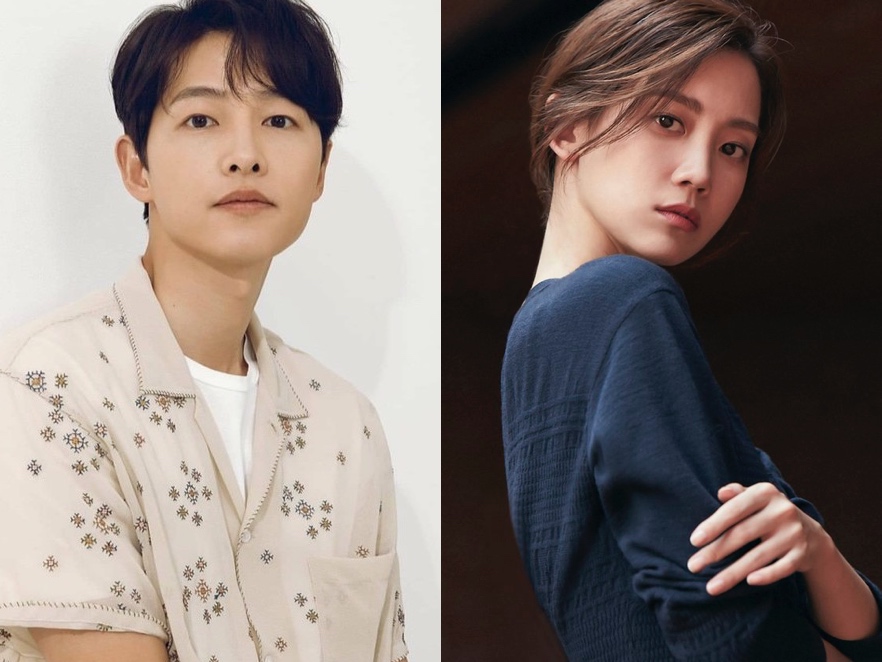 Jaebeol House Youngest Son or also known as The Youngest Son of a Conglomerate is another one to watch in 2022.
This show was adapted from a web novel of the same name. It's about an employee who was framed for embezzlement and was murdered by his employers.
He somehow was reborn as the youngest son of the employers and aims revenge for murdering him in the previous life.
Cast: Song Joong-ki, Lee Sung-min, Shin Hyun-bin, Jo Han-chul, Kim Nam-hee and Kang Gi-doong.
7. Again My Life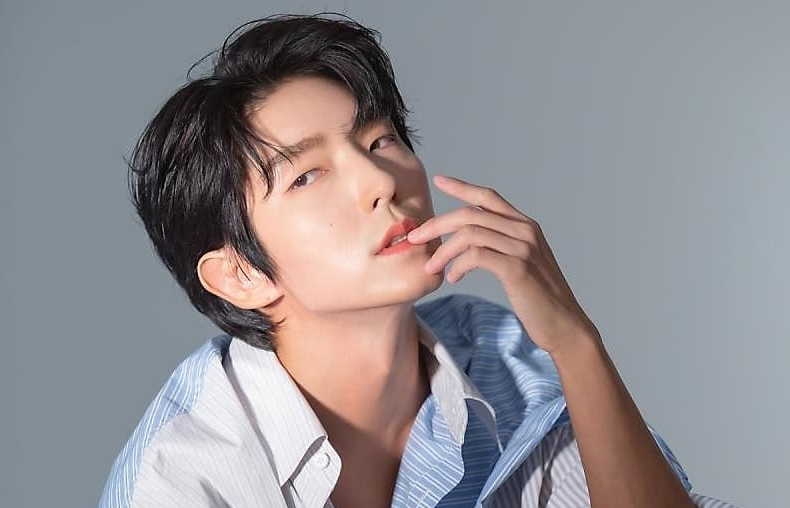 Again My Life is another one to potentially watch as the drama stars Lee Joon-gi who is popular for his roles in previous dramas.
In this drama, Joon-gi acts as Kim Hee-woo, a student who has terrible grades. He worked hard and managed to enter university, and ended up passing his bar exam to become a prosecutor.
However, he gets killed while investigating a politician in a corruption case. Interestingly, he wakes up and is somehow still alive.
Cast: Lee Joon-gi, Lee Kyoung-young and Kim Ji-eun.
8. Crazy Love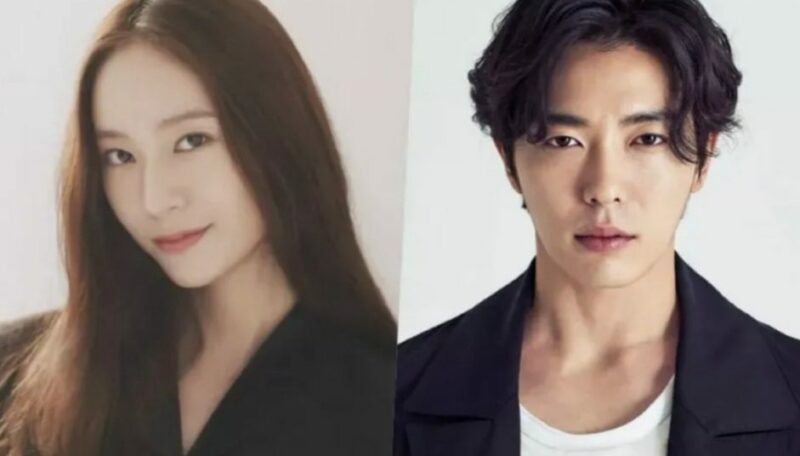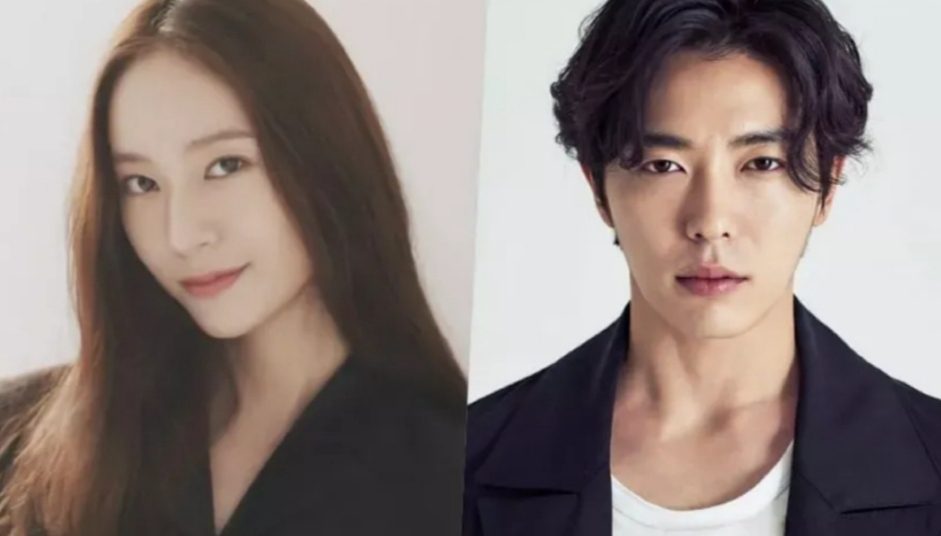 Crazy Love (2022) is another upcoming drama to look out for. It's about a man who pretends to have amnesia when he received word that he will be murdered. Another woman then pretends to be his fiancee when she was told she doesn't have much time to live.
Cast: Kim Jae-wook, Krystal Jung, Yoo In-young, Ha-joon and Yoon San-ha.
9. Why Oh Soo Jae?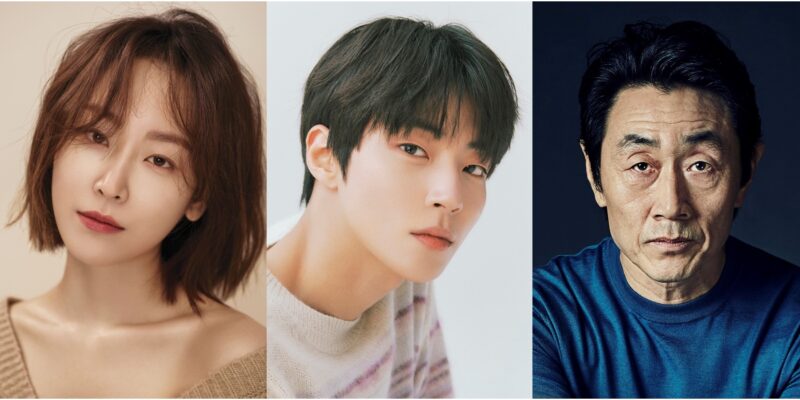 This drama features a female lawyer who is also the youngest partner of one of the top law firms in South Korea. She is highly known for her self-righteous principles and her determination to win cases. However, she got into a case which led to her demotion and ended up as a law school professor.
She then meets Gong-chan who is a student at the law school. Her student then falls in love with her.
Cast: Seo Hyun-jin, Hwang In-yeop and Heo Jun-ho.
10. Remarriage & Desires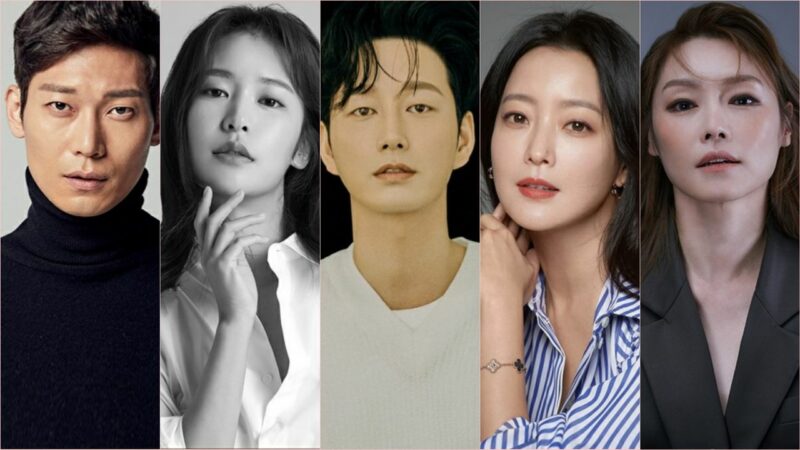 Remarriage & Desires is a satirical series about the Korean society that is governed by desire.
It's about a matchmaking agency named Rex that is catered towards the top class of society, with aspiring candidates hoping to marry or re-marry into the ranks of the elite.
Cast: Kim Hee-seon, Lee Hyun-wook, Jung Eugene, Park Hoon and Cha Ji-yeon.
In a nutshell
There are plenty of Korean dramas to look out for in 2022 and this list is not exhaustive at all. You'll find plenty of good ones on Netflix as well.
---
Related articles:
The 10 Best Zombie Movies On Netflix [Updated 2021]