Windrise, Windfall is a World Quest available in Dawn Winery in Genshin Impact.
Your task is to help Elzer clear the main road of monsters and obstacles.
Here's a walkthrough of Windrise, Windfall in Genshin Impact.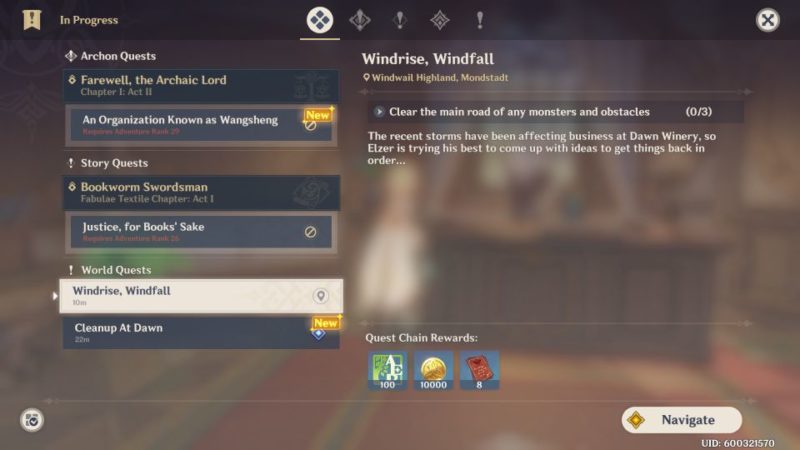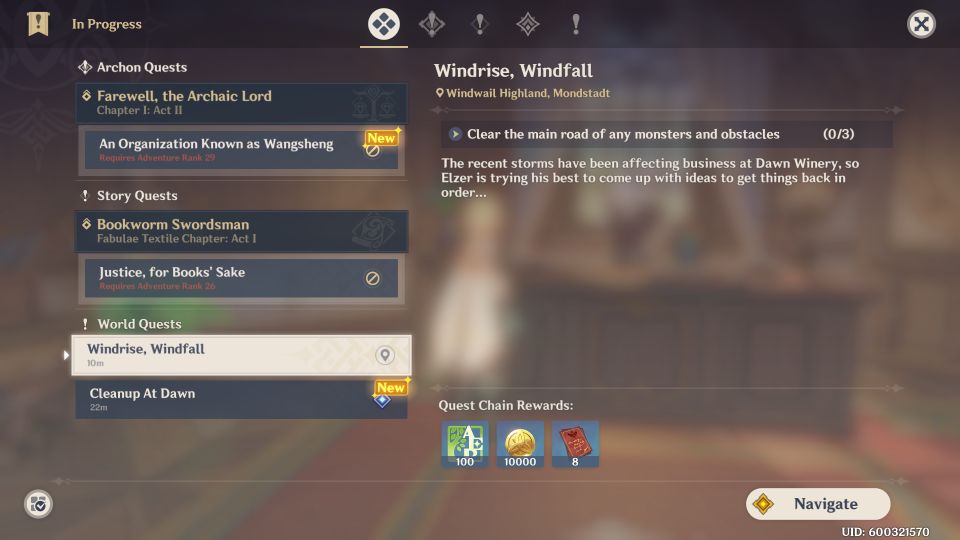 To begin the quest, talk to Elzer who is inside the winery building owned by Diluc.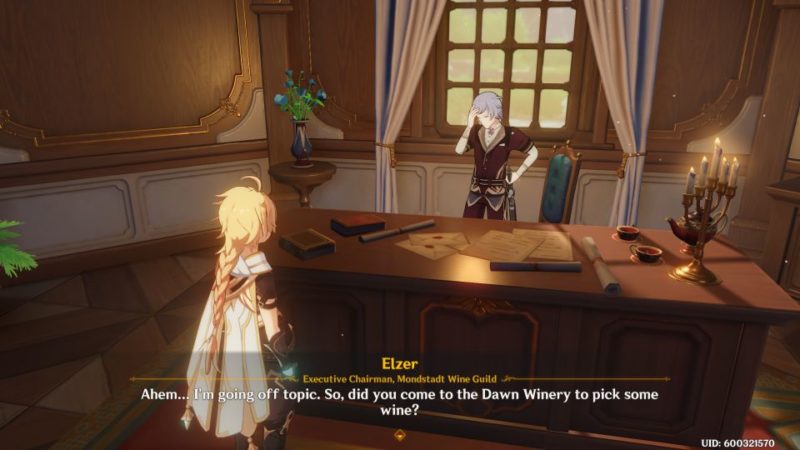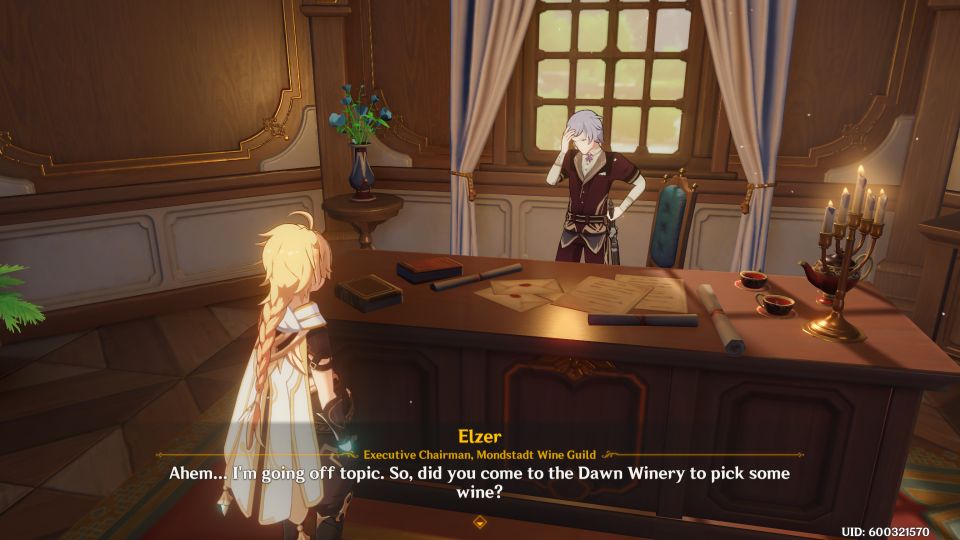 Clear the monsters and obstacles
You will be given three main roads to clear surrounding Dawn Winery.
The locations are all marked on the map as shown below.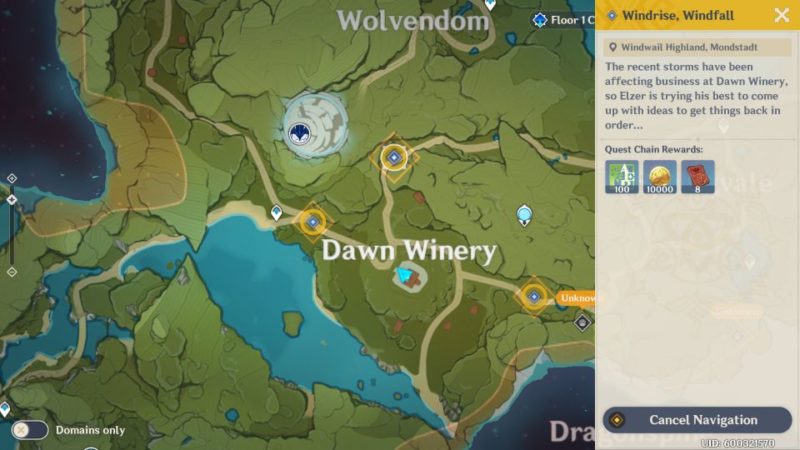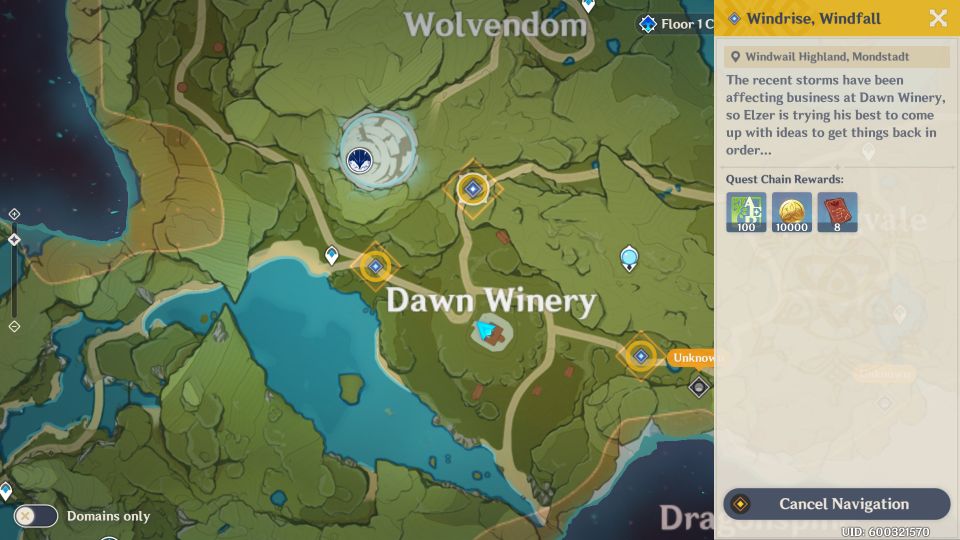 The task is straightforward. There will be monsters and obstacles like barricades in each of the main roads.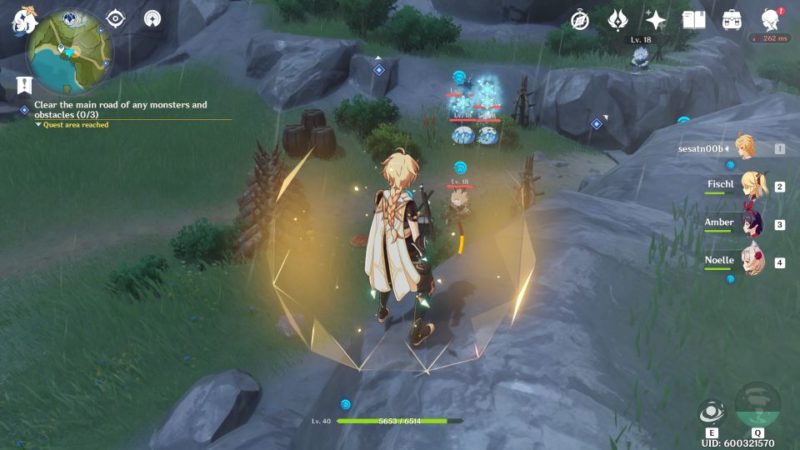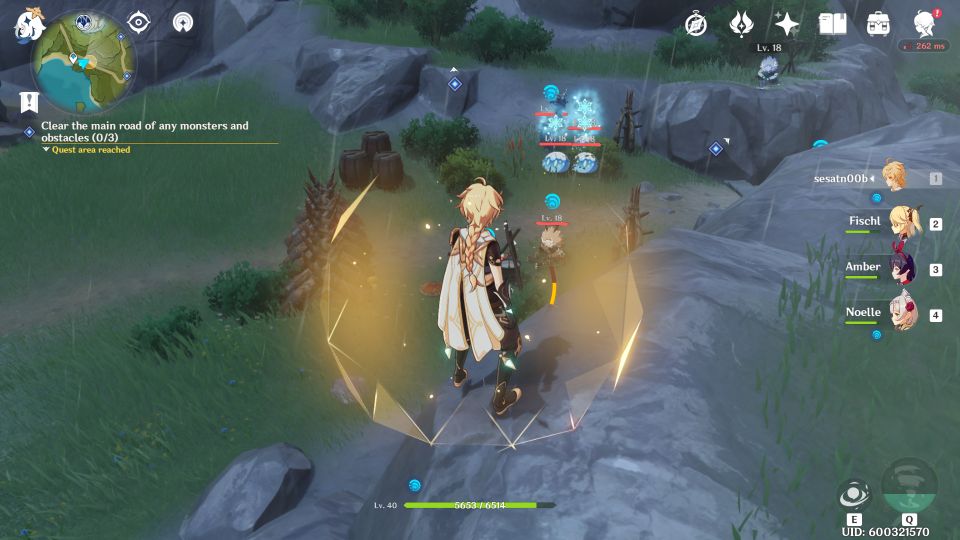 Just eliminate all of the hilichurls and mitachurls. Clear the barricades and other structures when you're done.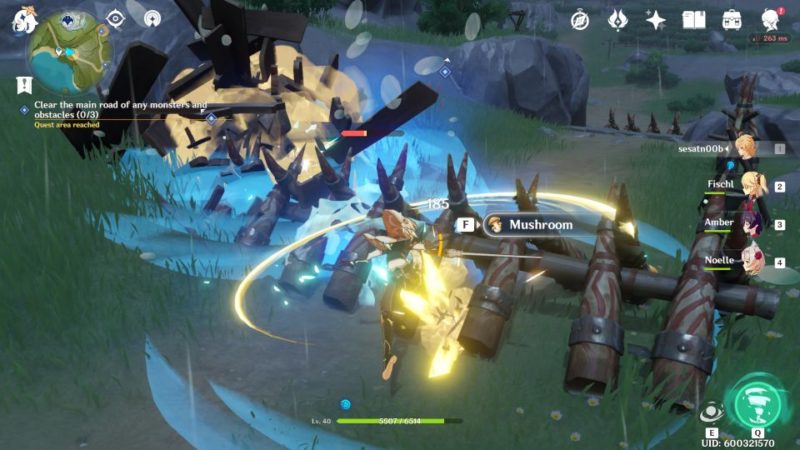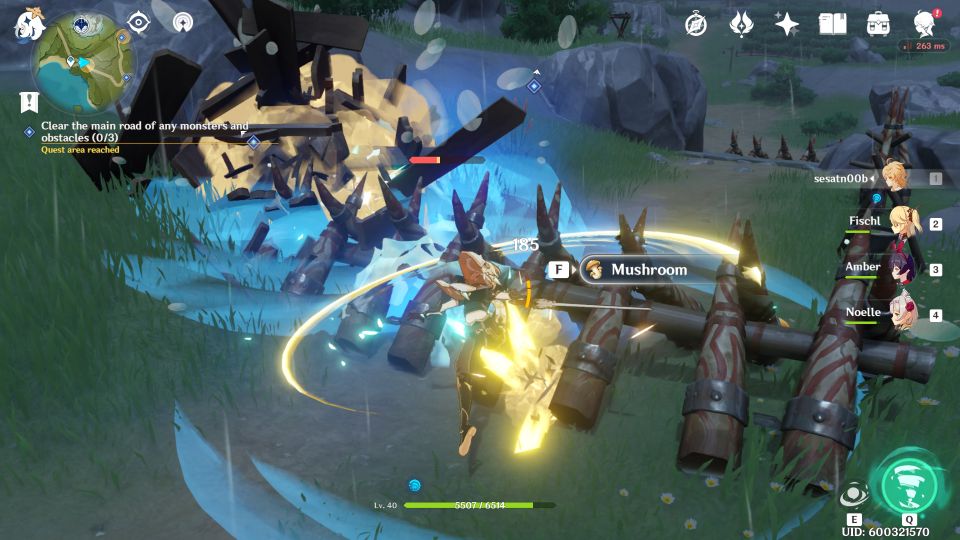 Do the same thing for the other two main roads.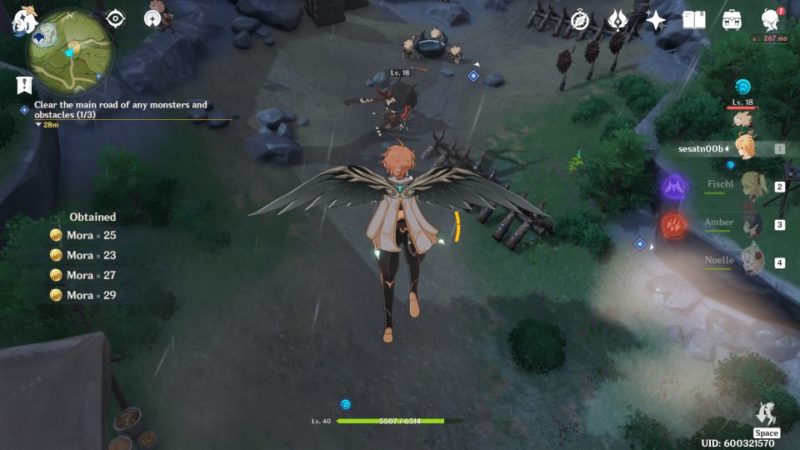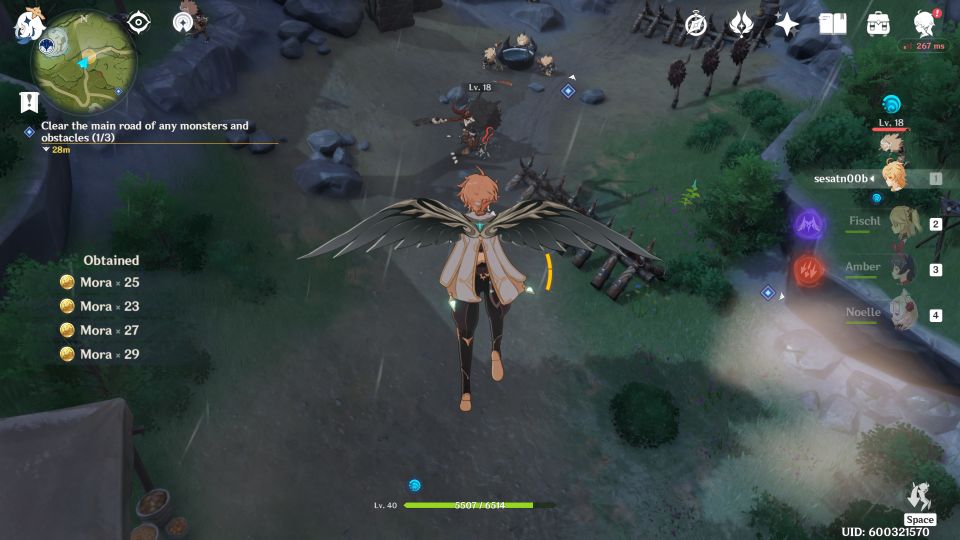 Return to Elzer
After clearing three of the main roads, go back to Elzer at the winery.
Talk to him to get your reward.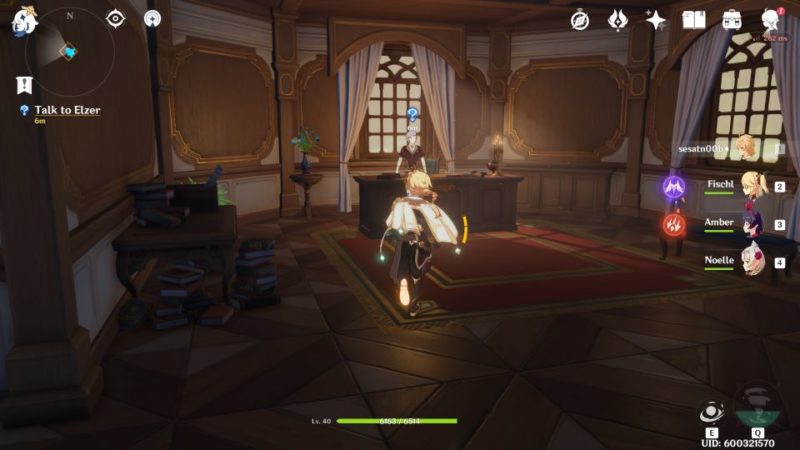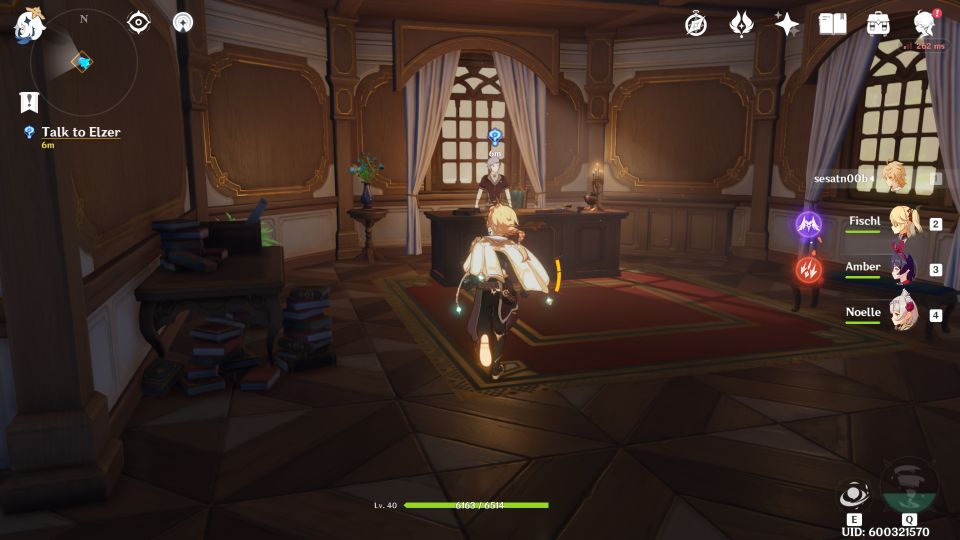 ---
Related articles:
Genshin Impact: Question And Answer Quest Walkthrough