Question and Answer is a World Quest available in Mondstadt in Genshin Impact.
Your task is simple. You just have to answer three quiz questions posed by Swan, a Knight of Favonius.
Here's a walkthrough of Question and Answer in Genshin Impact.
This quest seems to be available only after reaching Adventure Rank 24.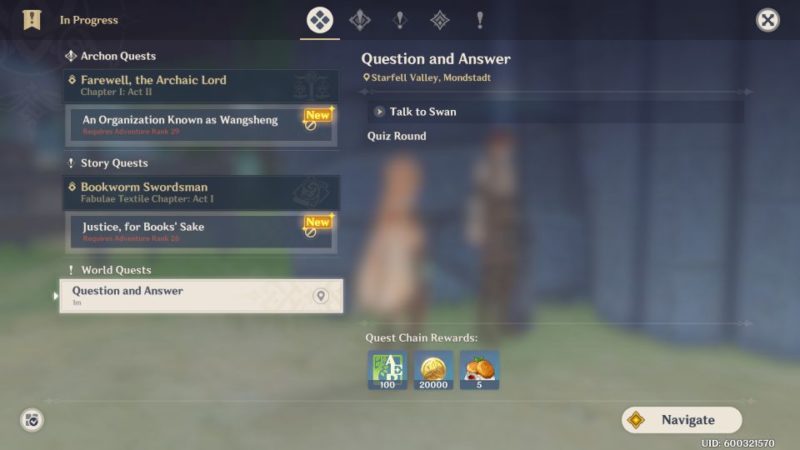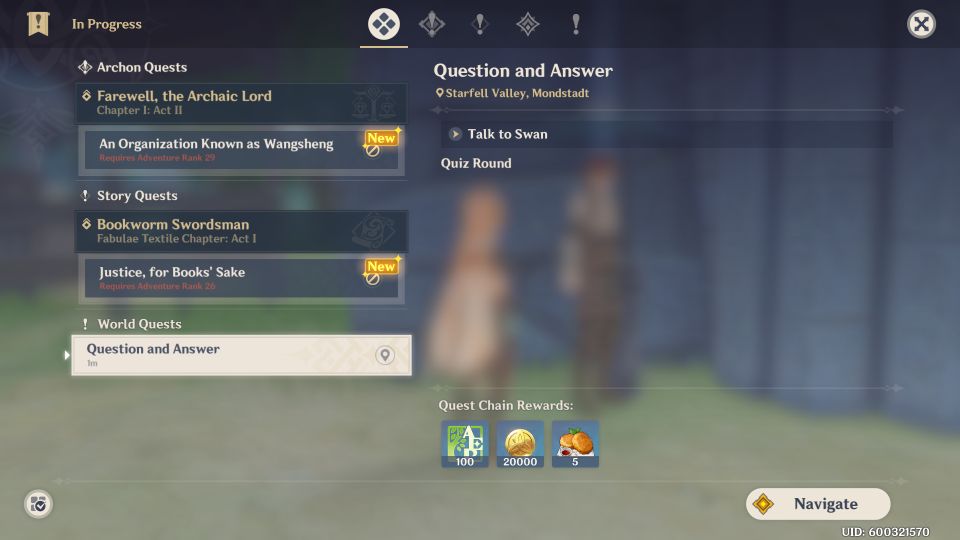 Speak with Swan, one of the Knights of Favonius guarding the front gate of Mondstadt.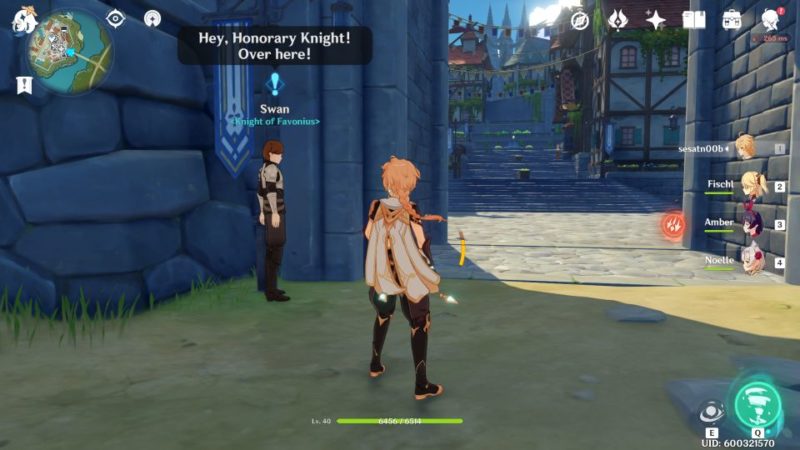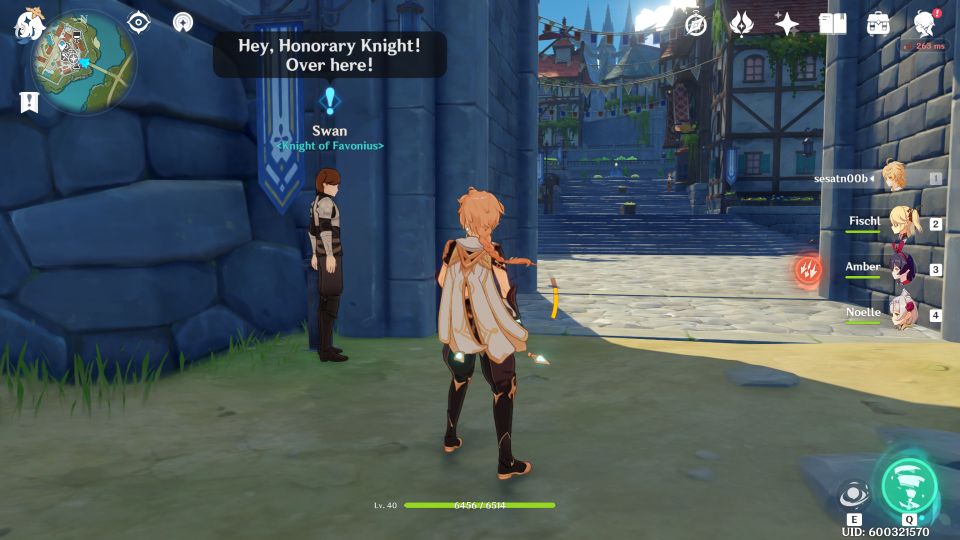 He'll give you a book – Knight of Favonius Handbook – 5th Edition. You can read it but it's quite lengthy.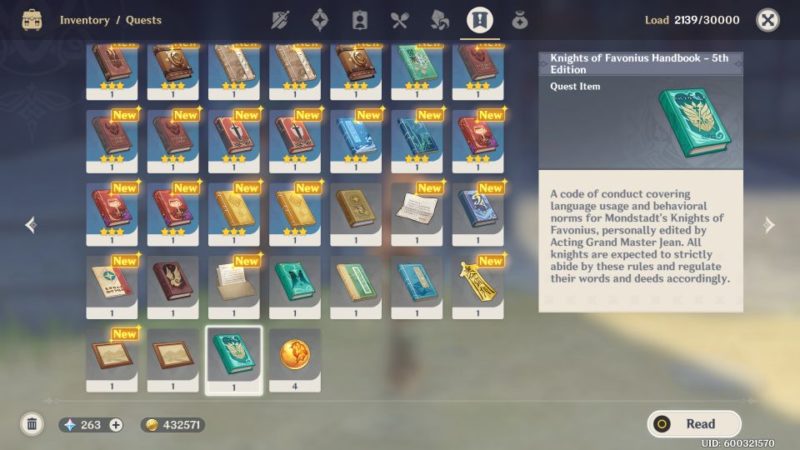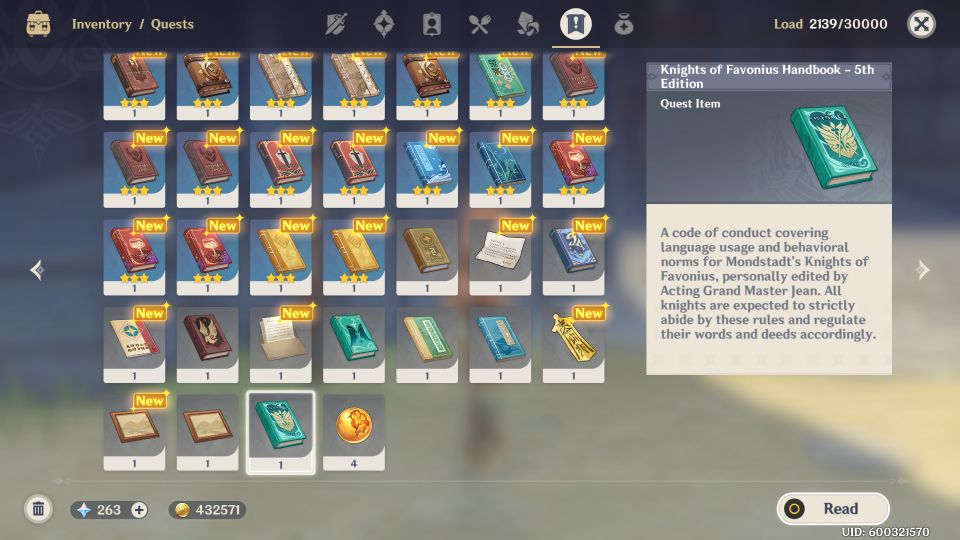 Correct answers
After reading the book, you can start the quiz with Swan.
The correct answers are as follows.
For the first question, the official name of the ruins is Stormterror's Lair.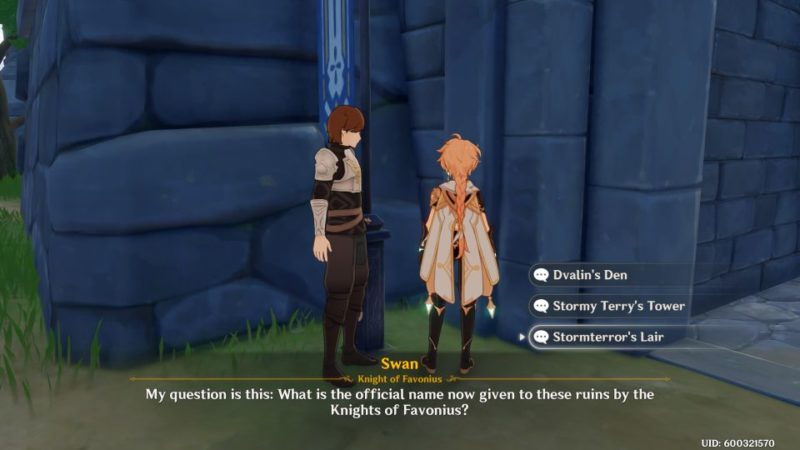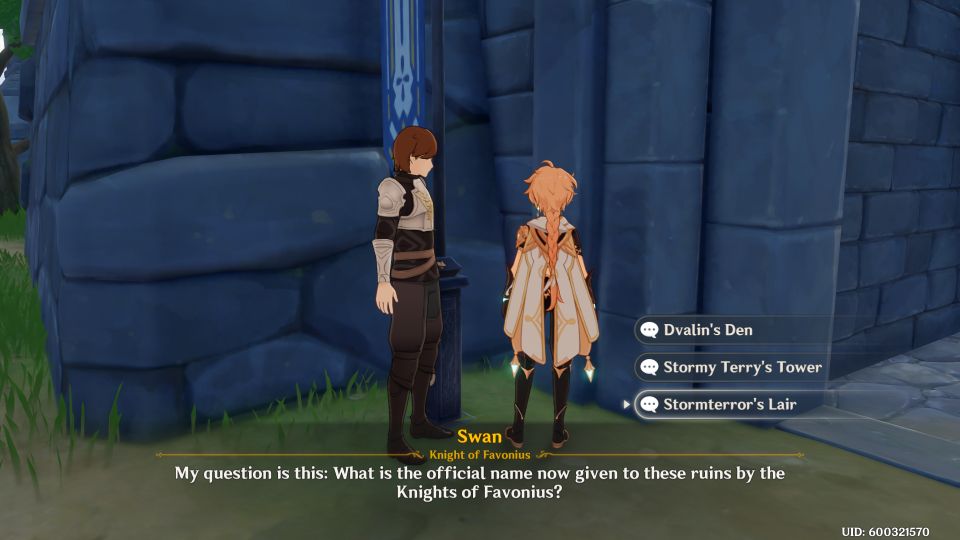 As for the proper form of address, choose Strange yet respectable traveler.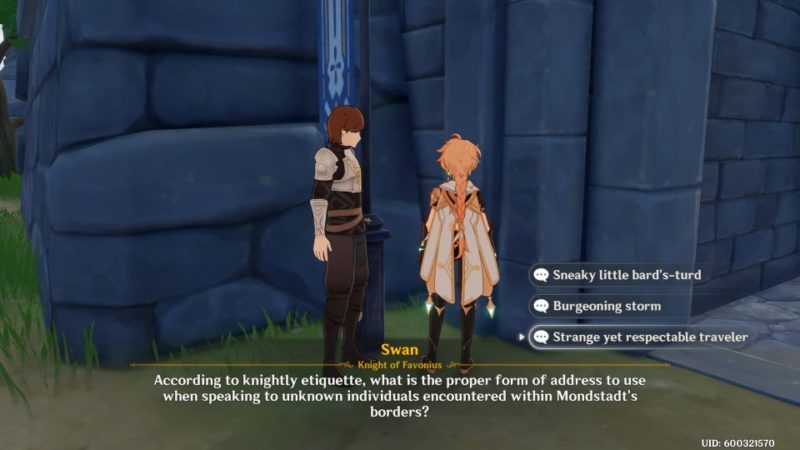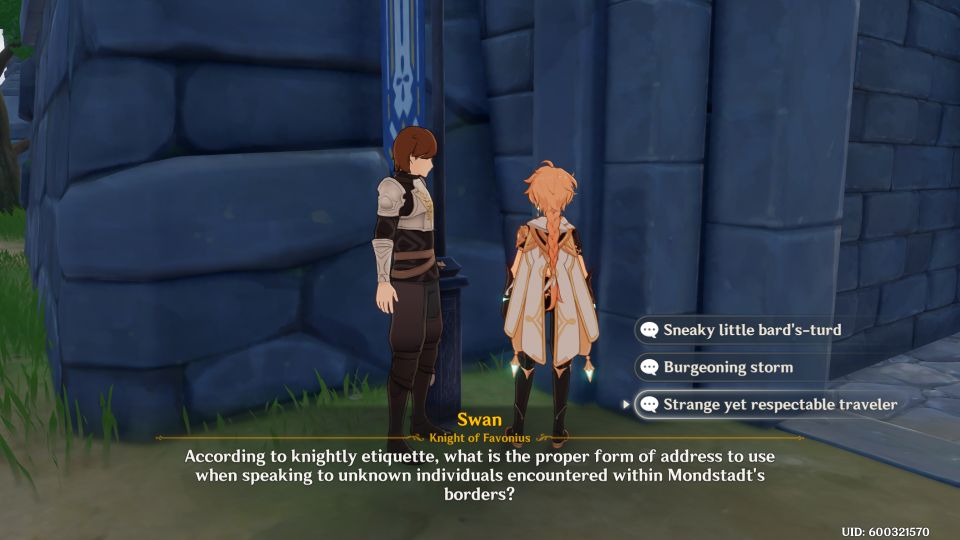 For the last question, Jean's correct title is Acting Grand Master.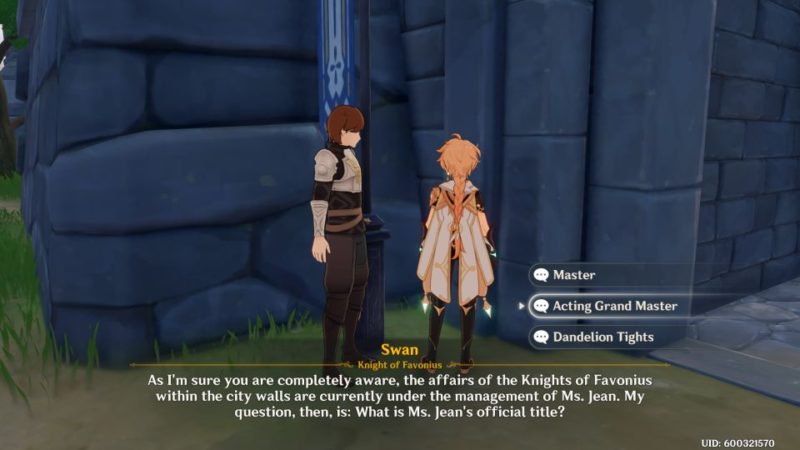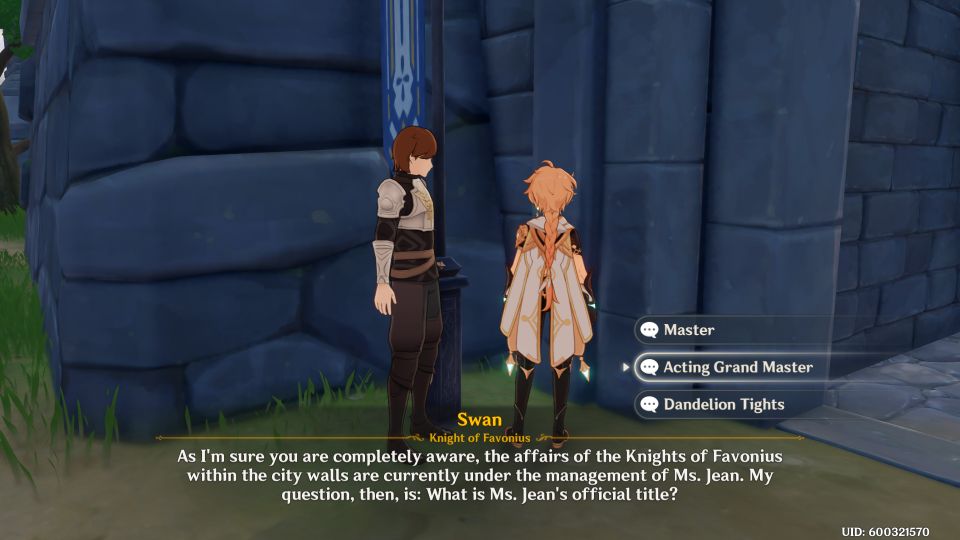 The quest ends after the quiz.
---
Related articles:
Genshin Impact: Flighty Flora And Flora Quest Walkthrough