The Final Riddle: A Secret Uncovered is the last Act of the midsummer islands update in Genshin Impact 1.6.
Your task is to investigate the magic barrier on the island in Golden Apple archipelago.
Here's a walkthrough of The Final Riddle: A Secret Uncovered in Genshin Impact.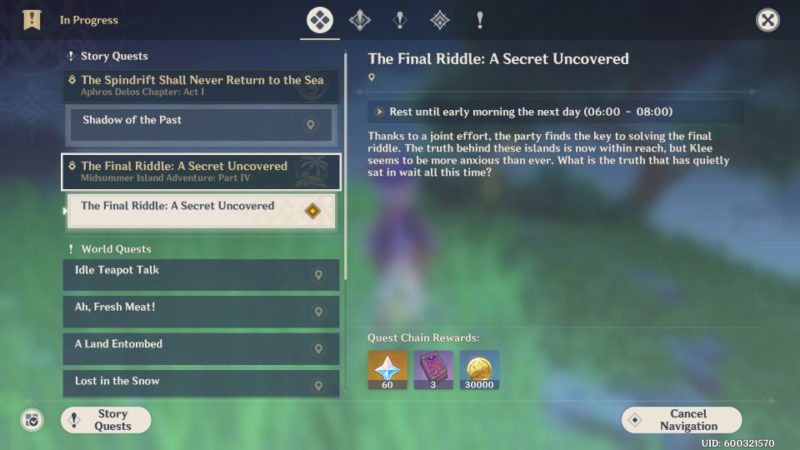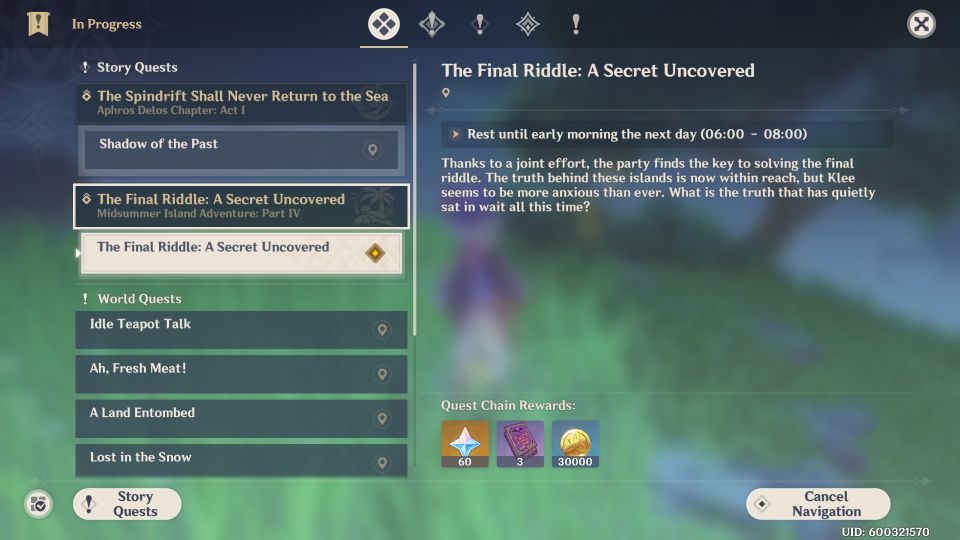 Rest until early morning
To begin the quest, you have to change the time to early morning, which is specifically between 6 am and 8 am.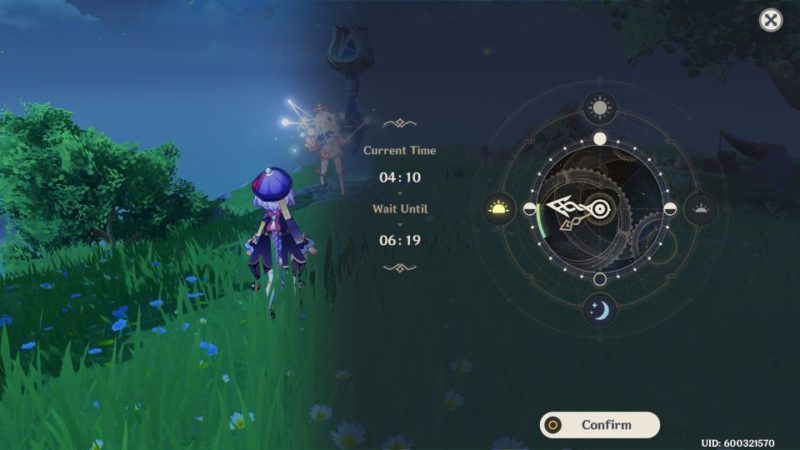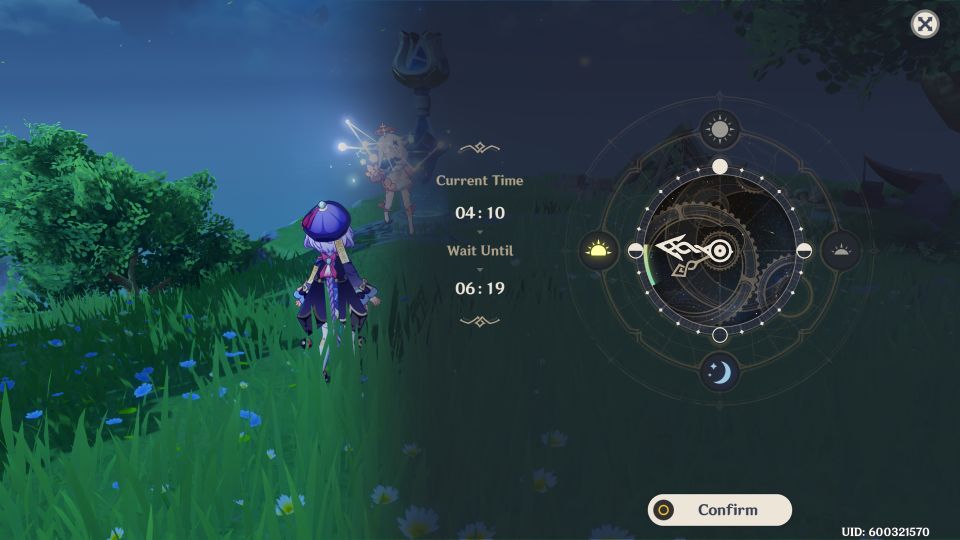 Head to the barrier location
Get back to the Golden Apple archipelago and head to the isle with the magic barrier. The location is provided in the map.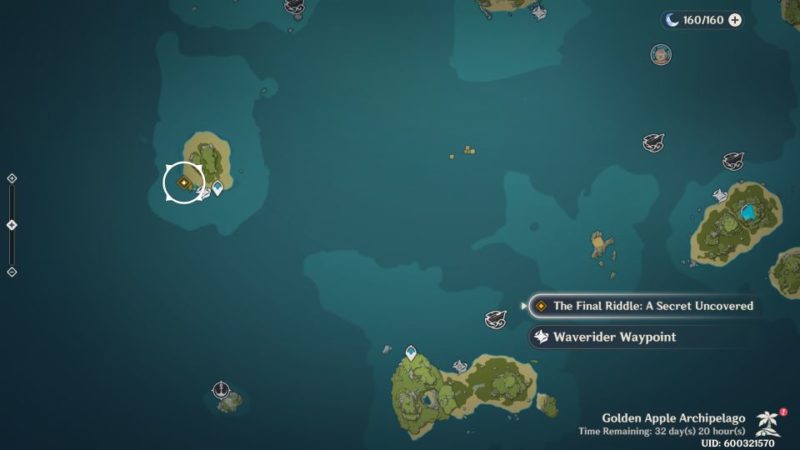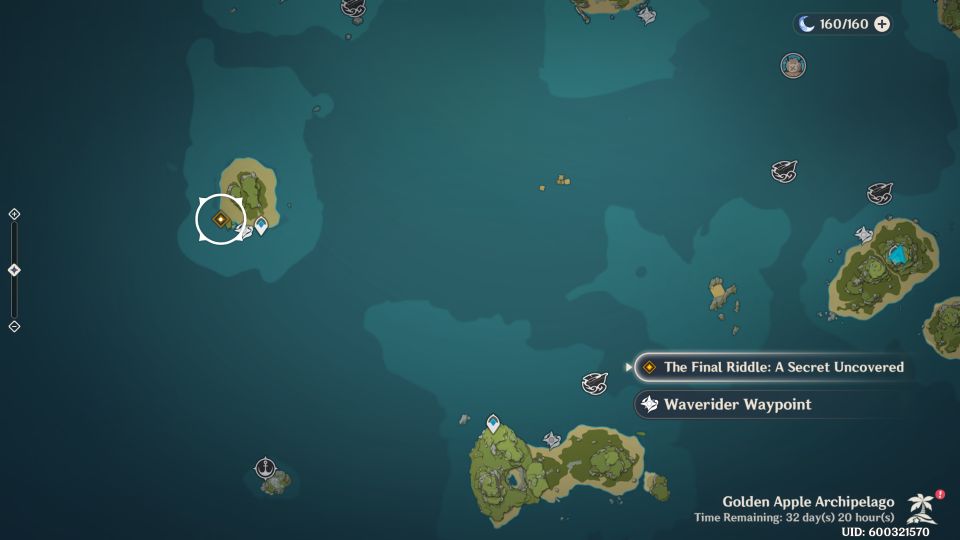 Return to the others who are waiting near the gigantic conch.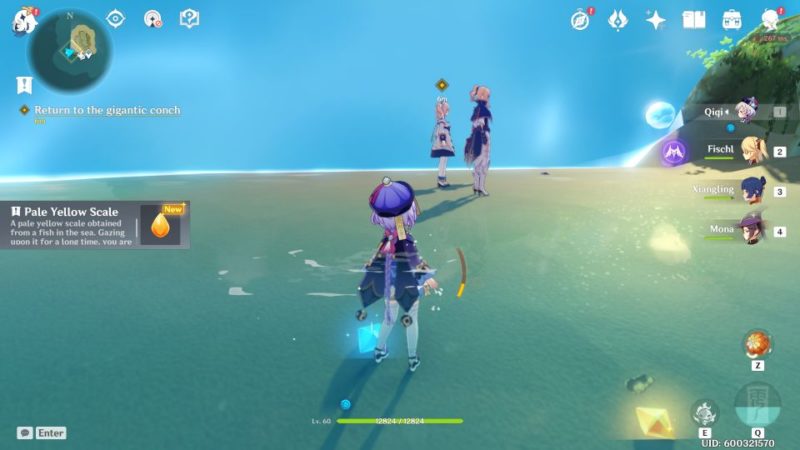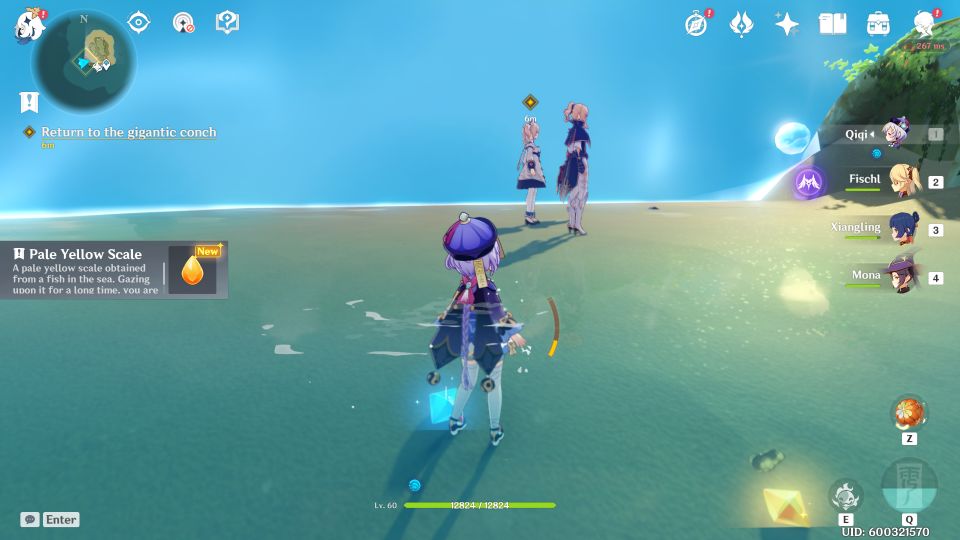 Catch fish to obtain scales
You'll see three different fishes attracted to three different crystals. Catch all three types of fish.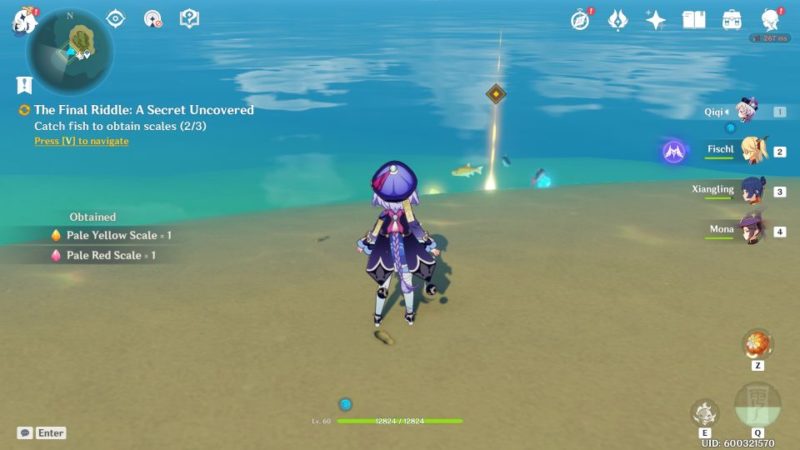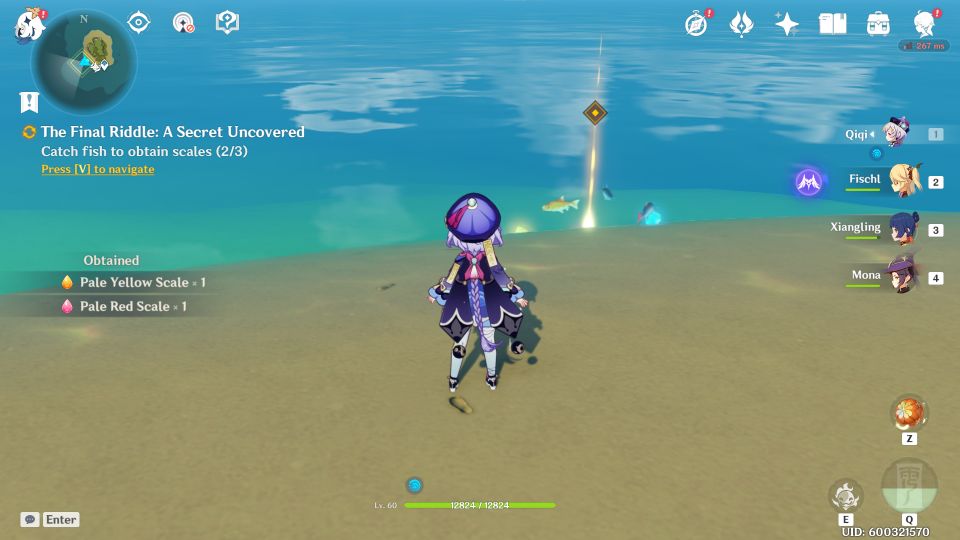 Return to the device
Once you're done, go back to the laser device at the other side of the island.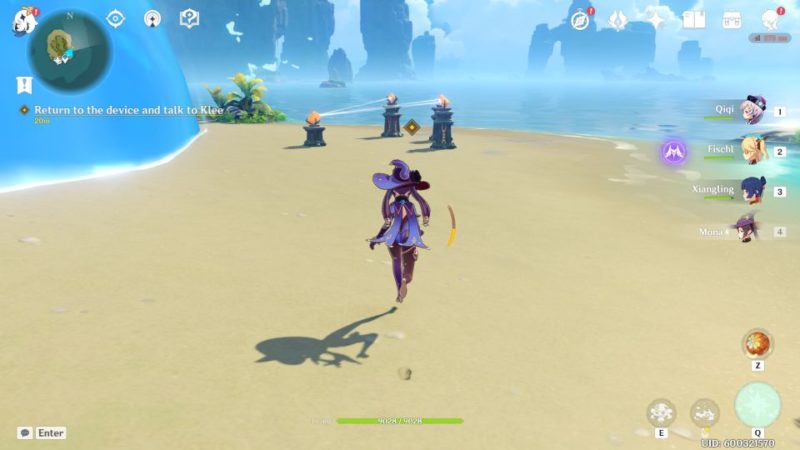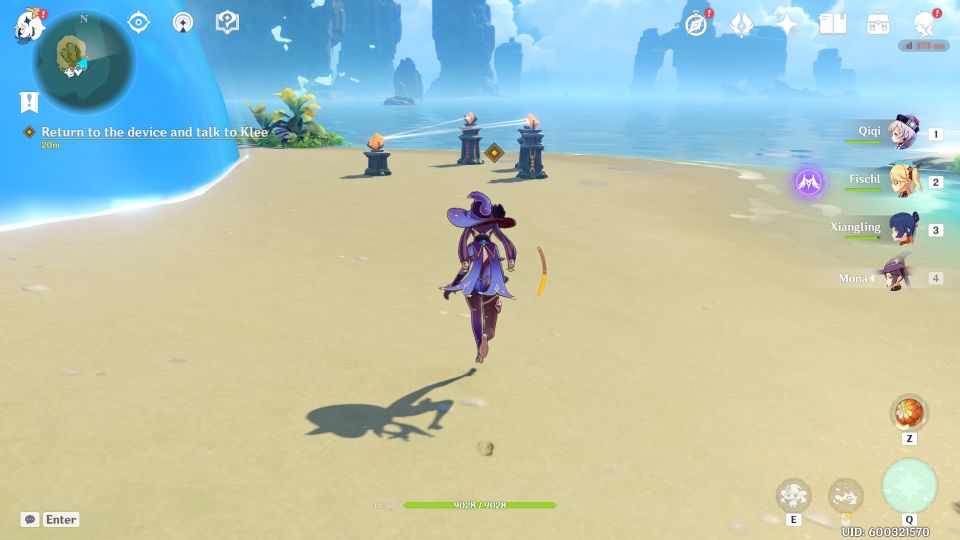 Place the scales on all three of the crystal statues.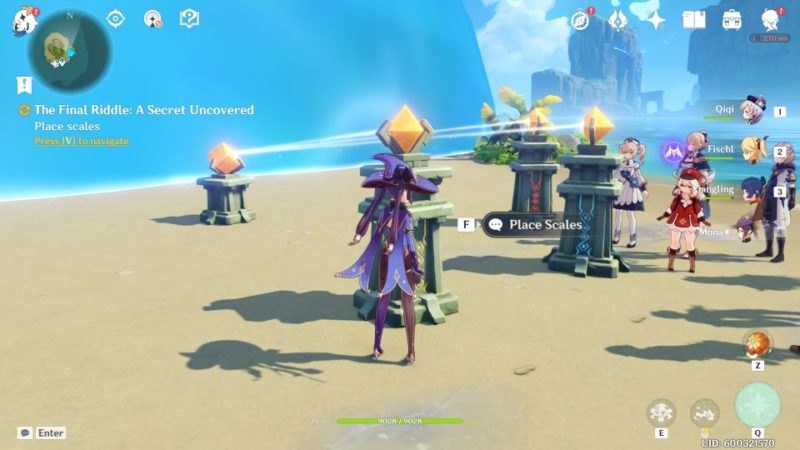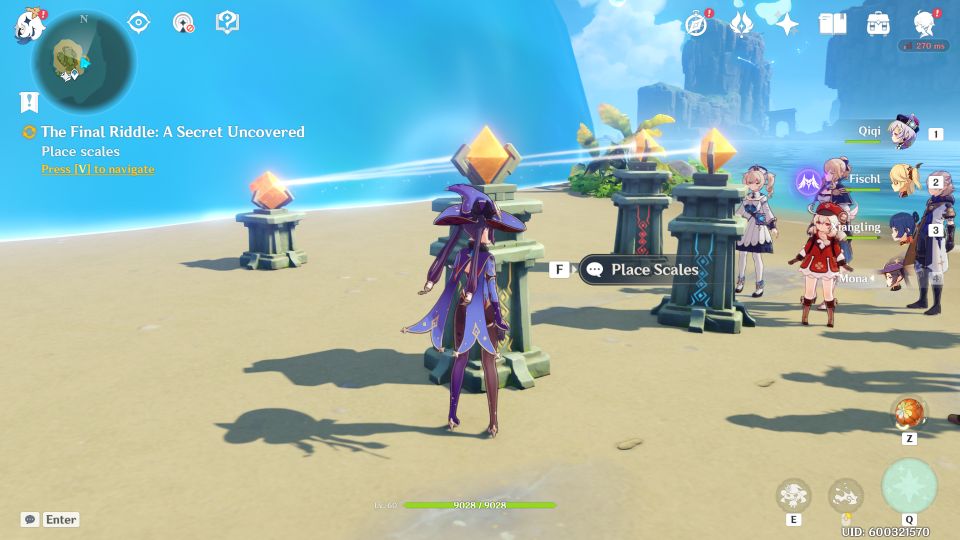 Klee will press the final button and the magic barrier will disappear.
You will then learn of the truth behind this archipelago. The quest ends here.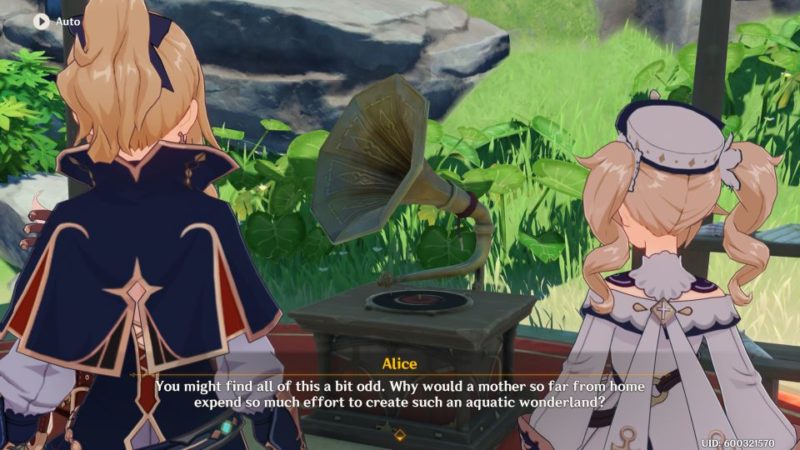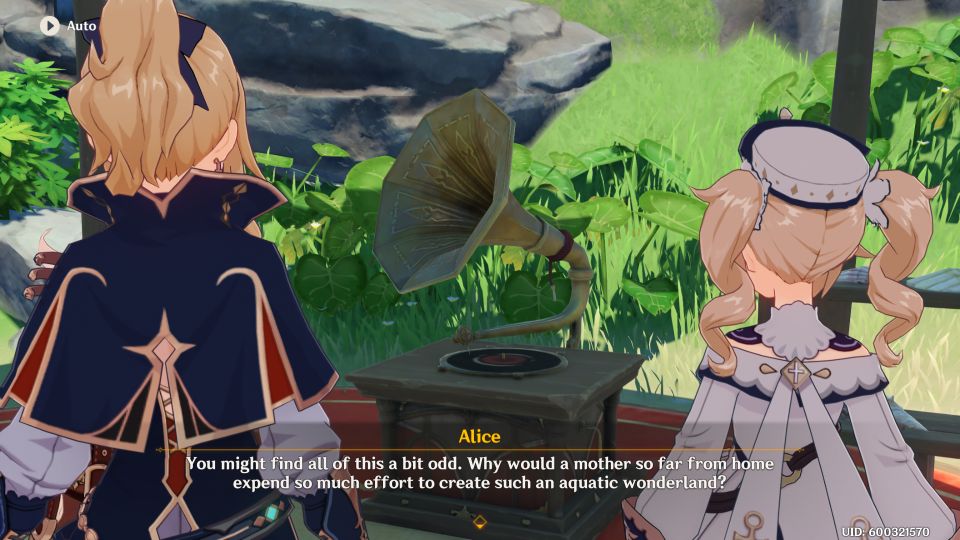 ---
Related articles:
Genshin Impact: Pyro Puzzle Golden Apple Archipelago Guide