Solo Venture is one of the World Quests available in Genshin Impact, in Mondstadt.
Your task is to help Jack retrieve his lost items near the Thousand Winds Temple.
Here's a walkthrough of Solo Venture in Genshin Impact.
To begin the quest, talk to Jack in Mondstadt.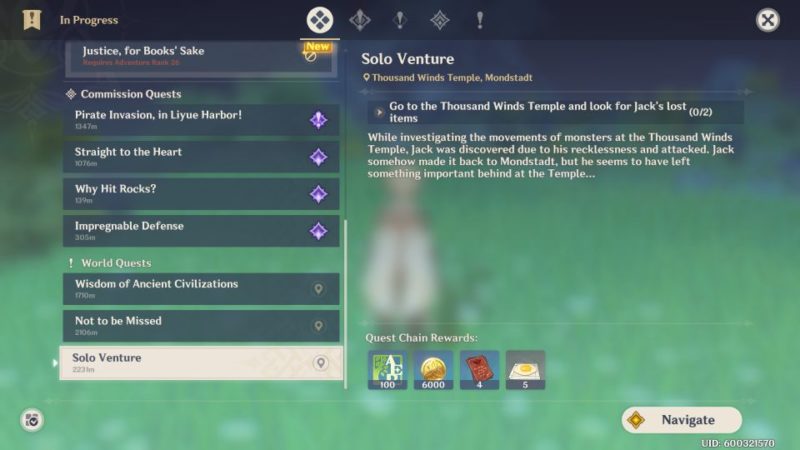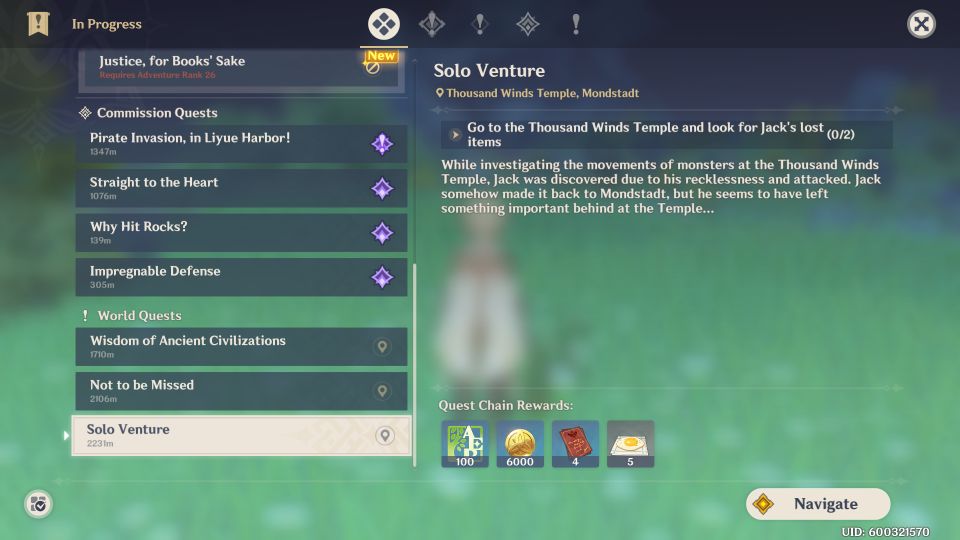 Go to the Thousand Winds Temple
You can fast travel to the domain at Thousand Winds Temple first.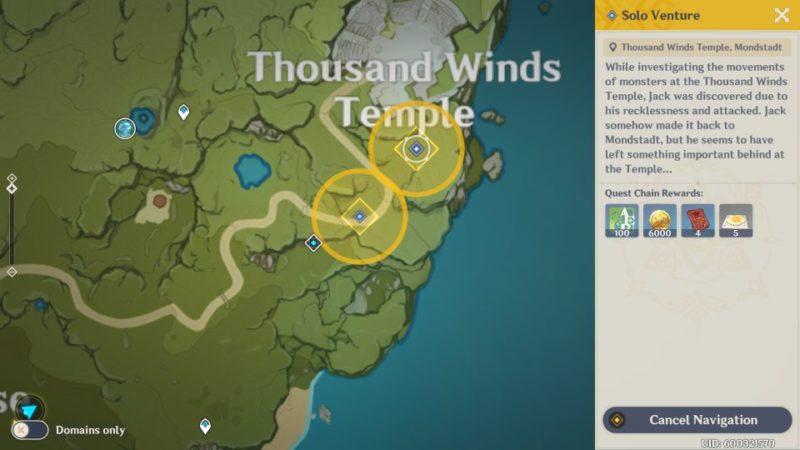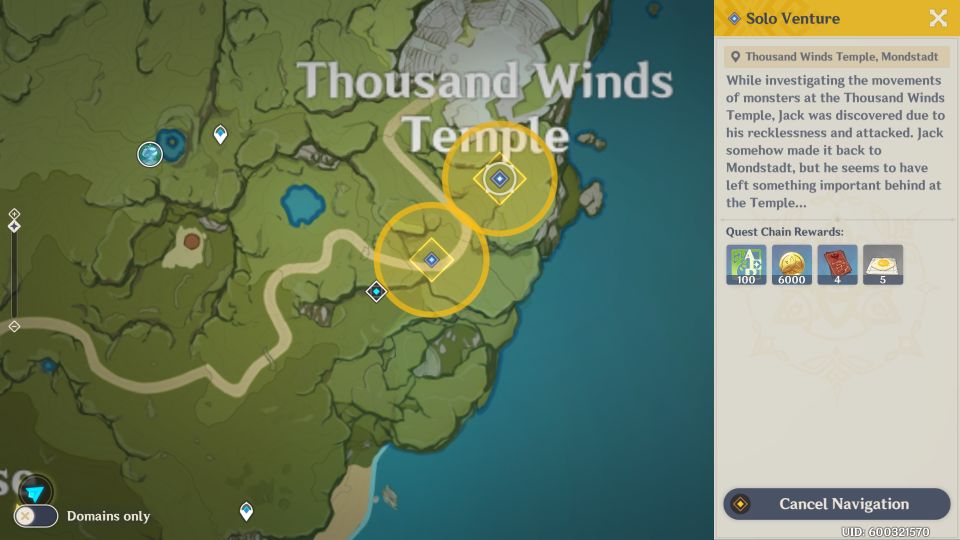 As you reach the front of the domain, don't go inside. Just climb up the hill, following the map.
The map has laid out two areas for the quest.
Get the lost items
In the first area, you will find some hilichurls behind a barricade. Defeat them first.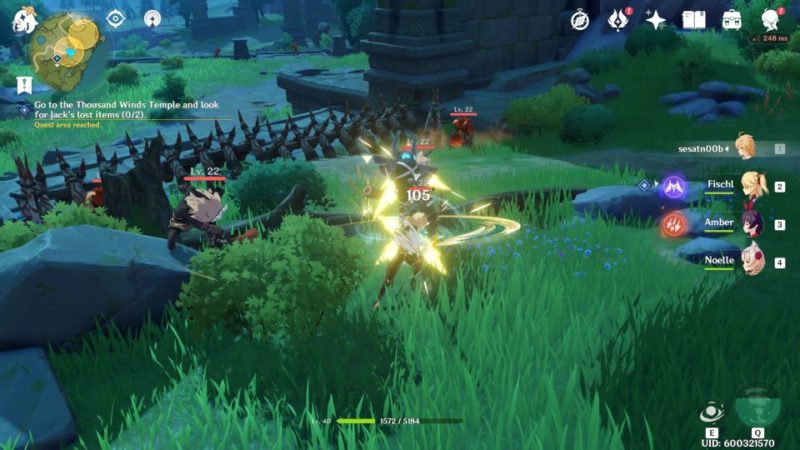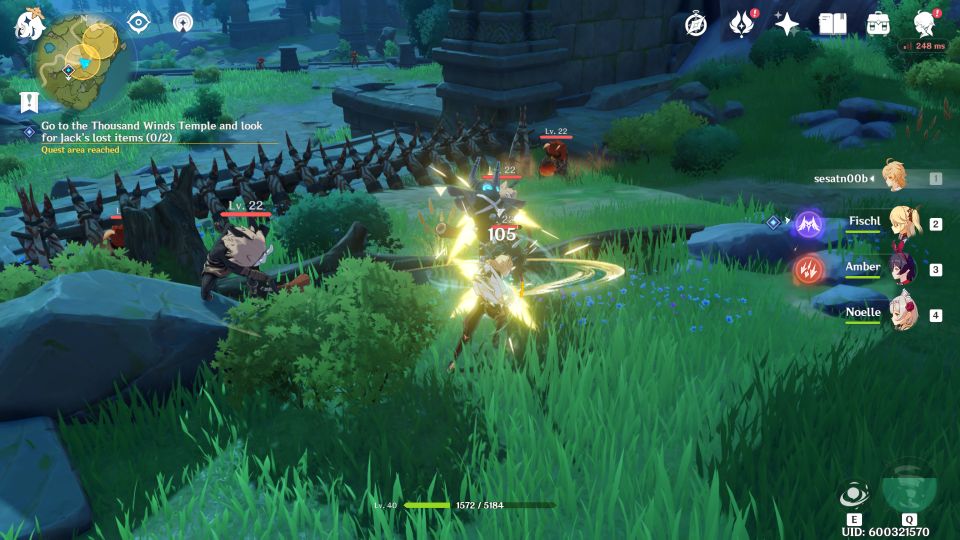 To retrieve the lost item, go to the quest indicator on your screen and investigate it.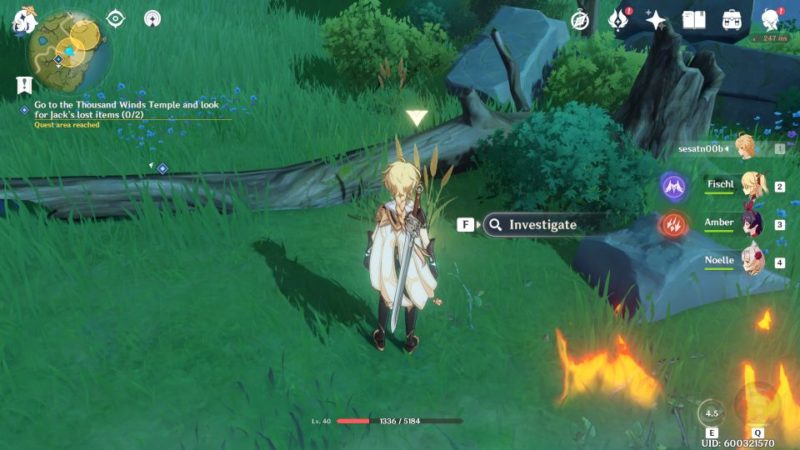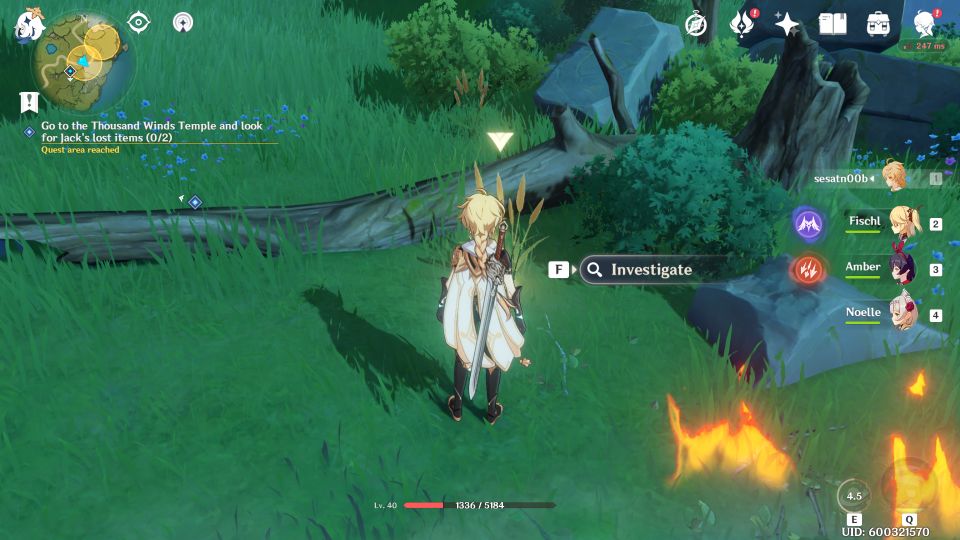 Now, head to the next area and you'll encounter more of these hilichurls.
Take them out.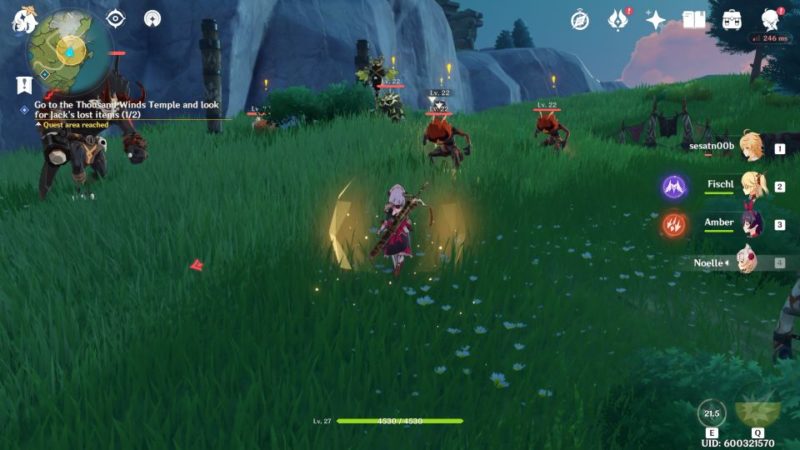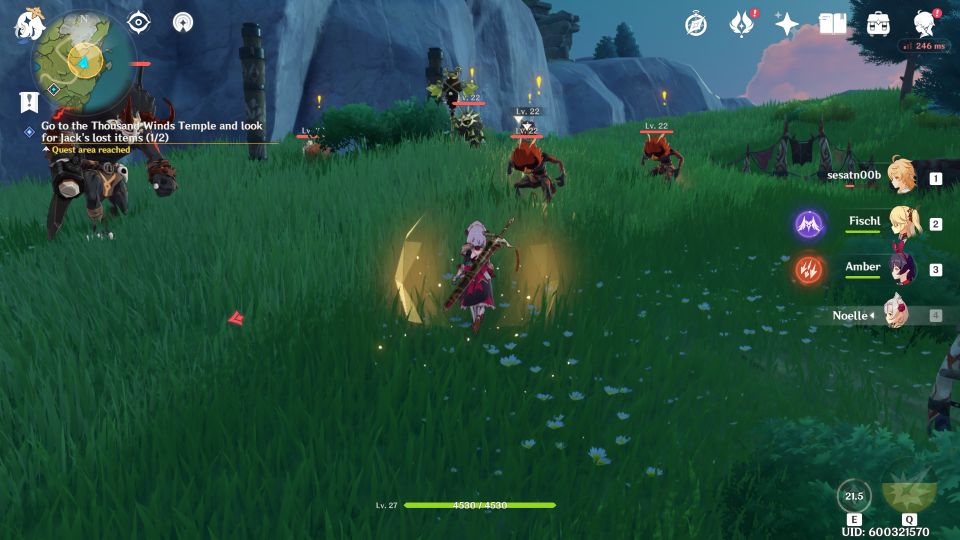 Again, the lost item is on the grass.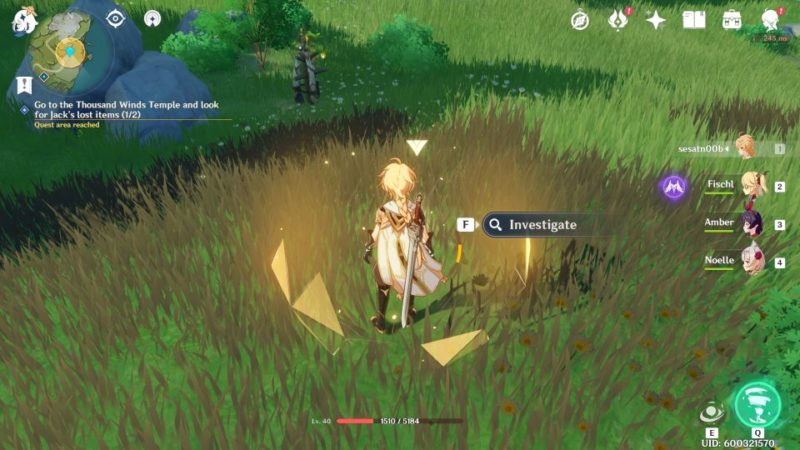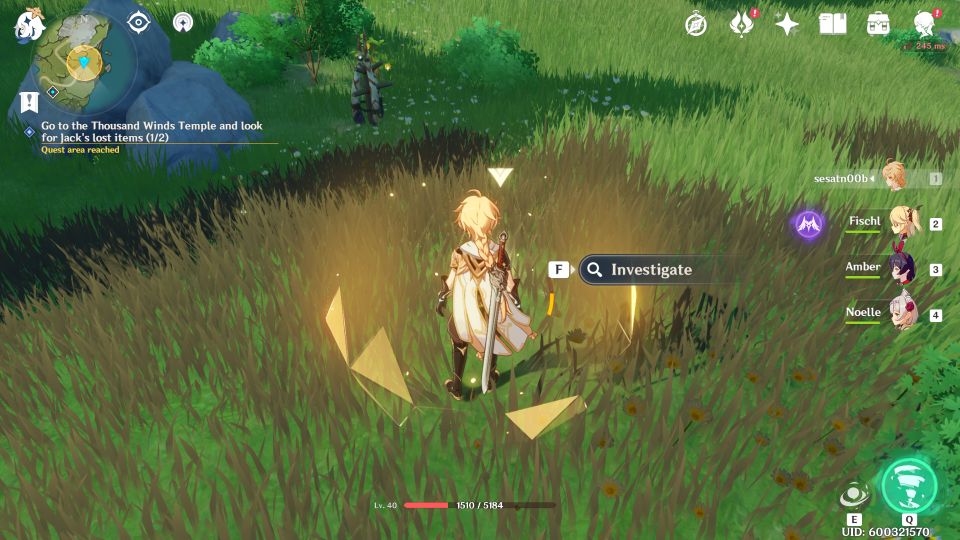 Return to Jack
Head back to Mondstadt after getting both lost items.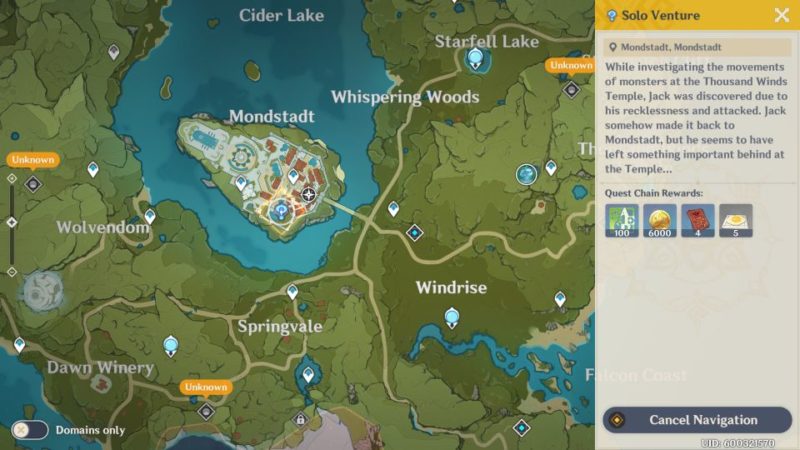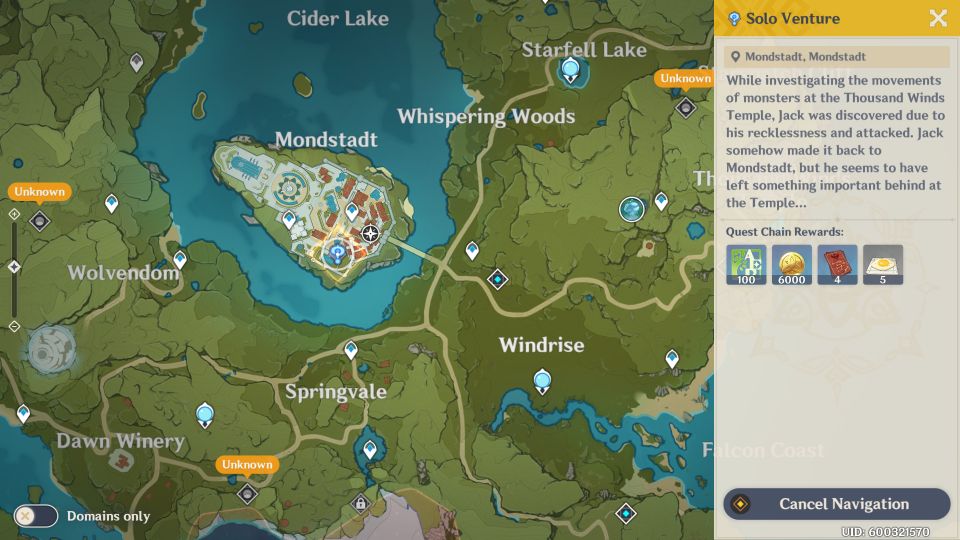 Meet Jack in Mondstadt to return the lost items and complete the quest.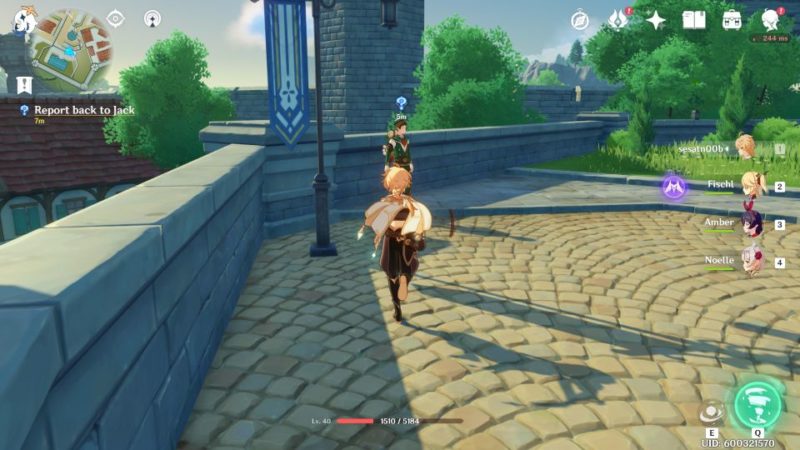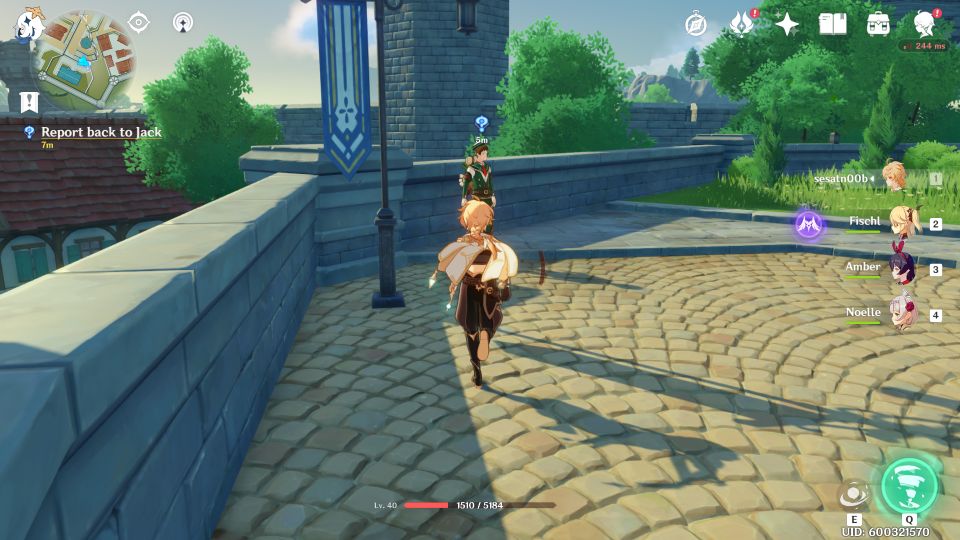 ---
Related articles:
Genshin Impact: The Tree Who Stands Alone Walkthrough