Recruit's insignias are items that may be required for ascension in Genshin Impact.
If not mistaken, they may be required in either ascending character levels or weapons, or both.
Here's how you can find a recruit's insignia (location) in Genshin Impact.
How to find a recruit insignia

I obtained 1 recruit's insignia from a Fatui Skirmisher. The location is shown in the map below, marked by the player location within the red circle.
It's in Mingyun Village, Liyue.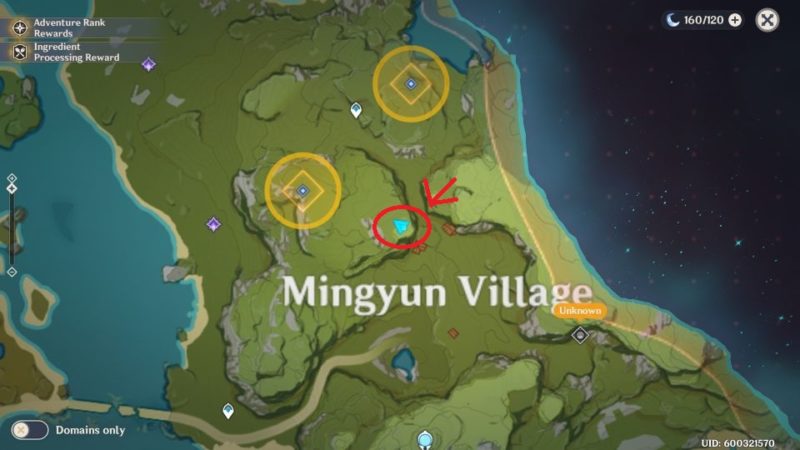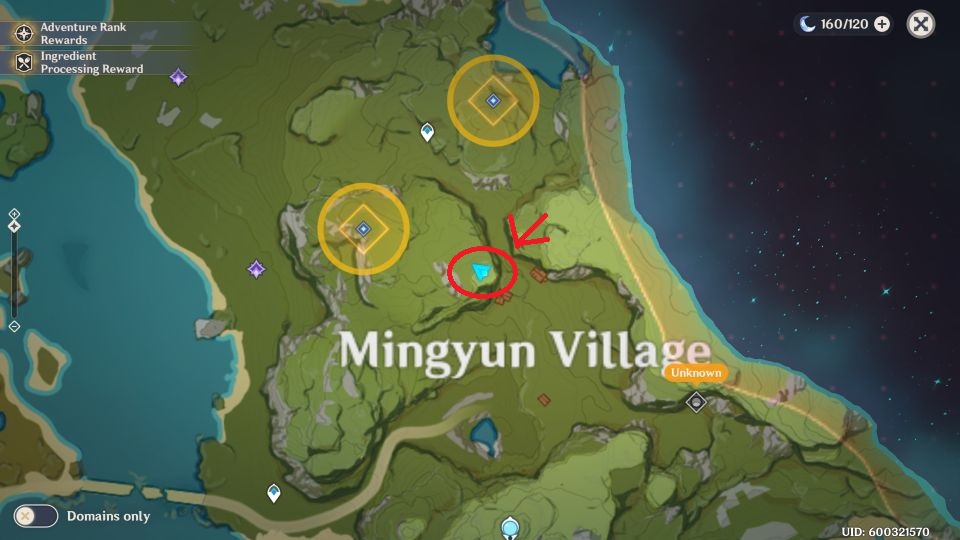 If you get here, you may find a couple of Fatui's Skirmishers. There are four of them, all of different elements and are pretty strong.
There's a possibility that they only spawn when you've reached Adventure Rank 20. I only encountered them after hitting Adventure Rank 20 and the game mentioned that there are stronger enemies from now on.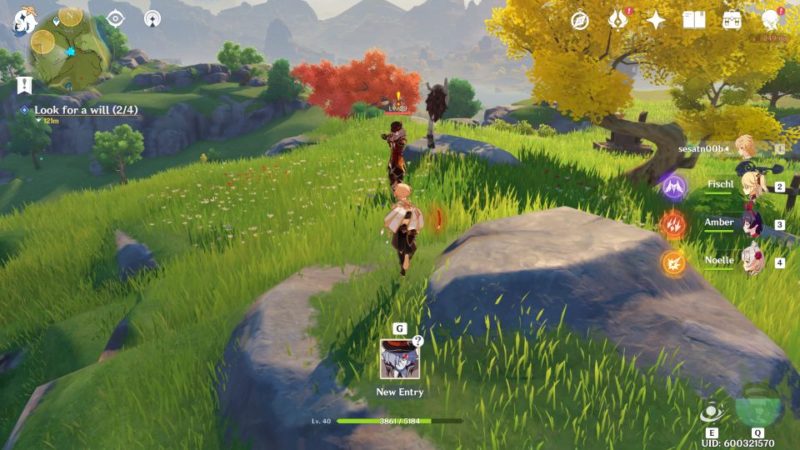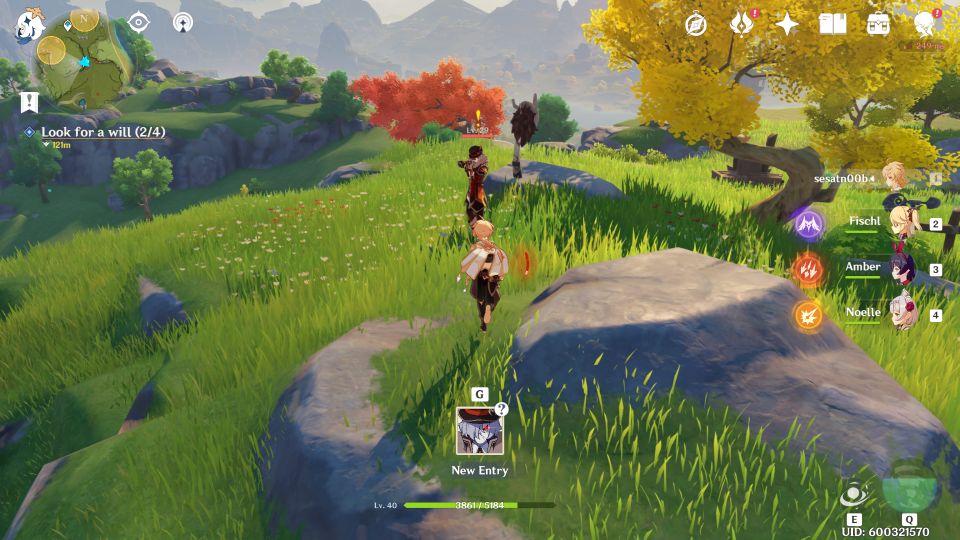 As each of them have their own element and they all hit like a rock, it can be difficult to deal with them at a lower level.
Even the warhammer guy has the electro element. Regardless, I killed one of them and he dropped a recruit's insignia.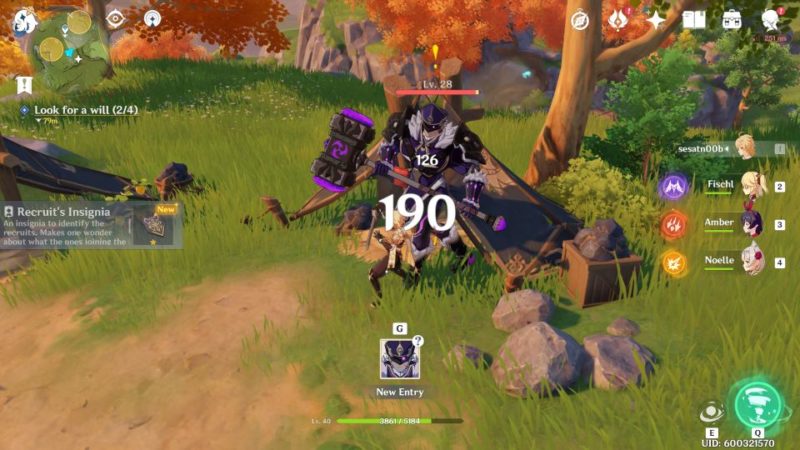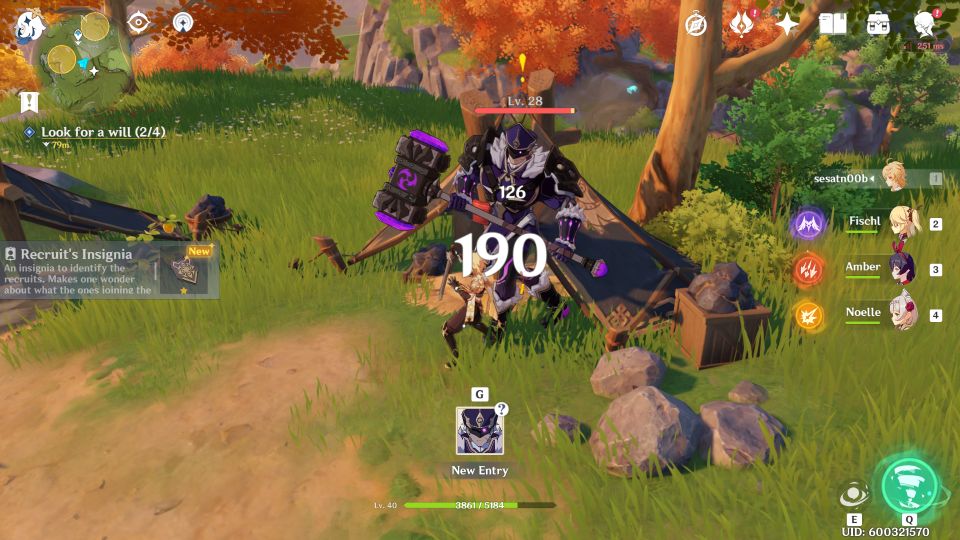 Other ways to get Recruit's Insignia
They can also be dropped by:
---
Related articles:
Genshin Impact: After The Storm Quest Walkthrough