Black Cliff Woes is a World Quest available in Liyue in Genshin Impact.
Your task is to help Manager Kuan patrol the Chasm's perimeter.
Here's a walkthrough of Blackcliff Woes in Genshin Impact.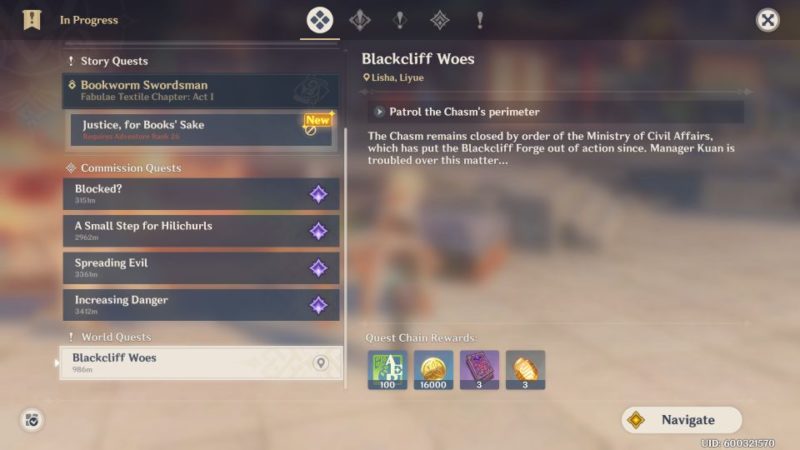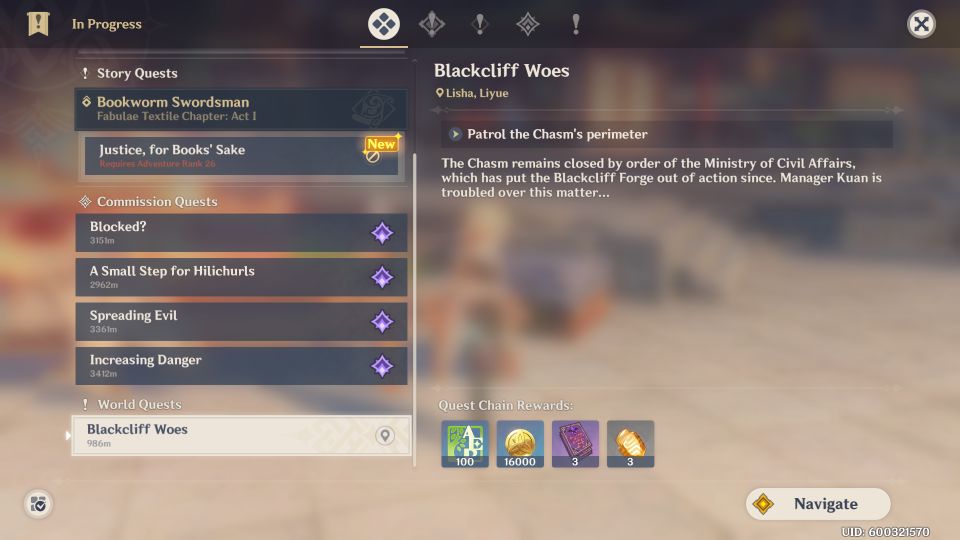 To begin the quest, head to Liyue Harbor. The quest seems to have appeared only after reaching Adventure Rank 24 / finished Chapter 1 of Act 1.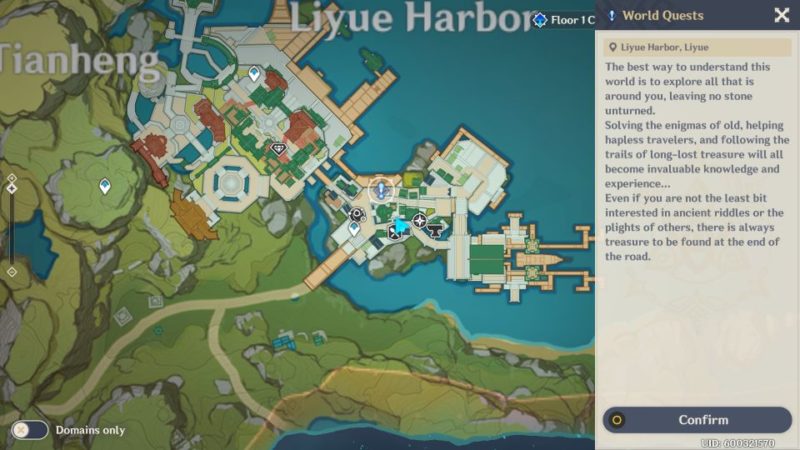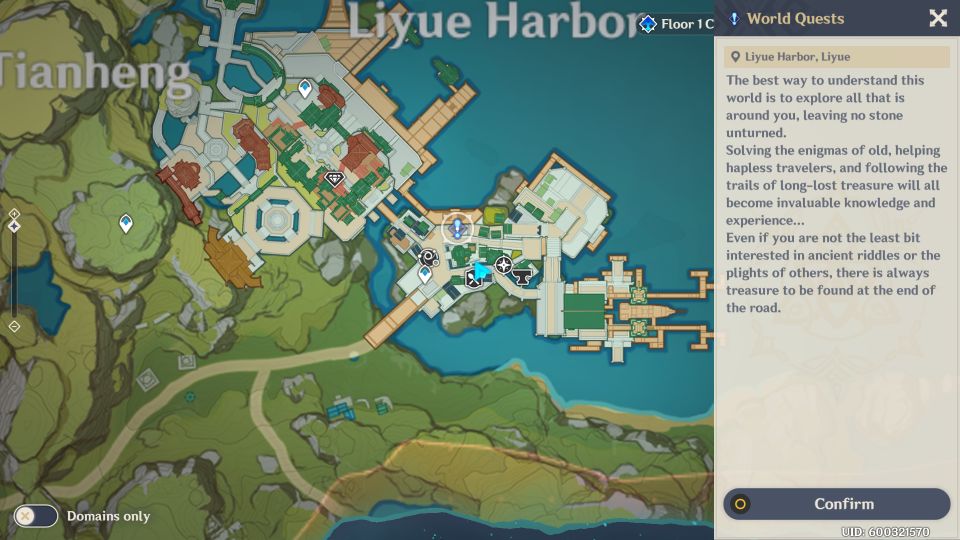 You will see Manager Kuan with a small girl. Talk to him to begin.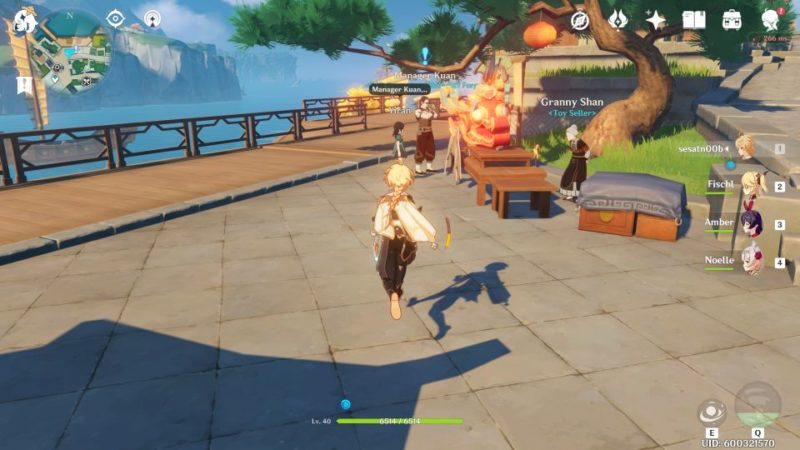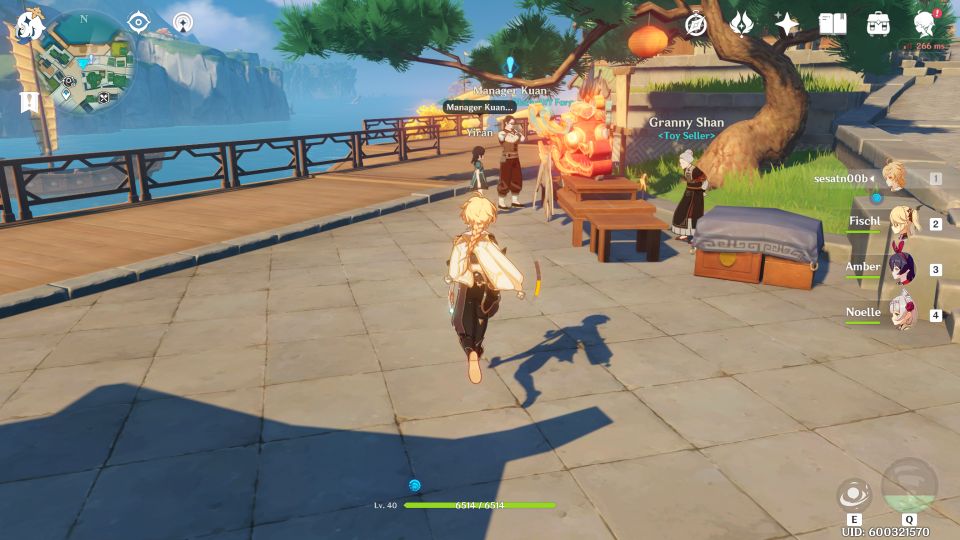 Go to Blackcliff Forge
Head to Blackcliff Forge which is located south of Lingju Pass.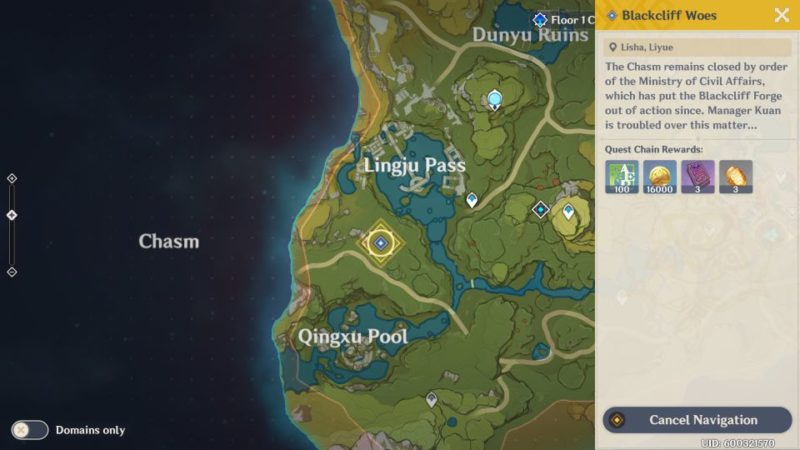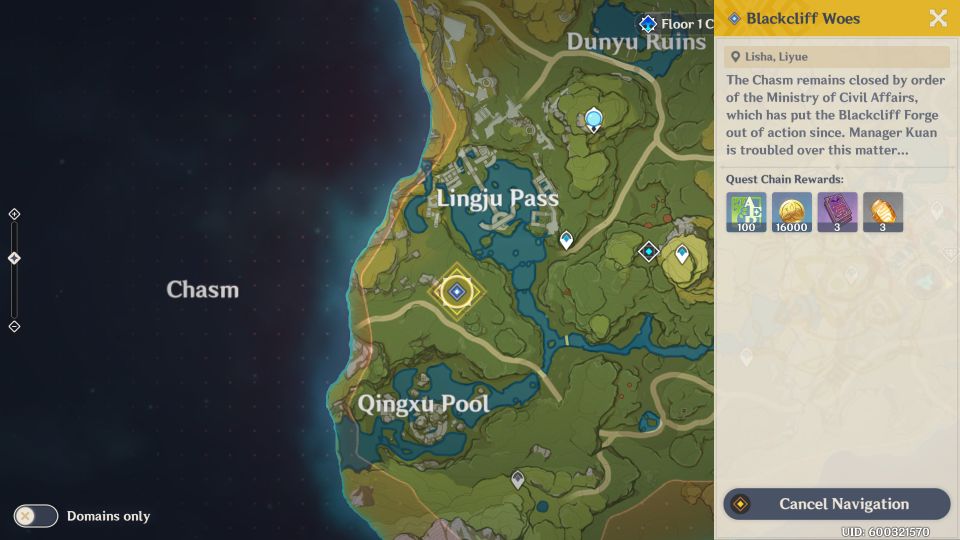 Defeat all of the enemies and clear the obstacles
Get to the marked area on the map. Defeat the mitachurls and hilichurls.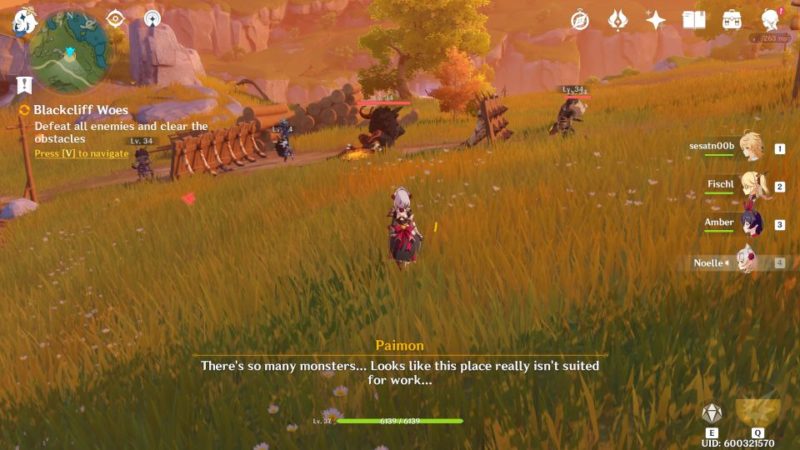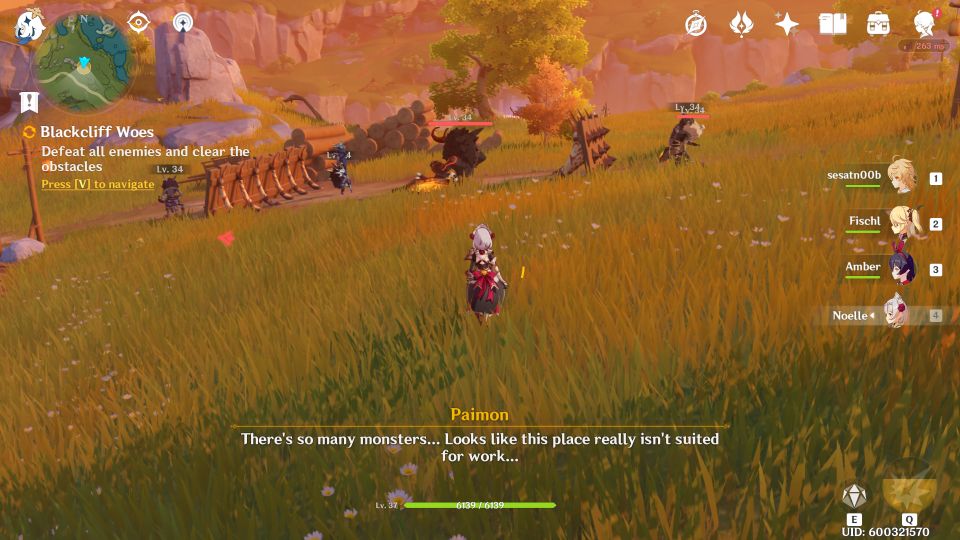 Once you're done, destroy their barricades and structures as well.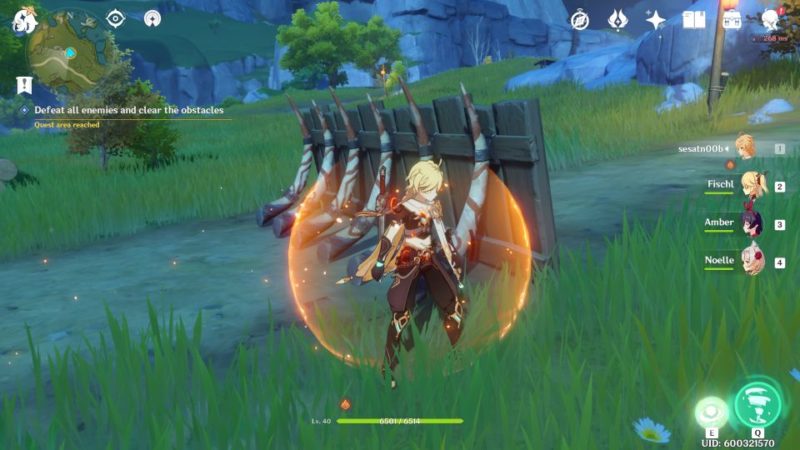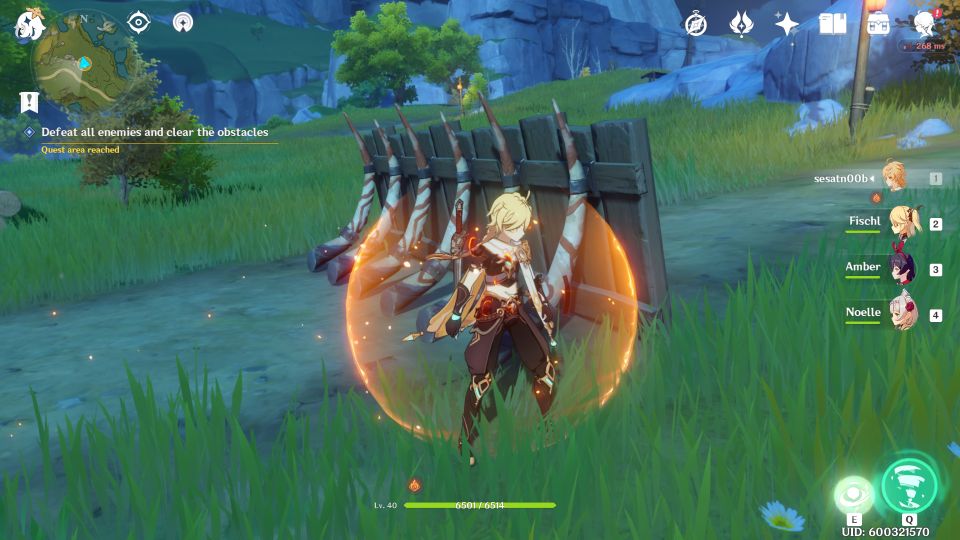 Similarly, get to the next location to patrol the area. This time, you have to deal with Treasure Hoarders.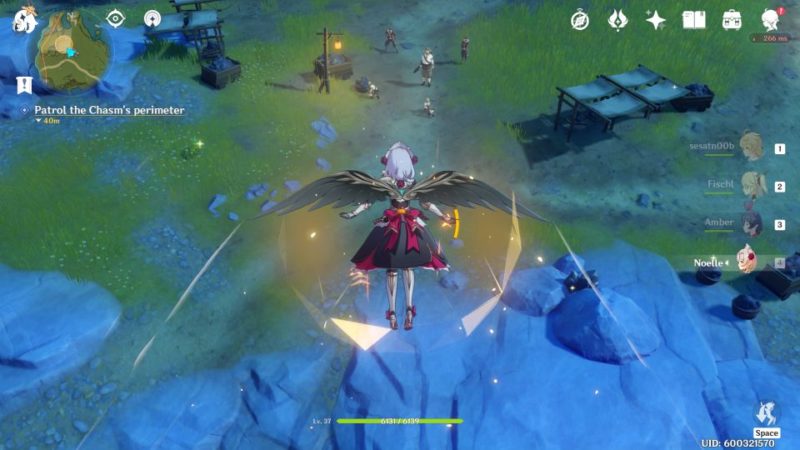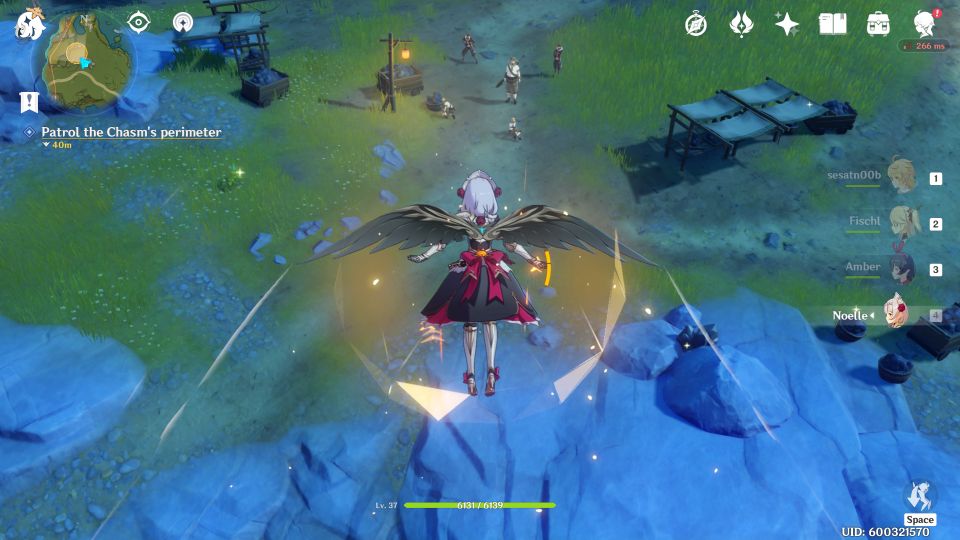 After you're done, head to the third marked area. More hilichurls and a mitachurl will be here.
Take them out and destroy the monster camp.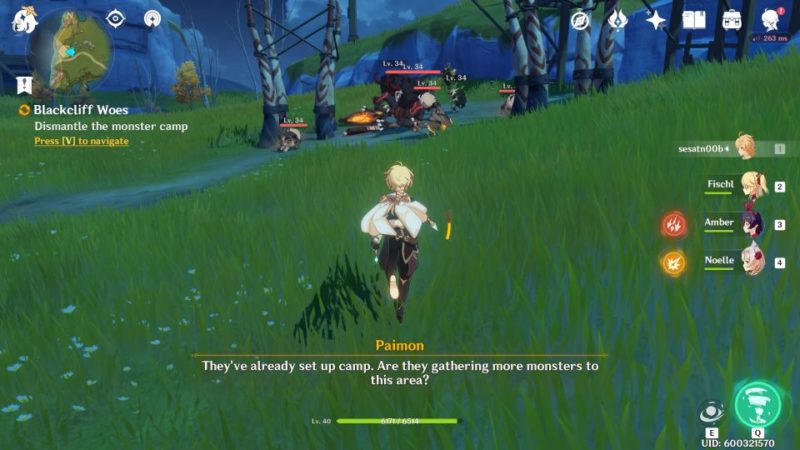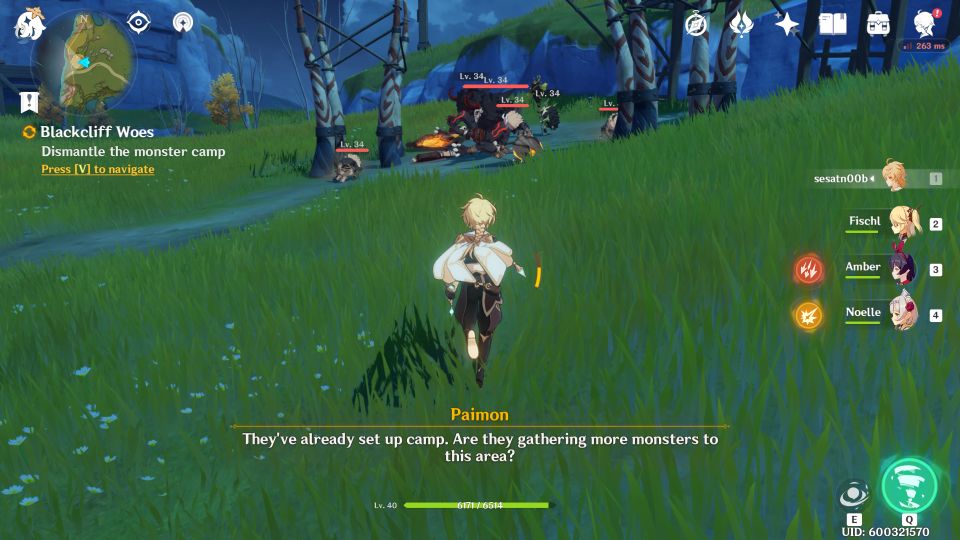 Return to Manager Kuan
After patrolling and clearing the area, return to Kuan who is in Liyue Harbor.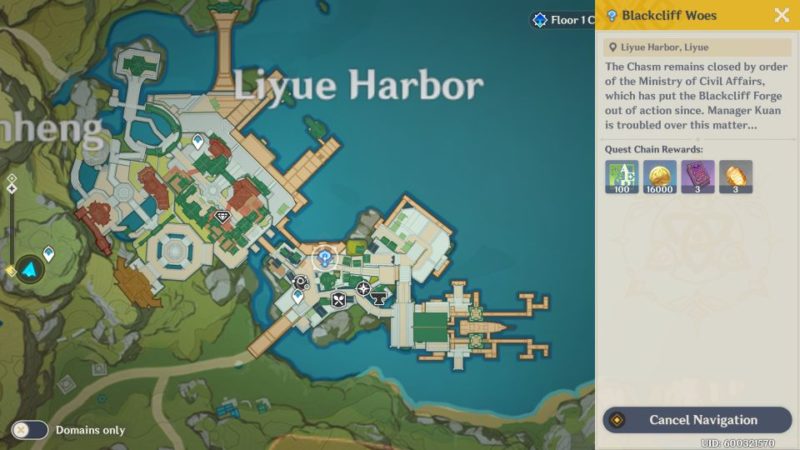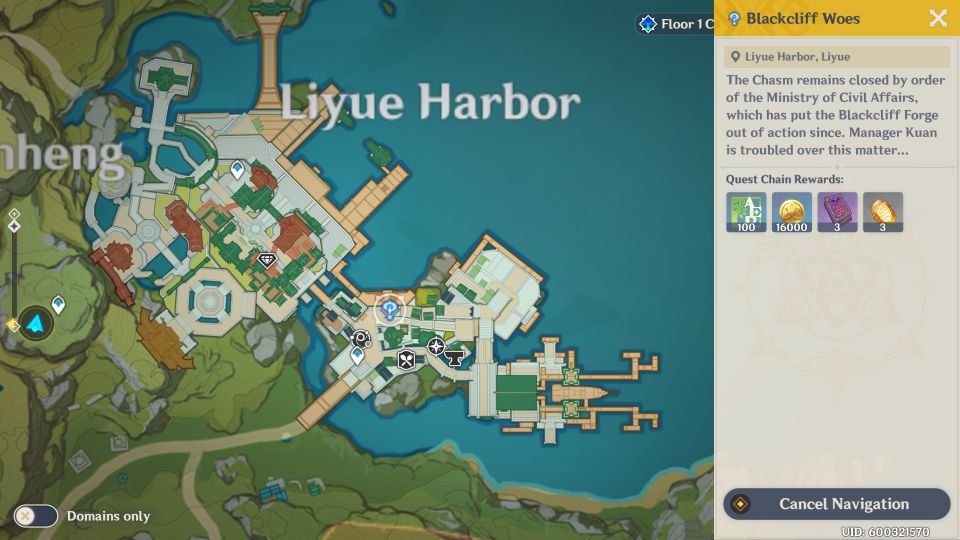 Report the situation to him and the quest ends here.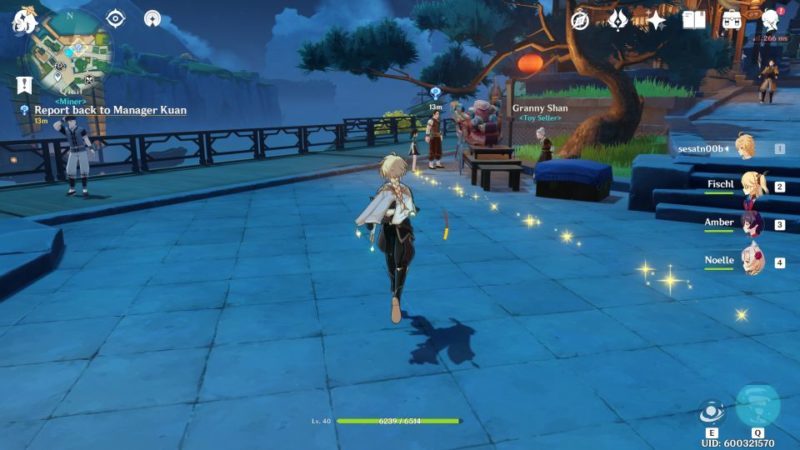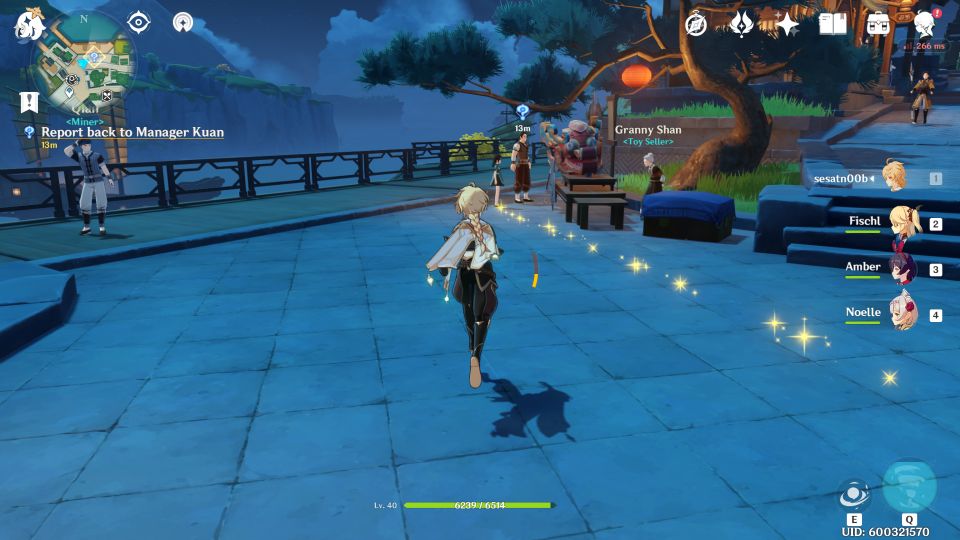 ---
Related articles:
Genshin Impact: Of The Land Amidst Monoliths Walkthrough