Old Tastes Die Hard is a World Quest available in Liyue in Genshin Impact.
Your task is to help Mr. Zhu get a dish called Sweetened Mistress.
Here's a walkthrough of Old Tastes Die Hard in Genshin Impact.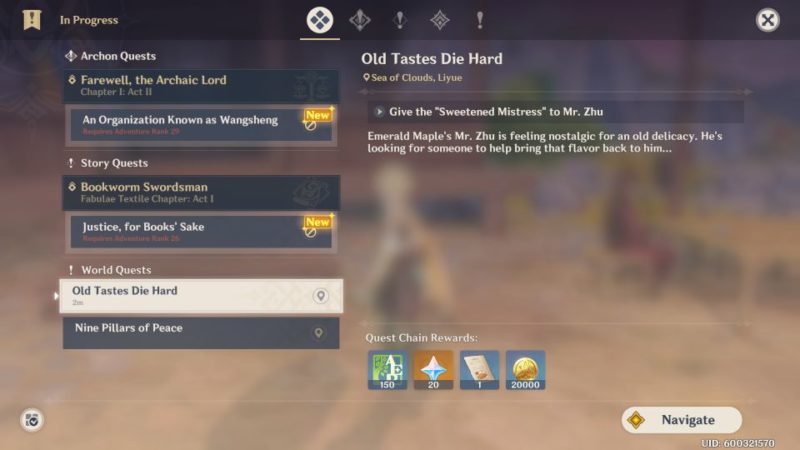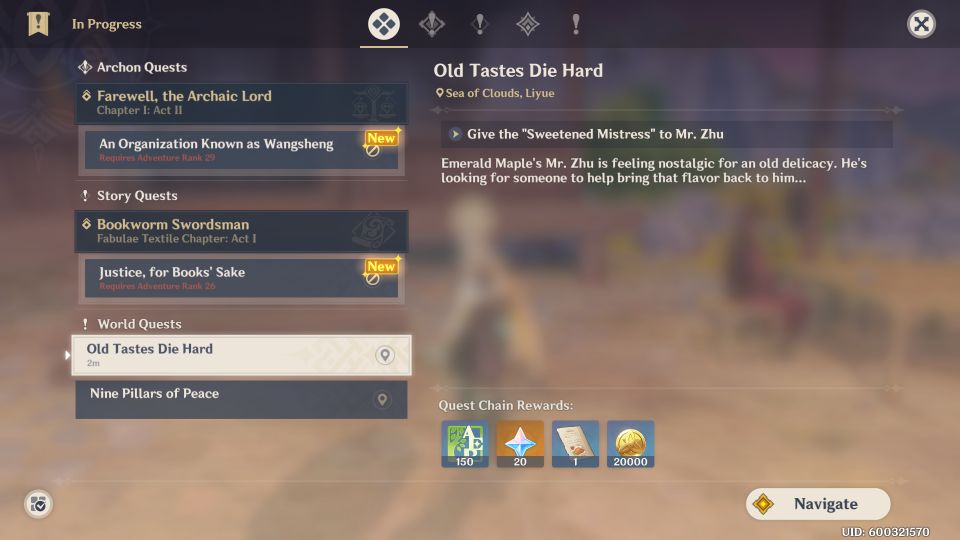 To begin the quest, you need to find Mr. Zhu.
The exact location is shown in the map below, marked by the player location within the red circle. It's southeast from Luhua Pool.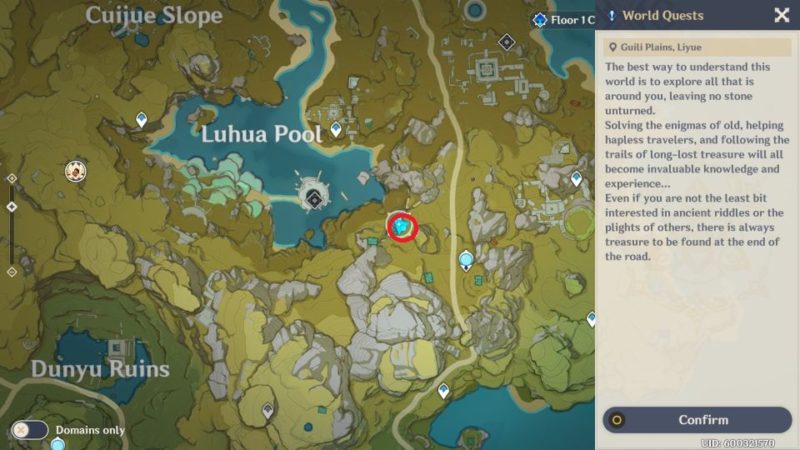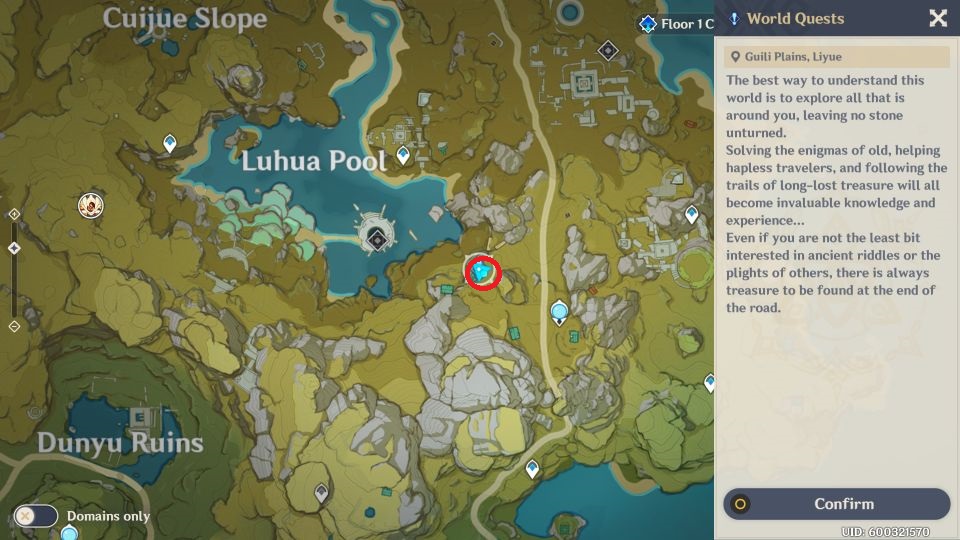 Talk to Mr. Zhu to begin the quest.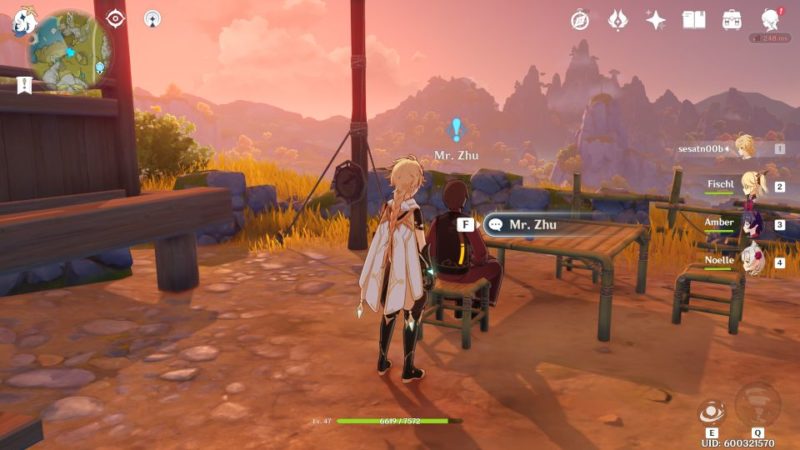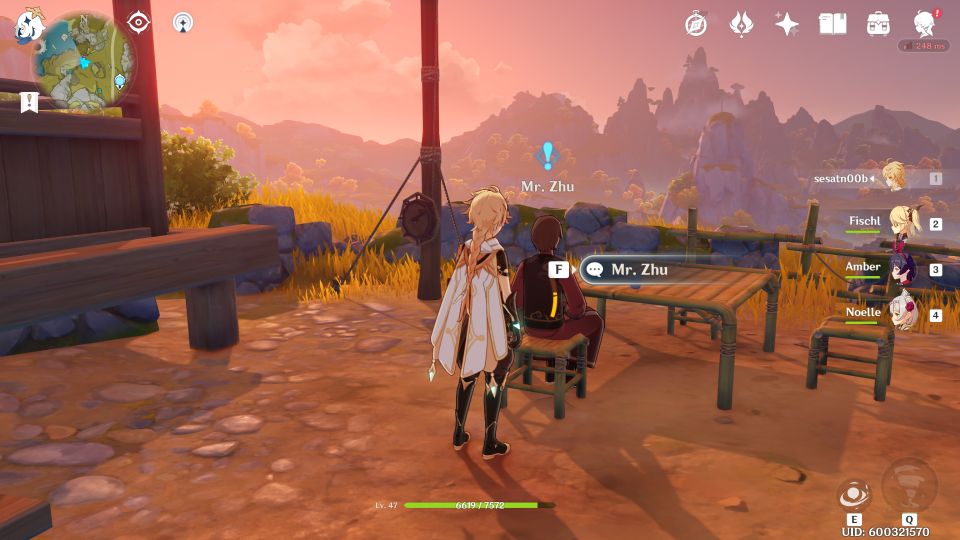 How to get Sweetened Mistress
As Mr. Zhu couldn't recall properly, he was actually referring to the dish called Sweet Madame.
You can cook it with just two fowl meat and two sweet flowers. Fowl meat is obtained from killing birds or ducks.
Sweet flower is available almost anywhere in the wild.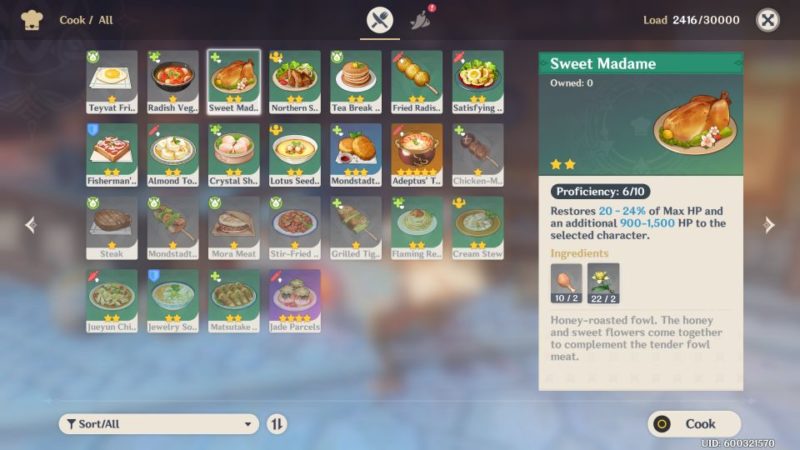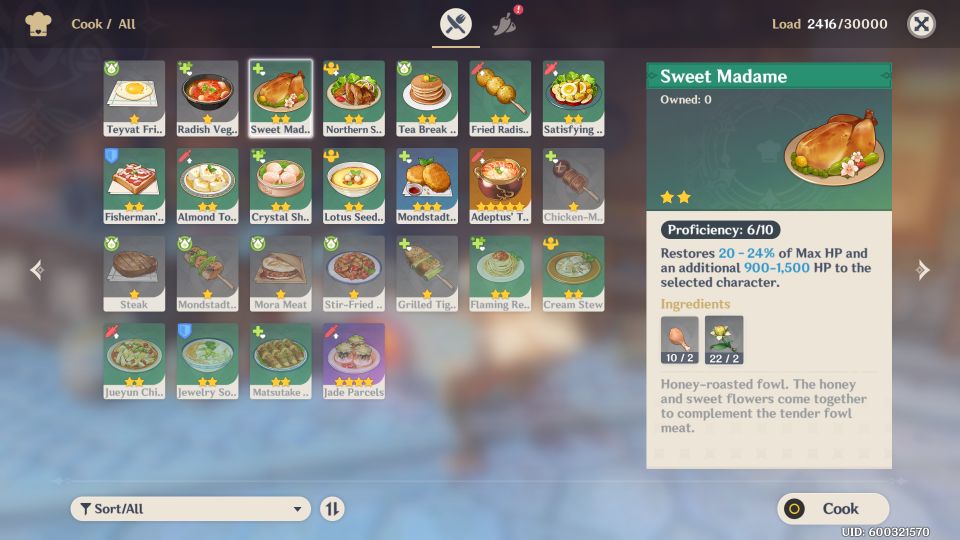 Give the dish to Mr. Zhu
After cooking it, pass the dish to Mr. Zhu.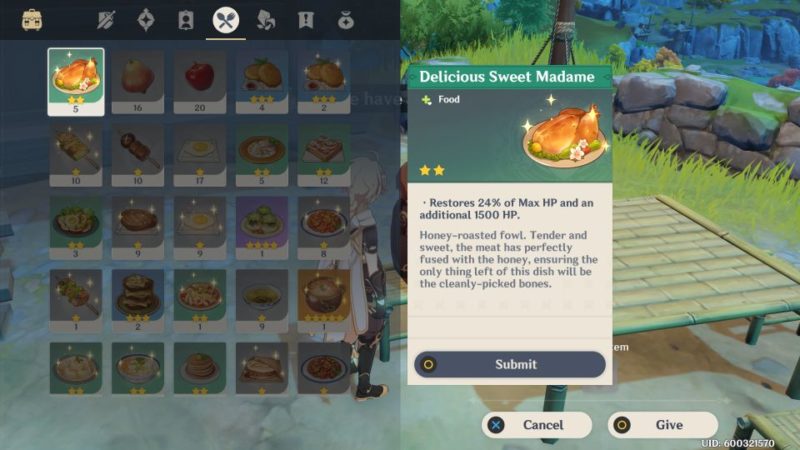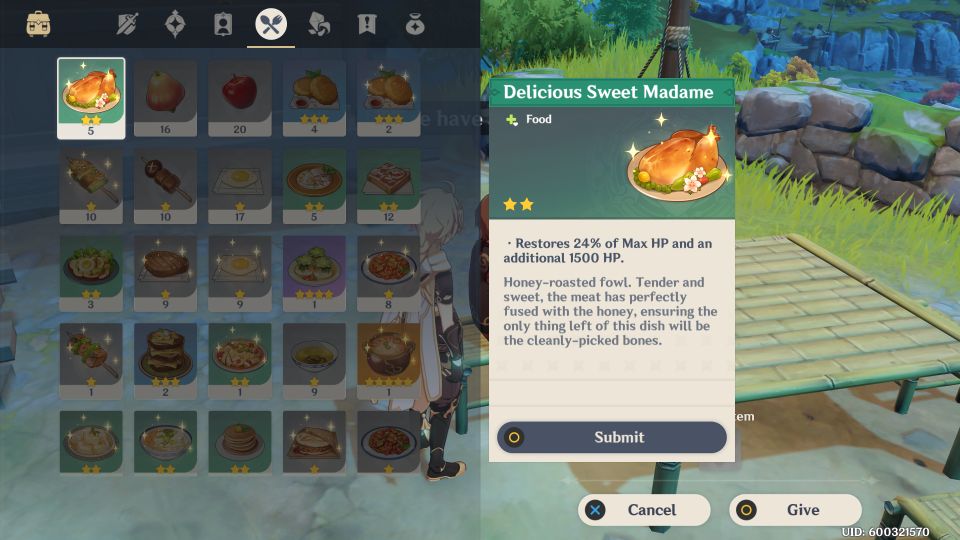 Talk to him again to complete the quest. You'll get another recipe as reward.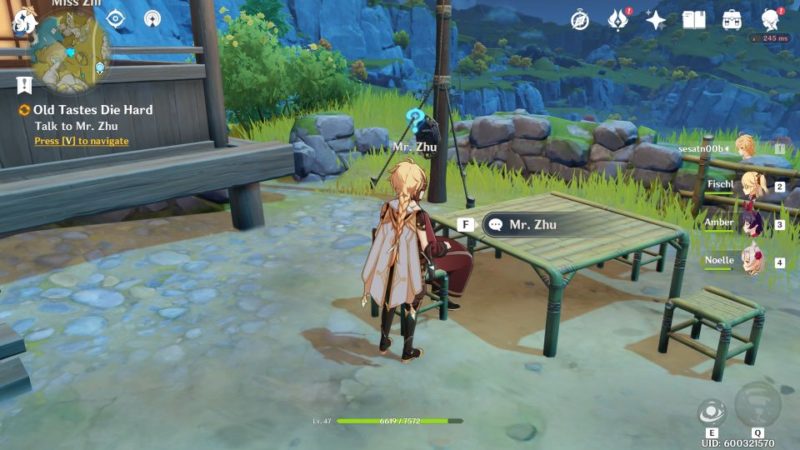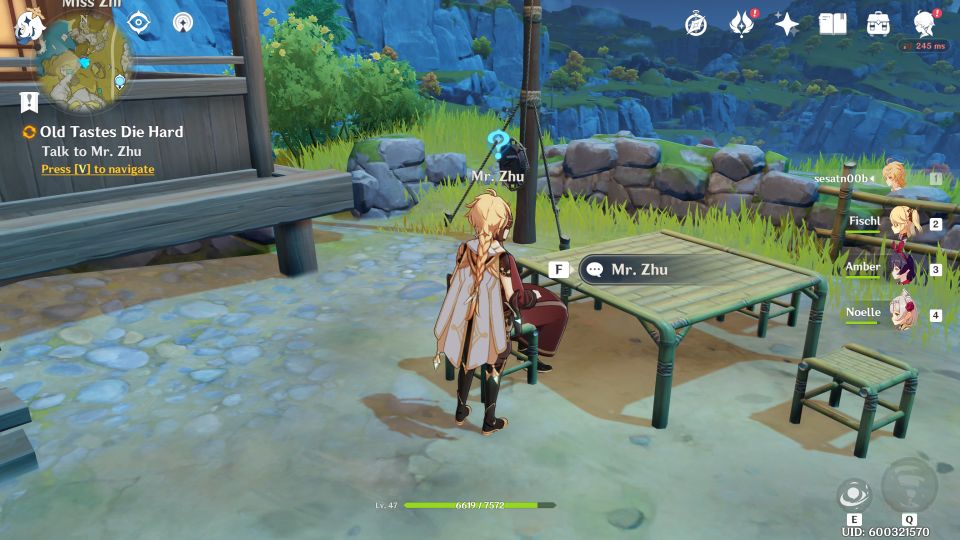 ---
Related articles:
Genshin Impact: Adventure Rank Ascension 1 Walkthrough
Genshin Impact: Trails In Tianqiu Puzzle Walkthrough & Guide