In the Aftermath is a World Quest available in Genshin Impact after the Prologue is done.
Your task is to help patrol, defeat and destroy hilichurl camps outside Mondstadt.
Here's a walkthrough of In the Aftermath in Genshin Impact.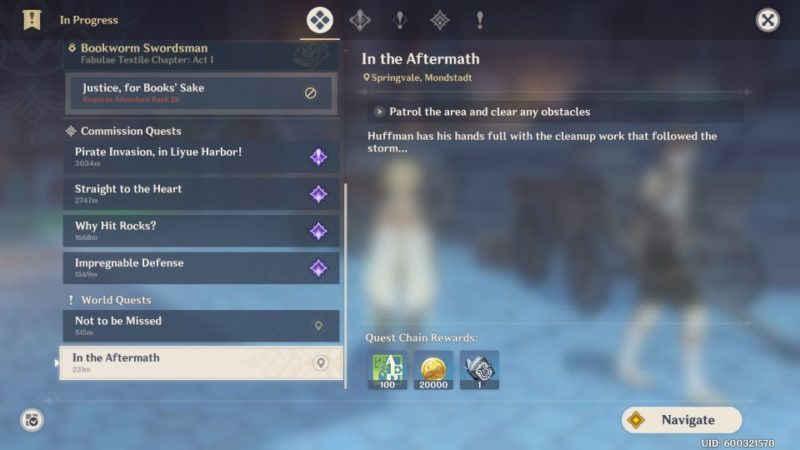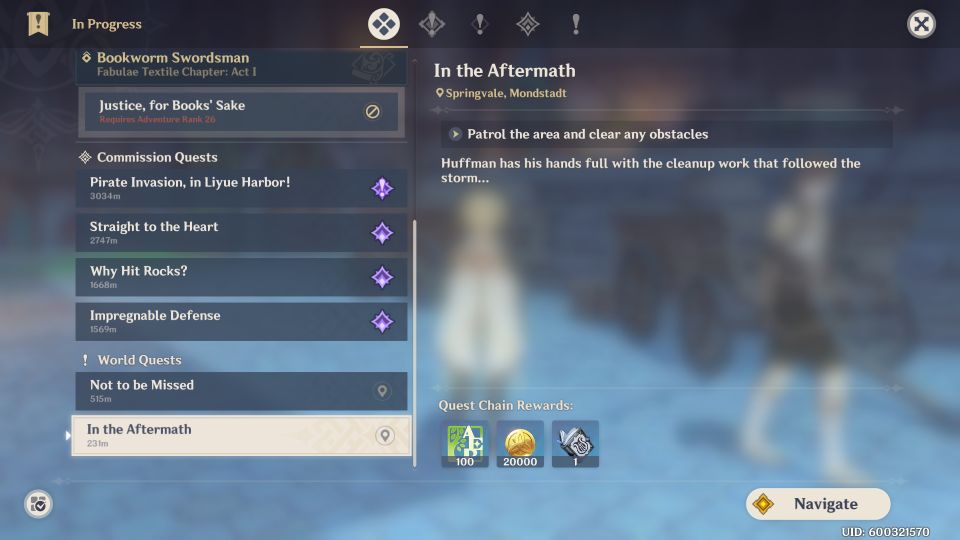 To begin the quest, speak with Huffman inside Mondstadt.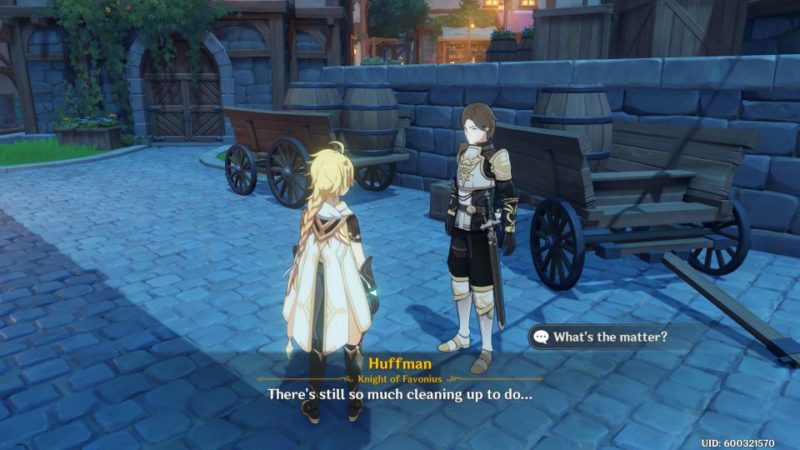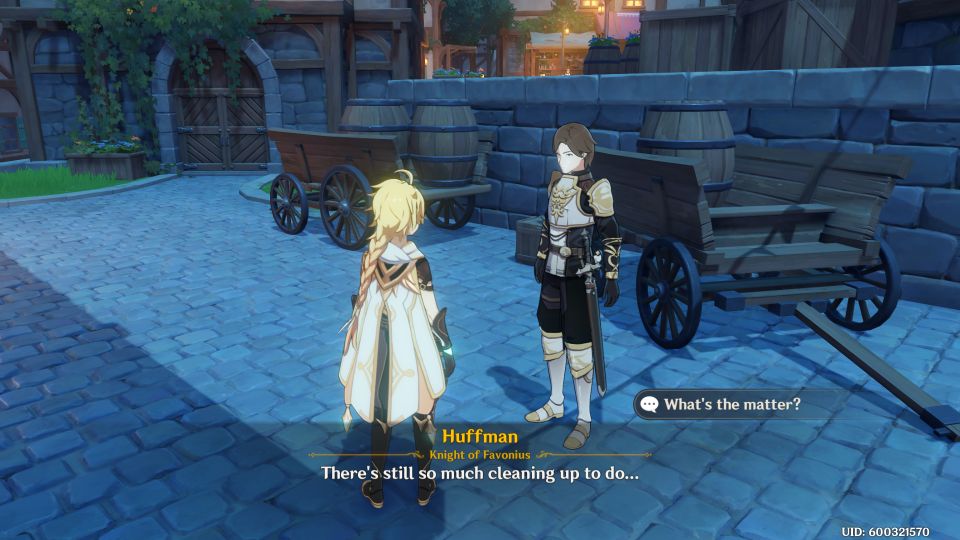 Patrol the area and clear any obstacles
Get to the marked area on the map, which is just outside of Mondstadt.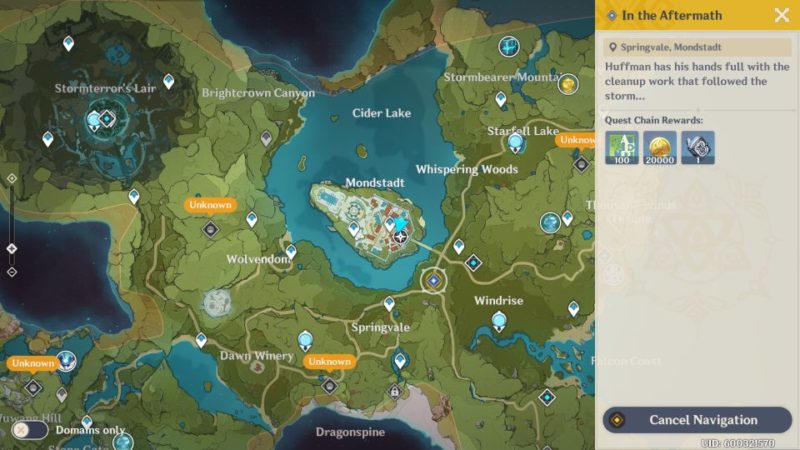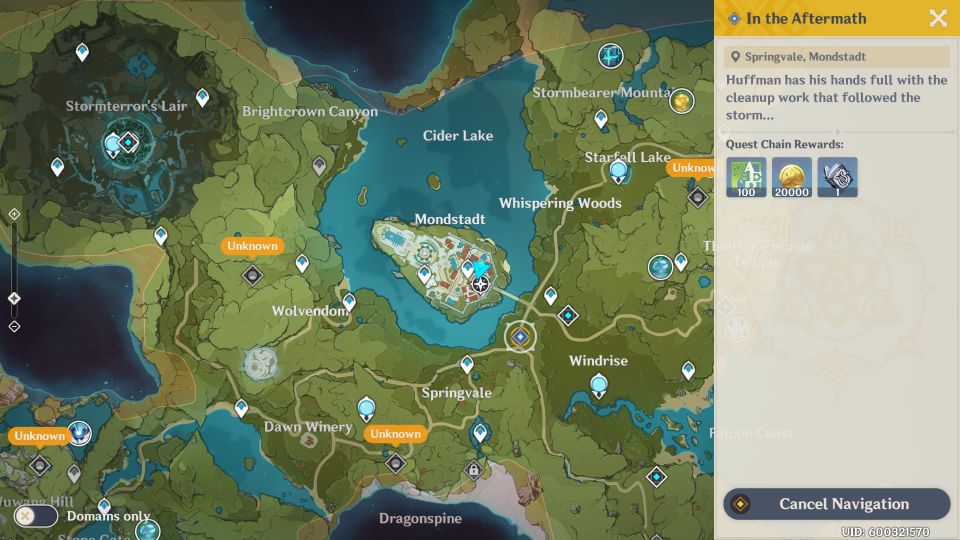 You will see some barricades with hilichurls waiting. Defeat all of them and destroy the barricades.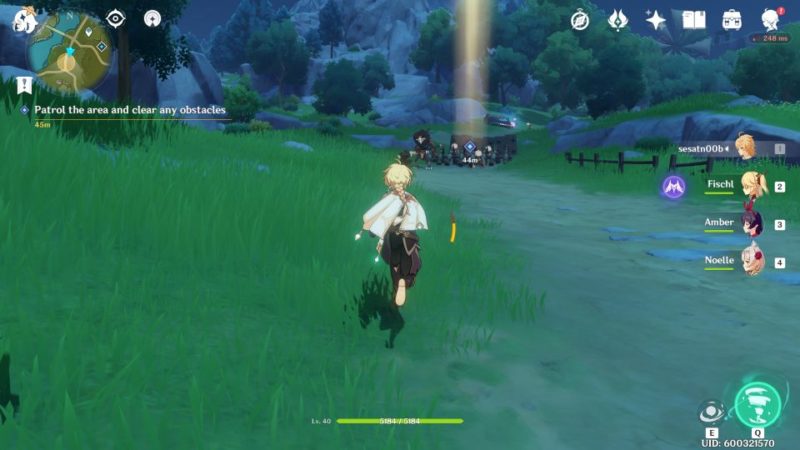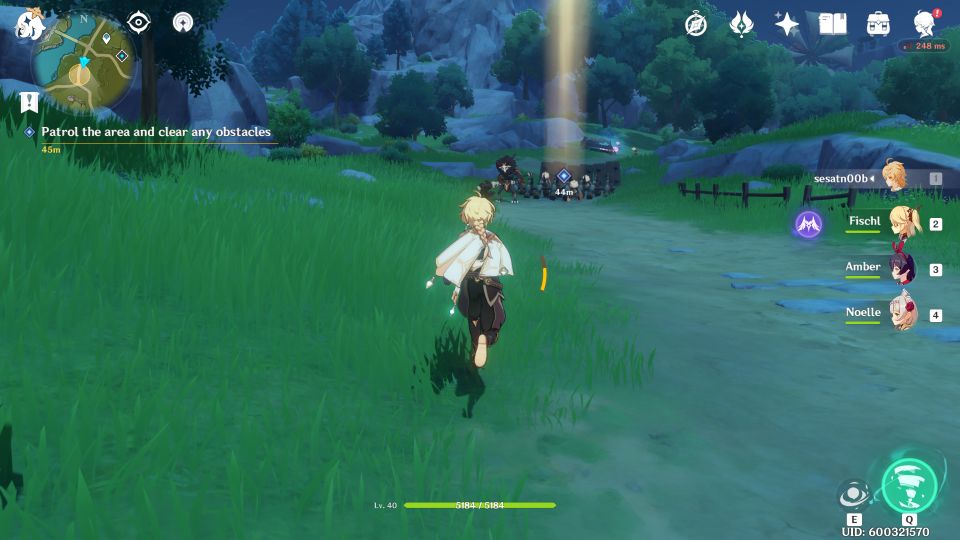 After you're done, head to the next marked area nearby and do the same thing.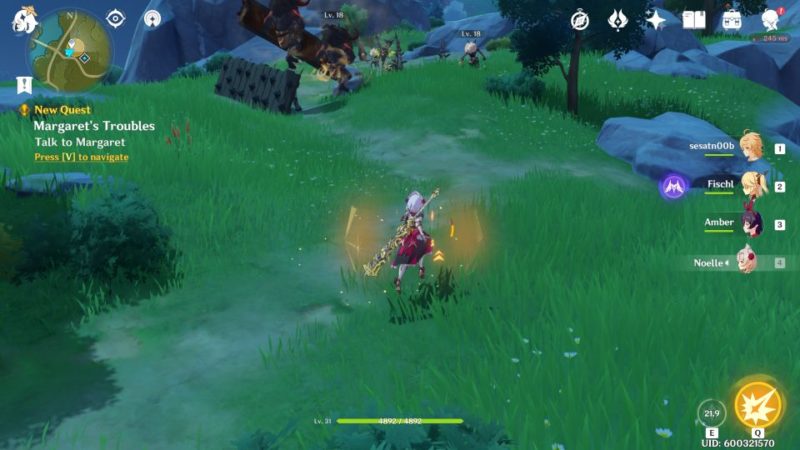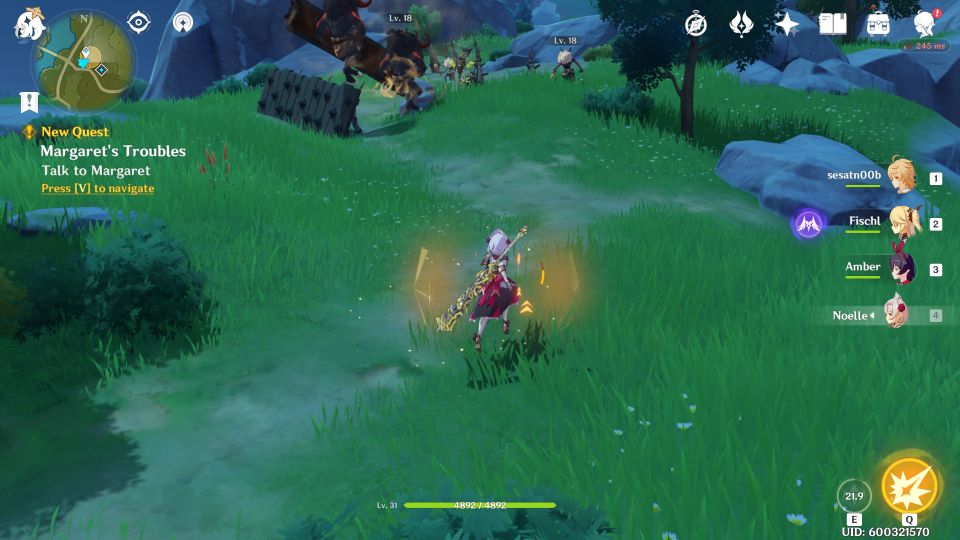 There will also be a third spot. Like before, just destroy all the structures and eliminate all of the enemies.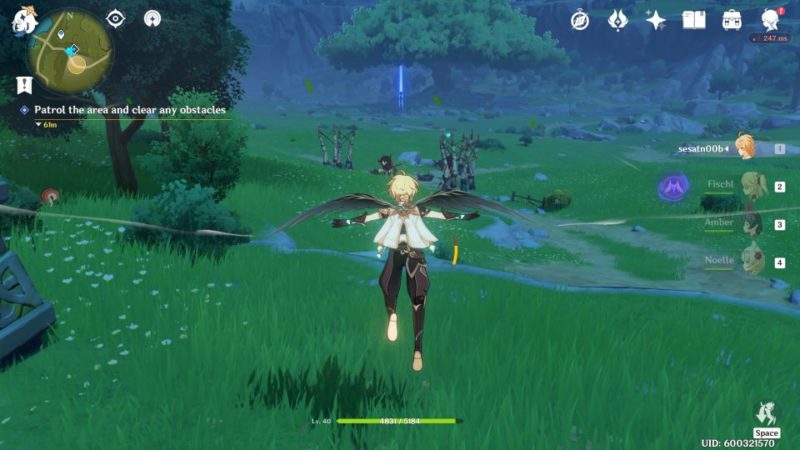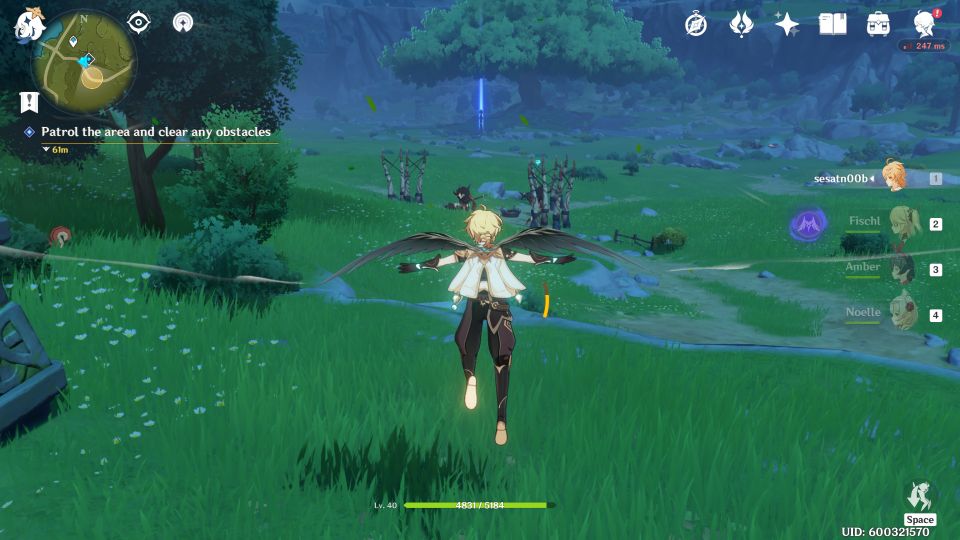 Return to Huffman
Once you're done, report back to Huffman in Mondstadt to complete the quest.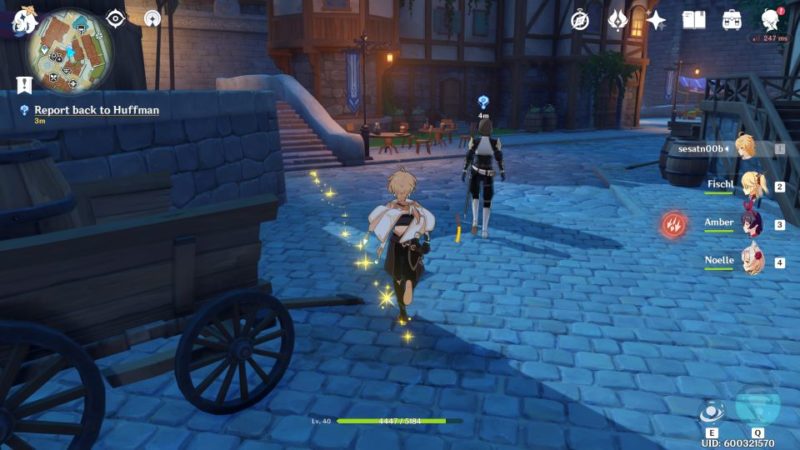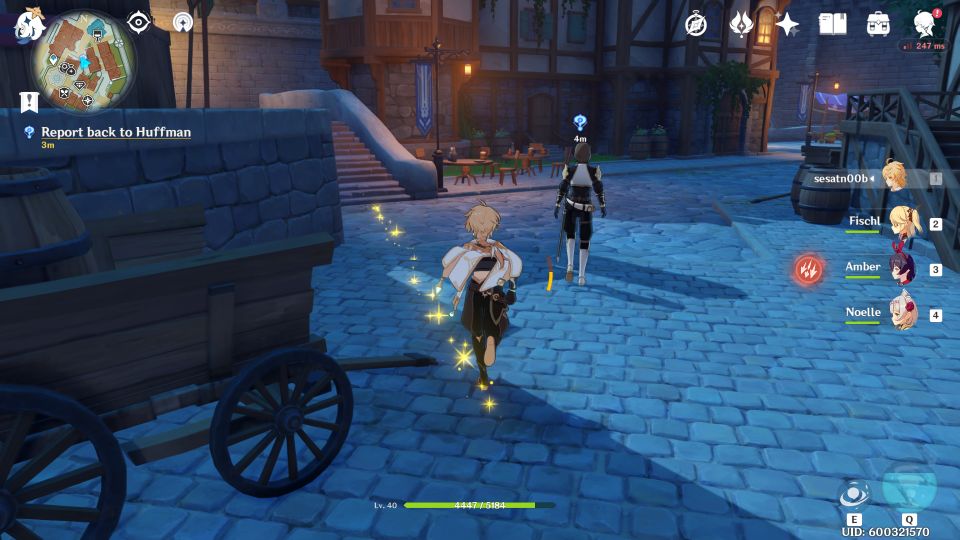 ---
Related articles:
Genshin Impact: How To Reach The Spiral Abyss Domain