In Genshin Impact, there is an antique shop in Liyue that you can sell your Nameless Treasure to.
However, there's a specific time where the person actually buys those items.
Here's how you can find the antique shop (location) in Genshin Impact.
Antique shop location
The antique shop is located just beside the jeweler in Liyue Harbor. The location is shown in the map below, marked by the player location (blue).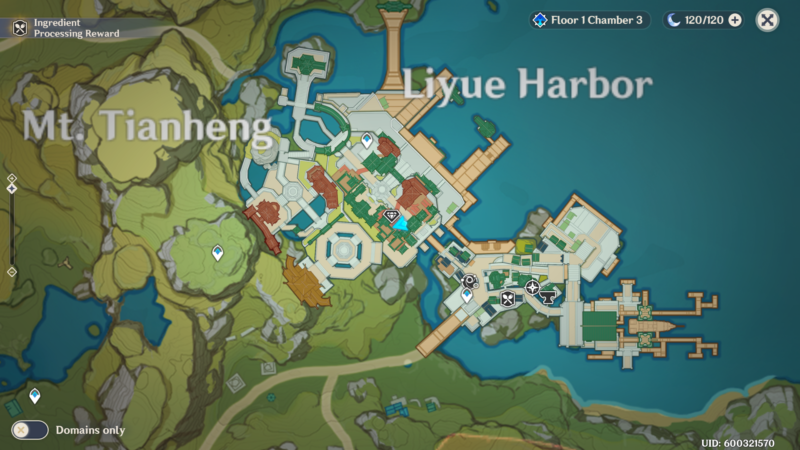 Speak with Linlang who is the owner of Xigu Antiques.
If you're planning to sell your Nameless Treasure, you have to do so when it's night time.
Some other site mentioned after 9 pm but I'm not sure myself.
Also, you need three of the treasure pieces to actually sell it to Linlang. She won't accept just one.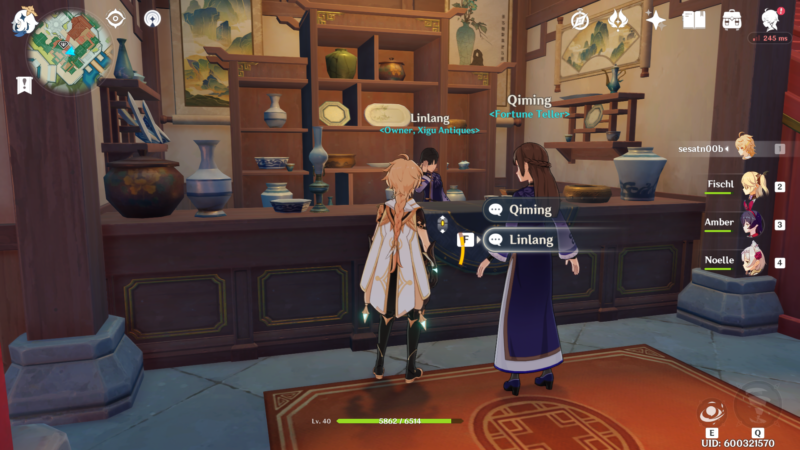 After selling the three Nameless Treasure, you will get 40 Primogems and 100,000 Mora.
---
Related articles:
Genshin Impact: Windrise, Windfall Quest Walkthrough