Sekhret is one of the beasts with a Notorious Mark in Final Fantasy XVI.
You'll see this beast on the hunt board after you've unlocked bounties.
Here's how you can find Sekhret (location) in FFXVI.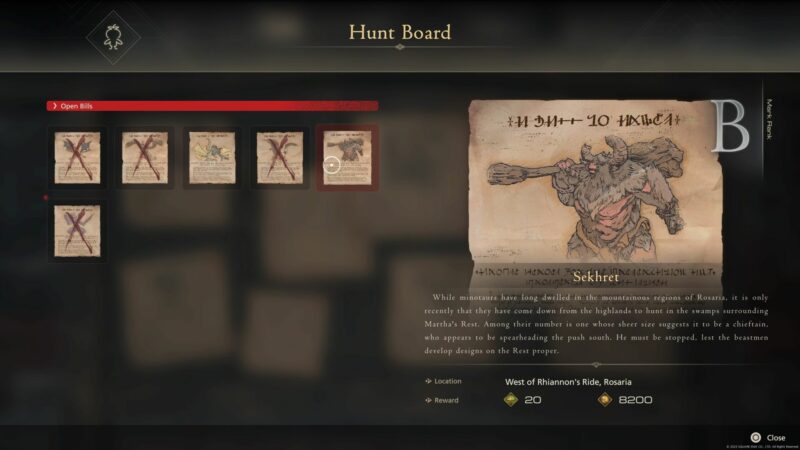 How to find Sekhret (location)
As mentioned on the hunt board, Sekhret is west of Rhiannon's Ride.
The exact location is shown in the map below, marked by the player location.
You can fast travel to Martha's Rest and go all the way north.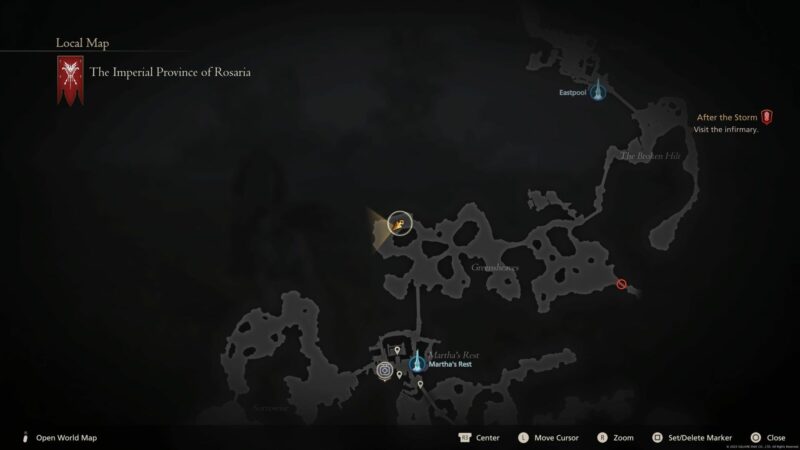 Once you reach the area, you should see Sekhret. He is a Rank B and will give 8,200 Gil + 20 renown upon slaying.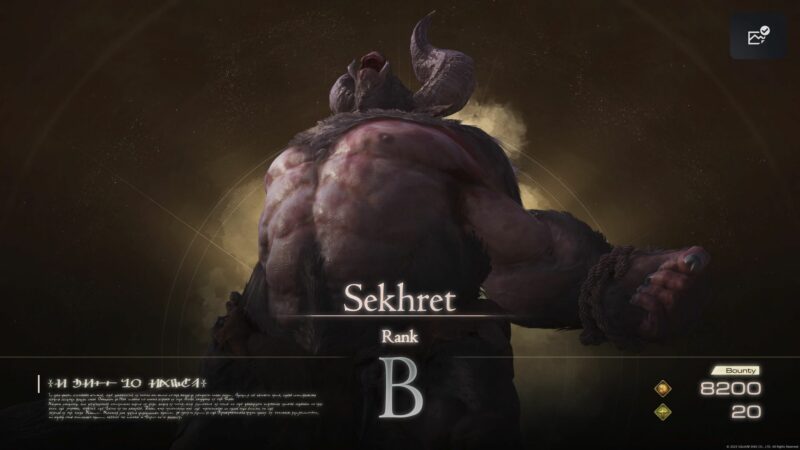 All you need to do is to defeat him. His attacks are all swings with his giant bat.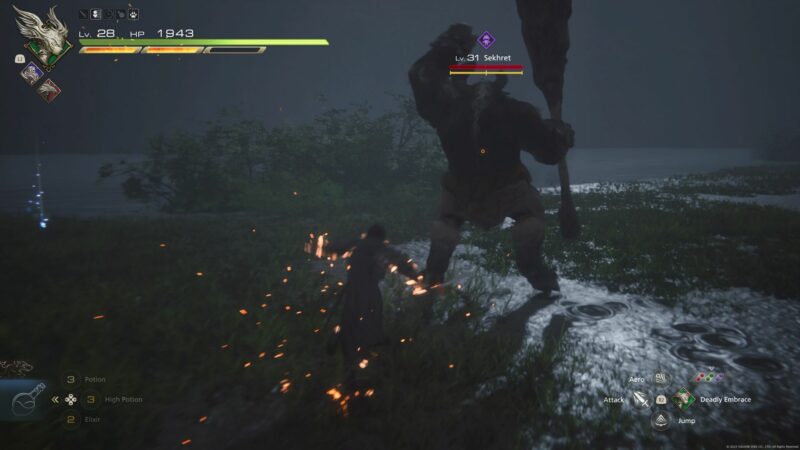 At times, he will do a Big Swing technique. It's basically a continuous swing that can be dodged.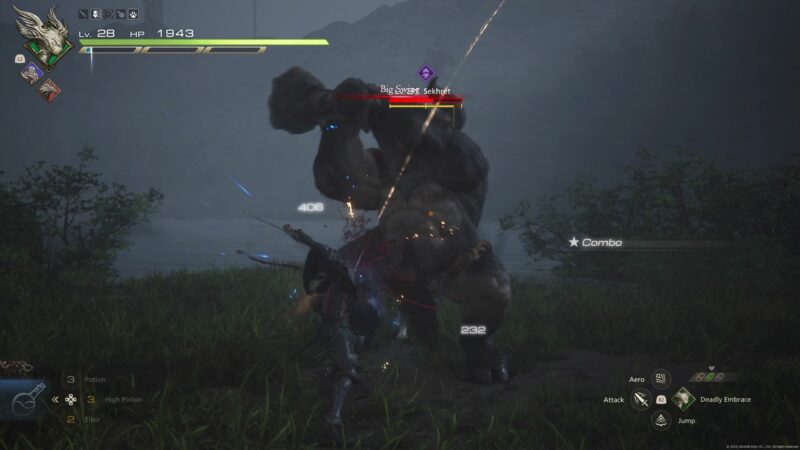 After slaying Sekhret, you'll get a Minotaur Mane material among other things.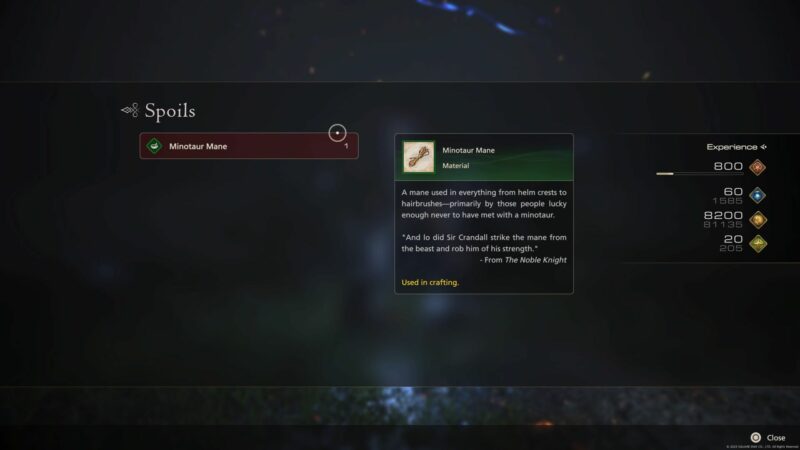 ---
Related articles:
Final Fantasy XVI: The Root Of The Problem Walkthrough