Get Cart is a side quest available in the Dhalmekian Republic of Final Fantasy 16.
Your objective is to help defeat a group of bandits and save a cart.
Here's a walkthrough and guide of Get Cart in FFXVI.
To begin the quest, head to the quest marker shown in the map below.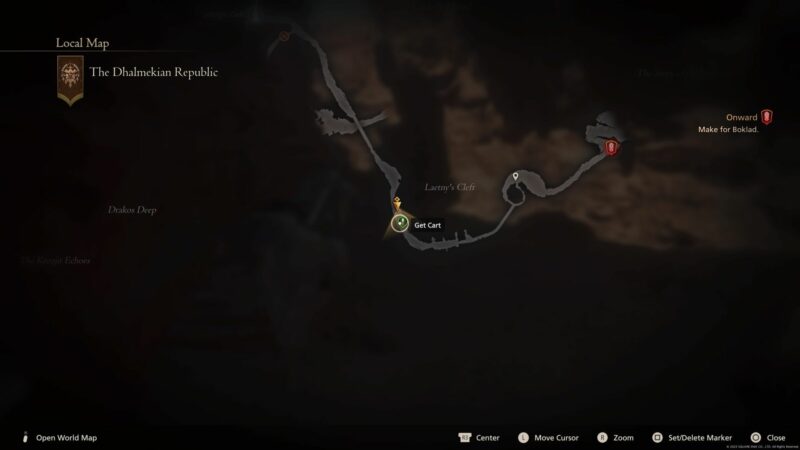 Talk to Jonasz the Sellsword to start.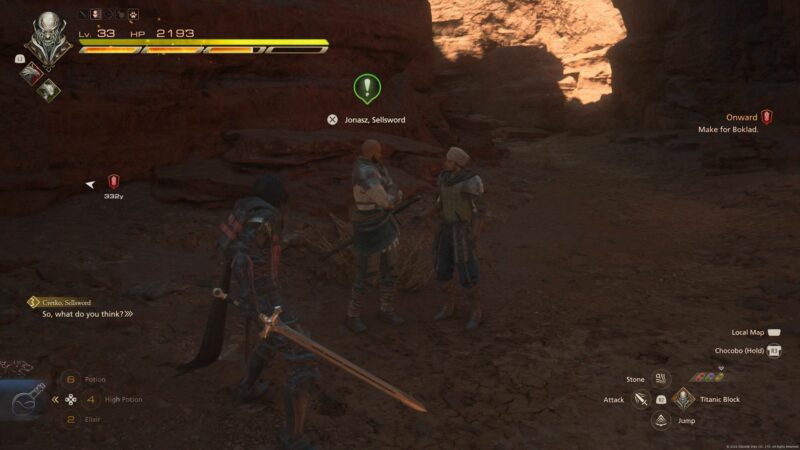 Defeat the bandits
Proceed further along the road and you'll get ambushed by a group of bandits.
Slay them all.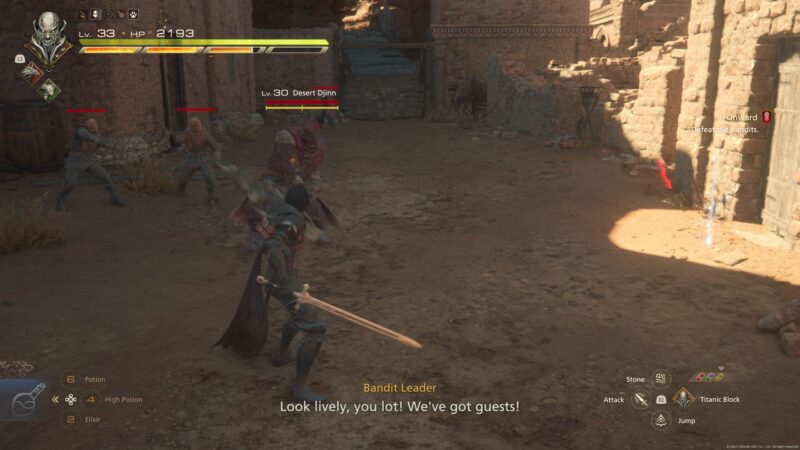 Investigate the cart
After the fight, head to the cart to investigate.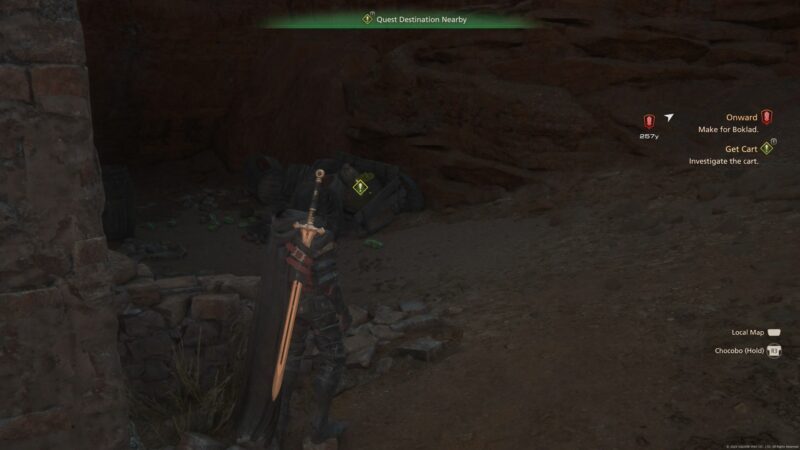 The quest ends here.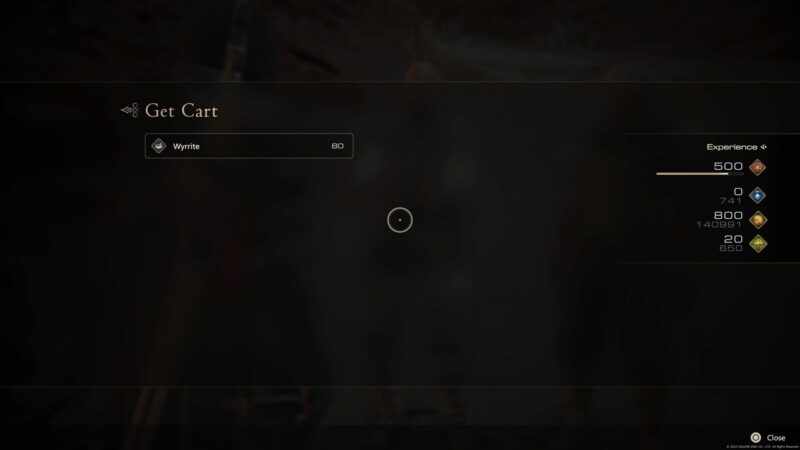 ---
Related articles:
Final Fantasy 16: Weird Science Quest Walkthrough