Weird Science is an upgrade side quest in the hideaway of Final Fantasy 16.
Your objective is to get Bomb Ember from the Bomb King.
Here's a walkthrough and guide of Weird Science in FF16.
To begin the quest, go to The Atrium as marked in the map below.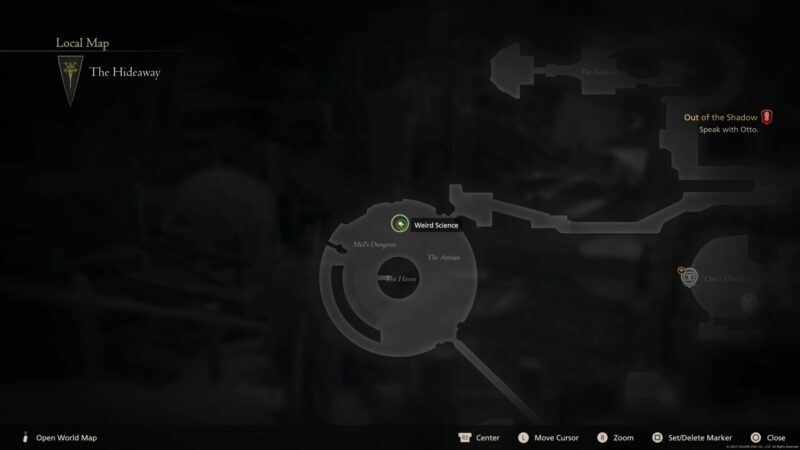 Speak with Owain the engineer.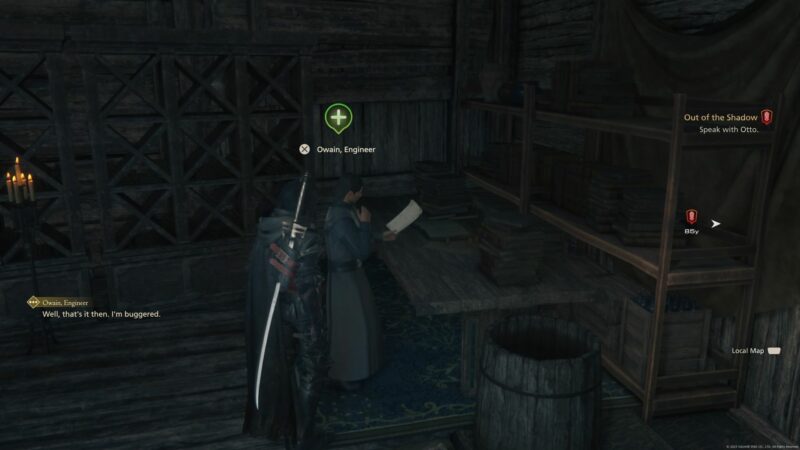 Use the hunt board to locate the Bomb King
Talk to the Moogle at the hunt board to get Bomb King's location. It can be found at The Crock, Sanbreque.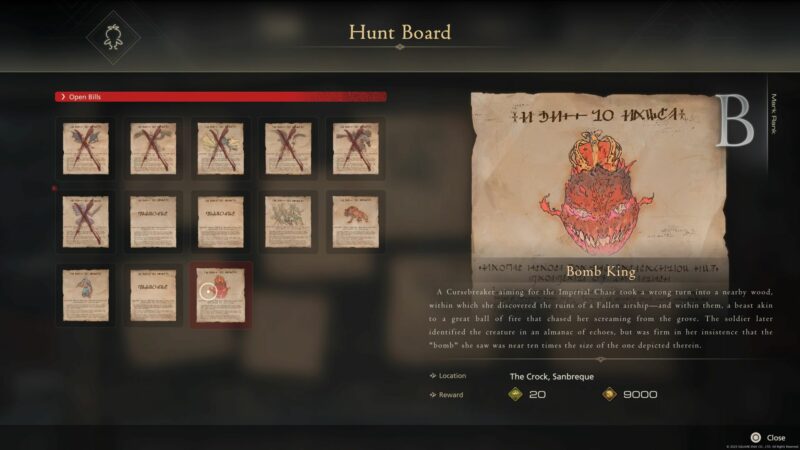 The exact location of the Bomb King is shown in the map below, marked by the player location.
You can use The Dragon's Aery's obelisk and then head south.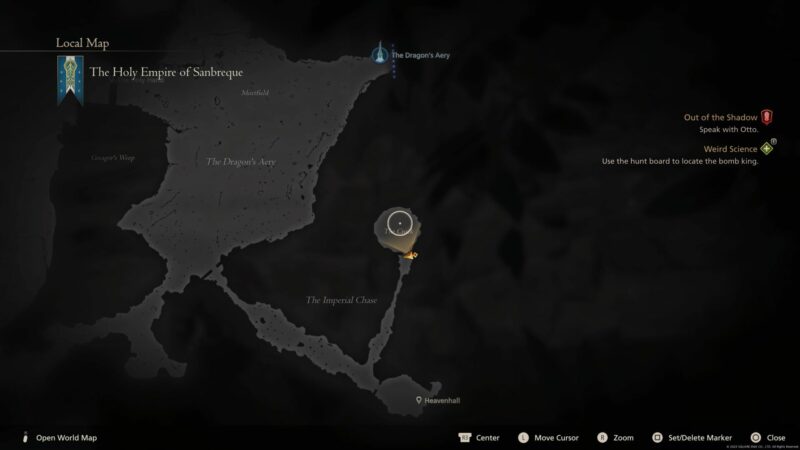 Slay the Bomb King
You'll then need to defeat the Bomb King which can't be staggered.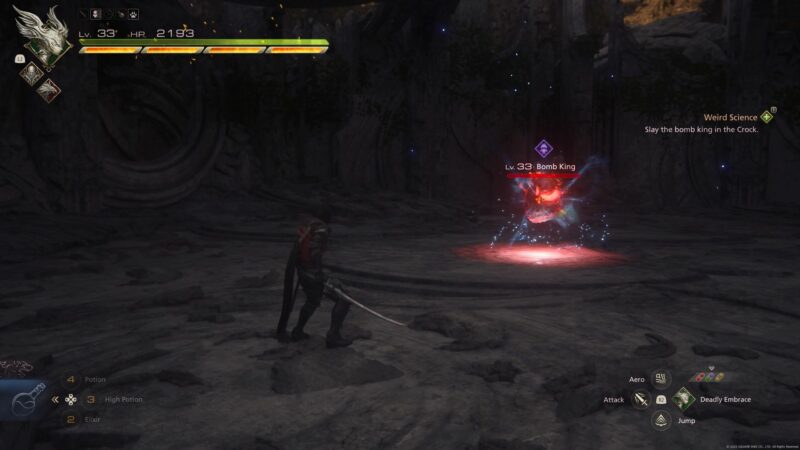 You'll get the Bomb Ember after defeating this bounty.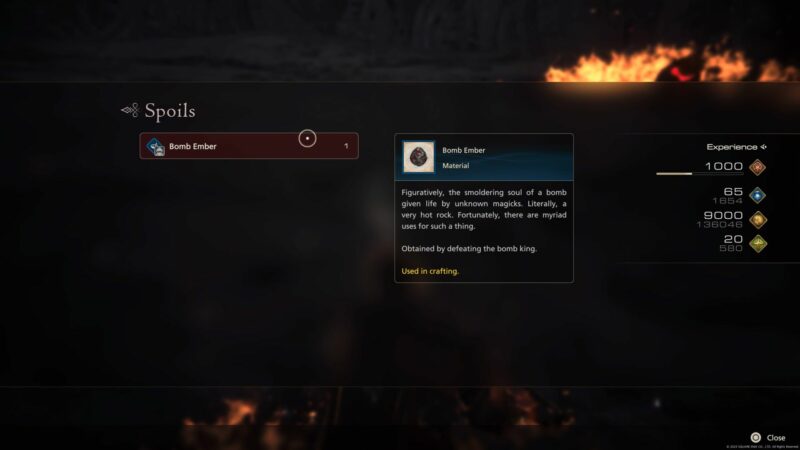 Gather bomb ash
Collect bomb ash on the ground.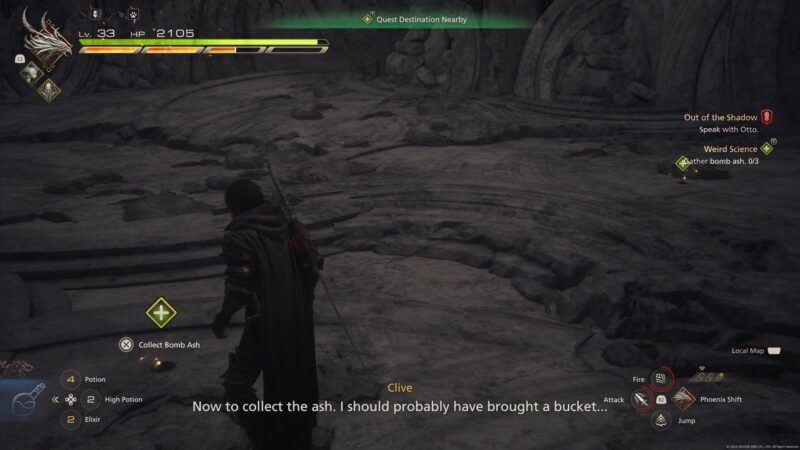 Return to Owain
Deliver the items to Owain at the hideaway. The quest ends here.
You'll get a Treated Potion Satchel.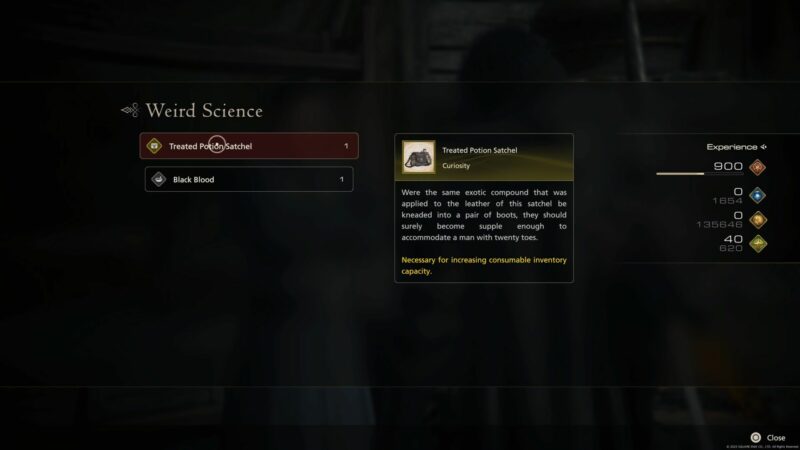 Your potion inventory's capacity has now increased.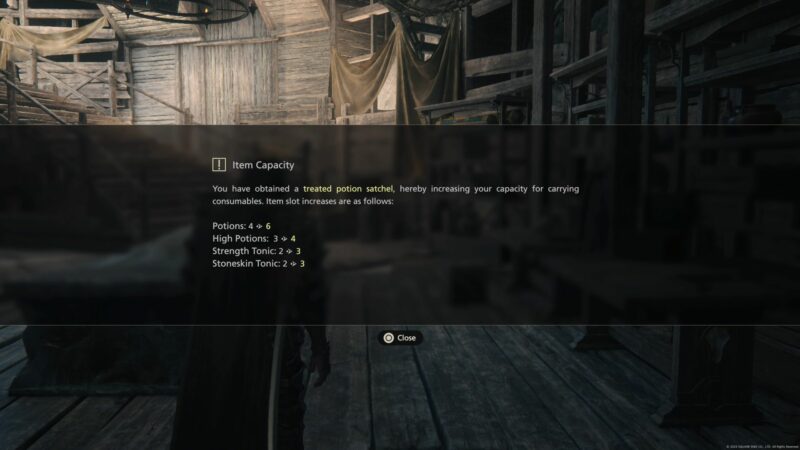 ---
Related articles:
Final Fantasy XVI: Payback Quest Walkthrough & Guide