Belphegor is one of the rank B monsters on the Hunt Board for Notorious Marks in Final Fantasy XVI.
It's a winged creature that you will be able to slay in Eastpool.
Here's how you can find Belphegor (location) in FFXVI.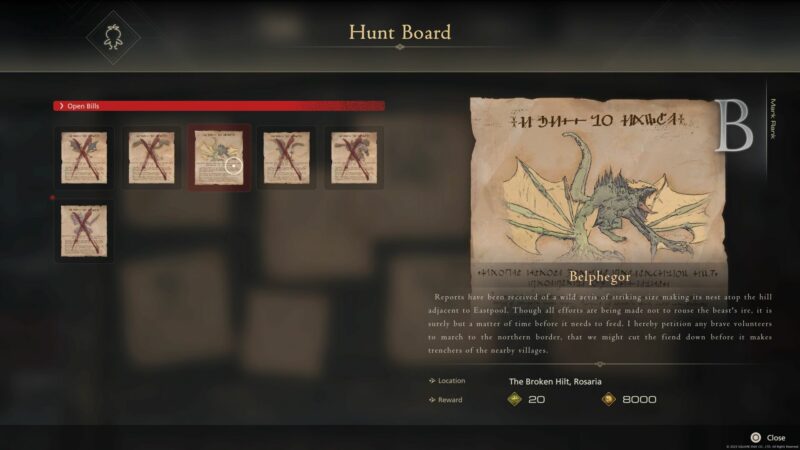 Where to find Belphegor (location)
Belphegor's location is shown in the map below, marked by the player location.
To get there, just fast travel to Eastpool. Head southeast from Eastpool and enter the narrow path towards the eastern side.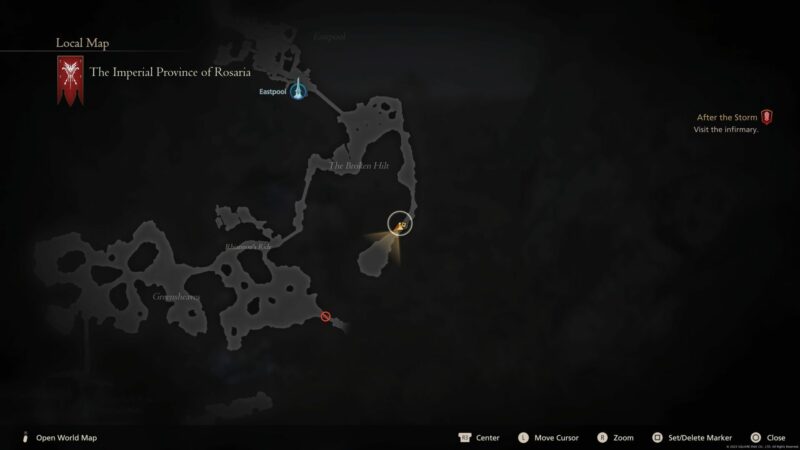 You will then see Belphegor at the edge of the cliff.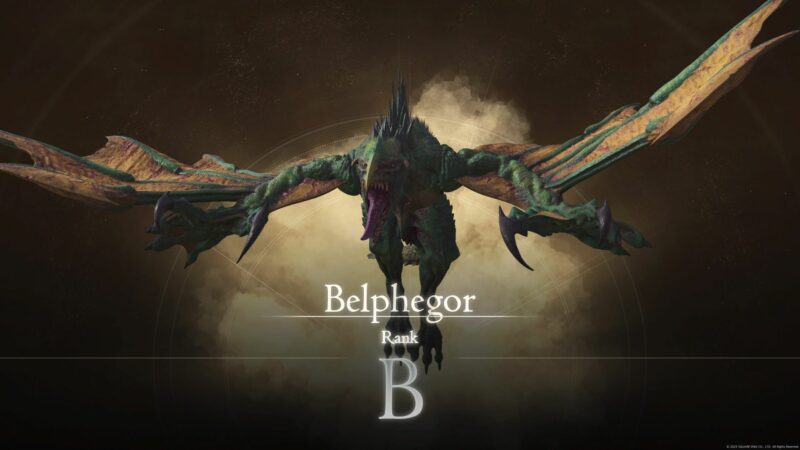 All you need to do is to slay this creature. Belphegor uses fire attacks a lot.
Do takedowns every time you reach 50% will gauge to make things slightly easier.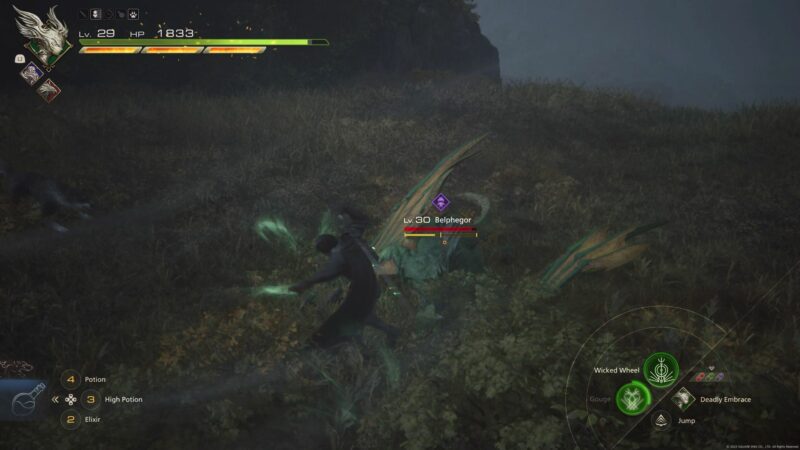 After killing Belphegor, you'll get Dragon Talon among other things.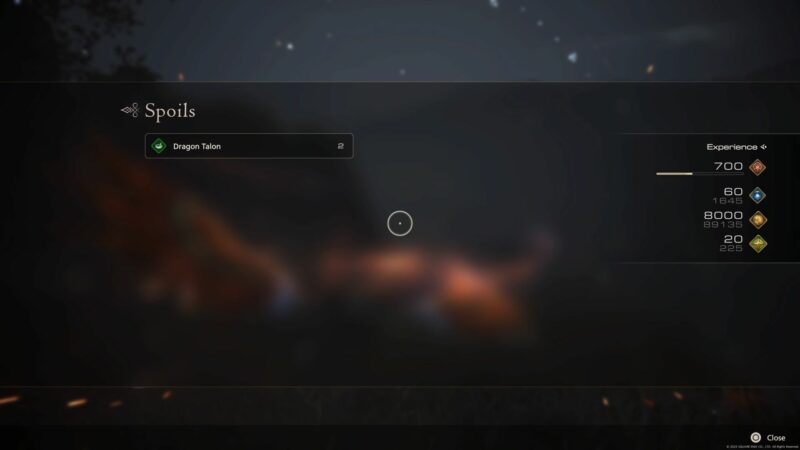 ---
Related articles:
Final Fantasy XVI: How To Find Sekhret (Location)