Bad Blood is a side quest in The Krozjit Echoes in Final Fantasy XVI.
Your objective is to help eliminate some Akashic enemies.
Here's a walkthrough and guide of Bad Blood in FFXVI.
To begin the quest, head to the quest marker shown in the map.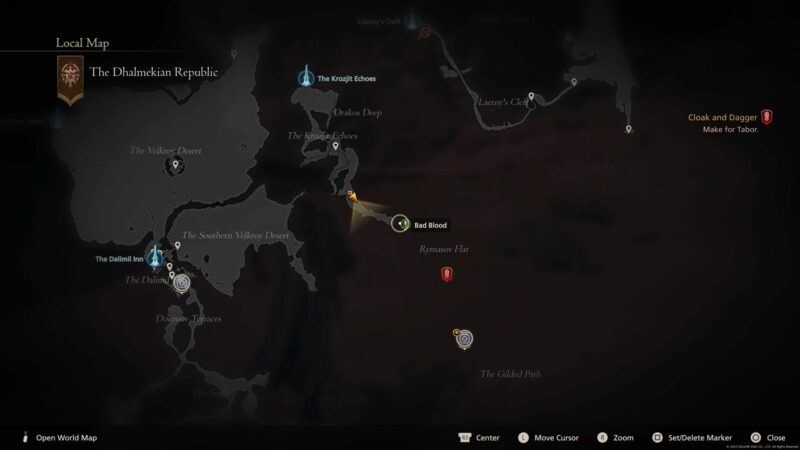 Speak with the wounded Republican Soldier to start.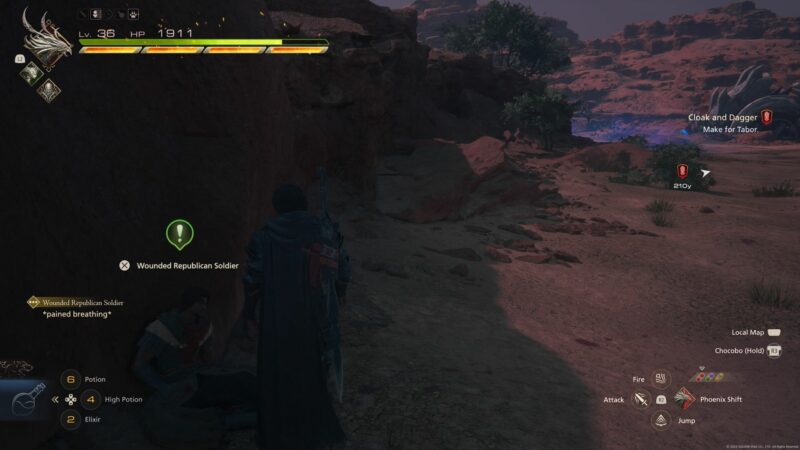 Slay the Akashic at the encampment
Proceed further to reach the encampment.
Slay the Akashic enemies there.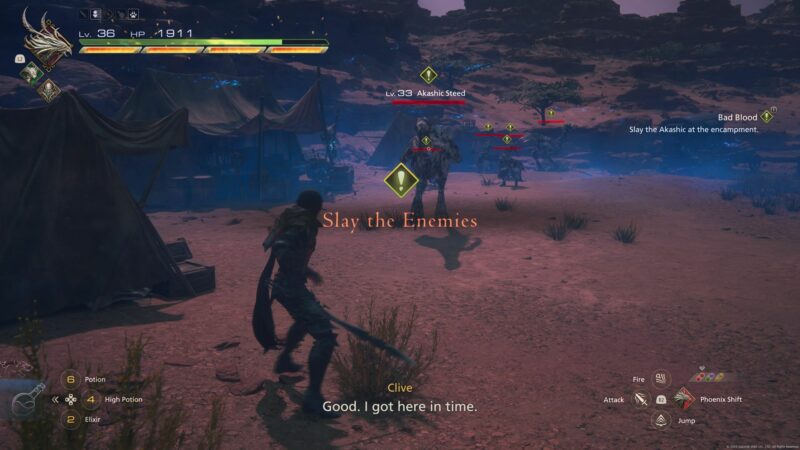 Search for any survivors
Talk to the wounded soldier at the side.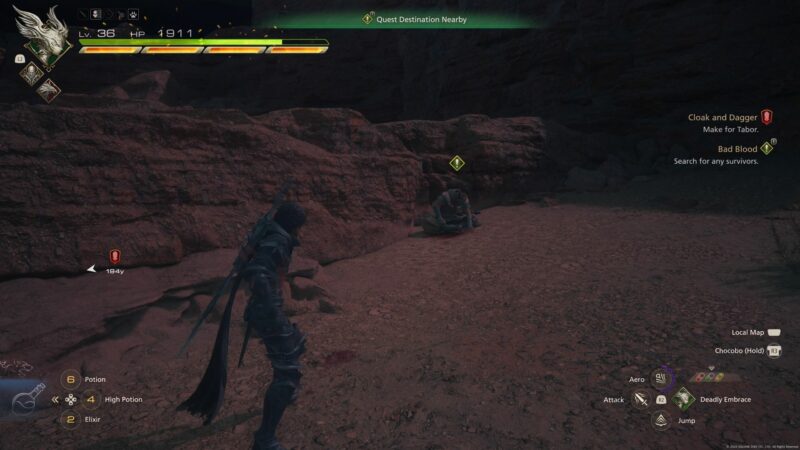 The quest ends here.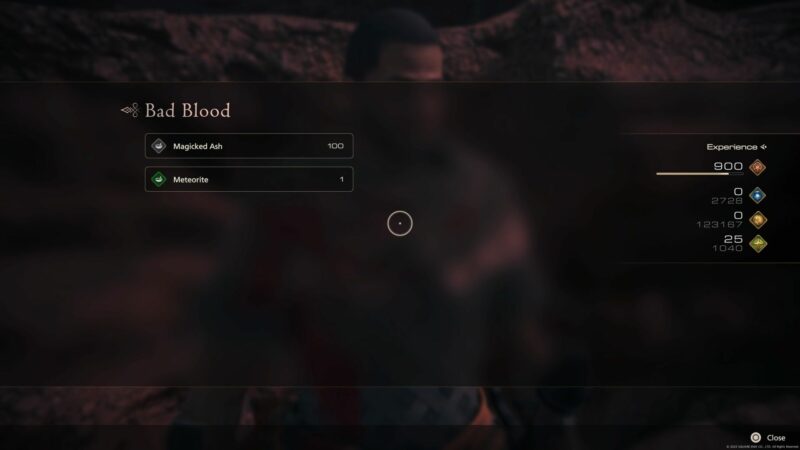 ---
Related articles:
Final Fantasy XVI: Smooth Like Butler Walkthrough