Nobody's Tool is a side quest available in Final Fantasy 16.
Your objective is to help Dorys find and rescue captive Bearers.
Here's a walkthrough and guide of Nobody's Tool in FF16.
To begin the quest, head to the quest marker shown in the map.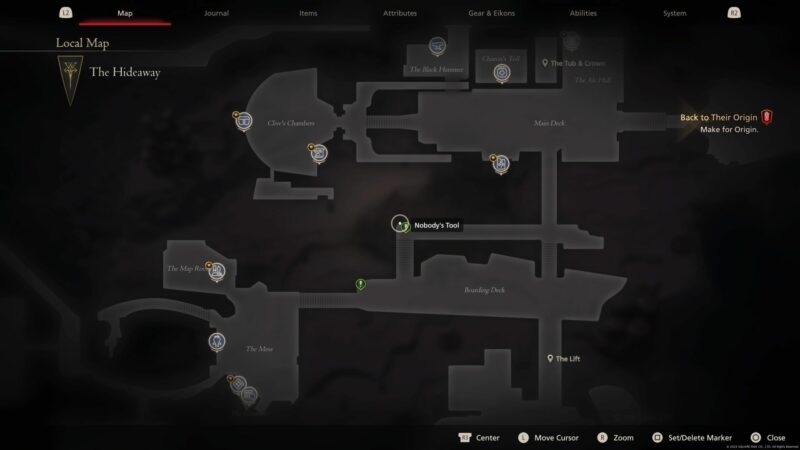 Talk to Dorys.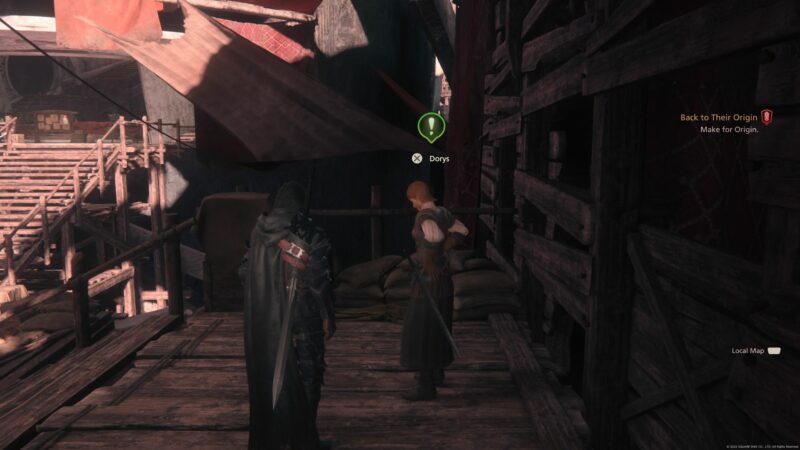 Journey to Balmung Dark
Then, go to the world map and look for Balmung Dark in Waloed. The exact location is shown in the map below.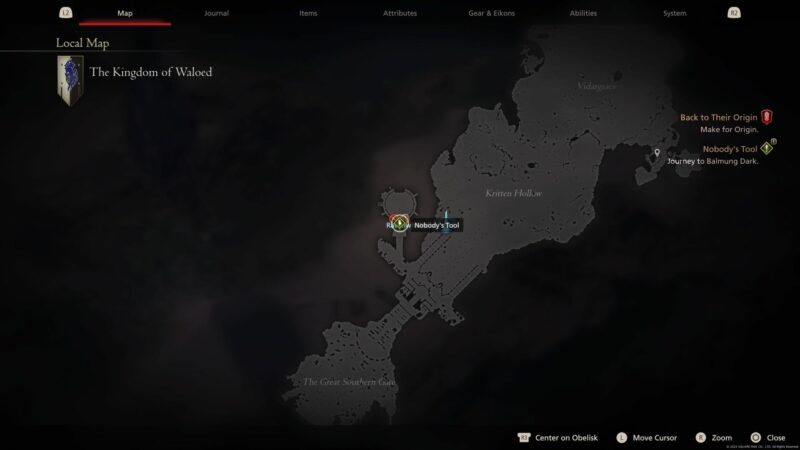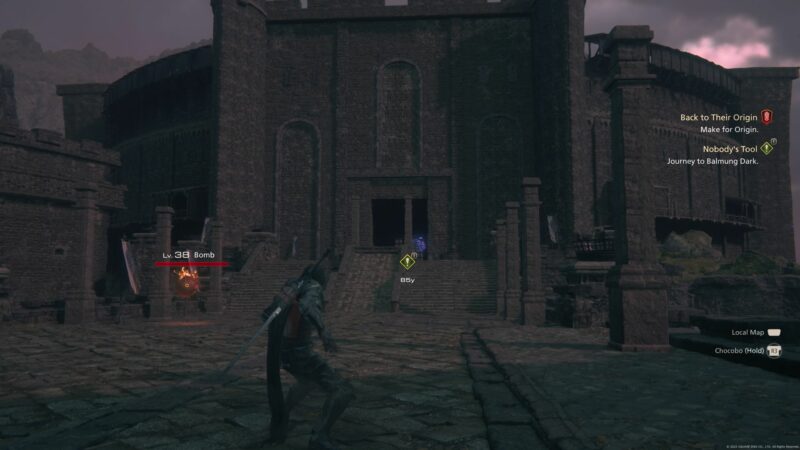 Go inside and you'll see Dorys waiting at the gate.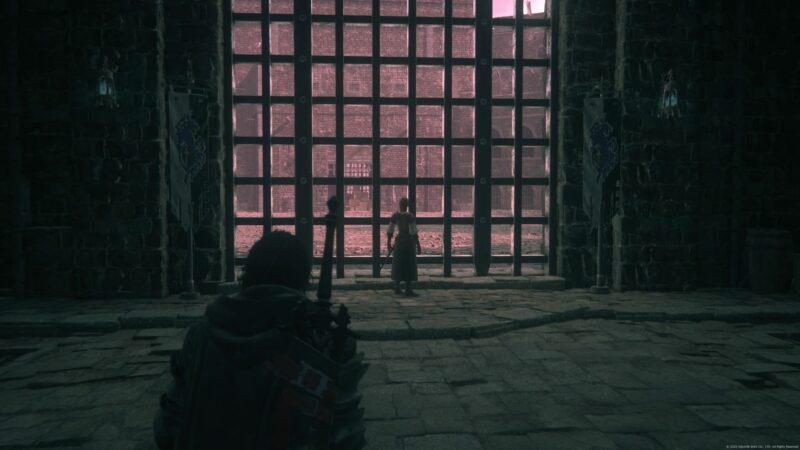 Find and rescue captive Bearers
The next objective is to find and rescue Bearers. Open the gate using the key.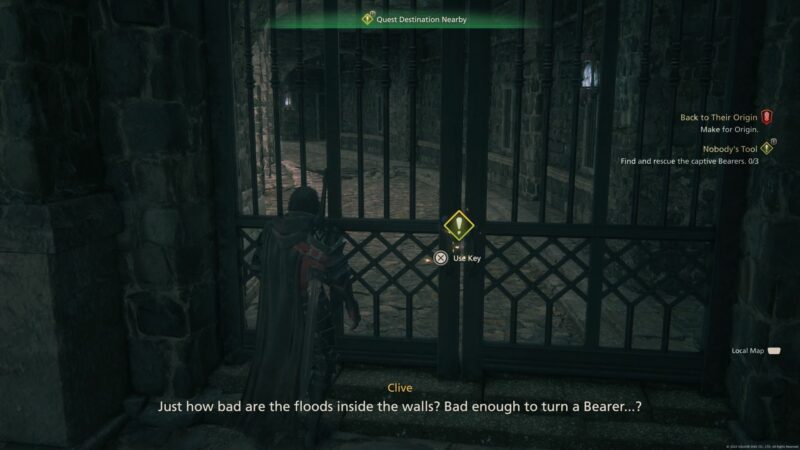 Go inside and you'll meet Akashic enemies.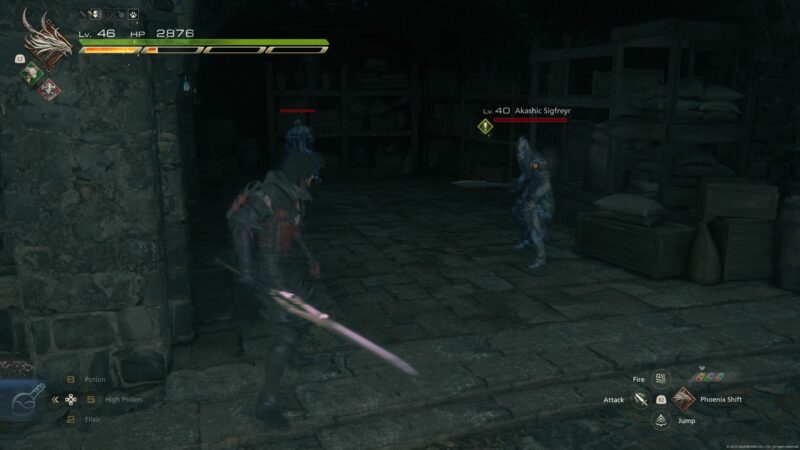 Inspect the item on the shelf.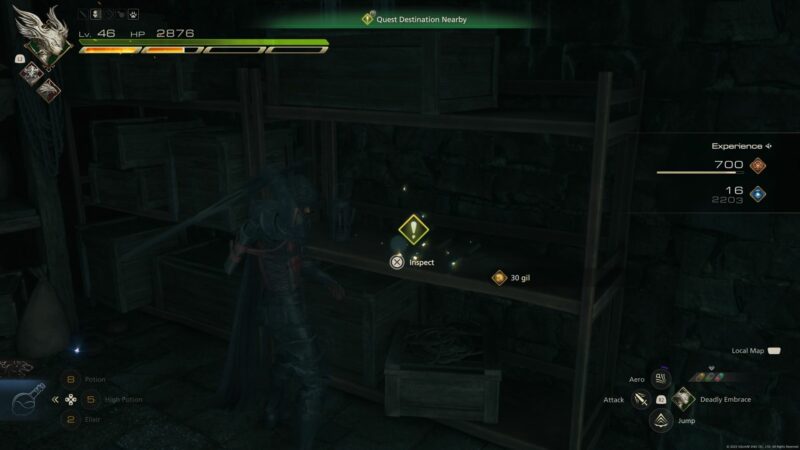 Continue further and slay more Akashic. Take the note at the end of the room.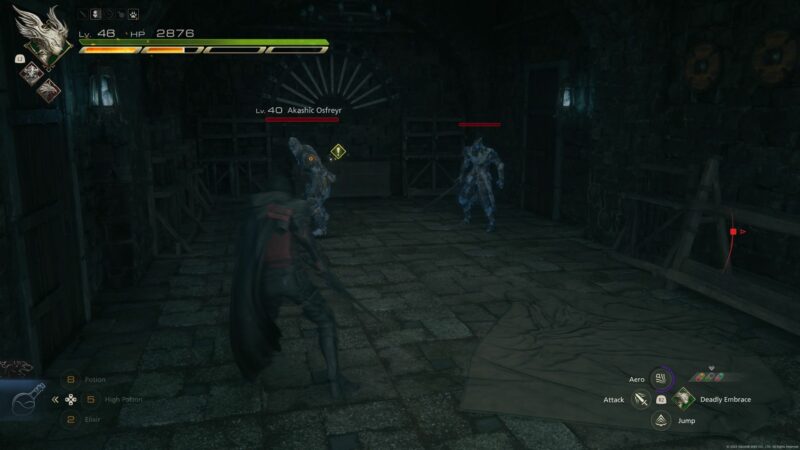 Proceed ahead and inspect the item on the floor.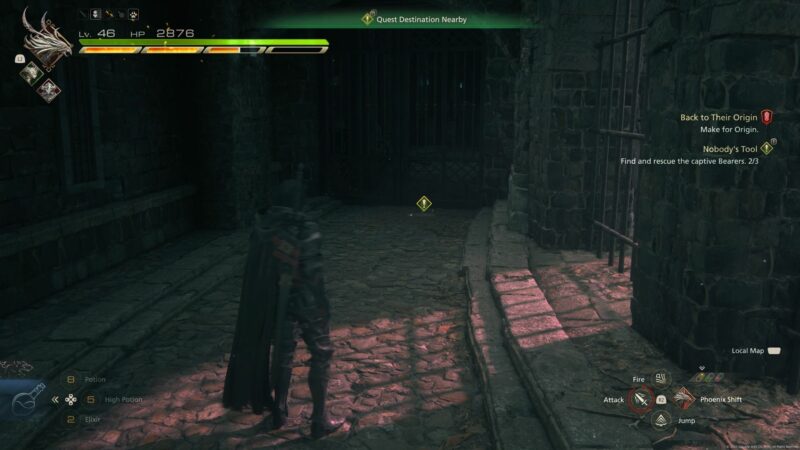 Join Dorys on the second floor
Now, use the stairs at the middle and go to the second floor to find Dorys.
You'll face more Akashic.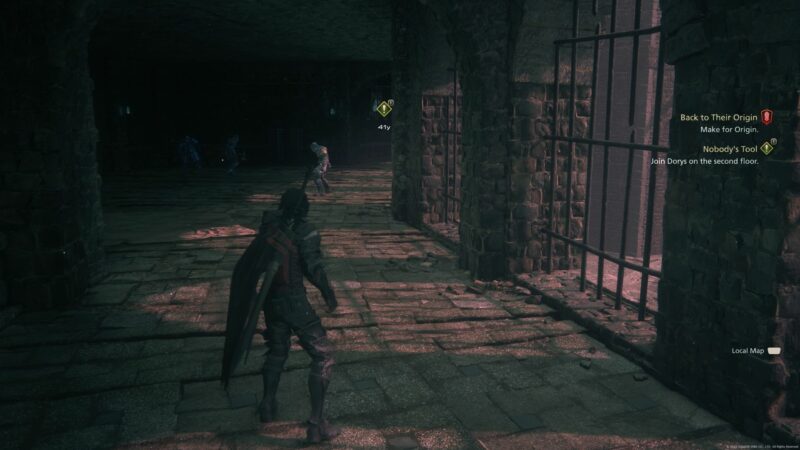 Talk to Dorys in one of the rooms.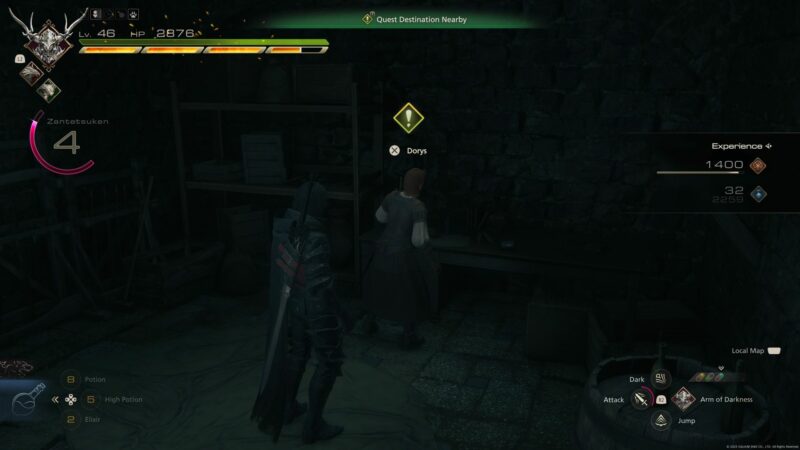 Use the key on the locked gate
Go back to the ground floor and use the key on the locked gate.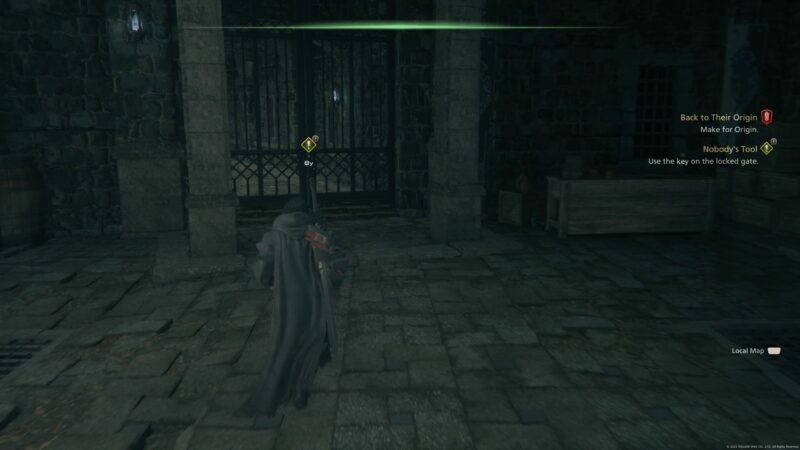 Search the east wing
Look around the east wing and you'll find a girl hiding.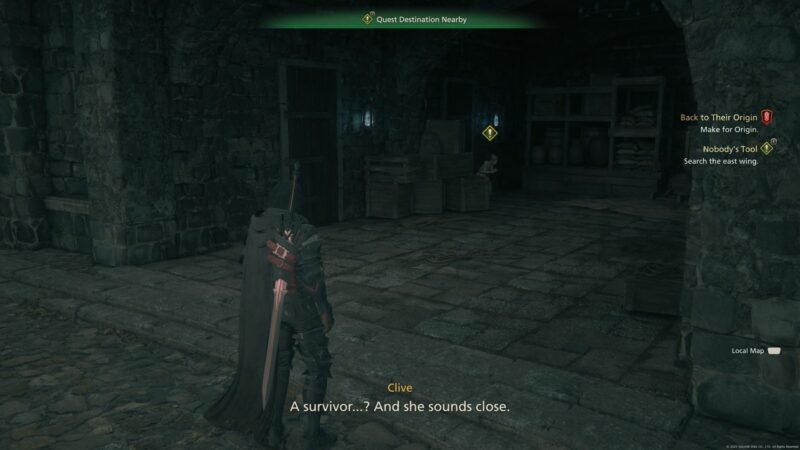 Slay the Kuza Beast
After rescuing the little girl, you'll need to slay the Kuza Beast that is waiting in the middle.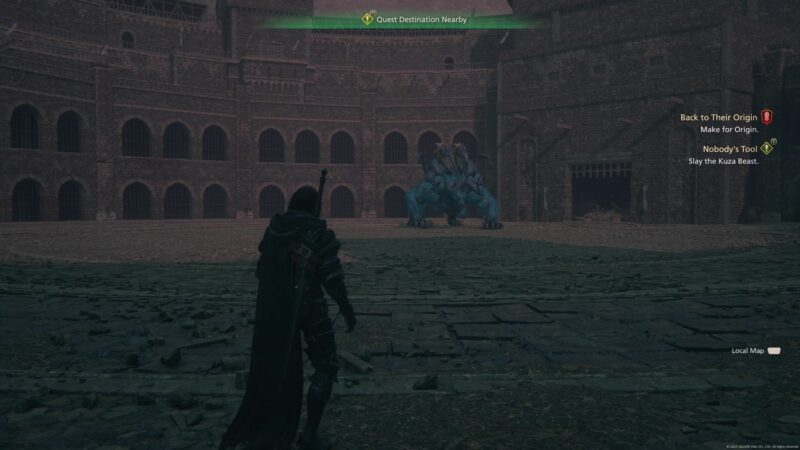 This is a Rank A beast.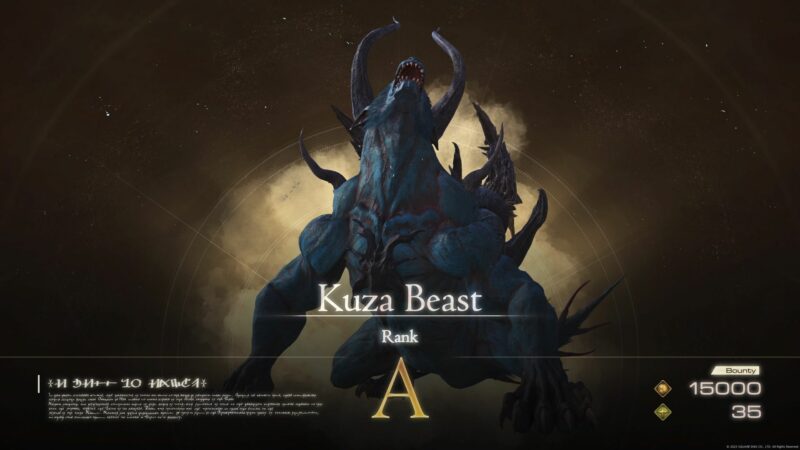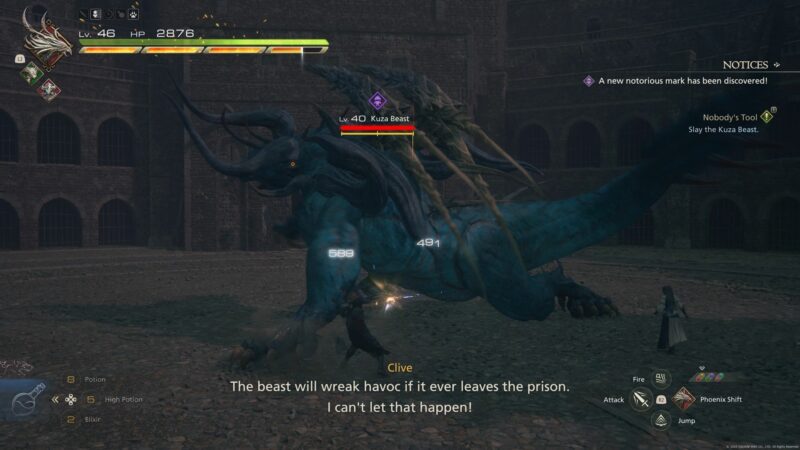 After the fight, you'll get a Behemoth Shackle among other items and Gil.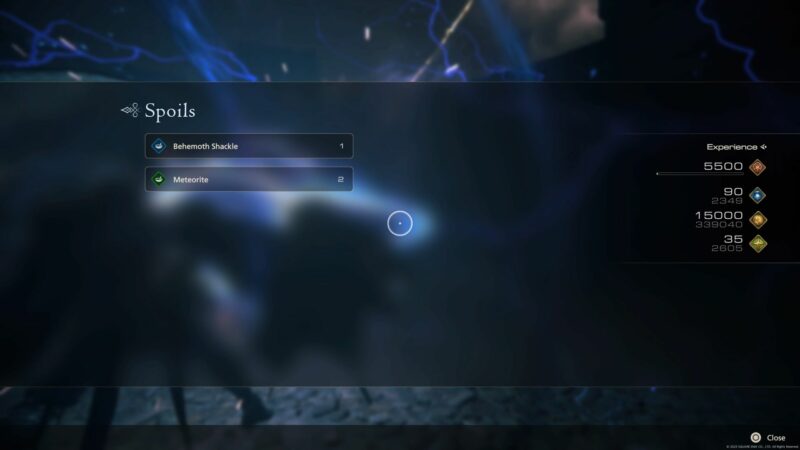 The quest ends here. You'll get The Breath of Darkness (Gungnir) accessory and other stuff.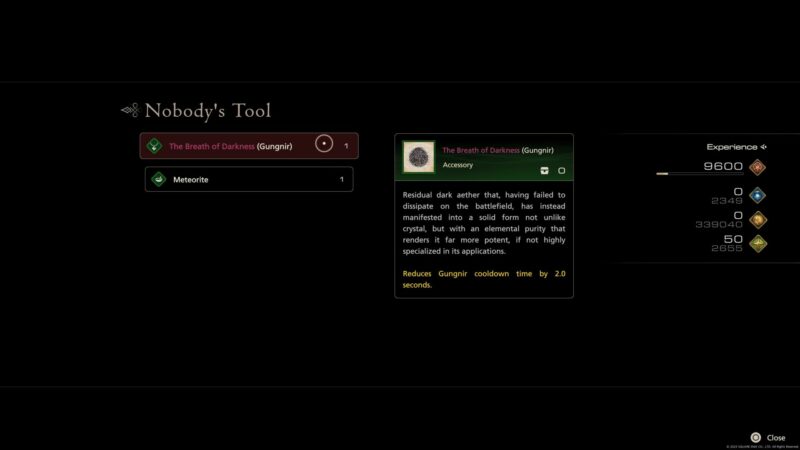 ---
Related articles:
Final Fantasy 16 Ending: Did Clive Die? (Theory)