Final Fantasy 16 has been an amazing game and like all good things it has to come to an end.
The ending for FF16 seems to be open ended, leaving players with different interpretations of the ending.
Here's what possibly happened for the Final Fantasy 16 ending. Did Clive die? Is Joshua alive?
Is Joshua alive or dead?
Some players think that Joshua actually survived and somehow came back from death because Clive revived him with his new Phoenix powers.
That said, during the game itself, it has been mentioned that even the Phoenix can't bring back the dead. The popular potion Phoenix Down in the Final Fantasy series is just game mechanics and is not the same as story deaths.
So it's likely that Clive merely healed and cleaned Joshua's wounds with his powers.
One point of contention is that Clive may have been way more powerful with Ultima's abilities and is somehow able to revive Joshua.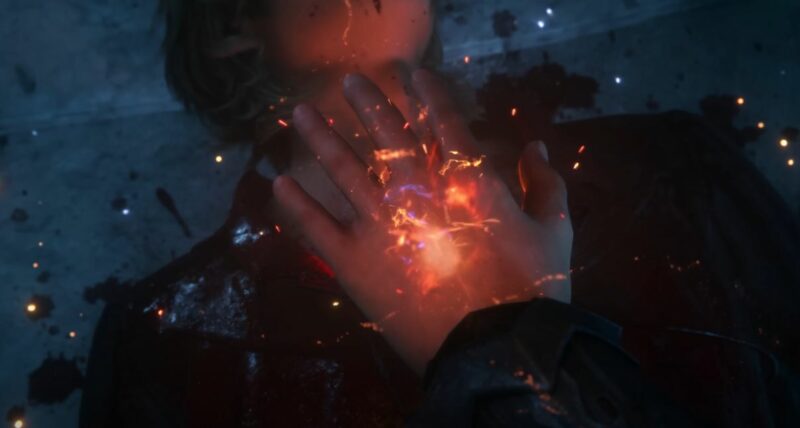 At the post-credits, we see a book written titled Final Fantasy by Joshua Rosfield.
It doesn't necessarily mean that Joshua wrote it depending on how you interpret it. It's also possible that Clive wrote it similar to how he took Cid's name.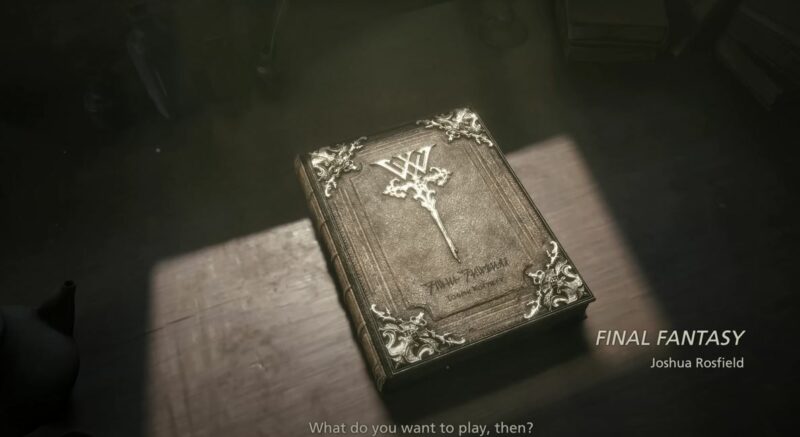 Also, the name Final Fantasy was indirectly said in the sentence that Clive uttered during the final battle with Ultima. It was the only time in the game when the words were said.
In the final side quest with Harpocrates and Dion, the former gave Clive his stolas and asked him to put down the sword one day and pick up the pen to start writing.
This side quest may have hinted that Clive wrote the Final Fantasy book.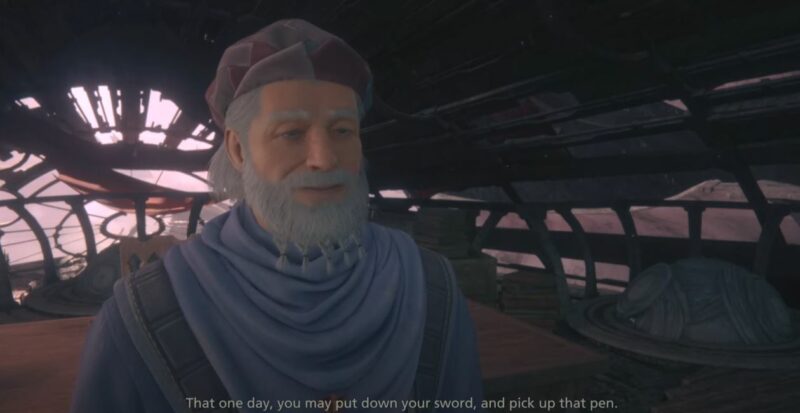 It's also possible that they're both dead and someone else wrote for them, but it's less likely.
Is Clive alive or dead?
As for Clive's fate, it's also uncertain and left open. We see that Clive's hand (and maybe his face) has been affected by the curse and seems to be suffering petrification similar to other Bearers.
The other Bearers slowly died in the game whenever they get this curse from over-using magic.
We don't know if the curse continues when all of the magic has been already wiped out by Clive in his final attack to destroy the crystal. Perhaps the curse stops and doesn't take his life immediately after magic ceases to exit in Valisthea.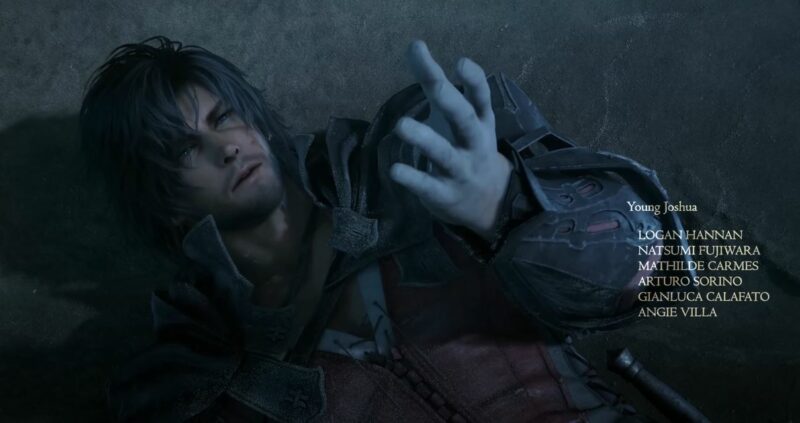 We also see Jill crying after she sees Metia (the star that she prays to) loses its light. It could mean that her wish didn't come true as the star loses its light, OR that her wish came true so it loses its light.
She cries thinking the former but stops crying when she sees the sun rising again. Clive once said in a previous quest that he'll always come back as the sun rises.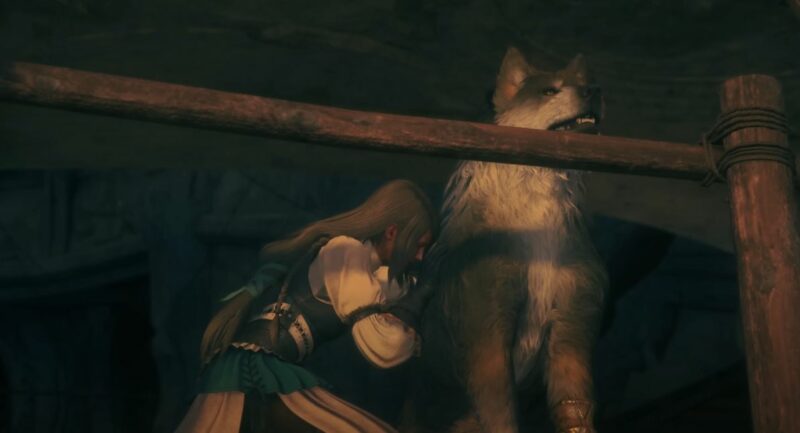 All of these hints from the main and side quests seem to point towards Clive being alive at the end of the game.
Again, these are all theories since the ending is left open on purpose.
---
Related articles:
Final Fantasy 16: Priceless Quest Walkthrough & Guide