Needs of the Many is a side quest available in Final Fantasy XVI.
Your objective is to look for a Bearer named Randal in Lostwing.
Here's a walkthrough of Needs of the Many in Final Fantasy 16.
To begin the quest, head to the quest marker shown in the map below.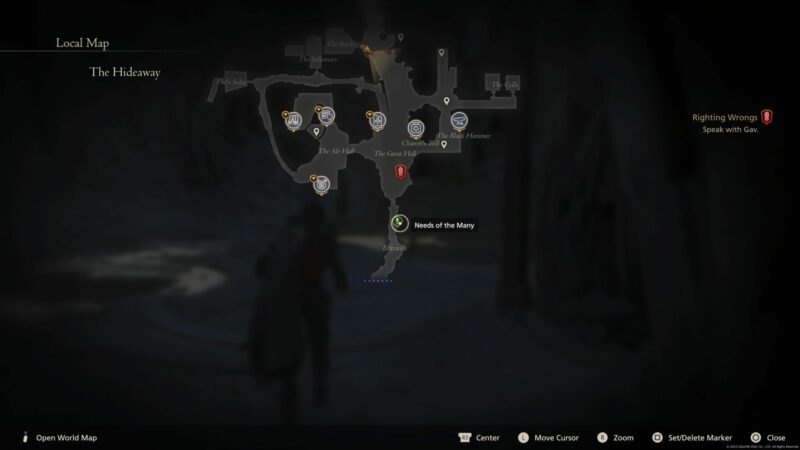 Talk to Alban the Postmaster.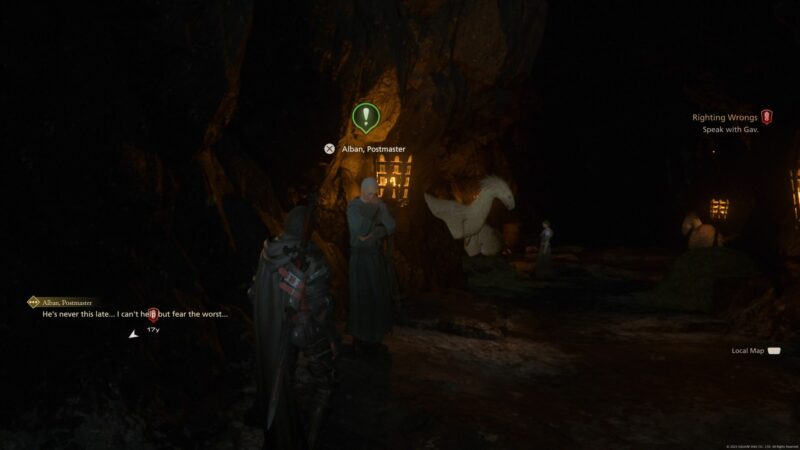 Speak with Quinten
Fast travel to Lostwing. Talk to Quinten to ask him about Randal.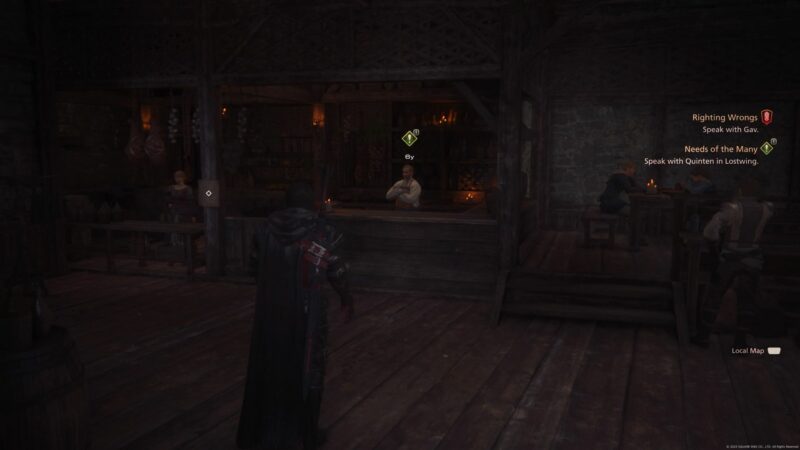 Search for Randal in Laubert's Pass
Next, head south of Lostwing to find Randal.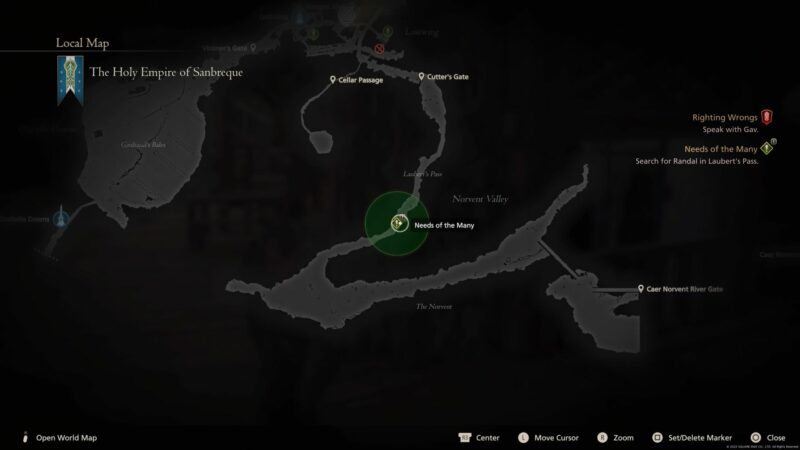 You'll see a wounded guy. Talk to him first.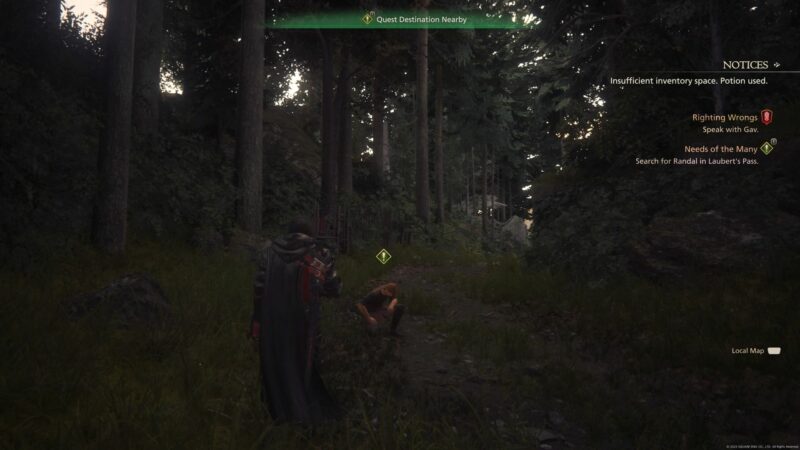 Proceed further and you'll see a group of beastmen. Slay them all.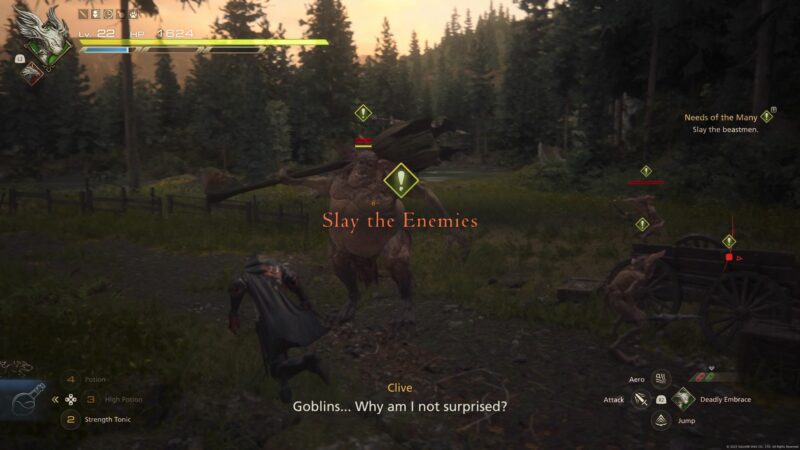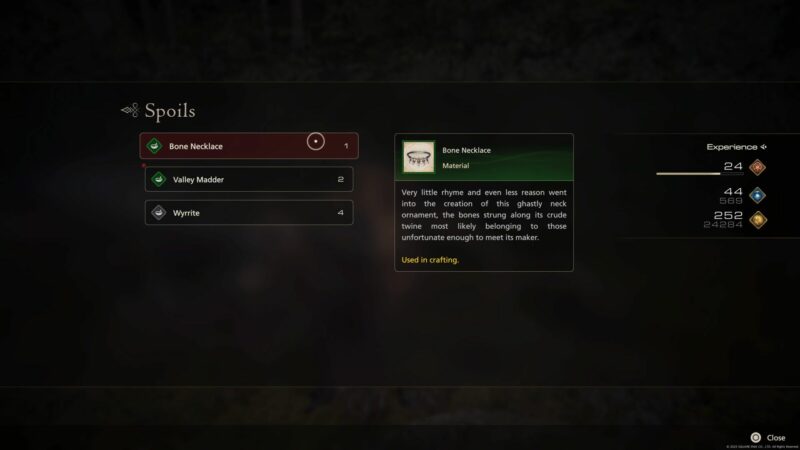 Inspect Randal's body
After the fight, inspect Randal's body.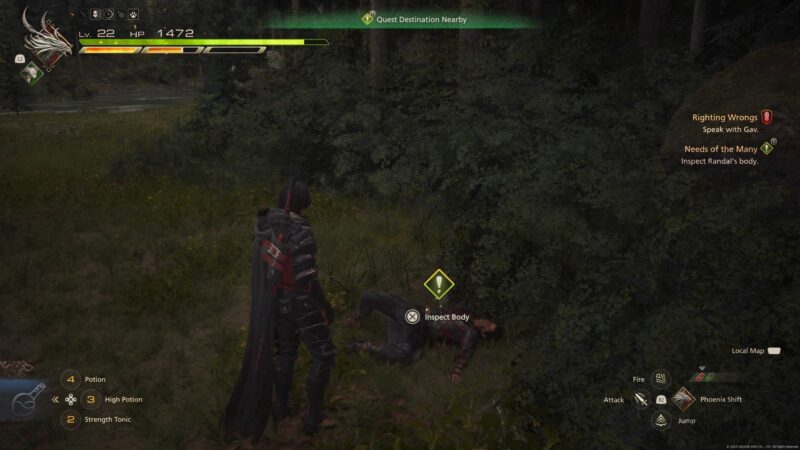 Inform Quinten
Go back to Lostwing to speak with Quinten about Randal's fate.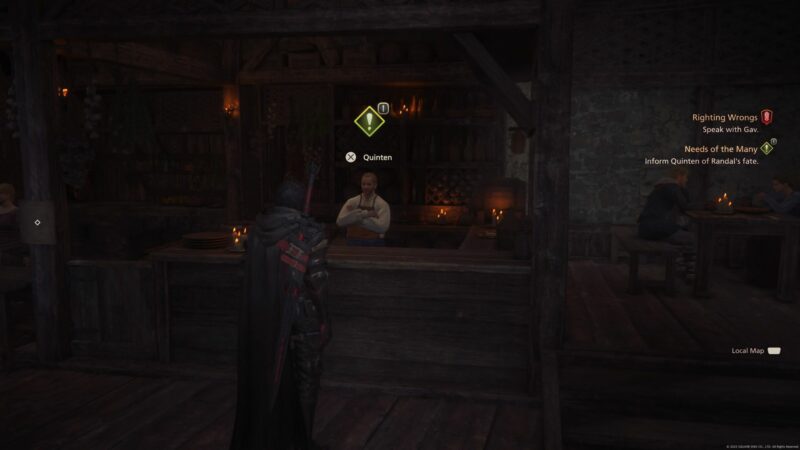 The quest ends here.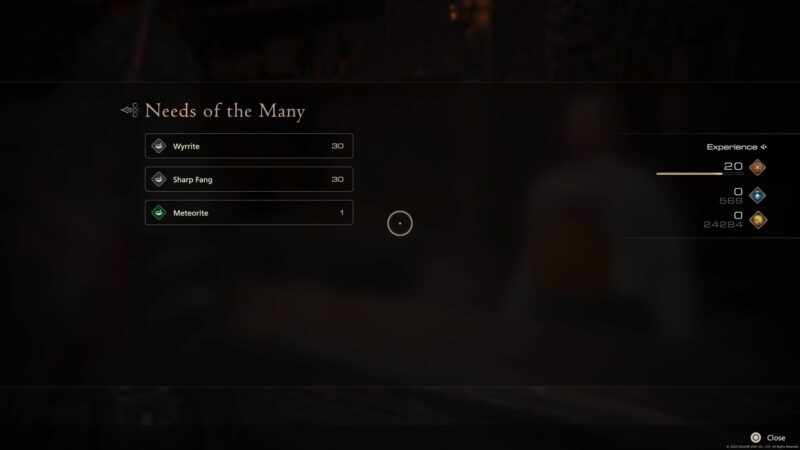 ---
Related articles:
Final Fantasy 16: Red Letter Day Quest Walkthrough